The Global Financial City of the Future
Tokyo aims to become the world's leading international financial city in order to realize a sustainable future.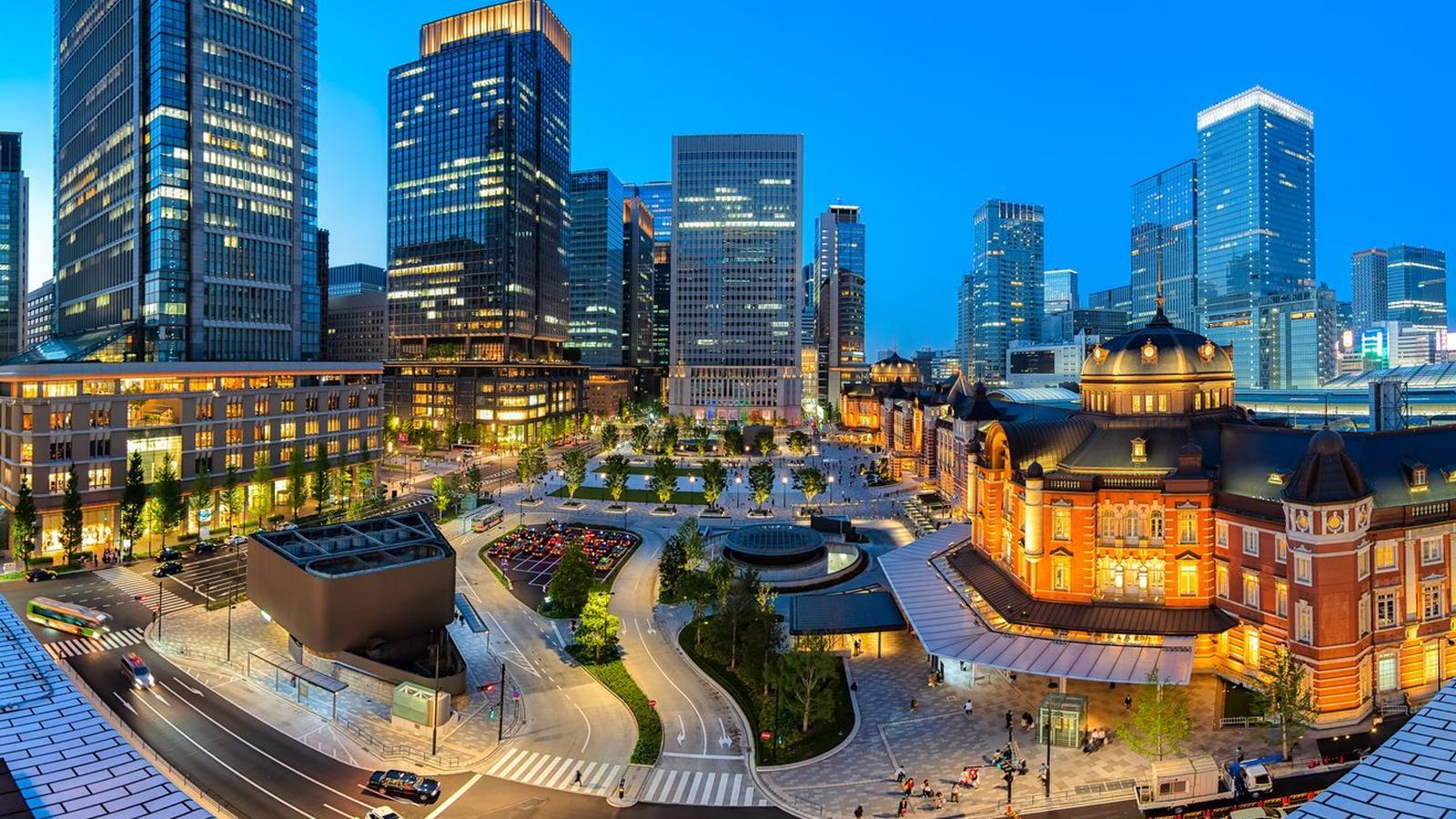 Tokyo's International Financial Vision
Tokyo has set its sights on becoming the world's top financial city, with best-in-class green financing initiatives and digital technology guiding the city toward a prosperous and environmentally sustainable future.

In November 2021, the Tokyo Metropolitan Government (TMG) announced its "Global Financial City: Tokyo" Vision 2.0, laying out how the city will realize a sustainable recovery from the pandemic and become a top financial center primarily backed by continuous growth in the local economy. This development of the green finance sector will see the facilitation of domestic and international funds for Tokyo's green city ambitions and support its efforts in transitioning to a decarbonized society.

The Tokyo Green Finance Initiative (TGFI) is a primary catalyst for this change. This green finance ecosystem enables a virtuous cycle between environment and economy and promotes the greening of Tokyo's urban and financial systems.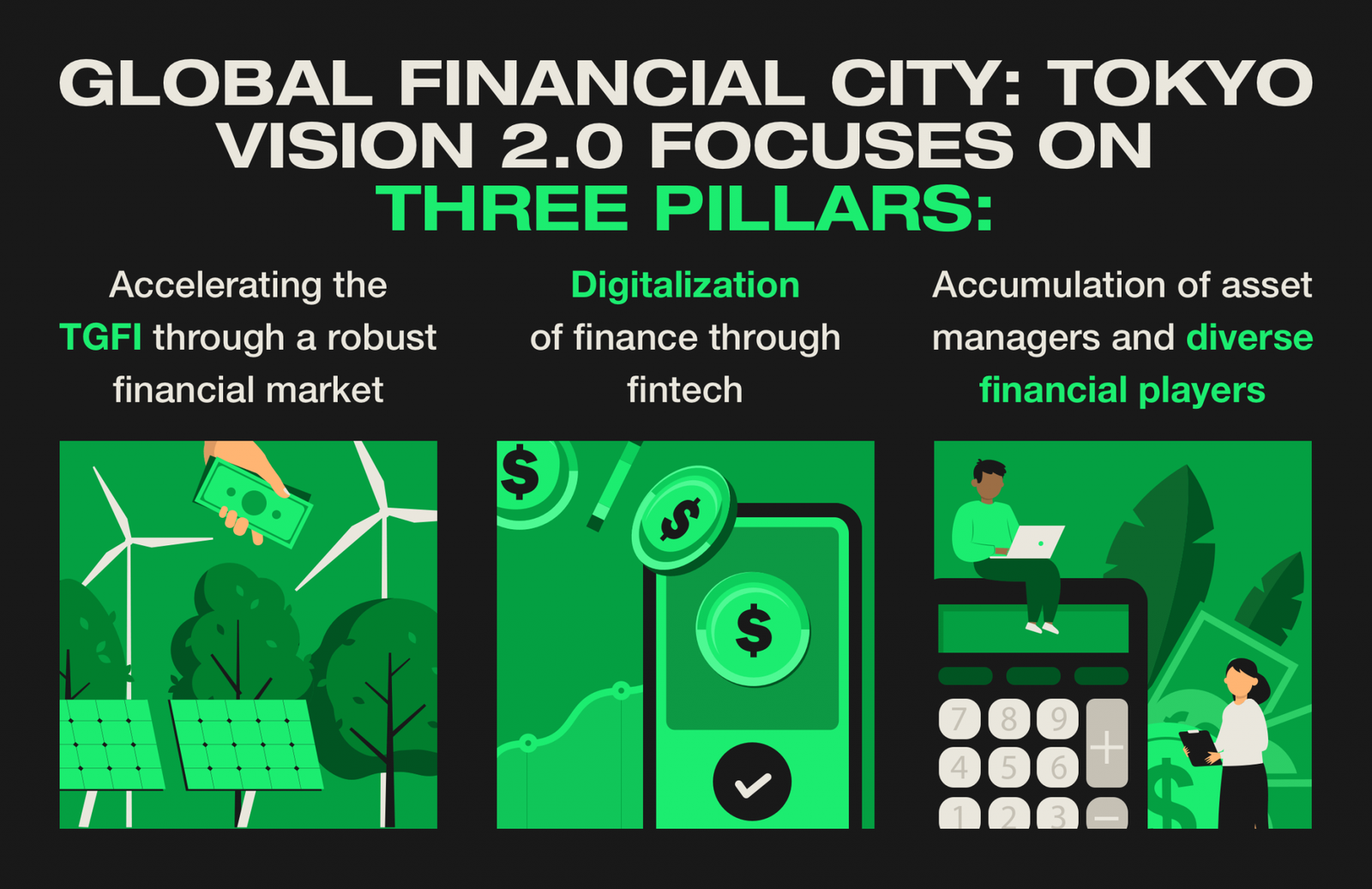 The Green Economy
Environmental, Social, and Governance (ESG) is a recurring theme in Tokyo's green finance sphere, and many ESG initiatives have significantly bolstered the city's green finance market. TMG has been issuing its own green bonds every year since fiscal year (FY) 2017 to fund initiatives such as conservation of the natural environment and responses to climate change, with 40 billion yen issued in FY 2021. As a result, the amount of green bonds issued in Japan has increased by an average of 76.4% per year between 2014 and 2020.

These steps have attracted foreign capital to Tokyo from abroad where ESG investments are active, laying the foundations for Tokyo's future as a green city. TMG aims this will open new investment pathways and create a strong green bond market enabling domestic funds to be channeled toward local green projects.
"Financial innovation should also mobilize national savings into investments that serve the future of society and mankind."
Jesper Koll, Expert Director at Monex Group and a member of the Investment Committee of the Japan Catalyst, Inc.
Koll's analysis and insights have led him to serve on the advisory board of Governor Koike Yuriko and other Japanese government and corporate advisory boards.
Furthermore, while the amount of investment in ESG funds has increased by 300% in Japan annually from 2015 to 2018, TMG established the Tokyo ESG Fund in FY 2019. This fund will boost Japan's green finance revolution through cooperation with the private sector, such as investing in solar power, wind power, and other renewable energy initiatives.

"Corporate Japan has a growing need to re-invest in ESG initiatives, with concrete environmental initiatives and carbon-neutral investment requirements poised to create ample supply of projects that need financing," adds Koll. "The power to match one of the world's largest savings pools with the green investment demands of one of the largest global corporate bases is why Tokyo is poised to develop into the most liquid and most efficient green finance financial center."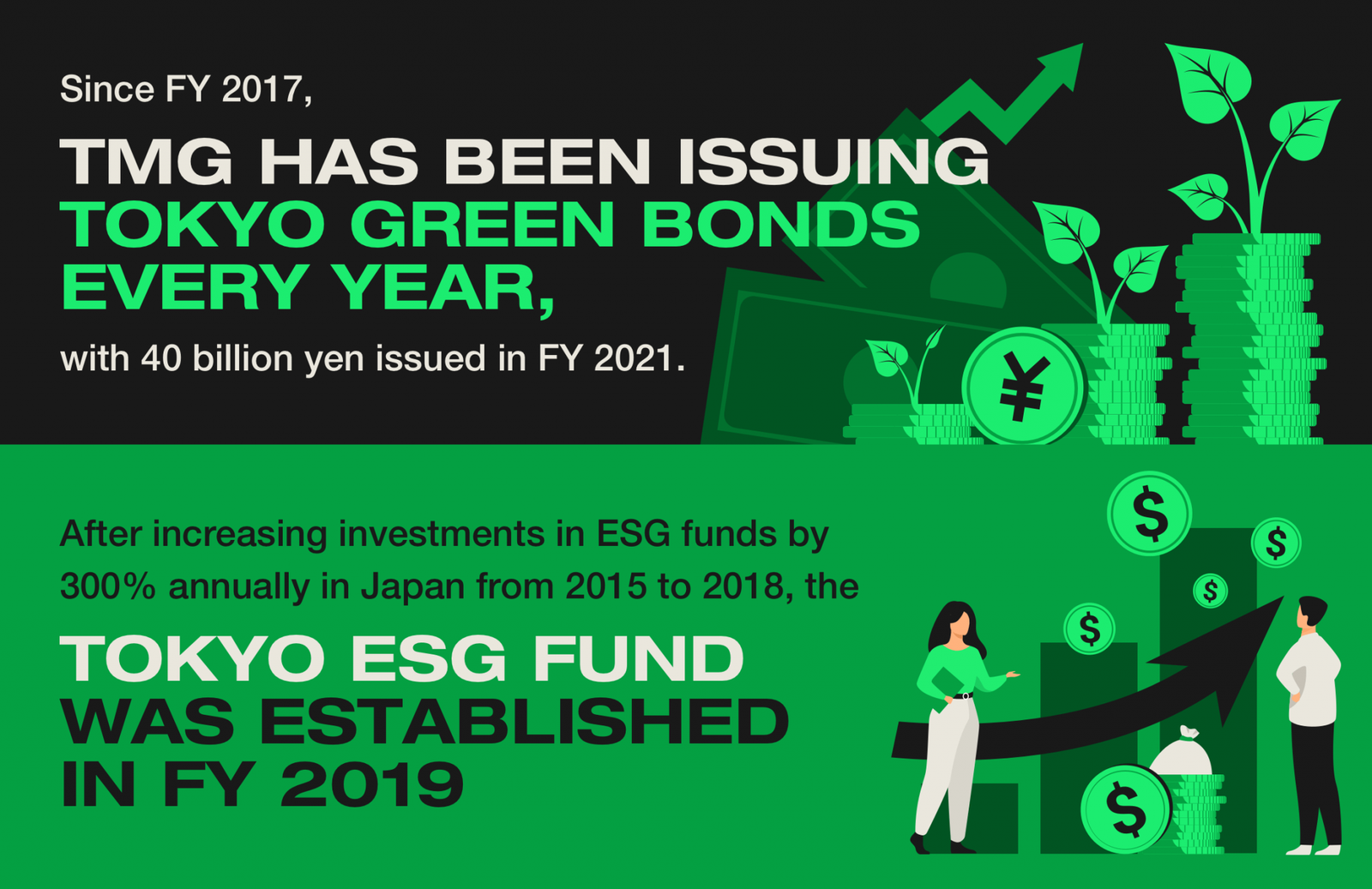 Enabling Growth in Tokyo
Through TGFI, TMG plans to collaborate with various organizations to further accelerate the flow of funding for decarbonization in FY 2022. These measures are strategic to realizing virtually zero carbon emissions by 2050 and will ensure the city plays an important role in helping the international community combat climate change. The COP26 summit in October 2021 had reaffirmed the importance of meeting emissions targets.

FinCity.Tokyo, an organization that aims to lift the city's profile as a global financial center, notes that the issuance of green bonds has risen steeply and reached a record $9.8 billion across Japan in 2020. TMG will contribute to the development of the green finance market in Tokyo by creating subsidies to promote green bonds and green finance further. These include:
The Financial Support Program for Green Bond Issuance: TMG is encouraging the issuance of green bonds by domestic companies by supporting the additional costs for external reviews and establishing frameworks.

The Green Finance Subsidy Program for Tokyo Market Entry: The program supports overseas asset management and fintech companies engaged in green finance that plan to set up operations in Tokyo by March 2022. It provides up to 50 million yen in the first fiscal year to cover labor, office rent, equipment and furniture, recruitment costs and consultant fees. About 50 global companies have applied from around the world.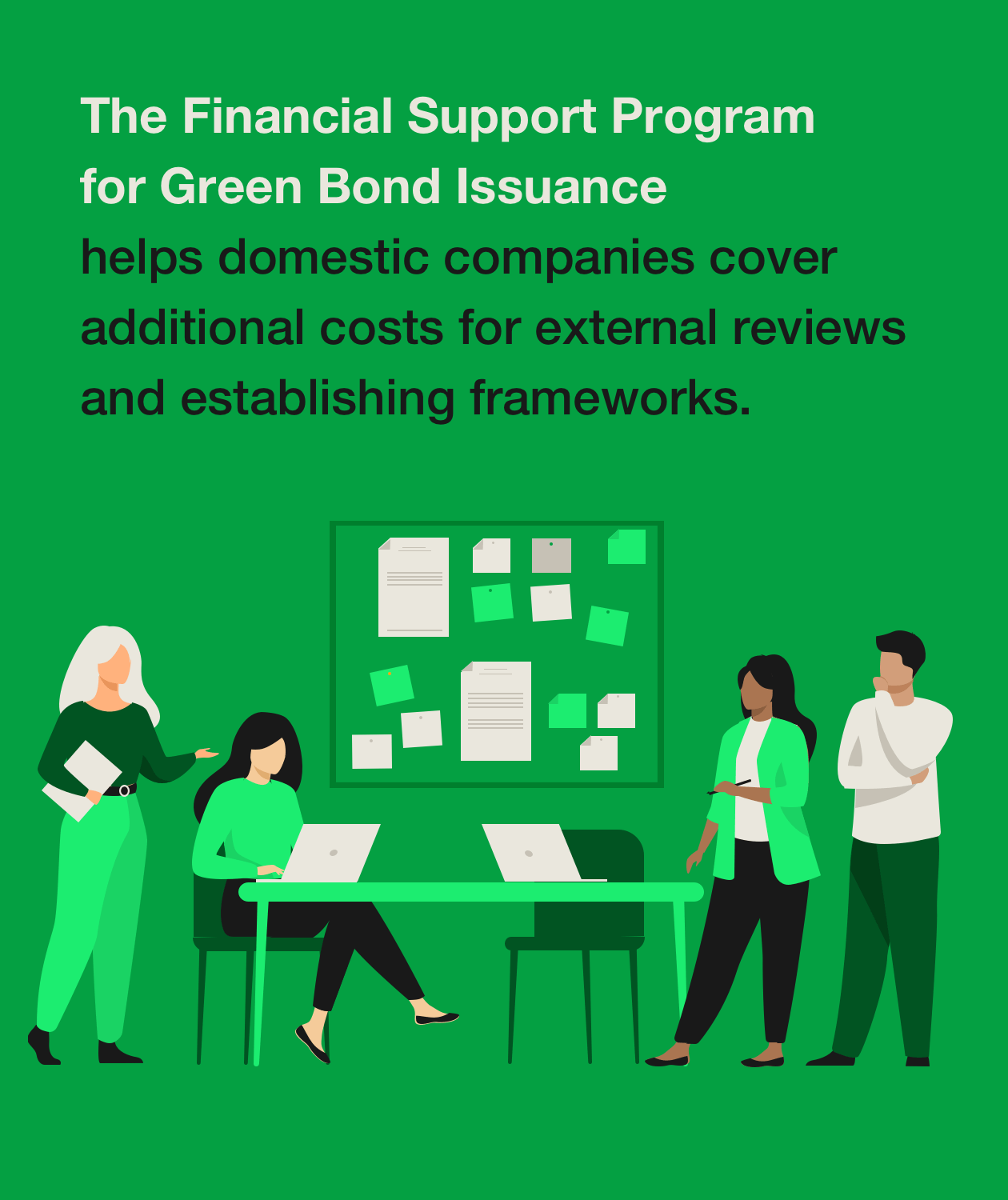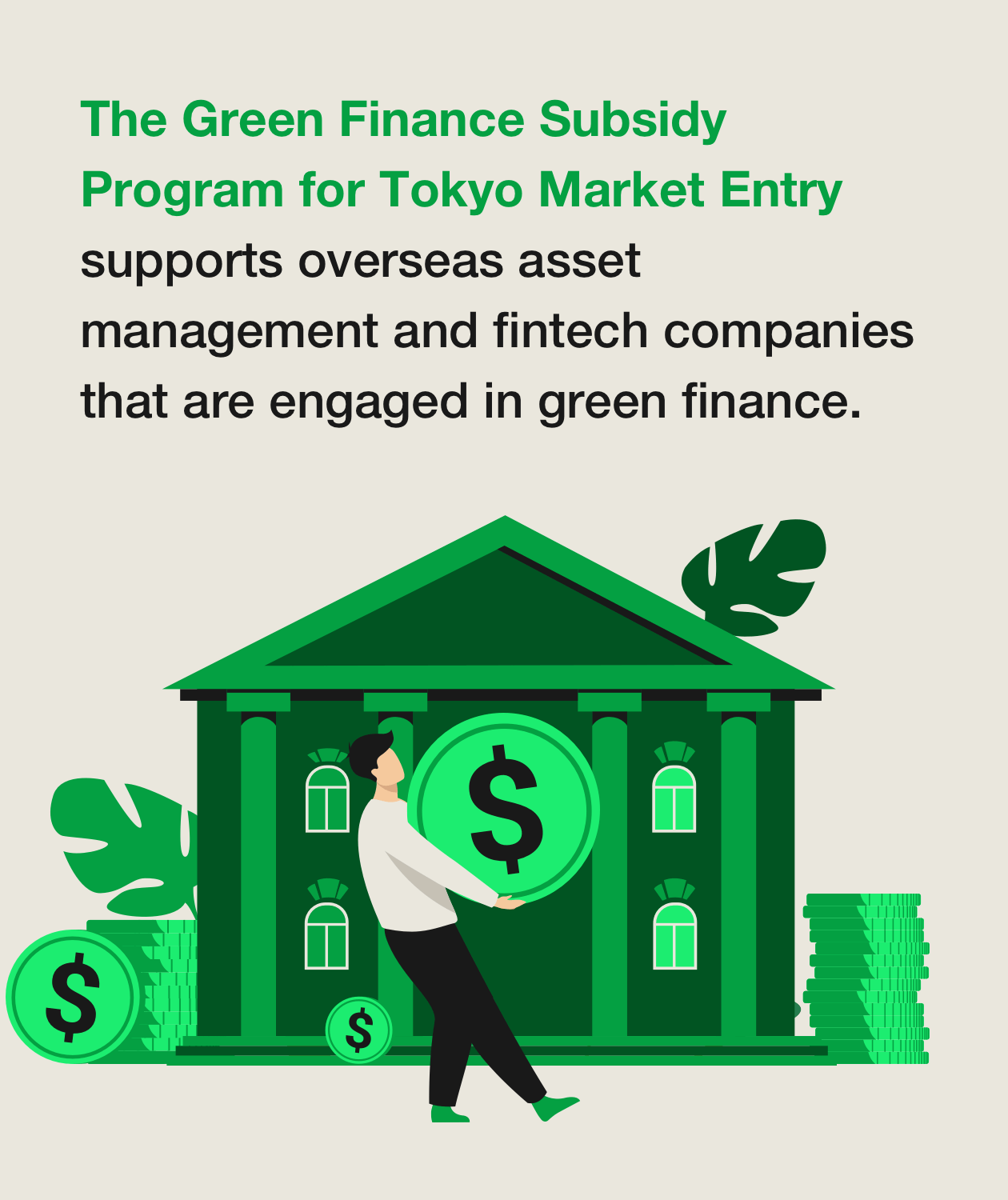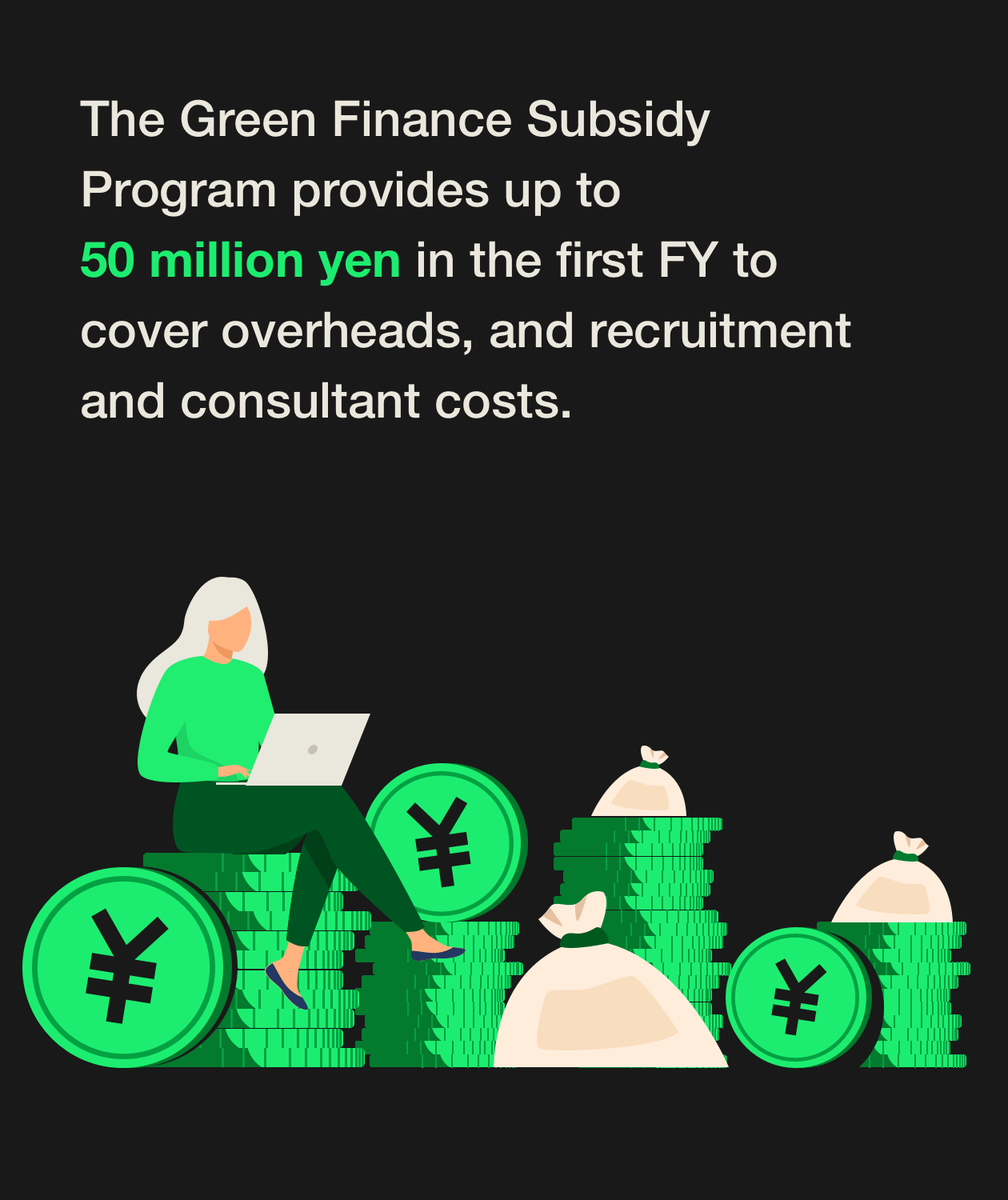 "We need to have more asset management companies, fintech companies, non-profit organizations to enter the Tokyo market from different parts of the world," says Ito Chie of FINOLAB, a financial technology support institution based in Tokyo. "We expect the number to grow over time, as we at FINOLAB are getting more inquiries from outside Japan about how we can support them with the subsidy program by TMG."
The digitalization of finance is being effected through fintech. This progress was accelerated amid the Covid-19 pandemic when e-commerce and contactless services became paramount. TMG is supporting new overseas fintech companies entering the market through financial aid and opening pathways for collaboration with domestic businesses. It will also look at developing digital business infrastructure and promote cashless payments with the aim of improving business productivity as well as adding convenience for Tokyo residents.
"We have been observing new types of fintech startups, combining ESG goals with effective technology use, coming into Tokyo. By promoting open innovation with existing domestic and overseas financial institutions, we will be able to promote the future ecosystem to improve the presence of Tokyo as a leader in green finance."
Ito Chie, FINOLAB
Building momentum with diverse players
TMG continues to disseminate information on fintech and green finance through a series of conferences from late 2021 through 2022. The Tokyo Sustainable Finance Week, held October 14 to 23, provided a platform for Japanese and international government agencies, investors, financial institutions, and private entities to discuss many possibilities in sustainable finance. It also featured the Tokyo Sustainable Finance Forum and the Financial Seminar for Tokyo Residents.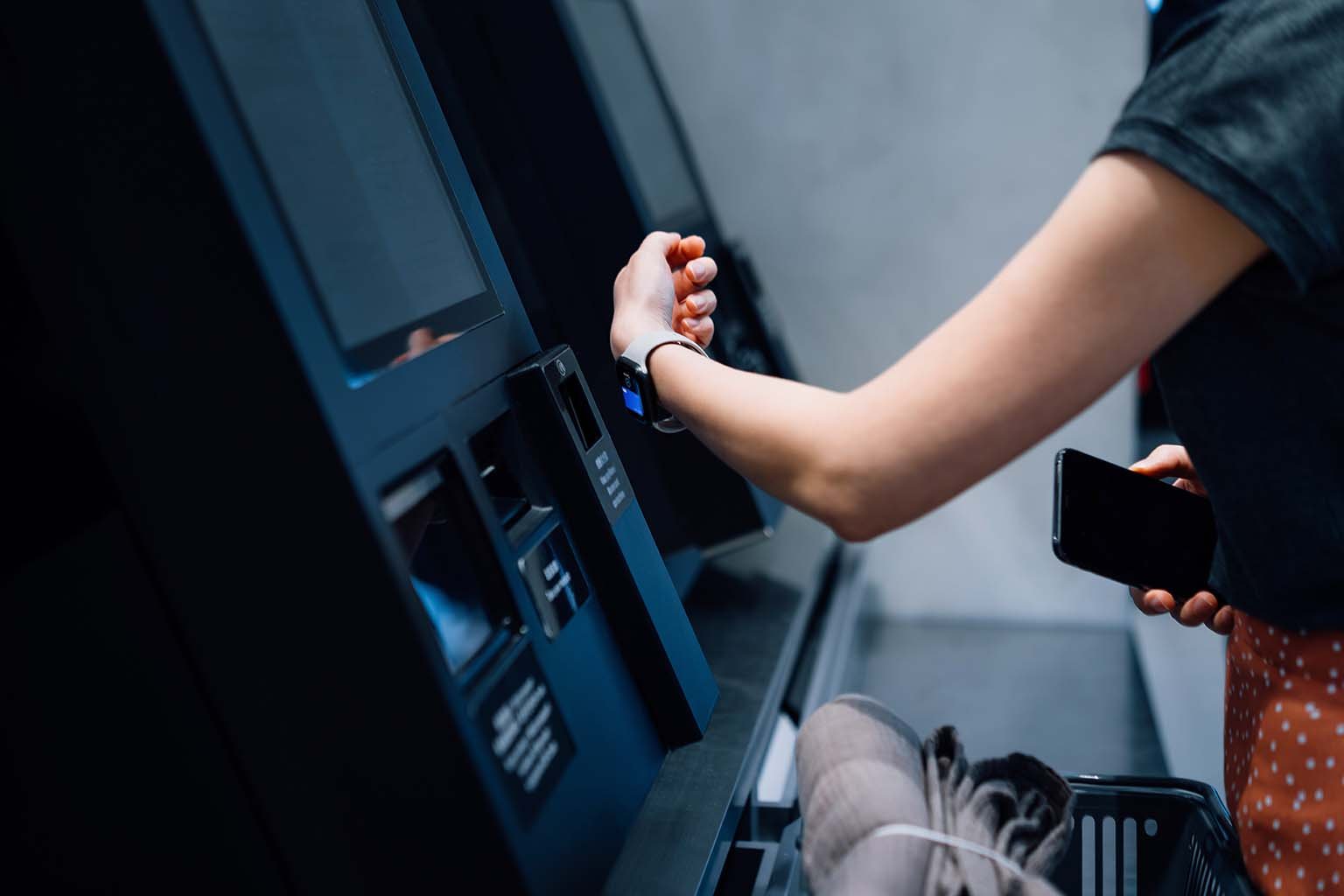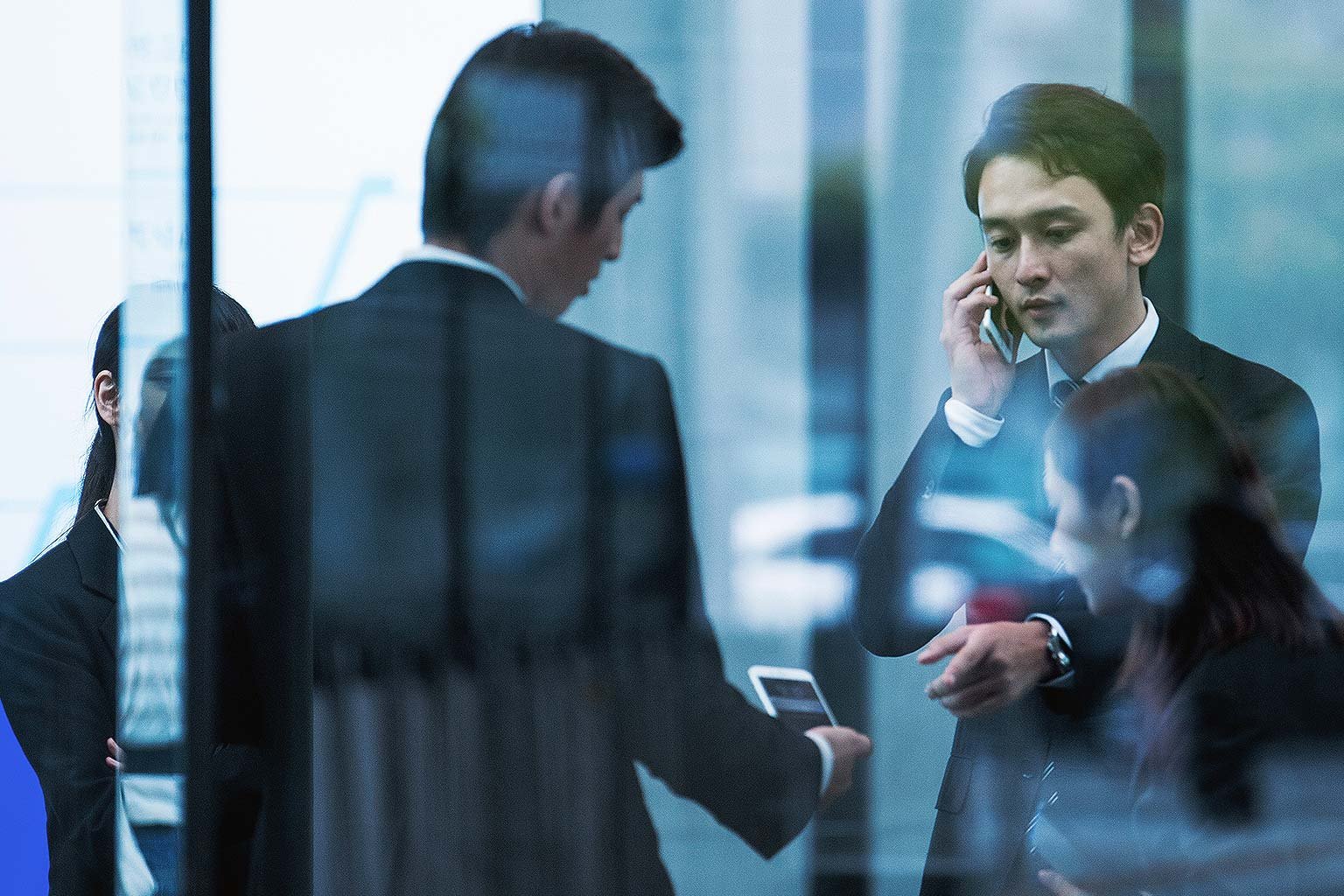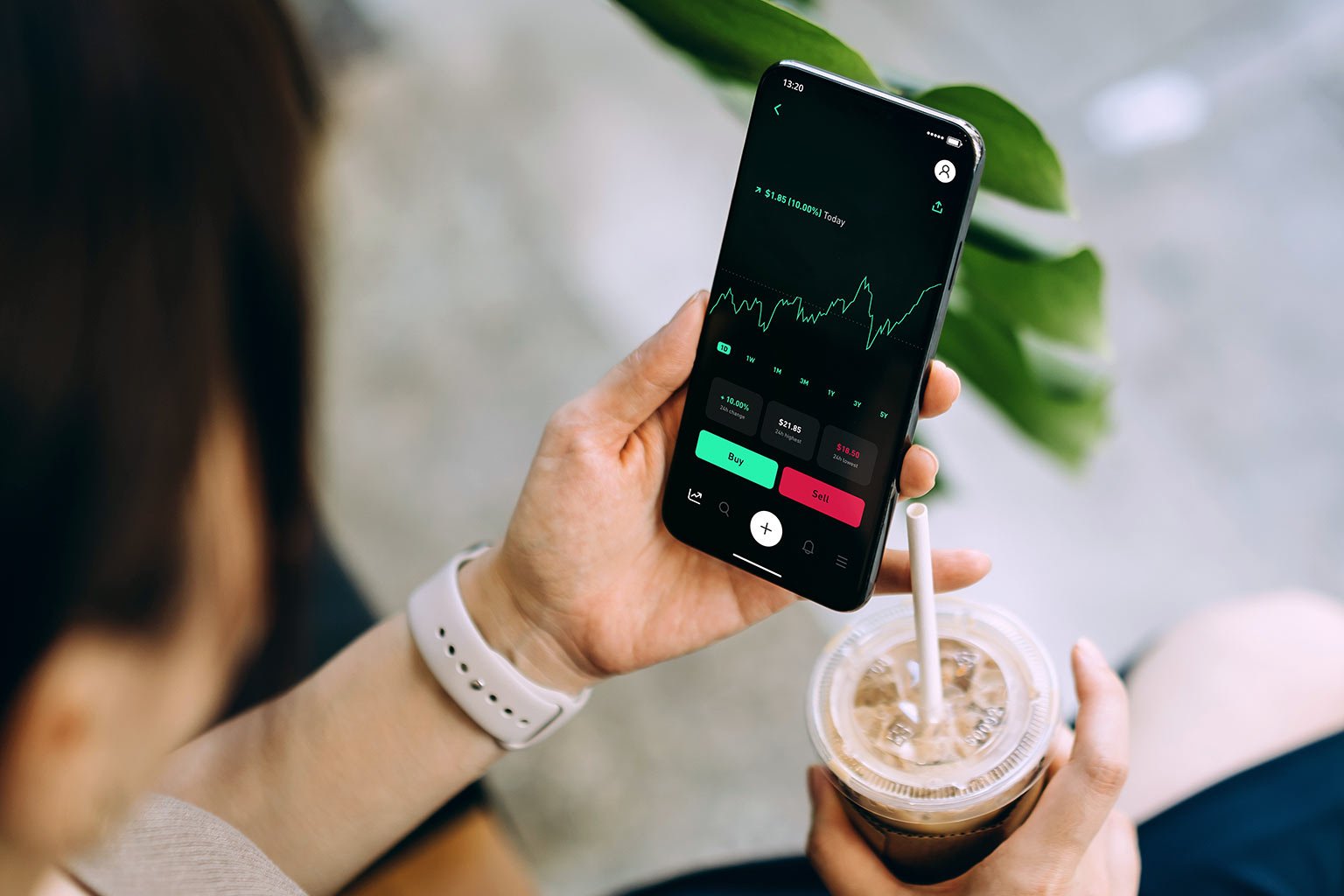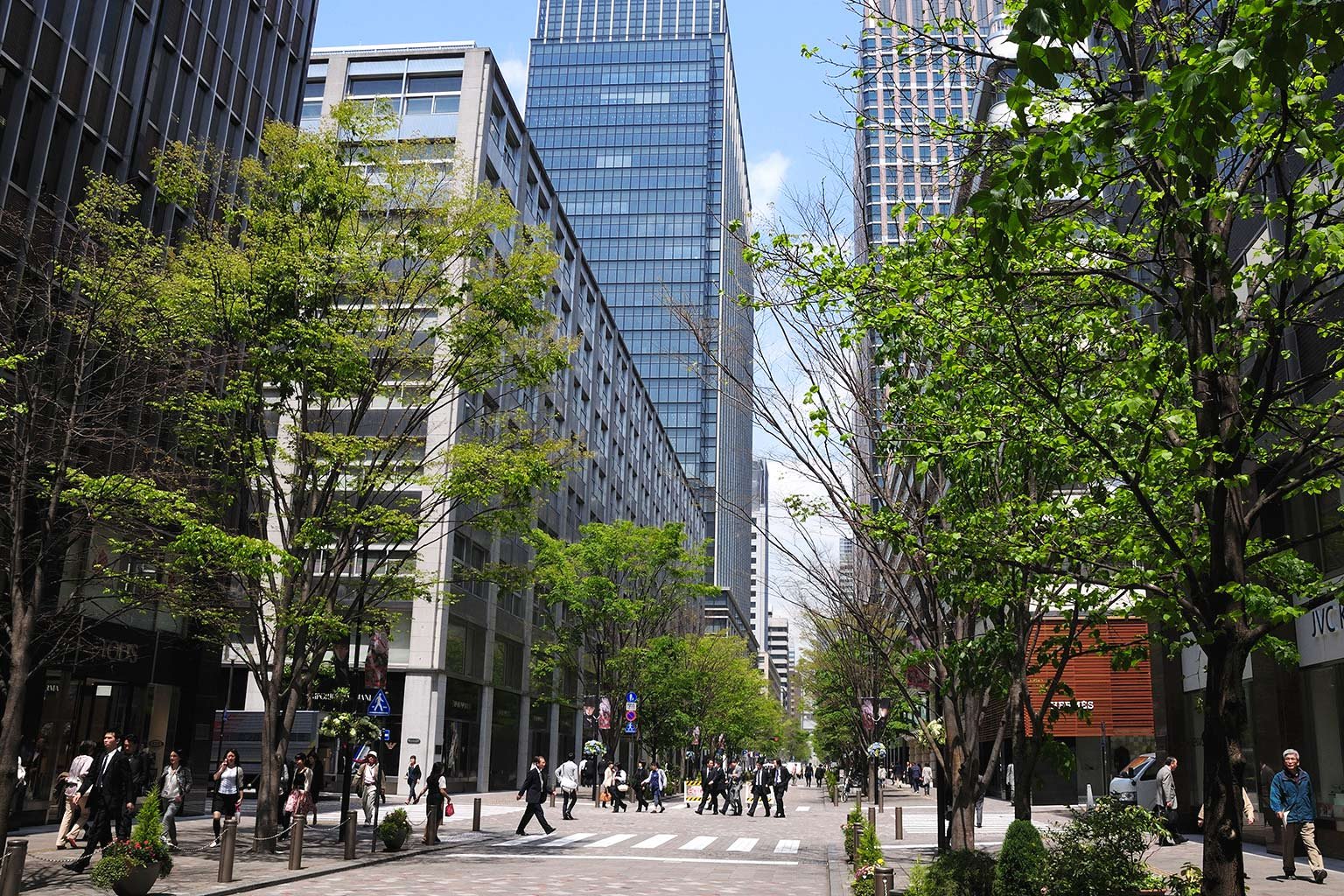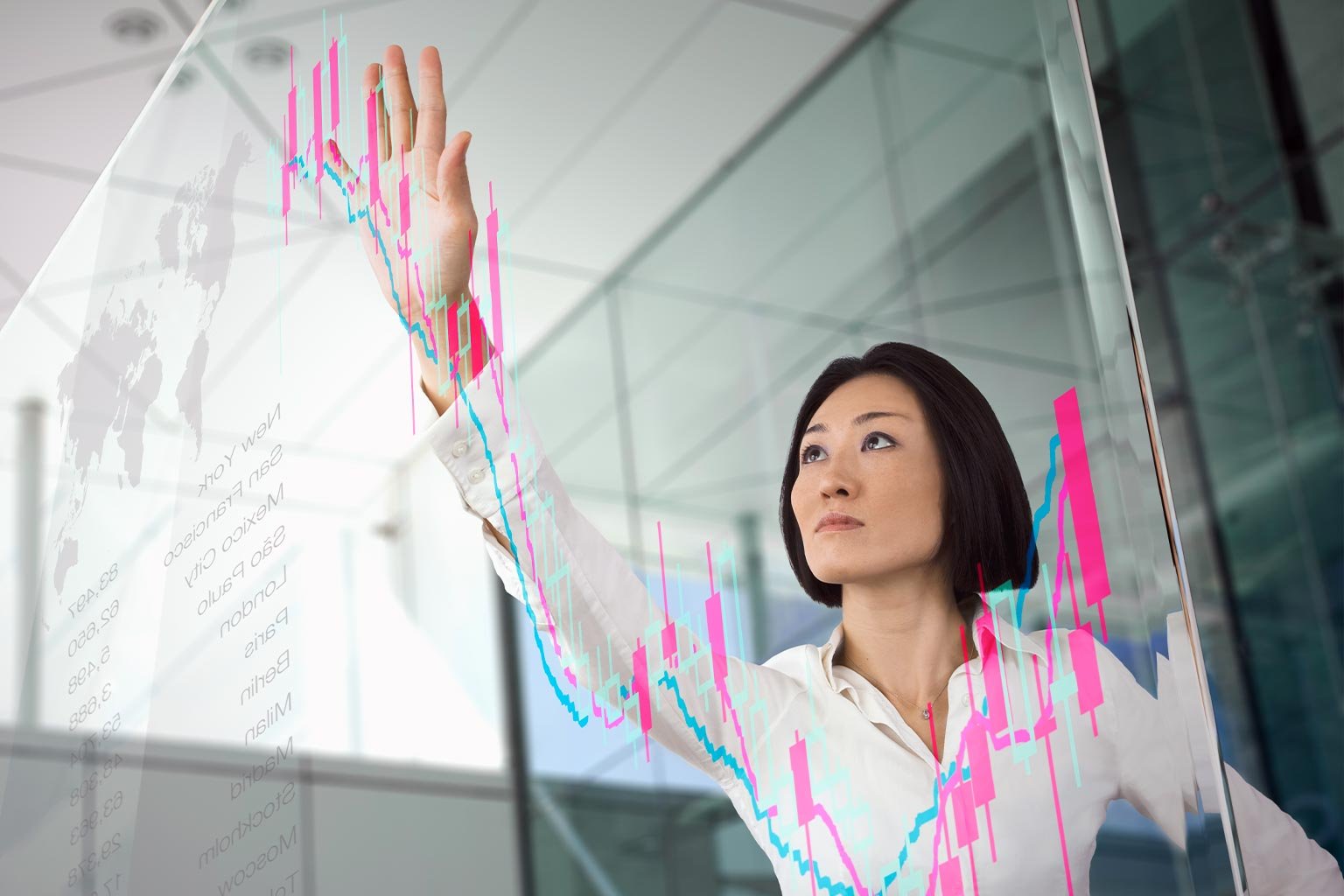 Furthermore, TMG and the British Embassy in Tokyo co-hosted the Tokyo-London Green Finance Seminar in December 2021. This was a collaborative project based on the "Memorandum of Understanding Between the City of London Corporation and Tokyo Metropolitan Government" signed in 2017, and featured discussions by Japanese and British experts and a roundtable discussion by financial experts.
The Tokyo Financial Award recognizes financial businesses that develop innovative products and services which benefit people and businesses in Tokyo. It also celebrates companies successfully promoting ESG investment in Japan. The project is an initiative of the "Global Financial City: Tokyo" organization and will contribute to the revitalization of Tokyo's financial sector.
Just the Beginning
The above initiatives are just the start of TMG's comprehensive sustainable finance strategy. Through investments in green bonds, emphasis on ESG funds, capitalizing on innovations in fintech, and international collaboration, Tokyo aims to become a world leader in creating a sustainable and beneficial financial future for all.