Survey: Gen Z Counting on Brands to Help Create a 'Radically Better Future'
New BBMG-GlobeScan study finds the next generation of citizens is looking for transformative brand leadership, co-created solutions, and radical change for the future they want.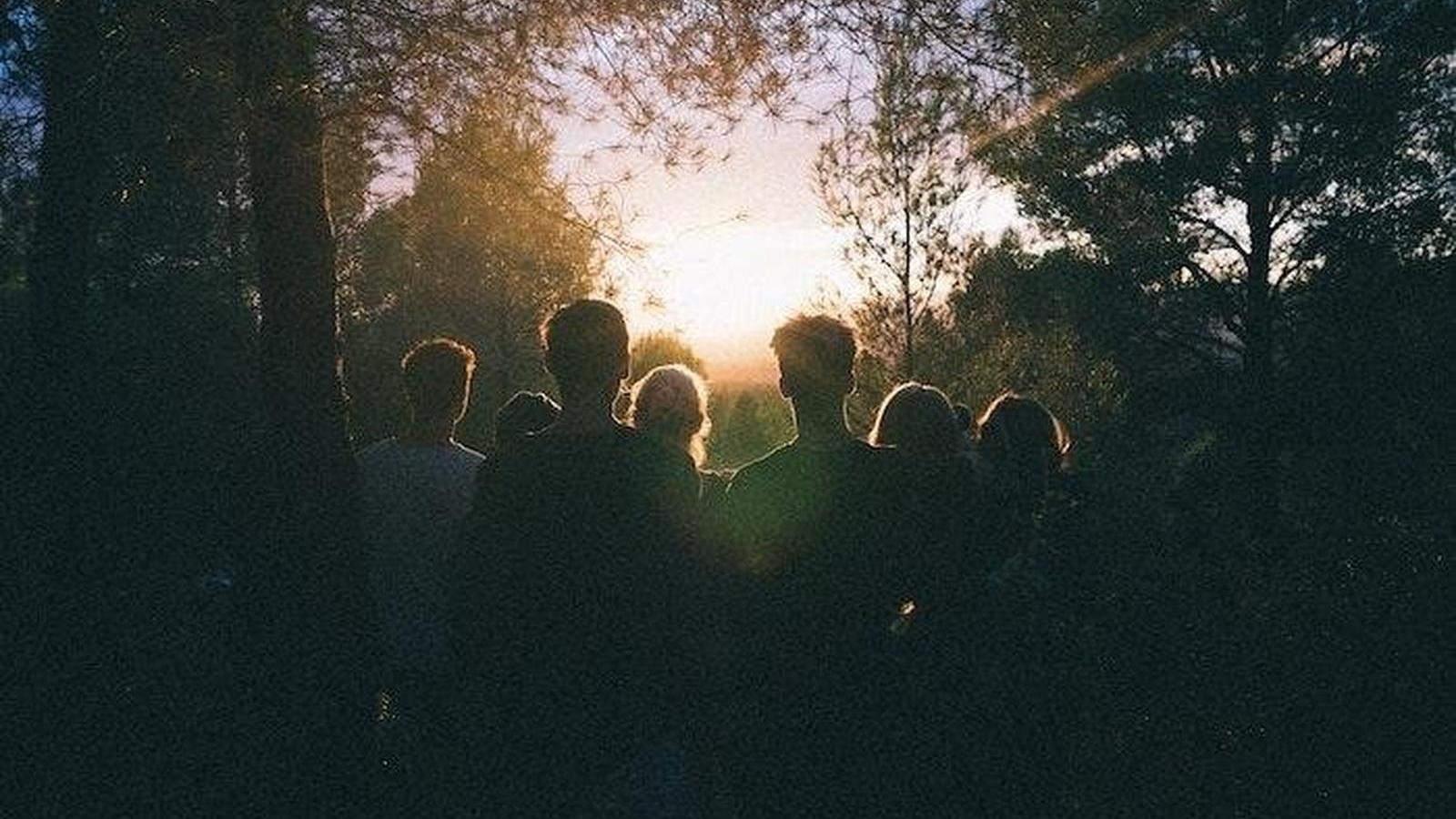 As the world continues to grapple with the confluence of a pandemic, racial tensions, a worsening climate emergency, and other profound and unprecedented global crises; Generation Z is calling for the business world to provide transformative brand leadership, co-created solutions and radical change.
According to a forthcoming global study of more than 27,000 respondents by GlobeScan and BBMG, Radically Better Future: The Next Gen Reckoning Report, six in ten respondents under age 30 say the priority for the post-pandemic recovery should be restructuring society to deal with challenges including inequality and climate change, rather than just getting our economy back to normal as soon as possible.
Described as authenticity-obsessed, motivated by meaningful work and the most entrepreneurial generation yet, Gen Z will soon make up 30 percent of the US workforce. In fact, numerous factors have influenced and will continue to influence this generation and others, as well as what they expect from employers and the brands that they support. Much like Millennials, Gen Z is a more conscious, activist and tech-savvy generation of consumers that expects brands to share its values and recognizes its purchasing power as an important way to support responsible companies. Brought up in an age of recycling, conscious consumerism and diversity education, Gen Z is well aware of the social and environmental challenges the world currently faces. According to a recent Cone Communications study, 92 percent say they care about these issues and express concern for the future, and 89 percent indicate that they're worried about the health of our planet.
And while Gen Zers feel personally responsible to make a difference, and 76 percent believe we will have made headway on important issues in the next five years, according to recent research by Porter Novelli, this next generation is looking for brands to lead the way — of those under 30, 81 percent surveyed believe that brands are an essential part of the solution for the challenges facing humanity today. And 93 percent agree that the more socially and environmentally responsible companies are and become, the more motivated and loyal Gen Zers will be as employees and customers.
"There is great urgency for brands to connect with their customers in different and more powerful ways," says GlobeScan CEO Chris Coulter. "Our global consumer research illustrates the enormous opportunity for purpose-driven brands to build more trust, loyalty and market share; and help to solve environmental and social challenges while doing so, especially with younger generations."
The Next Gen Reckoning — findings include:
Radical renewal:
Six in ten respondents under age 30 say that we need to prioritize building back better after the pandemic, compared to 53 percent of respondents over age 30.
Co-creating solutions:
85 percent of respondents under age 30 say they are interested in "sharing my ideas and experiences with companies to help them develop better solutions to social and environmental problems," compared to 77 percent of those over age 30.
Urgency of climate action:
More than six in ten respondents (61 percent) under 30 strongly agree that "we as a society should respond to climate change with the same urgency" as we have responded to the health pandemic, compared to 53 percent of respondents over age 30. And 65 percent of next-gen respondents say they "feel guilty about my negative impact on the environment," compared with only 51 percent of those over age 30.
Future optimism:
Despite our current societal challenges, 61 percent of respondents under age 30 believe "our children and grandchildren will have a higher quality of life than we do today," compared to 54 percent of respondents over age 30.
"The next generation is calling out business as usual, and they want brands to lead the way to a radically better future," says BBMG founding partner Raphael Bemporad. "Today's intersecting crises are not merely temporary trends that can be waited away. These are fundamental challenges to a broken status quo that all of us have to reckon with. We are being called to lead in an era of shifting paradigms, not just shifting preferences."
Research findings in the Next Gen Reckoning Report — to be released on October 20 — are taken from GlobeScan's global Healthy & Sustainable Living survey, which is based on nationally representative online samples of approximately 1,000 adults in each of 27 countries, weighted to reflect general population census data. The survey was performed in June 2020.