Women's Voices for Climate Change and Infectious Disease Prevention - Now Is the Time to Learn About Gender Equality
Every year, International Women's Day is celebrated on March 8 with various events taking place around the world. In Tokyo, International Women's Day - Happy Woman Festa is held as "a day to think about the way women live." Here, we take a look at this effort to promote gender equality and a society that is respectful of diversity.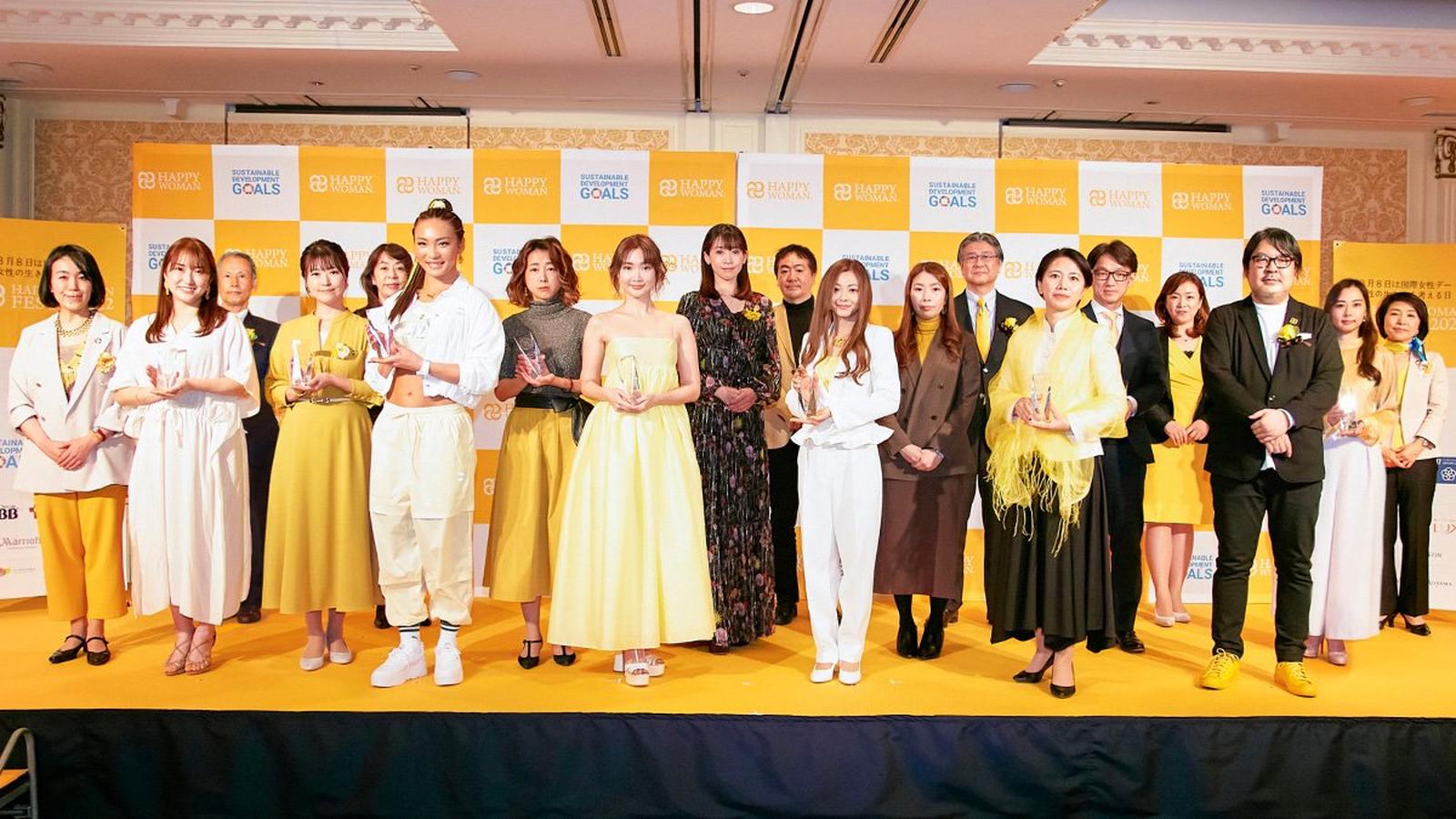 Creating a Future Free of Gender Gaps and Comfortable for All
International Women's Day was established to commemorate the labor movements that took place throughout North America and Europe during the early 20th century. In Japan, male-dominated culture and institutions long made it difficult for commemorative days and events honoring women to take root, but in the 1980s, the country ratified the Convention on the Elimination of All Forms of Discrimination against Women. Moreover, with the enactment of the Equal Employment Opportunity Act in 1986, the status of women was reexamined and awareness of gender equality gradually spread.
International Women's Day - Happy Woman Festa is an event based out of Tokyo that has been held nationwide since it began in 2017, with this year marking its sixth year. Ogawa Koichi of the executive committee says he founded the program with the hope of "creating a society in which our children and grandchildren can live with peace of mind."
"All of us human beings born into this world today are born of women. If such venerable beings can't live bright and vibrant lives, there's no hope for this country's development. If we don't resolve the issues of childcare and continued employment for women, the birthrate will steadily decline, Japan's population will continue to shrink, and rather than developing economically, the country may fall into decline."
Through their activities, the program organizers aim to confront the root causes of the social problems beleaguering modern Japan and to rethink the way women live.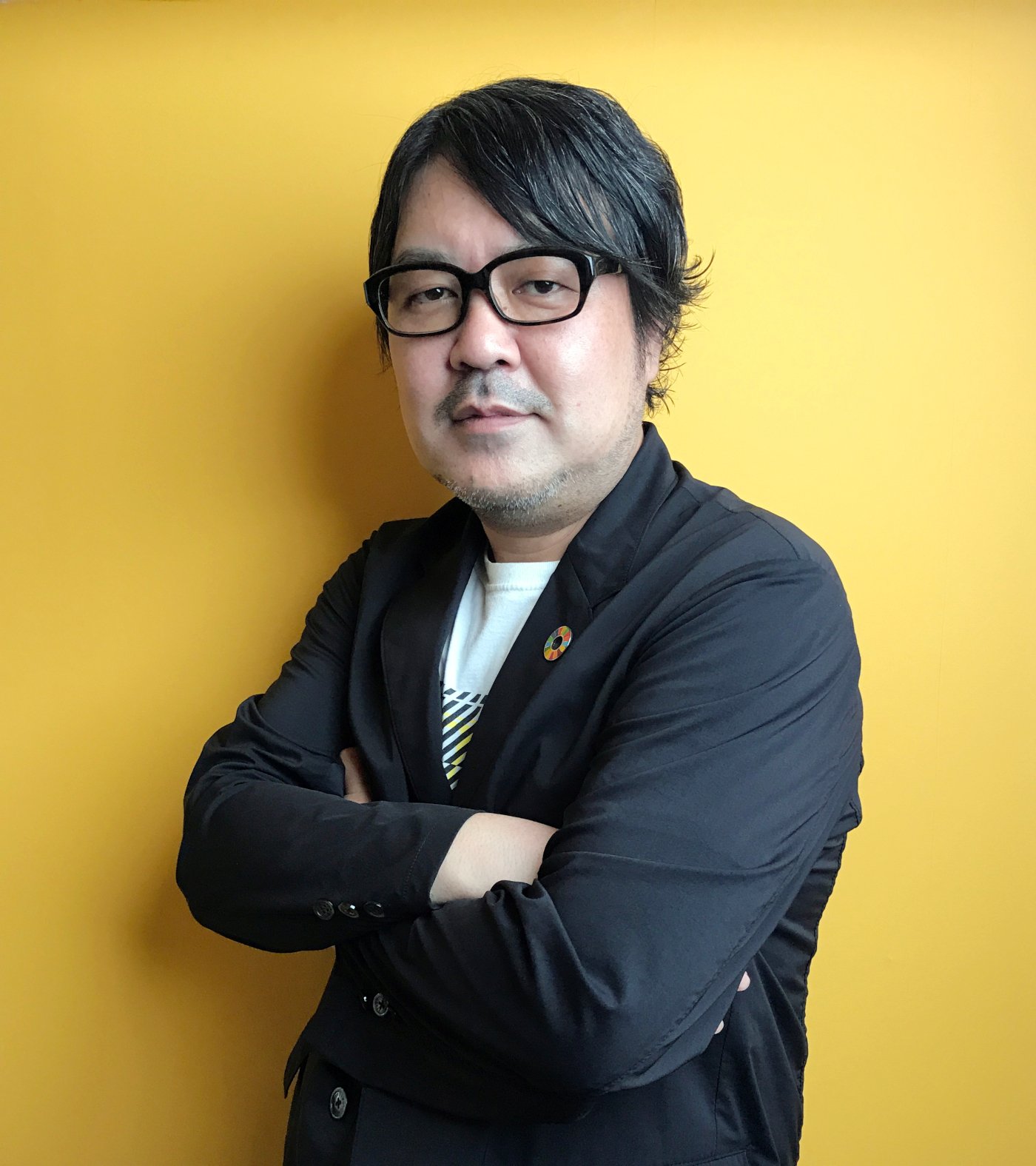 The theme of International Women's Day - Happy Woman Festa is "Achieving Women's Empowerment and Gender Equality in Society." On the day of the event on March 8, an award ceremony for women and companies contributing to the SDGs, as well as a seminar by experts and other stakeholders, was held in a hybrid online and in-person format.
This year, events were held across 14 prefectures, including Tokyo. At the Kyoto venue, a program was also arranged to report on the results of an industry-academia collaborative research project with Kyoto Women's University, which started in 2021. In addition to the award ceremony and seminar, Happy Woman has also partnered with various companies to roll out social impact campaigns and initiatives. They are steadily expanding the reaches of gender equality.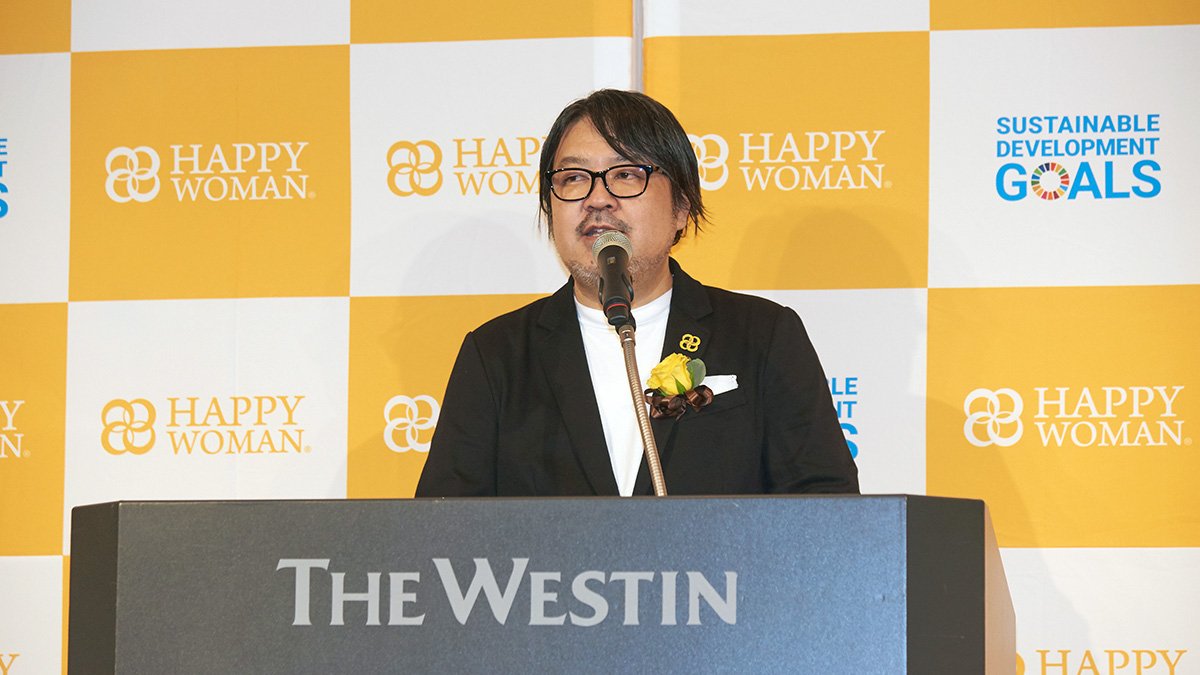 Gender Inequality Made Visible by Global Crises
The United Nations, which established International Women's Day, set its theme for 2022 as "Gender equality today for a sustainable tomorrow." In recent years, there has been a growing consensus that the voices of women should be better represented in policies related to climate change.
The damage caused to women by climate change is a global issue. In developing countries, women are often responsible for securing food, water, and fuel, and should droughts occur, women will be forced to walk further than ever before to access water.
Moreover, in rural areas suffering from economic distress due to the worsening food crisis, boys' education is often given priority while that of girls is often put on the back burner. Most vulnerable to the effects of climate change, girls are deprived of the rights and opportunities they should enjoy.
"It's hard to get a sense of such a reality in Japan, but in some ways it's similar to the current COVID-19 pandemic," Ogawa analyzes.
In Japan, there is a strong belief that women should be responsible for housework, child rearing, and nursing care. Since 2020, the burden on women has significantly increased due to the stay-at-home requests meant to slow the spread of COVID-19. The job market has also taken a rapid turn for the worse, particularly in food and beverage, lodging, and other service industries. This has caused non-fulltime workers to fall into economic hardship, a large proportion of whom are women.
COVID-19 has made visible an array of problems that have previously been overlooked and latent issues that had never before surfaced.
"This shows that our society is still based around a male-dominated structure. Unfortunately, no matter what time period or country, the system tends to cause more wrinkles for women than for men," says Ogawa. That's why we need to work toward achieving a better gender balance, starting in Tokyo, a metropolis full of corporations and a high concentration of workers."
Elevating women's status in society is of great significance in overcoming the dual crises of climate change and COVID-19 if we are to achieve a sustainable society. Japan lags far behind the world in terms of gender equality, and the journey to closing the gender gap has only just begun.
Interview and writing by Abe Kimiko Photos courtesy of General Incorporated Association Happy Woman Translation by Amitt