The world is watching! KOSEN, Japan's Unique Educational System for Nurturing Creative Engineers
60 years since the emergence of Japan's institute of technology, known as KOSEN, this educational system is attracting global interest. What makes it unique?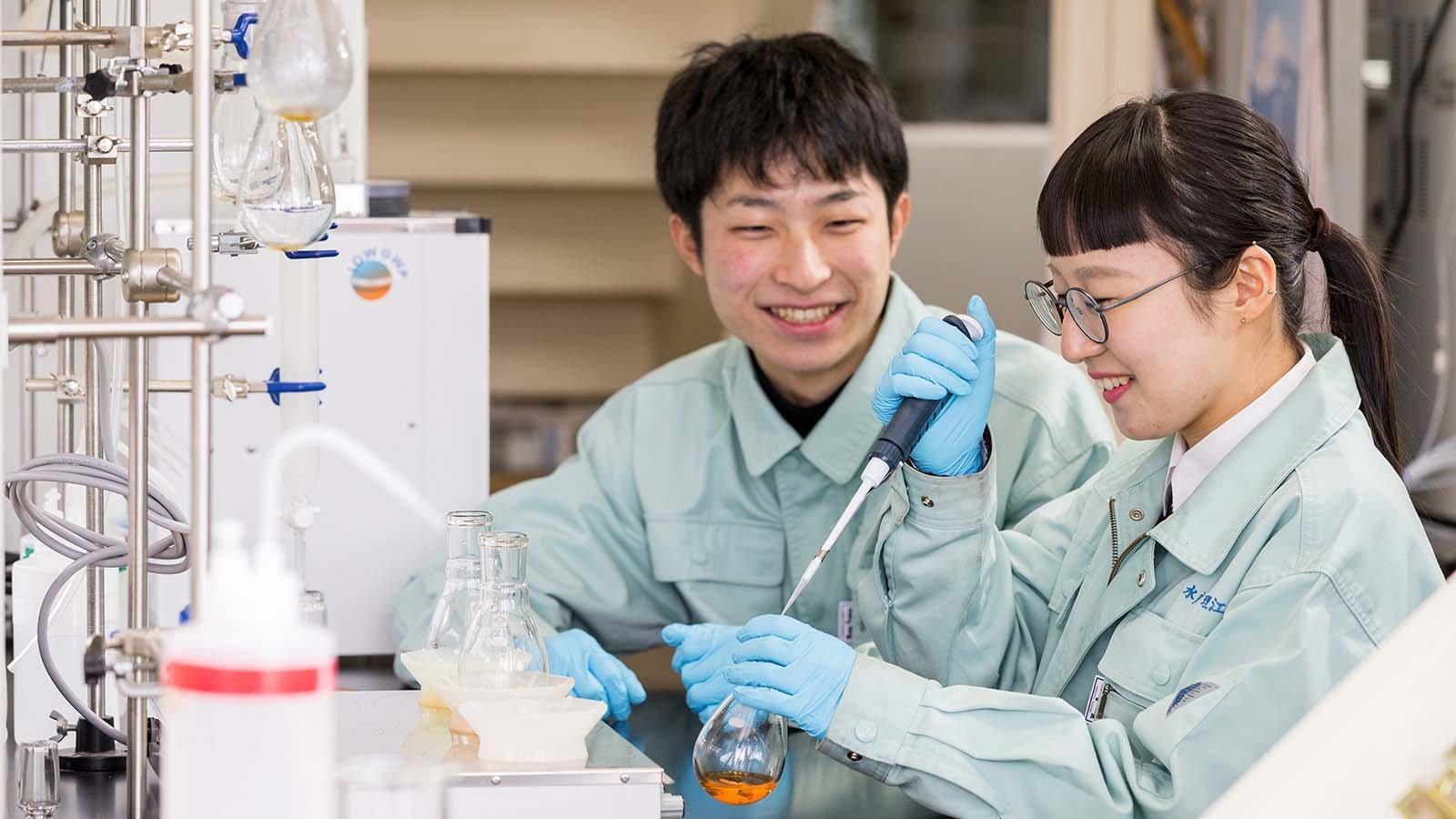 Integrated Education Nurturing Specialist Human Resources
Held in April 2022, the 3rd KOSEN Deep Learning Contest 2022 (DCON2022) saw KOSEN students create works utilizing deep learning to compete for the highest business valuation. Three teams were awarded a business valuation of 1 billion yen, the highest ever.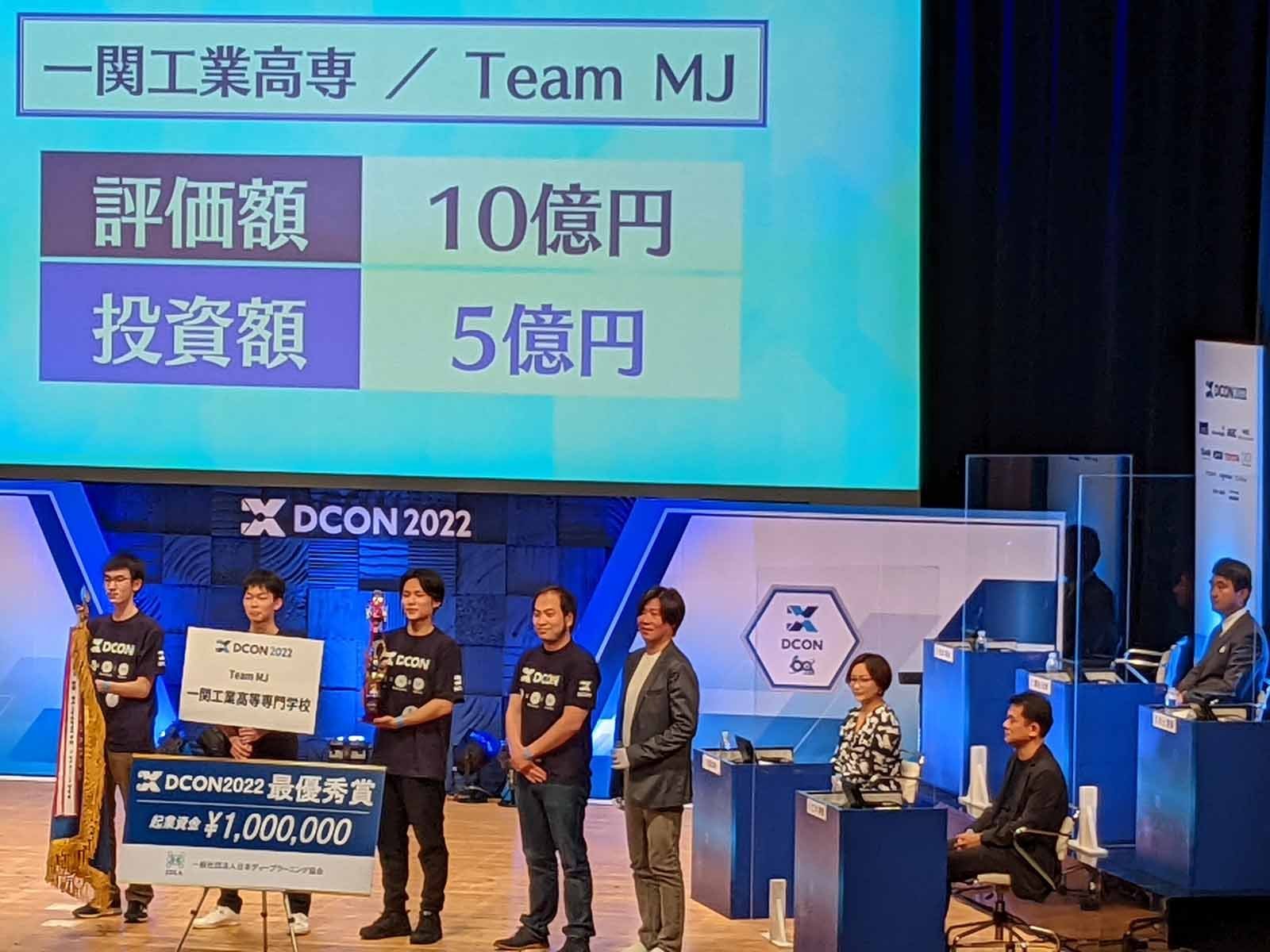 The flexible ability to conceptualize and strong technical and manufacturing skills of KOSEN students are fostered by the unique KOSEN educational system. KOSEN are institutions of higher learning that produce the creative engineers that society needs. They offer courses in a broad range of specialized fields, including mechanical, materials, electrical, electronics, information, chemical, biological, and architectural engineering, as well as commercial and maritime engineering, and economic and business engineering, to meet society's needs.
Students enter at the age of 15 after graduating from junior high school. They can acquire specialized knowledge and skills equivalent to (or greater than) those achieved at university through an integrated five-year educational program. Taniguchi Isao, president of National Institute of Technology (Tokyo), says, "There is huge significance to undertaking five years of integrated education from the age of 15. Students who already know what they want to do can immerse themselves in their preferred field of manufacturing without having to spend time preparing for university entrance exams," he says.
Classes focus on experimental work and practical training as well. Through actual manufacturing, creativity, problem-solving skills, and perseverance are nurtured, says Taniguchi. In addition to DCON, the KOSEN system offers students many other opportunities to give shape to their ideas and present them through competitions. These include KOSEN Robot Contest (ROBOCON), KOSEN Design Competition, and others. KOSEN colleges also focus on the "social implementation of education," in which students apply the knowledge they have acquired and their research findings to solve problems in society.
KOSEN graduates are active in a variety of fields, including the IT industry. Tajiri Satoshi, the creator of Pokémon and president of Game Freak Inc., and Masu Kazuya, President of the Tokyo Institute of Technology, are also KOSEN graduates.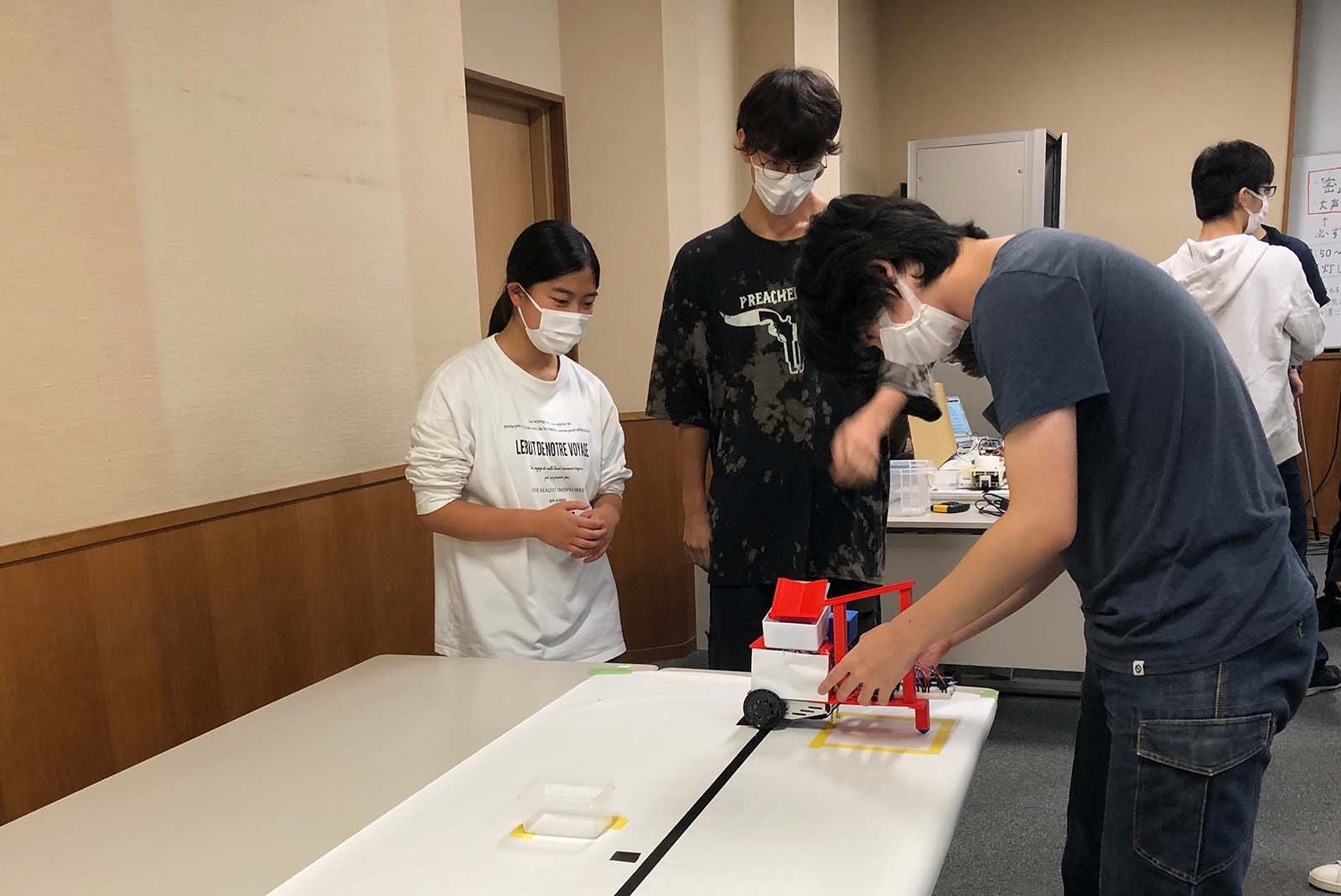 KOSEN: Born in Japan, Headed Overseas
The expertise and practical skills of KOSEN graduates are highly valued in the international community. Thailand, Vietnam, and Mongolia are all introducing Japanese-style KOSEN educational systems. Taniguchi Isao says, "When we provide our educational system to other countries, we ensure they grasp the characteristics of the KOSEN system and apply them in practice. Otherwise, they become educational institutions that merely impart knowledge, rather than nurturing creative engineers," he says.
Seeking to cultivate engineers who can respond to changes in society and the needs of the times, KOSEN continue to evolve. This evolution includes the international development of Japanese-style KOSEN educational systems as well as projects to develop human resources in the field of the Internet of things (IoT)—physical objects that use the Internet to connect with other devices in order to share data—robotics, cybersecurity, and so on. Engineers who graduate from KOSEN, either in Japan or overseas, are sure to play active roles globally and create diverse innovations in the future.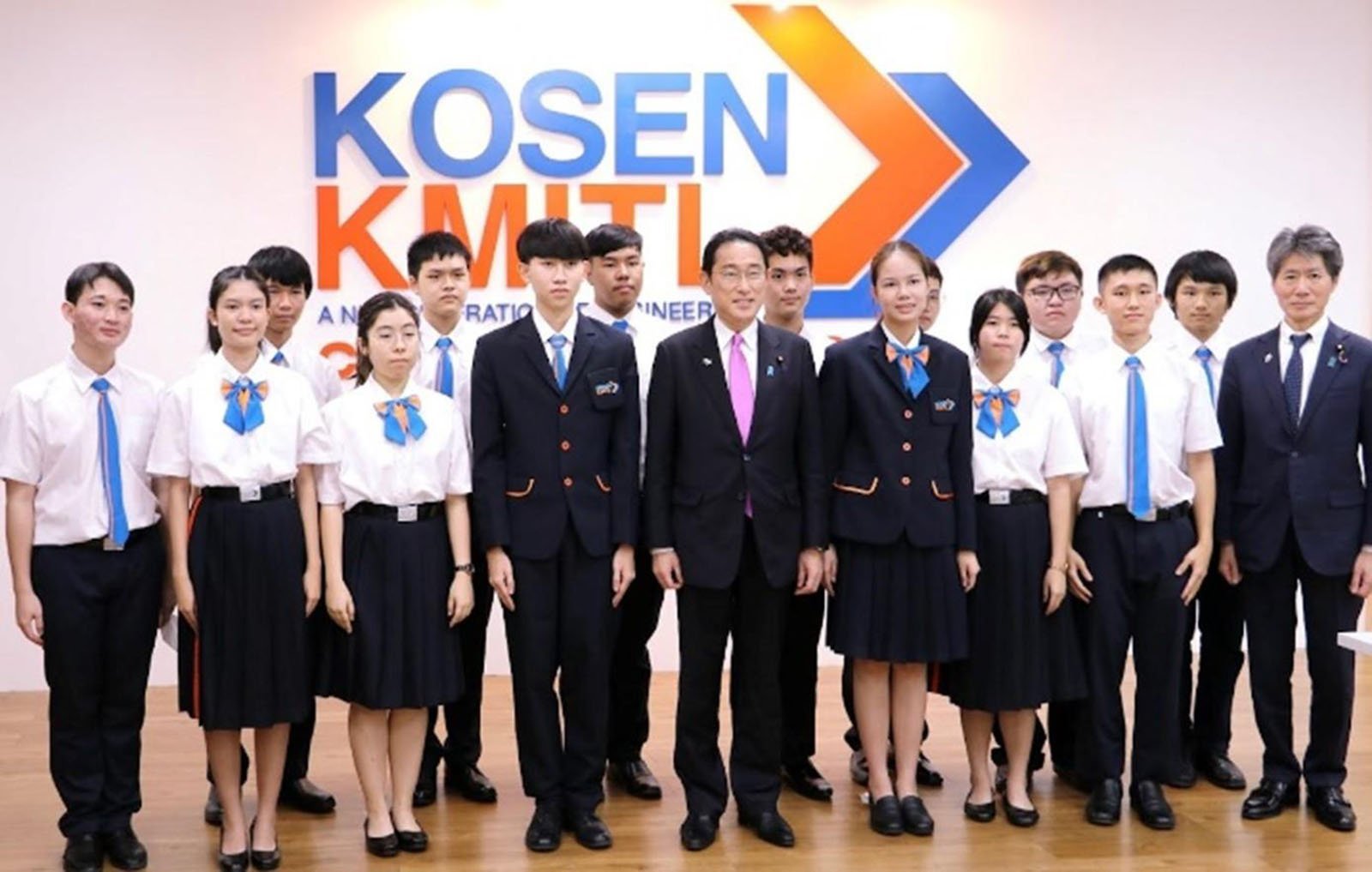 Interview and writing by Onodera Fukumi
Translation by Amitt