Olympic Gold Medalist's Thoughts on Tokyo and the Future of Judo
London 2012 Games Women's Judo gold medalist Matsumoto Kaori, who trained at Tokyo's Kodokan, and has continued to take on the world, spoke to us about Tokyo and the future of judo.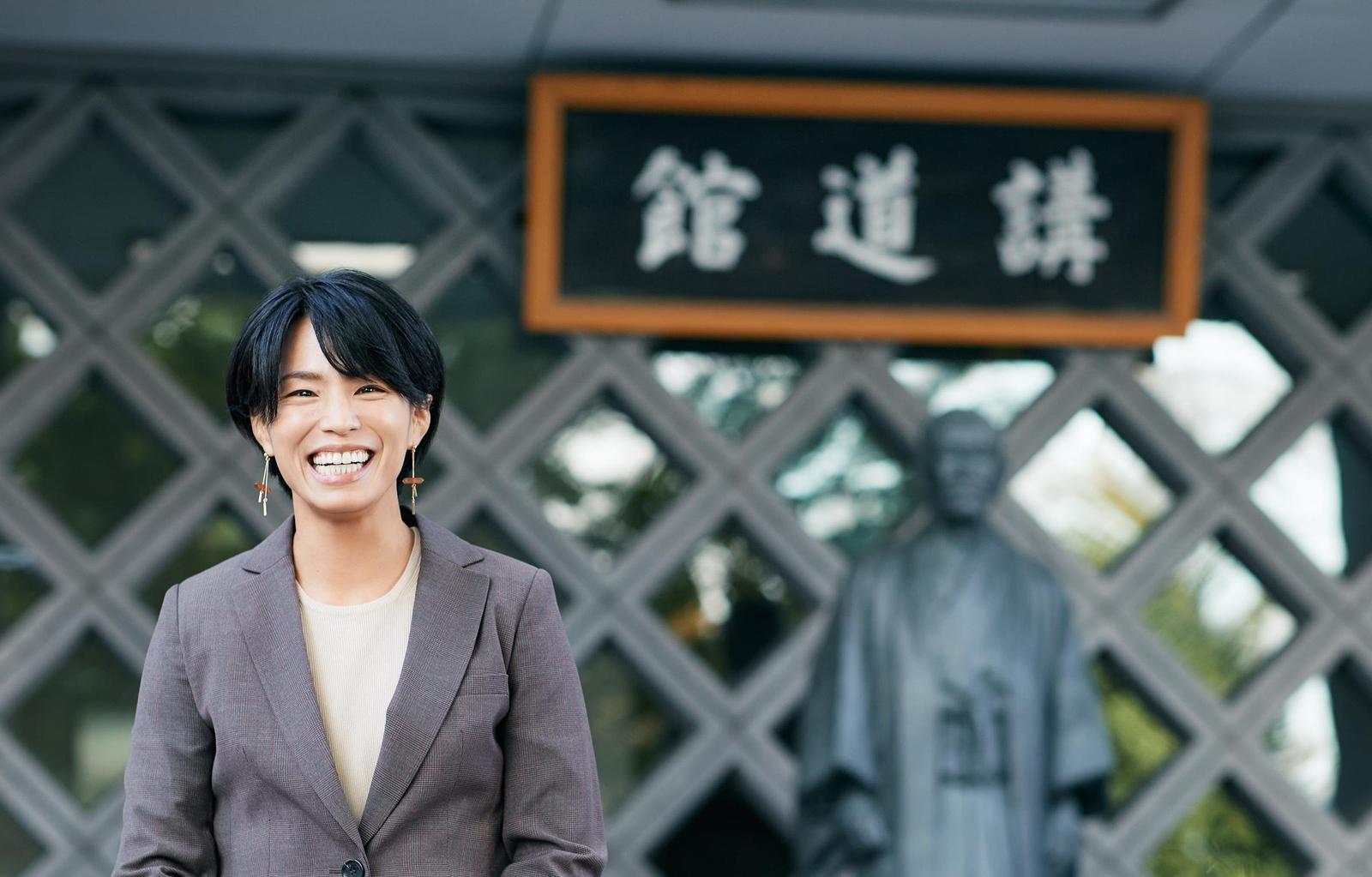 —What do you think of Tokyo as someone from Kanazawa City, Ishikawa Prefecture?
I'd visited Tokyo for competitions and training camps growing up, but I only started living in Tokyo after entering high school. At the time, my reaction to the city was one of pure fascination because of the endless options of activities, places, and things in general. I ended up dropping out of high school and returning to my hometown temporarily. Looking back, I think I did that because I didn't have a clear life trajectory.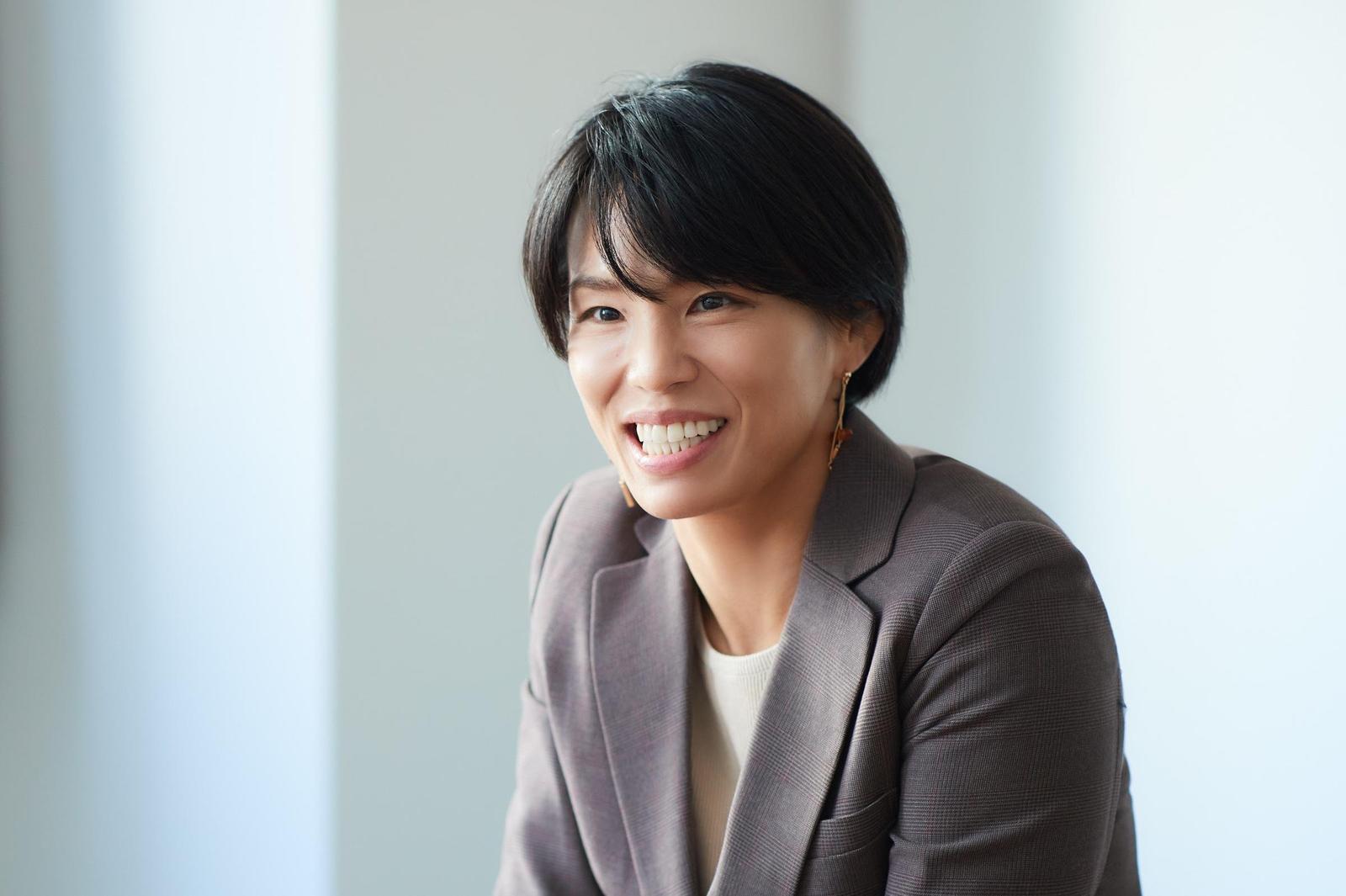 When entering university, I dug deep within myself and decided to devote myself to judo. Thinking about the ideal environment, entering university in Tokyo was a natural choice. Once this happened, my thoughts on Tokyo changed. With this new dedication to judo, I was quickly surrounded and influenced by friends who also had big dreams to become stronger and make their mark. My impression of Tokyo as an athlete after graduation was of a city where the mighty and ambitious gather.
Since retiring, I've been working and raising my children in Tokyo, and I still find myself being blown away by the people here. I find it inspiring that so many people live their own unique life in the chaos of this big city. As an athlete, I was sort of living in a bubble with like-minded people, so I wasn't very informed about the world outside of judo. Now, I'm learning something new constantly, and Tokyo to me is an amazing city.
 —What are some memorable spots for you in Tokyo?
First off, Mt. Takao (Hachioji City, Tokyo). When I was a student, I visited on my own after I saw the beautiful fall foliage being featured on TV. I tried hiking up, and was pleasantly surprised that I was able to reach the summit quite easily. Nowadays, I often hike up the mountain with my kohai (junior colleagues). On the way up, we eat dango (sweet dumplings), draw omikuji (fortune slips), and at the summit, shout out each of our goals. It's a hiking spot only one hour away from the heart of Tokyo, and is likely to become even more popular in the future, even amongst tourists from overseas.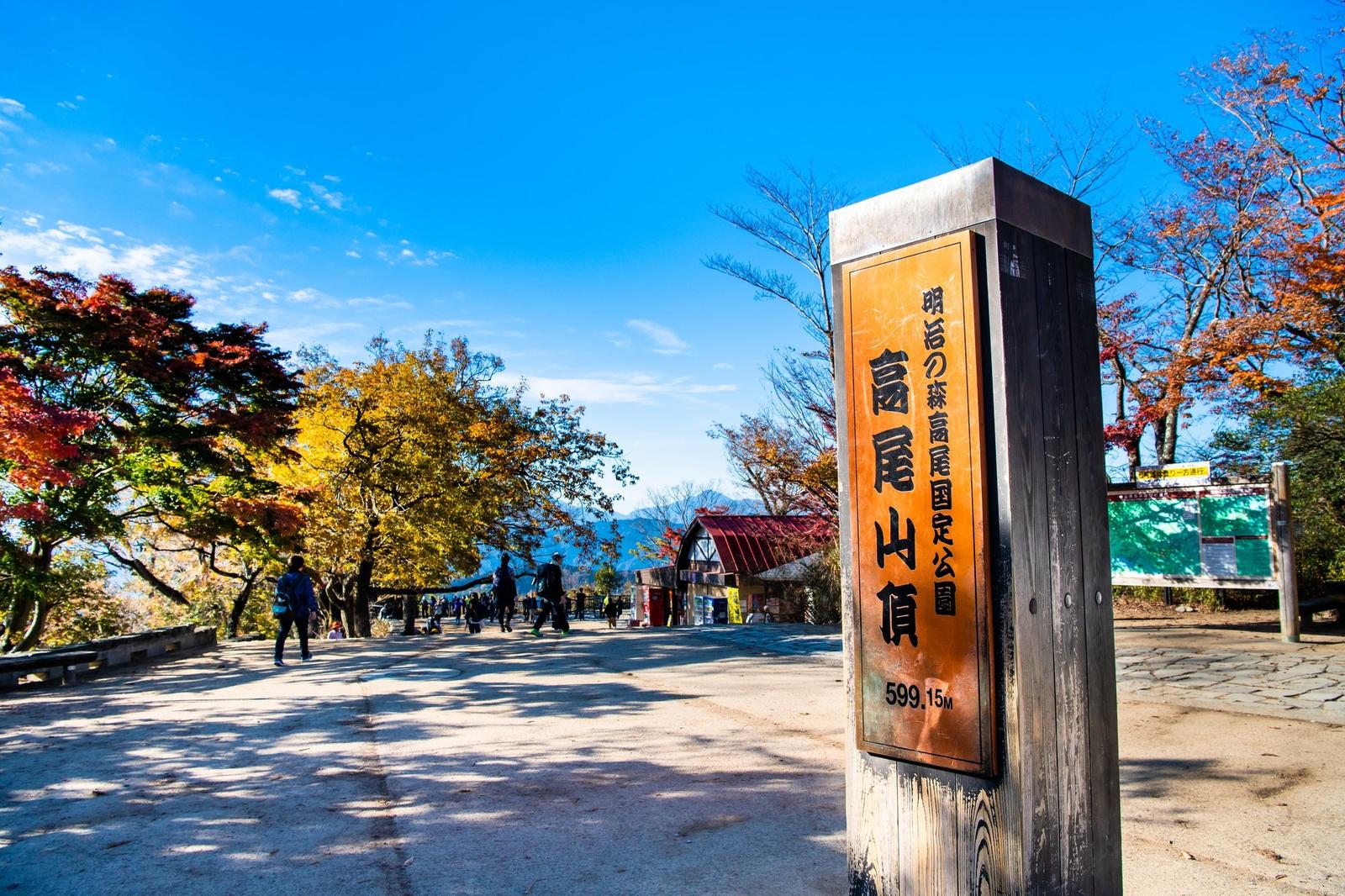 The Kodokan (Kasuga, Bunkyo City, Tokyo) is memorable for being somewhere I went to as an athlete. It was founded by Kano Jigoro as the headquarters of judo. It's also the headquarters of the Japan Judo Association, and attaches dojos (training halls) and training camp centers. When I was a middle schooler, I participated in a senior training camp and I have fond memories of training with two-time Olympic gold medalist Tani Ryoko. There is a museum on the second floor and a store on the first floor. The store sells calendars, T-shirts, and accessories decorated with artwork and photos of judo. It's a great spot for international judo professionals and avid judo fans.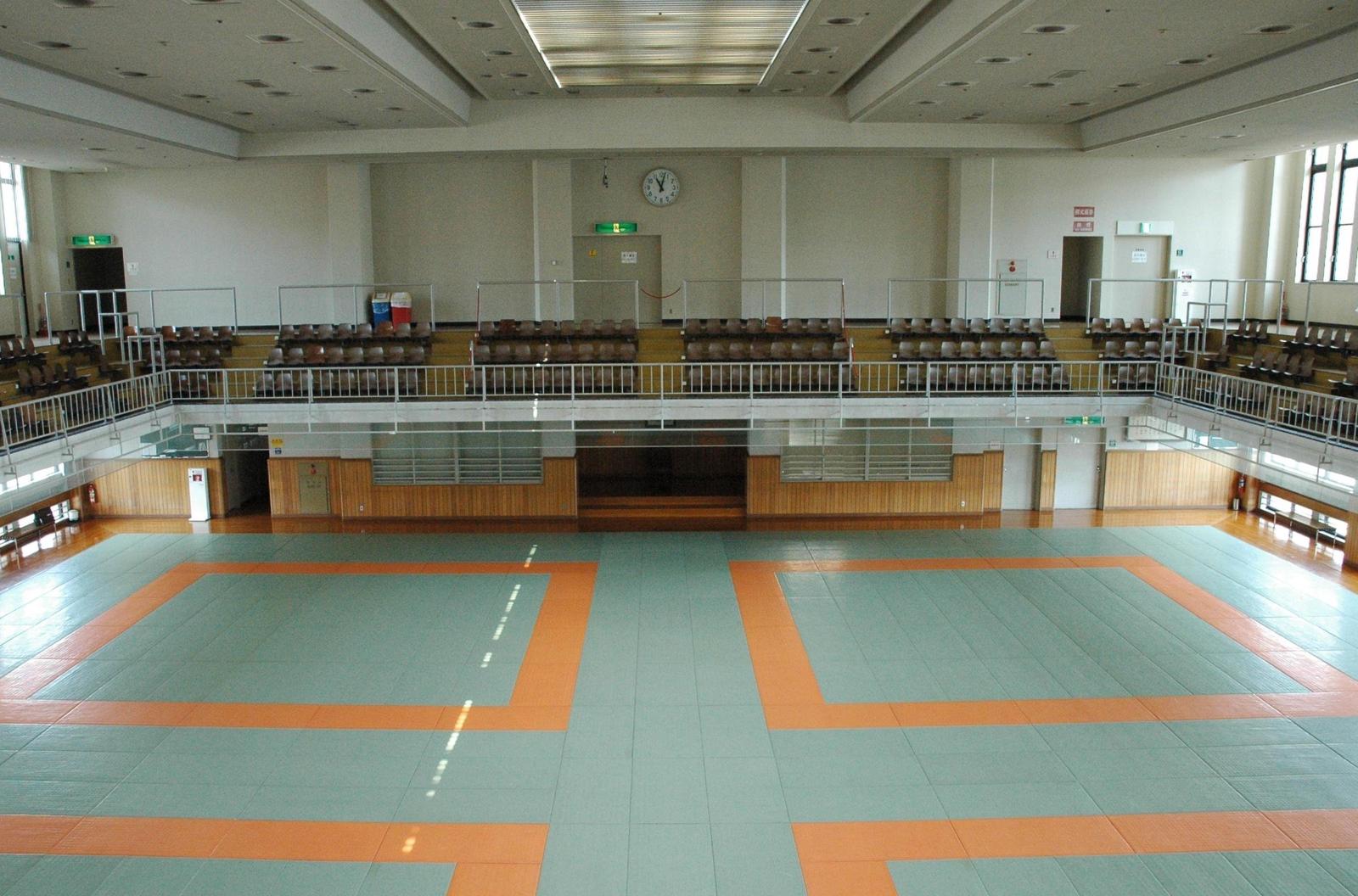 Another favorite spot of mine is the pancake parlor, Fru-Full (Akasaka, Minato City, Tokyo), which I often visited as an athlete as a reward for myself. The fruit sandwich here uses the freshest fruits, and I still love it now. The balance between the fluffy sliced bread and not-too-sweet whipped cream is just perfect. I would come here often with the girls after big tournaments.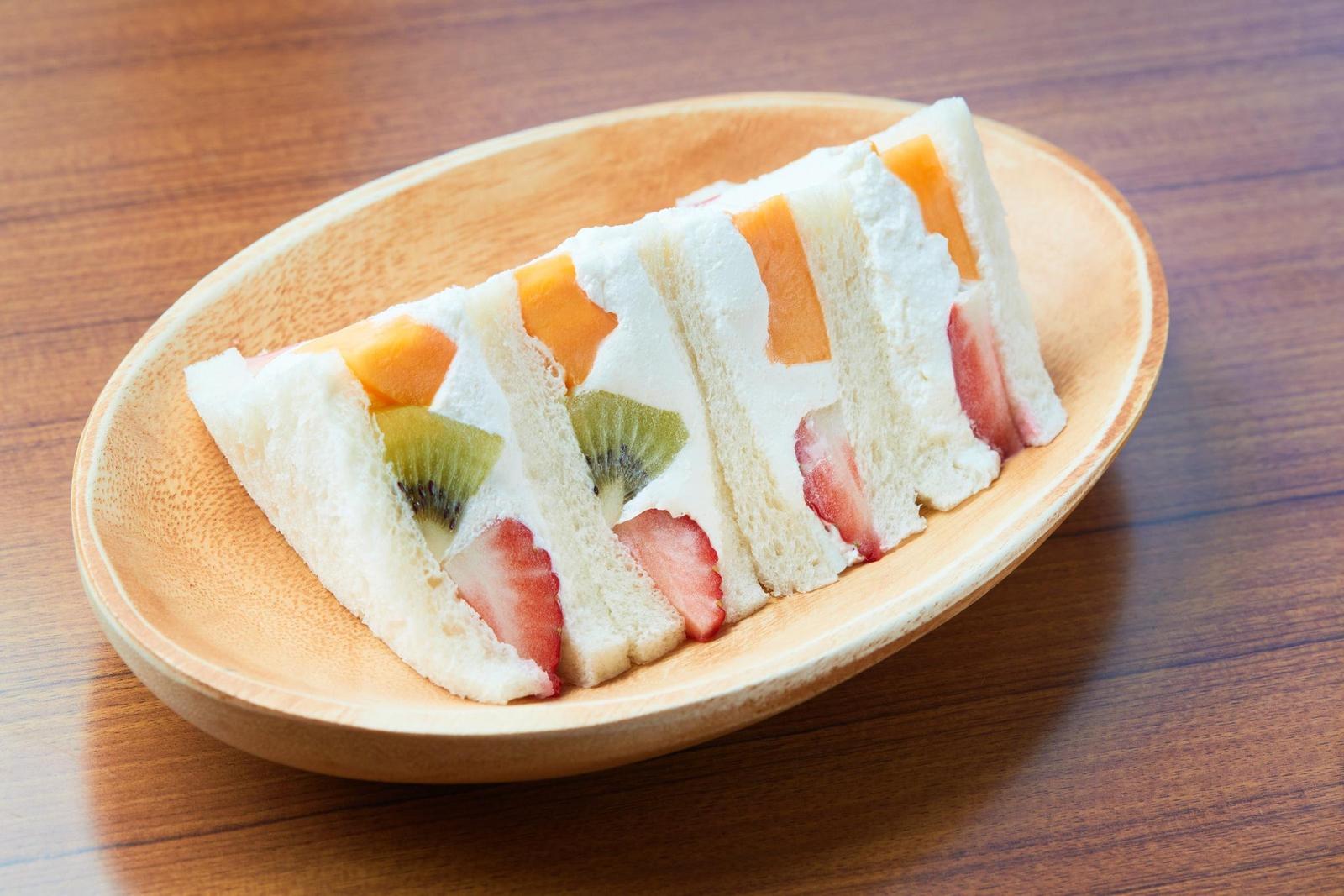 —Japanese athletes performed very well in Judo at the Tokyo 2020 Games, attracting worldwide attention. What do you hope to see going forward?
The fight for the Paris 2024 Games has already begun, and it will be tougher for the Japanese athletes than the Tokyo 2020 Games were, where they had the home advantage. I'm sure the Japanese players are being analyzed for their weaknesses, but I would like them to persevere.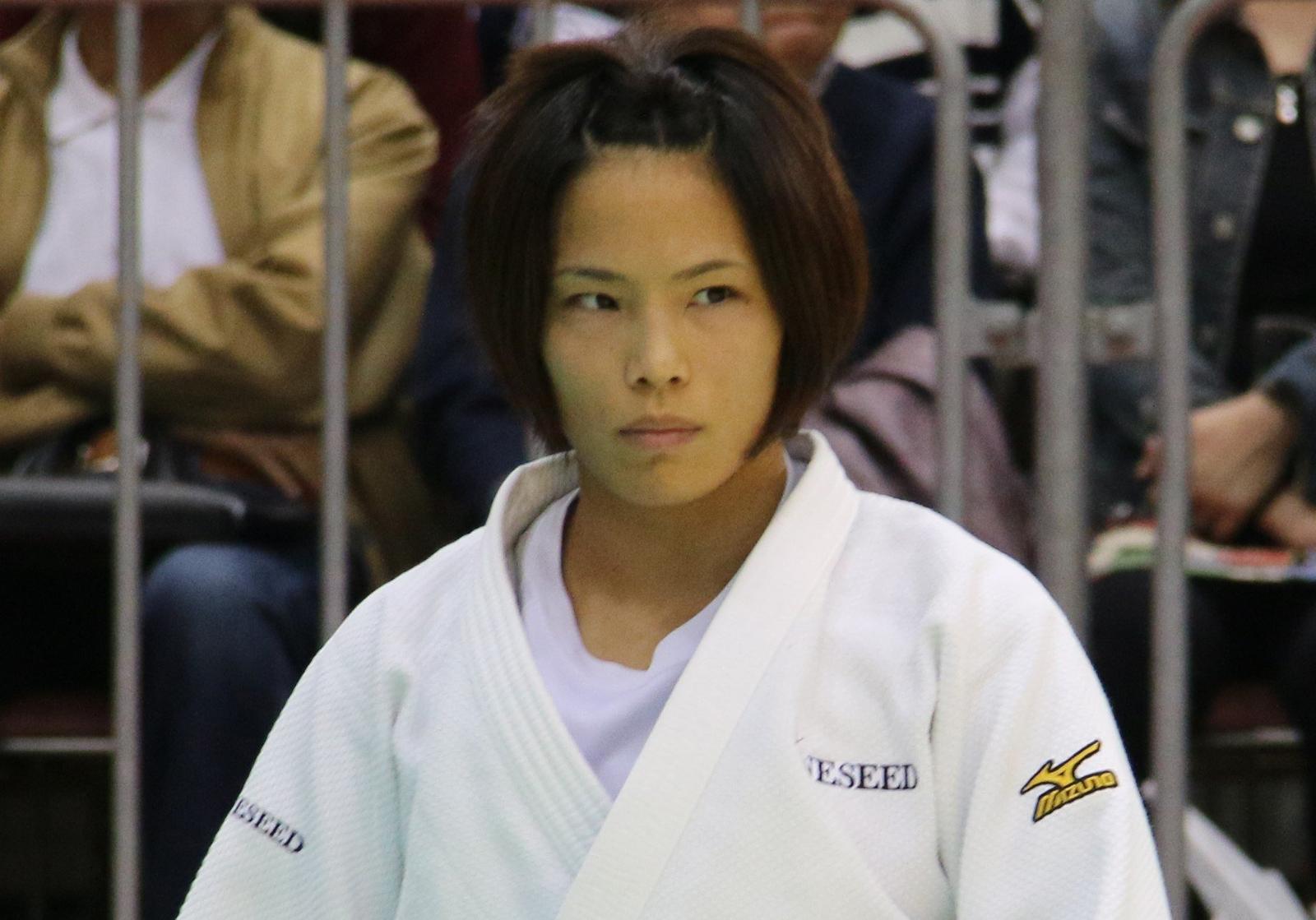 Thanks to the large number of people who watched the Tokyo 2020 Games, I think interest and awareness of judo as a sport has increased in Japan. The sport incorporates a class system, which means it's not just the biggest people who compete. Above all else, it was an opportunity to show everyone that it's a sport of manners and etiquette. Also, thanks to the success of athletes such as Abe Hifumi and his sister Uta, the public's perception of judo is also changing. Judo may have been associated more with ideas like self-discipline in the past, but now, more people have a "sparkly" impression of it, thinking the athletes are "strong and cool" or "strong and cute." I hope that judo, being a national sport, will spread around the world and captivate people's attention like Japanese anime has.
Matsumoto Kaori
Interview and writing by Ando Naoko
Photography by Tanaka Shungo (MAETTICO)
Translation by Amitt