Correspondents' Eye on Tokyo:
It's a Pet's Life in Tokyo
Michael Smith, North Asia correspondent for The Australian Financial Review, never expected to find himself living in Tokyo. But, after a rather abrupt and fraught departure from Shanghai, China, he relocated here in the middle of the pandemic. Now he, his partner and their dog Huey are finding their footing in Tokyo.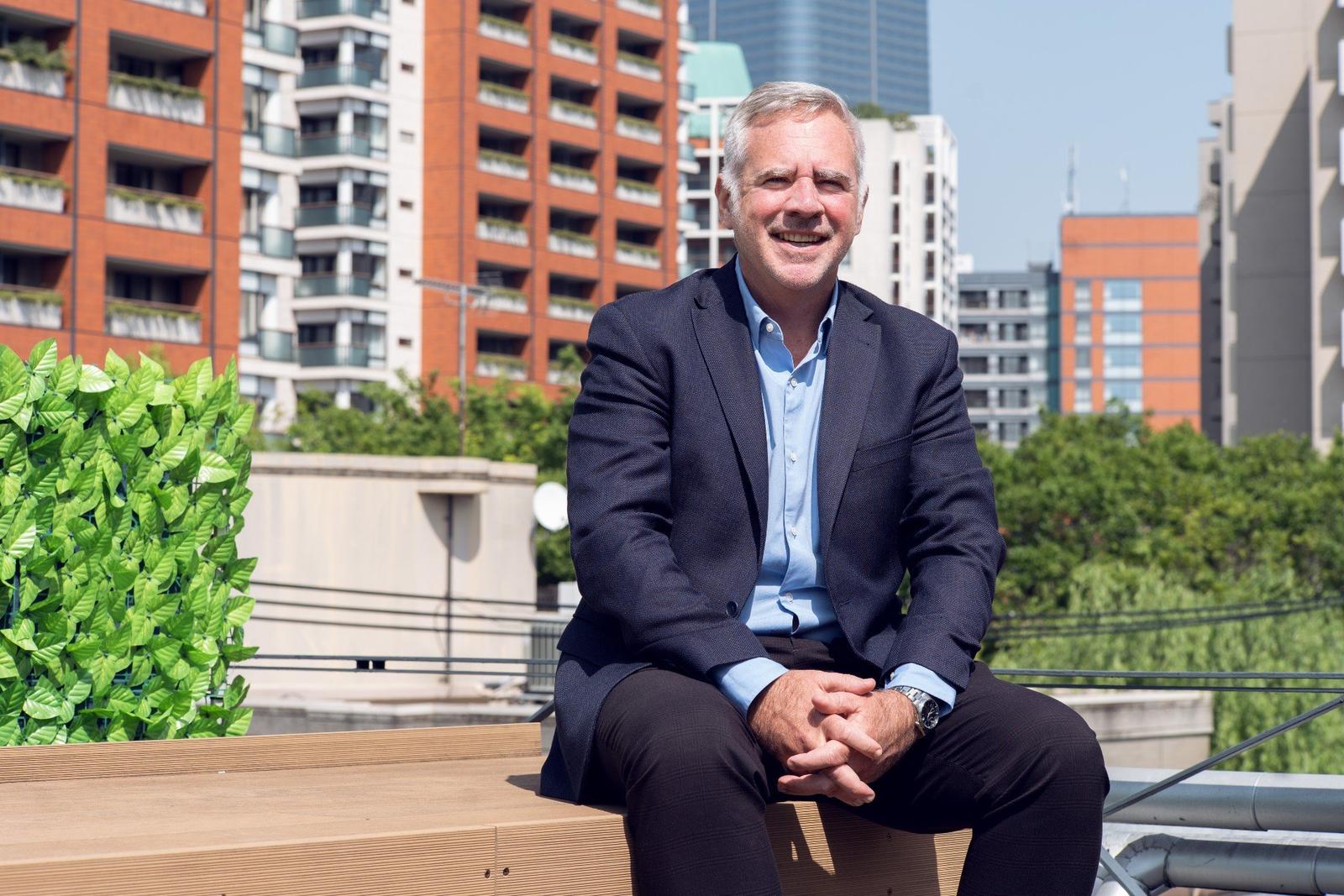 From Fraught Endings to a New Future
Smith has spent much of his career covering news in Asia, a job that comes with a fair amount of travel and, occasionally, unpredictability. Nothing, however, could have prepared him for the rollercoaster that was the last three years of his life. Based in Shanghai since 2018, Smith reported on news from the region. In 2020, he found himself embroiled in a political struggle between the Chinese government and his own in Australia. He and his partner had to quickly flee China, returning to Sydney, leaving their beloved Boston terrier, Huey, behind. Smith's job required him to be based in Asia, however, and luckily his editor had the perfect spot for him. 
"My editor sat me down," Smith explains, "and said, 'We need to close the Shanghai office. But we've got to move it somewhere. Do you want to move to Tokyo?' Of course, I immediately said, 'Well, I'll go and check with my partner but yeah, I'd love to. Everyone loves Tokyo, that'd be great!'" Once here, Smith quickly set about retrieving his dog Huey from China, where he had been staying with some friends. "It took a year to get him out of China. But it was actually not too difficult to get a dog into Japan. We were quite happy with that." A video of Smith's reunion with Huey at Narita Airport ended up going viral, with Huey becoming a minor celebrity, even appearing on television. Smith jokes, "When I came back from China, I wrote a book about the experience and all anyone cared about was the dog!"
Discovering the City with His Four-Legged Friend
As soon as they were reunited and restrictions were lifted a little further, Smith and Huey both set out to enjoy what Tokyo has to offer. "Particularly Nakameguro has a lot of great bars and restaurants, so we spend a lot of time there and a lot of our friends visit, which is great." It is not just humans who Nakameguro, and Tokyo as a whole, caters to; Smith has found that Huey has settled right in thanks to the quality of life available here to man's best friend. "Tokyo is such a great place for dogs," he enthuses. "It's easier having a dog here in some respects than it is in Australia. I was quite surprised—you can take dogs into a lot of cafes and restaurants and, if you keep them in a carrier, you can take them on the trains."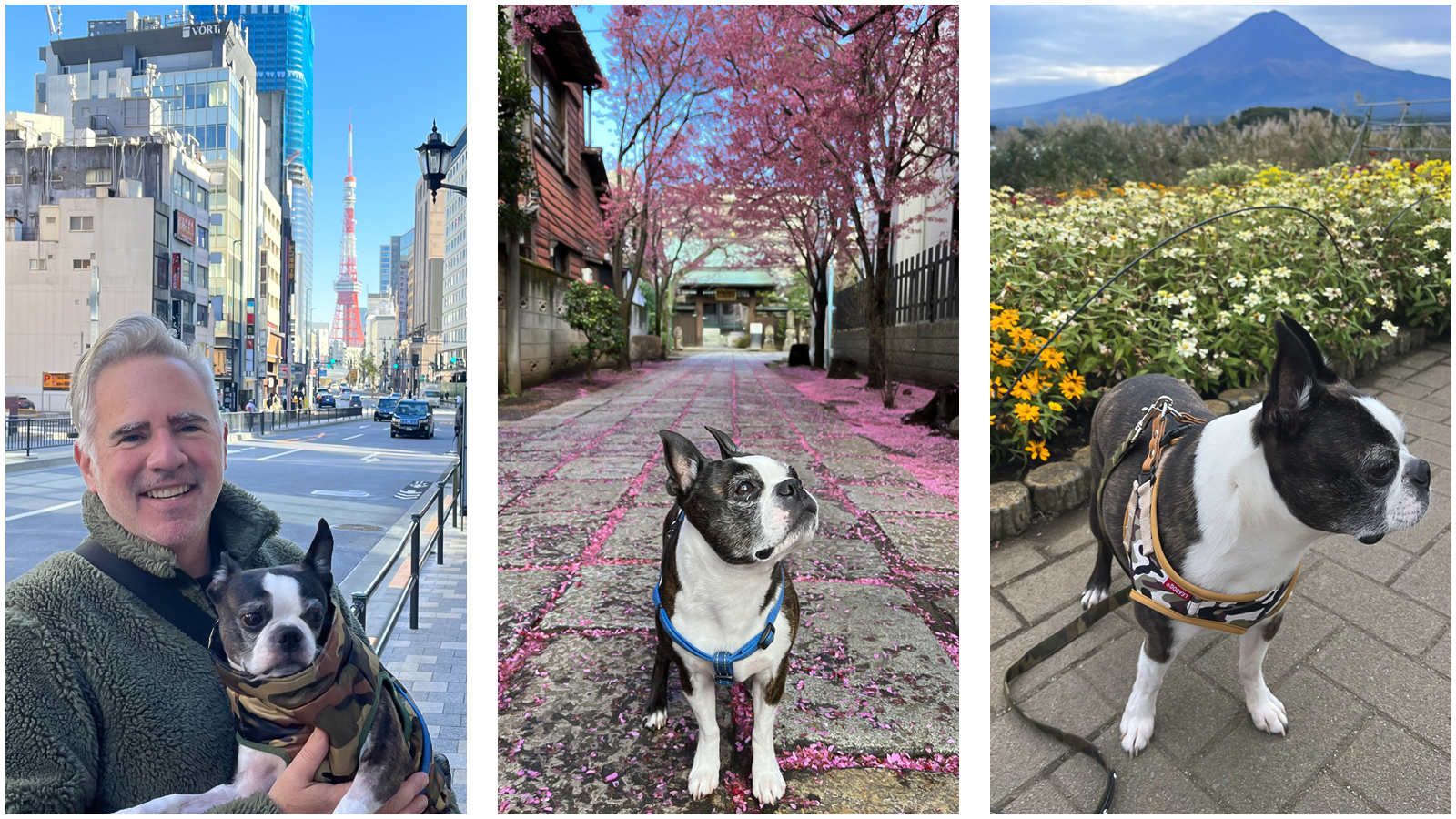 Access to green spaces is important for any dog owner and daily walks with Huey have helped Smith discover the parks and nature woven throughout the city. Meguro's popular Sugekari Park has become a favorite for Smith, who tells us, "We go there every morning, it's very pretty," adding, "hygiene standards are very high and everyone's very clean and really mindful of how their dogs behave." Green spaces are not restricted to the ground floor here either, with Smith also noting the urban oasis of Meguro Sky Garden as another favorite for outdoor sightseeing and fantastic city views.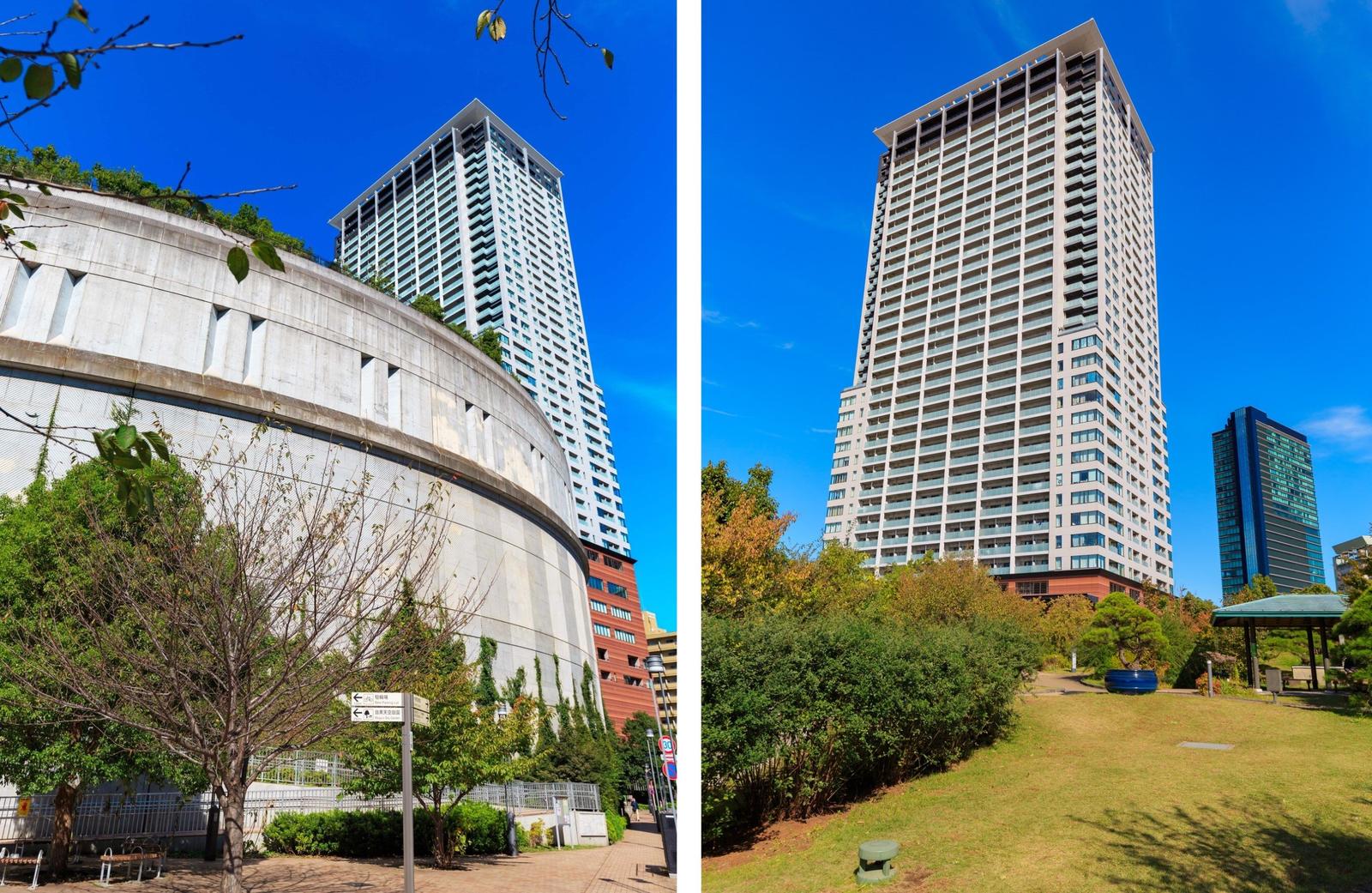 Smith has been amazed by the culture of pet ownership in Tokyo. "I'm quite fascinated by the whole thing, and even in my neighborhood, there's a dog hydrotherapy center, and there are all these luxury dog grooming places." They have even found an English-speaking vet right on their doorstep; "There is a great veterinary clinic in Nakameguro. They're really professional and helpful." Smith has also quickly found himself immersed in his local community of fellow dog lovers. He says, "Strangers will come up and talk to you, so that's a nice way to interact with local people, which I probably wouldn't have been able to do otherwise."
Having spent much of his time here so far under pandemic restrictions, Smith and his family are now discovering the charms of this metropolis. "It feels like a world city, that same feeling you have when you're in New York and London. It feels like a massive city with endless neighborhoods to explore. I love the fact Tokyo has all these different unique neighborhoods, and I feel like it's a city I'll never fully discover because it's just so big."
Michael Smith
Interview and writing by Laura Pollacco
Photos by Laura Pollacco