Tokyo Embassy Talk:
A Moroccan Diplomat, History and Culture Lover on Comfortable Urban Life
Born and raised in the capital city of Rabat, Moroccan diplomat Othman Belbachir has found a great appreciation for Tokyo's finer details and the ease of living they create.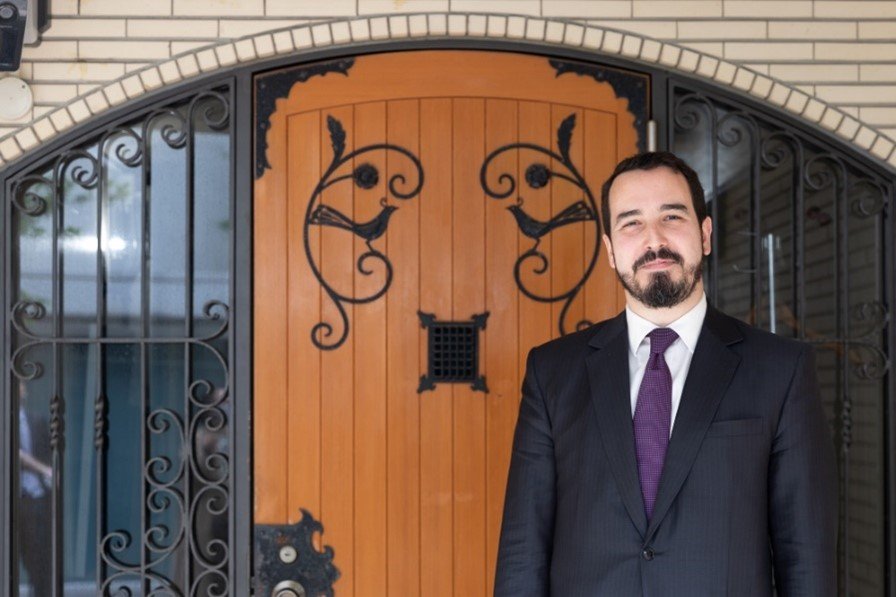 —How did you come to live in Tokyo?
Through my position as a diplomat at the Moroccan Ministry of Foreign Affairs, there were a number of postings available overseas and when selecting my preference, Tokyo was my number one choice for a number of reasons. I have been working at the Moroccan embassy here since September of 2022 as Counselor for Political Affairs and Public Diplomacy.
As for why I chose Tokyo, firstly, I wanted to come to a country that would allow me to work on bilateral relations. Prior to Tokyo, my work was focused primarily on multilateral relations and working with the United Nations, but coming to Tokyo allows me to focus on strengthening and improving the relationship between Morocco and Japan specifically.
Another more personal reason for coming here is that although this is my first time in Tokyo, my connection to Japan, and that of many other Moroccan's, goes back to when I was a child. Growing up as children, my generation would take on extracurricular activities at school, with the two main choices being soccer or Japanese martial arts such as karate and judo. When I tell people this, they are often surprised, but there are more people practicing Japanese martial arts in Morocco than there are playing soccer. Today, many young Moroccans still have this same connection to Japan, but also through more modern popular culture such as manga and anime.
—Coming to Tokyo, was there anything you found distinctly different from other cities or countries?
The first thing that stood out to me was the attention to detail. There are many little things that are done in Tokyo which may only be very small on their own, but the culmination of these things, such as the baskets found beneath tables in restaurants for your bag and belongings for example, makes living here both easy and enjoyable.
On a larger scale, Tokyo and its infrastructure is very interesting and the way that it has been built up and developed throughout the years is unique. The public transport system, utilities such as gas and electricity and other public services in general run very smoothly here.  Because these things have either already been taken care of or are very easy to organize, you can focus on the more important things such as health, life and family when living here. In other cities, you often worry about things like catching a specific train or bus at a certain time, but in Tokyo, these things aren't a problem which makes life much easier.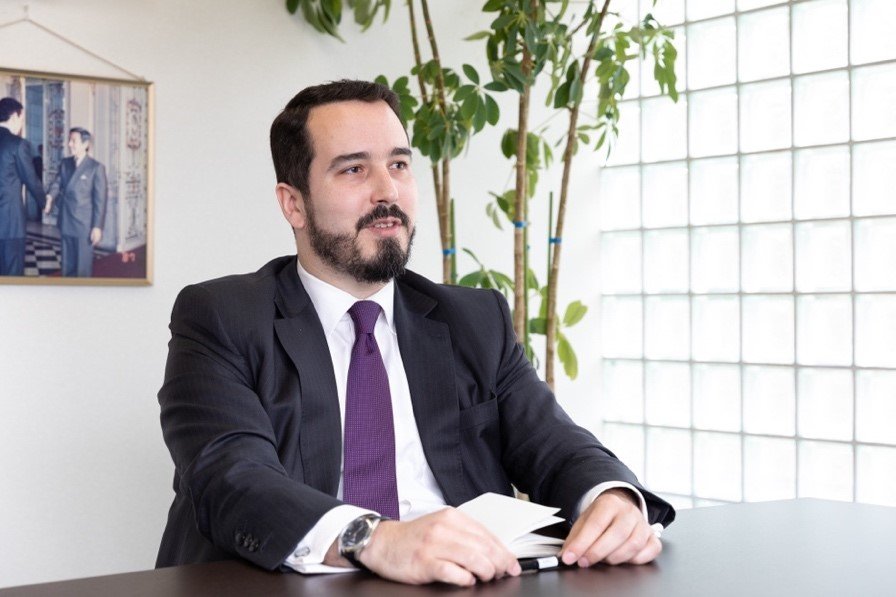 Another thing that I find particularly great about the city is the way that children are thought of and considered throughout various aspects of life in Tokyo. For example, you can go to a place like the Tokyo National Museum in Ueno, which while full of deeply cultural and historical exhibitions, at the same time, has aspects designed specifically to include children and allow them to understand the basic history behind things like art and culture. It's this effort to involve the younger generations that shows an investment in the children of Tokyo and allows them to grow up with a sense of responsibility and understanding. I think that this is something that a lot of other countries could learn from.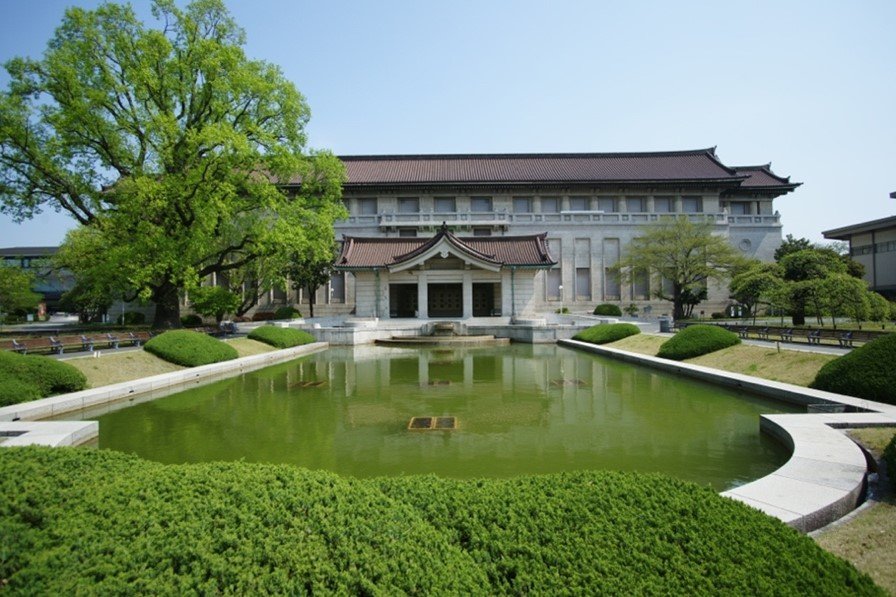 Something else that has stood out to me is the work ethic and nature of the people. People in Tokyo will not only get things done, but they will ensure that it is done the right way. The people I have met since being here, they always seem to take pride in their work and doing things to a high standard. Of course, there is something of a language barrier, but I have found that if you can do your best to learn the language and break that barrier, people will go out of their way to help you and speak with you.
<Home Country Hints>
Q1. What is a cultural experience that you would recommend to someone visiting Morocco?
If you really want to immerse yourself in the food and culture, go to any of the festivals that take place in Morocco. The most interesting of these festivals is one that happens in the city of Fez. Here there is a sacred festival that incorporates music based on spirituality and religion, but without focusing too heavily on those things. What is interesting about these festivals is the way they reflect how Moroccan art, culture and tradition have evolved over time.
Q2. What season is your favorite in Morocco?
Spring and fall are my personal favorites because I prefer the cooler months. Summer in Morocco is very similar to Tokyo although less humid. The temperatures are warm and in areas along the coastline it can be quite humid as well. For anyone looking to visit Morocco, spring and fall are both quite bearable, even if you decide to go south and visit the Sahara. There are also some spots in Morocco that are famous for water sports such as kite surfing, and the waves are better for this in spring and fall.
Othman Belbachir
Interview and writing by Ben Cooke
Photos by Anna Petek