Post-pandemic Japan: Tokyo's Job Market Opens up to International Applicants
Ryan Nagle, Job Advertisements Sales Manager at GPlusMedia Inc., discusses Tokyo's business climate during the COVID-19 pandemic and the job market for international applicants in the post-pandemic era.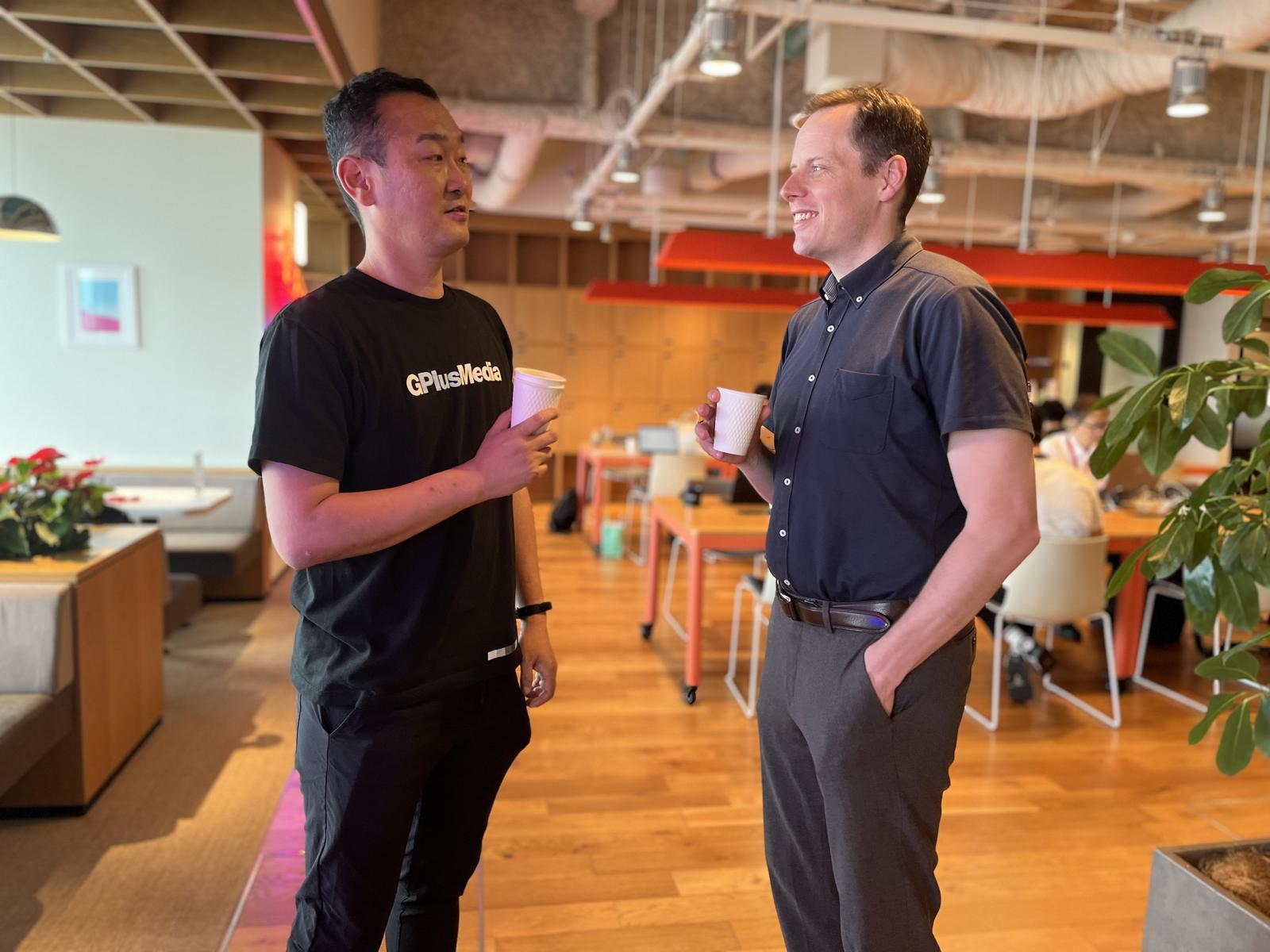 Tokyo-based media company GPlusMedia Inc. owns and operates four online media brands that provide English services and information to Japan's international community. To gain a sense of how the Tokyo Metropolitan Government (TMG) supported businesses during the pandemic, as well as an overview of the post-pandemic job market, we spoke with Ryan Nagle, the Job Advertisements Sales Manager for the GaijinPot brand at GPlusMedia.
Subsidies for Businesses During the Pandemic
With stay-at-home policies and travel restrictions, COVID-19 dealt a huge blow to businesses all over the world. Japan was no different. Nagle points out that although Japan did not enforce "heavy-handed mandates" to stay at home, as in some other countries, many businesses responded by reducing work hours or, particularly in the restaurant industry, choosing to suspend operations altogether.
Speaking from his own experience at GPlusMedia, which quickly felt the impact in loss of ad revenue, and the experiences of his contacts at other organizations, Nagle recalls that companies remained supportive of their employees amid the uncertainty. "There was an acceptance that sales or performance might go down," he explains. "Many companies did their best to absorb the shock without holding employees responsible for the downturn."
The TMG understood the plight of local businesses and offered them necessary financial support. According to Nagle, the government gave stipends to companies such as GPlusMedia that had to shut down or could show how COVID-19 negatively affecting them.
Prospects in a Post-COVID-19 Japan
In Nagle's view, Japan's transition to a post-COVID-19 era became most apparent in late 2022. He sensed "a desire to return to business in earnest" sparked by a return to visa free tourism on October 11, 2022, when Japan's borders largely opened up to international travel.
In the job market, the data supports his sentiments. "Job applications on GaijinPot are up 23 percent compared to last year, and there's been a 45 percent increase in new jobseeker profiles," Nagle says.
As is the case elsewhere in the world, some companies in Japan are now eager to have employees return to the office. Yet, for the most part, Nagle has found that quite a number of organizations in Tokyo and other large cities in Japan are instead offering a "hybrid approach," consisting of both remote work and some required on-site work.
He notes that, both on GaijinPot's job listings and on other sites in Japan for employment opportunities, many companies are actively promoting the possibility of remote work. "It's definitely seen as a benefit," he says.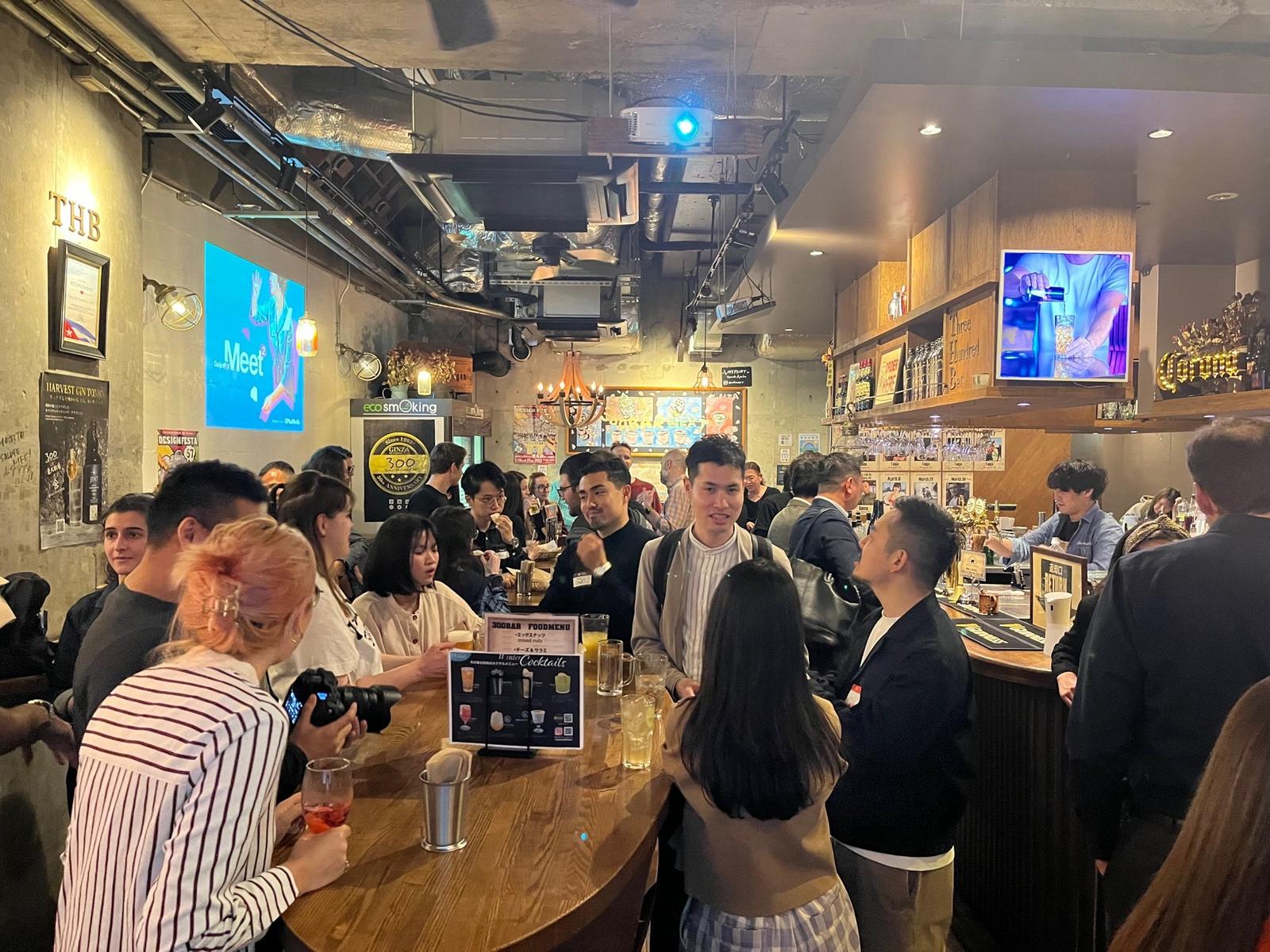 Regardless of the pandemic, internationalization continues to be a trend in Tokyo and the wider Japanese job market. Japan's popularity not only as place to visit, but also as a place to work is rebounding. "Japan remains a 'career destination,' simply from the merits of its safe and stable society, pop culture and high standard of living," Nagle says.
Non-Japanese job seekers would do well to remember that most companies are hiring international residents in Japan in order to reach foreign consumers or clients, Nagle says. Consequently, there is strong demand in areas such as travel agencies servicing foreign customers, restaurants with foreign patrons, as well as businesses involved in exporting products overseas, such as automobile exports, e-commerce and video game localization. He has also observed other job opportunities open up to non-Japanese, such as positions for taxi drivers and tour guides.
Even as globalization progresses within Japan with support for English and other languages growing, Nagle says that he still appreciates the aspects that make Japan such a unique place to work and live. He encourages jobseekers interested in living in Japan to "study Japanese language and culture in order to pick up the rich opportunities available." On those same merits, he hopes that more companies here will "support the Japanese language education of foreign workers, just as they support the English education of Japanese workers."
As a long-time Tokyo resident, Nagle is eager to see how the nation's capital completes the transition to the post-pandemic phase. "I hope Tokyo reclaims its status as the crown jewel of Japan and Asia, revitalized as a true international hub for business, tourism, and culture, while remaining uniquely Japanese and a model city for a new era of prosperity," he explains.
Ryan Nagle
Interview and writing by Noam Katz
Photos courtesy of GPlusMedia Inc.