Tokyo Financial Award:
A Fintech Startup Determined to Deliver Banking to All in Japan and Beyond
Bringing banking services and financial convenience to foreign residents in Japan, G-Bank Technologies OÜ's GIG-A offering landed it first place at the Tokyo Financial Award 2021, organized by the Tokyo Metropolitan Government (TMG).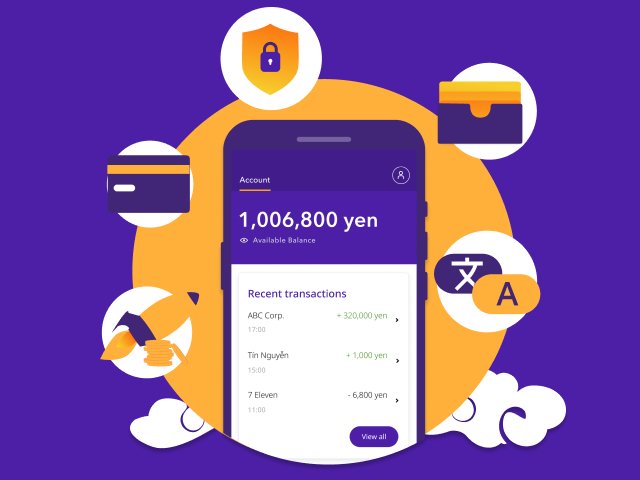 When Raul Allikivi arrived in Tokyo in 2001 for an exchange year at Waseda University, he was impressed by his high-tech Japanese flip phone, particularly connectivity to television. He was equally surprised but somewhat less impressed at being handed a bankbook—adorned with cartoon characters—and a cashcard when he opened an account.
Hailing from Estonia, where the digitalization of society has been so heavily prioritized since the country's independence in 1991 that it bears the moniker e-Estonia with pride, Allikivi had never owned a cashcard nor seen a paper bankbook for many a year. He also realized that accessing services such as obtaining a local credit card was often a challenge for non-Japanese people, even for those who can speak and read the language.
After going on to a master's course in international relations at Waseda, where he specialized in the development models of Asian countries, he returned home. There he lectured at a university, worked in senior roles at Estonia's Ministry of Economic Affairs and Communications and sat on the supervisory board of Estonian Air.
Underbanked in Japan
Returning to Japan in 2013 to help craft "Asia Strategy" for his home country, but decided that rather than encourage new ventures from the public sector, he would  follow the entrepreneurial path himself. A stint as a market entry consultant was followed by co-founding a company in Estonia that imports Japanese craft beer into Europe and then advising corporations in Japan on Estonian e-government.
But he never shook the feeling of being "underbanked in Japan" as an international resident and began to think of solutions. The result was G-Bank Technologies OÜ, registered in Estonia with a Japanese co-founder and aiming to do business in Japan. The Japanese subsidiary GIG-A was established in late 2021, just as it won recognition in the Financial Innovation category of the Tokyo Financial Award.
"In Estonia we have quite a lot of fintech knowledge companies such as TransferWise (recently renamed Wise), which is registered in the UK but the founders and developers are Estonian. I was able to find some ex-TransferWise people to help with development," he explains.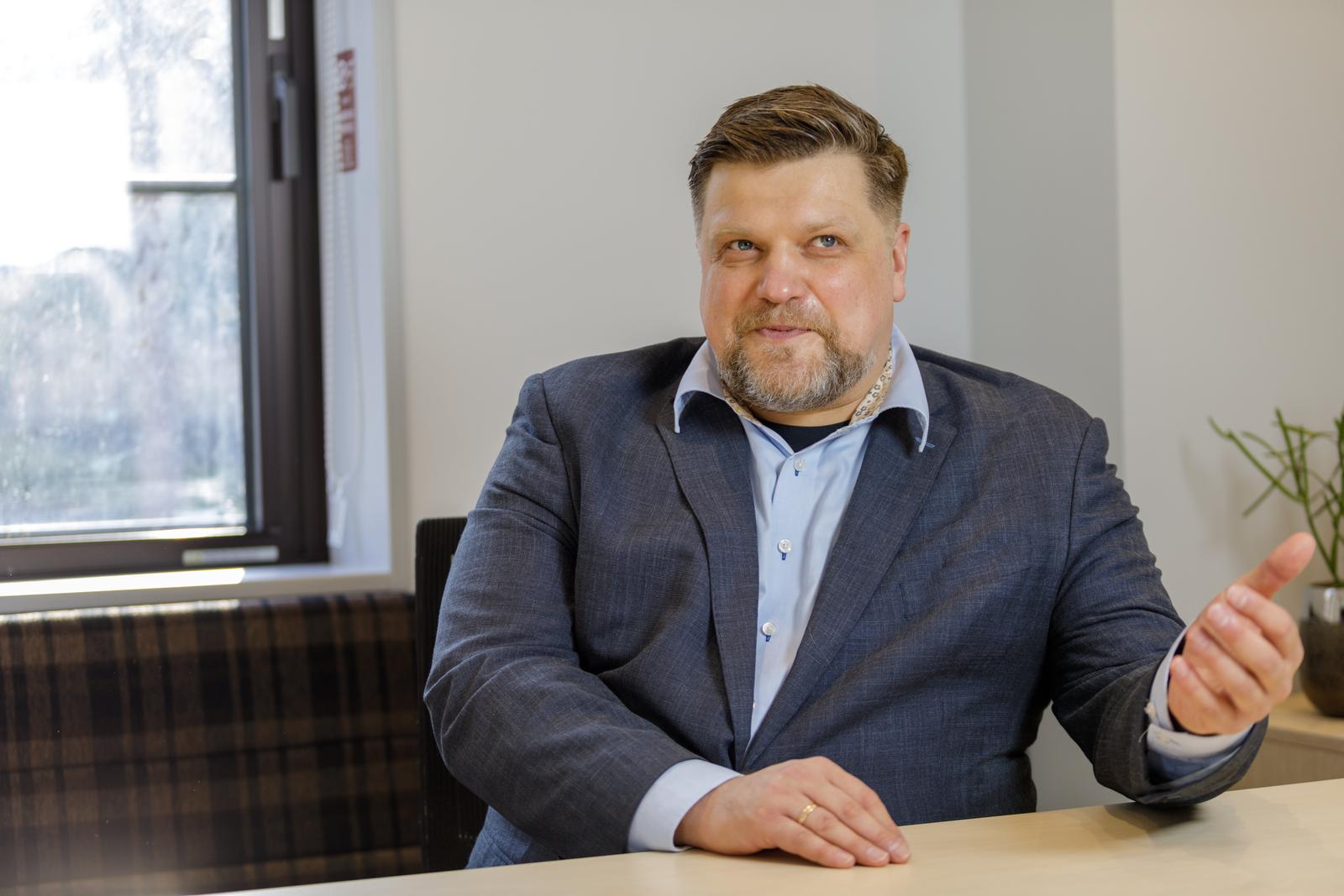 The essence of GIG-A is to deliver a straightforward, intuitive, mobile interface in users' native languages, allowing them to access banking and financial services for a fixed monthly fee. Following a tie-up with UI Bank, a part of the Tokyo Kiraboshi Financial Group (in which the TMG is a stakeholder), platform users can open and operate accounts with the bank.
With their deposits held at the bank, "nobody has to trust the startup with their money," he says with a laugh.
Just Getting Started
Transactions such as domestic transfers incur no extra charges above the monthly fee. Meanwhile, there is a "long wish list for functionality" in terms of expanding the services available, including tie-ups with outside partners where appropriate, to create a "financial control center."
Indonesian was recently added to the English, Japanese and Vietnamese interfaces, a process that took just two weeks from conception, with more languages in the pipeline.
Despite the tech-driven nature of the platform, it is determined to have human multilingual customer support if glitches do occur. "Though the best customer support is not to have problems," he emphasizes.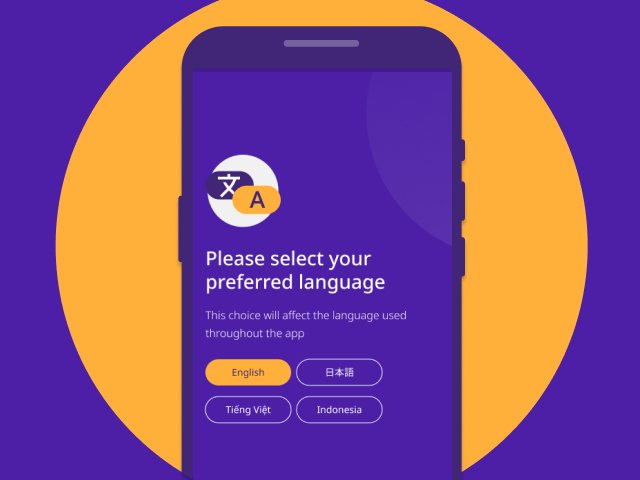 GIG-A was still in its early stages of development when selected as a Tokyo Financial Award candidate and Allikivi is grateful for the judges' faith in the potential of the platform. Having already launched startups, and familiar with the Japanese market, the team had differing needs to some award applicants but still fully leveraged the support available through the award. "I think we had a session with every mentor; every piece of knowledge is useful...A lawyer gave us a second opinion on what was possible in terms of licensing for banking services."
Winning Habits
Receiving the "outside validation" of the award also helped the company win confidence for the next round of funding.
Award winning has come to be something of a habit, with GIG-A landing the fintech Finopitch Grand Prize International 2022 and then first place at the inaugural startup Takeoff Tokyo event in June 2023.
Against the backdrop of foreign workers in Japan topping a record 1.8 million in 2022, a number set to be driven higher by domestic demographics, demand for the platform's services should only expand further.
And the team is already looking ahead to scenarios in which workers are able to take the platform back to their home countries when they finish working in Japan, as well as launching in some of the many other countries with rising needs for migrant workers.
Tokyo Financial Award: the TMG's Tokyo Financial Award  consists of Financial Innovation and ESG categories. In the Financial Innovation category, businesses offering promising financial products and services are invited to apply. Those that pass the initial screening receive business development support to help them expand or break into the Japanese market, depending on their needs, with the three winning ventures awarded cash prizes.
https://www.finaward.metro.tokyo.lg.jp/en/
Interview and writing by Gavin Blair
Photos: courtesy of G-Bank Technologies OÜ