ANA Startup Revolutionizing the Means of "Human Mobility" with Multinational Talent
avatarin Inc. is a startup that continues to take on the challenge of expanding the possibilities of human mobility, centered on avatar robots. Based in Tokyo, the company is a multinational venture with employees from 13 different countries. The CEO and frontline employees talked about the company's features and future prospects.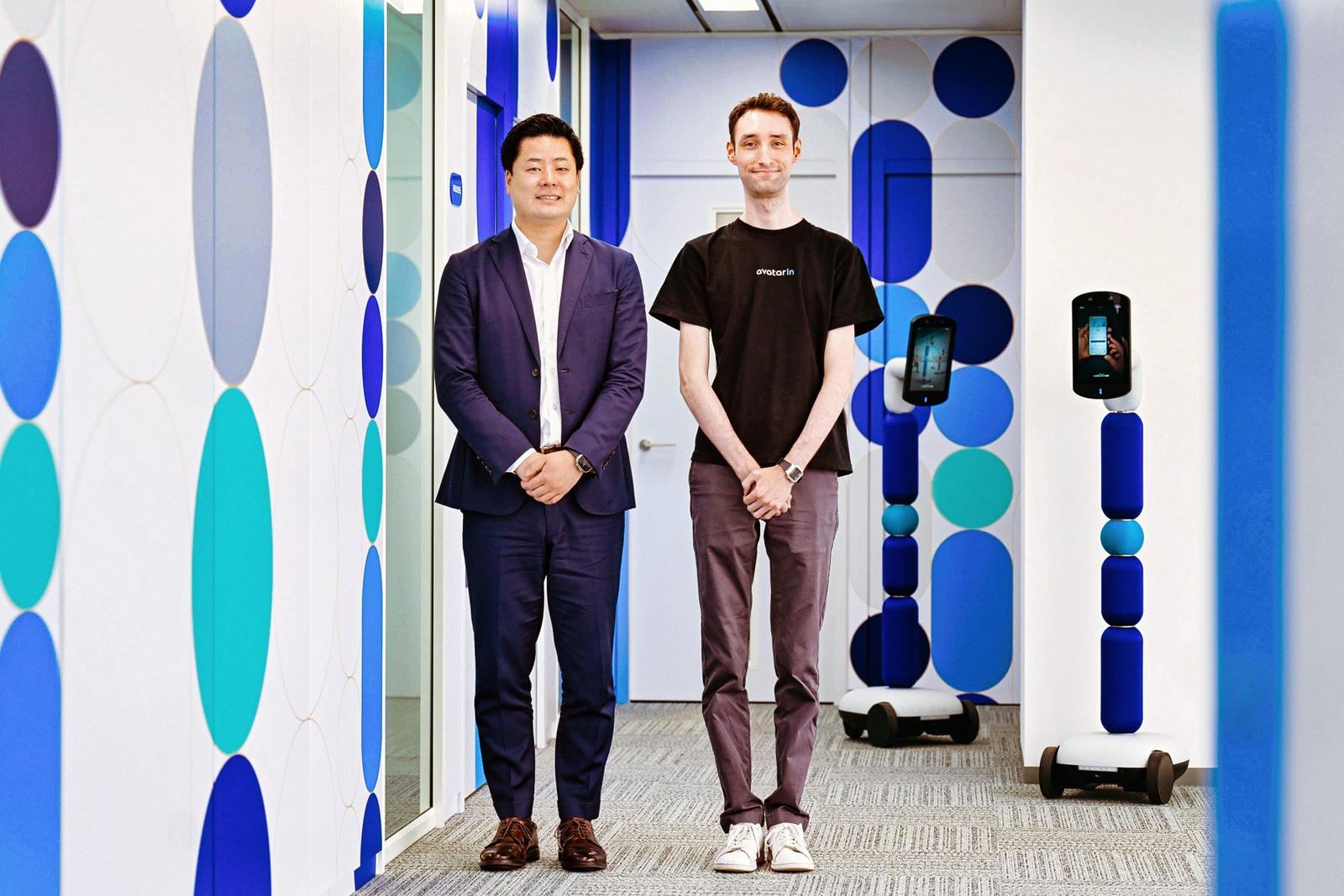 Adopted as a Case Study by Harvard Business School
In April 2023, avatarin celebrated its fourth year since inception. Launched by ANA Holdings, which owns a suite of airlines, avatarin holds the distinction of being the first startup to emerge from this conglomerate. Its presence has garnered attention not only from the industrial sector but also from the academic community.
At avatarin, the focus is on building infrastructure for "newme," an avatar (telepresence robot). Through "newme," the company aims to realize a new type of lifestyle in which anyone can effortlessly transcend constraints such as distance, time, and location, essentially achieving teleportation in an instant.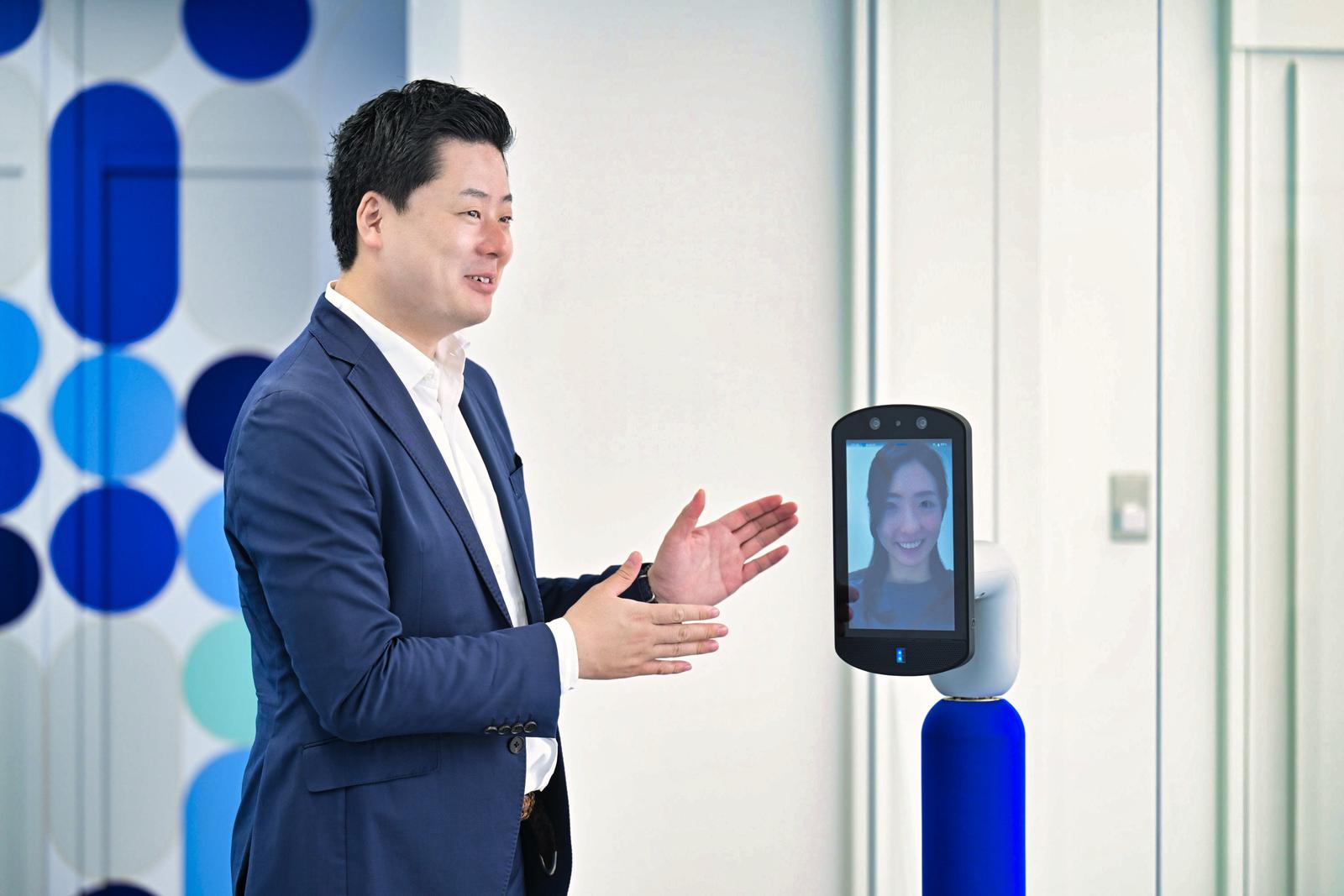 Avatarin, with its vision of "Mobility for 7.5 Billion People," is striving to create a world in which anyone, no matter where they are, can utilize avatar robots to execute various tasks remotely. Its unique origins, conceived by the employees of an airline company that is primarily focused on physically transporting people and goods, have been lauded and appreciated. In 2021, the story of how the current CEO, Fukabori Akira, and COO, Kevin Kajitani, while being part of an airline, developed a novel means of teleportation without using airplanes (avatars), was even recognized and featured as a case study by Harvard Business School.
Tokyo Location to Leverage the Strengths of AI Robotics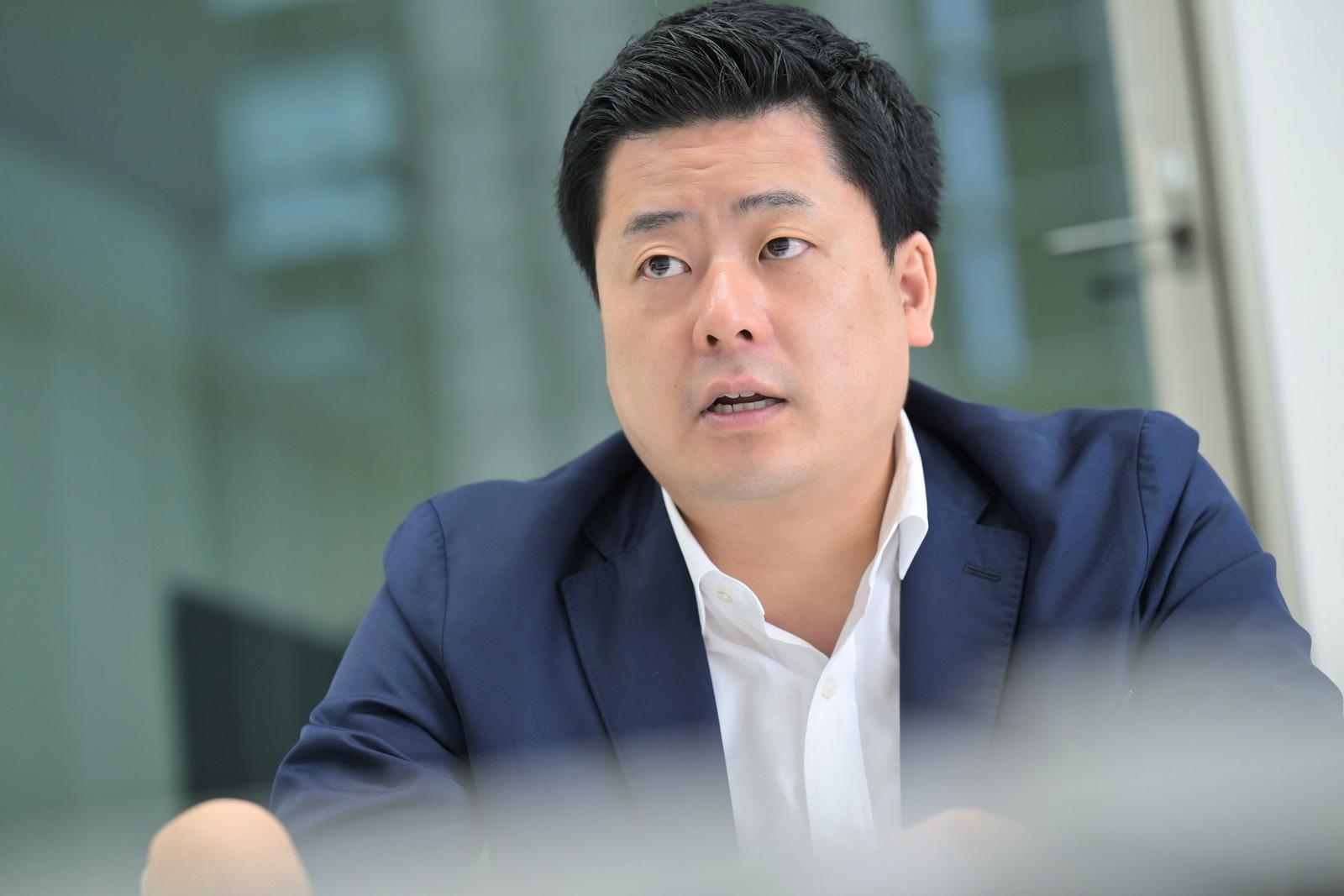 Education, shopping, healthcare, tourism, and regional revitalization—the areas that avatar robots aim to address are incredibly diverse. "Our company started from the question of whether there were ways to move besides physically moving one's body. We believe that by transmitting consciousness, presence, and skills to various places and objects, humanity can make a leap forward and collaborations can advance," explains the CEO. "Additionally, as an AI robotics company, it was a natural progression to establish our base in Tokyo, which is known for its strengths in this field."
Another defining feature of avatarin is its "multinational talent recruitment." Although the startup only has a few dozen employees, as of June 2023, it had recruited talent from 13 different countries. Even the CTO, Charith Fernando, hails from Sri Lanka. "We want to hire people from as many different countries as possible. With our grand goal of solving the challenges of human mobility, we want to bring together top talent with diverse cultural and linguistic backgrounds," says Fukabori.
A Force Composed of People from Many Different Countries
An engineer from Brazil, who came to Japan in the spring of 2022 to work at avatarin, epitomizes the multinational character of the company. "I became interested because the business model using avatars was unique," he shares. Although he could not speak Japanese fluently upon arrival, he affirms that he had no apprehensions. "Even without fluency in Japanese, technology can solve most issues. Above all, people are kind. There's an abundance of English signage, and I find Tokyo to be a very international city," he adds.
He also speaks enthusiastically about the multinational work environment, describing it as "very interesting." "Working with colleagues from different countries feels like being at a university; it's exciting. With people hailing from completely diverse backgrounds, new ideas and solutions emerge continuously," he remarks.
In April, avatarin raised.a total of 2 billion yen through third-party allotment, with the  Development Bank of Japan Inc. and MUFG Bank, Ltd. This brings the cumulative funds raised by avatarin, including previous investments by ANA Holdings Inc., to 4 billion yen. Looking to the future, avatarin plans to pursue the overseas expansion of "newme" while also focusing on the development and deployment of its avatar core® product*, which is at the heart of avatar technology. A multinational pool of talent based in Tokyo is carving out the future of human mobility.
*avatar core® product: A hardware/software solution that combines avatarin's communication protocol and AI tools to enable the transportation of human presence through avatar systems.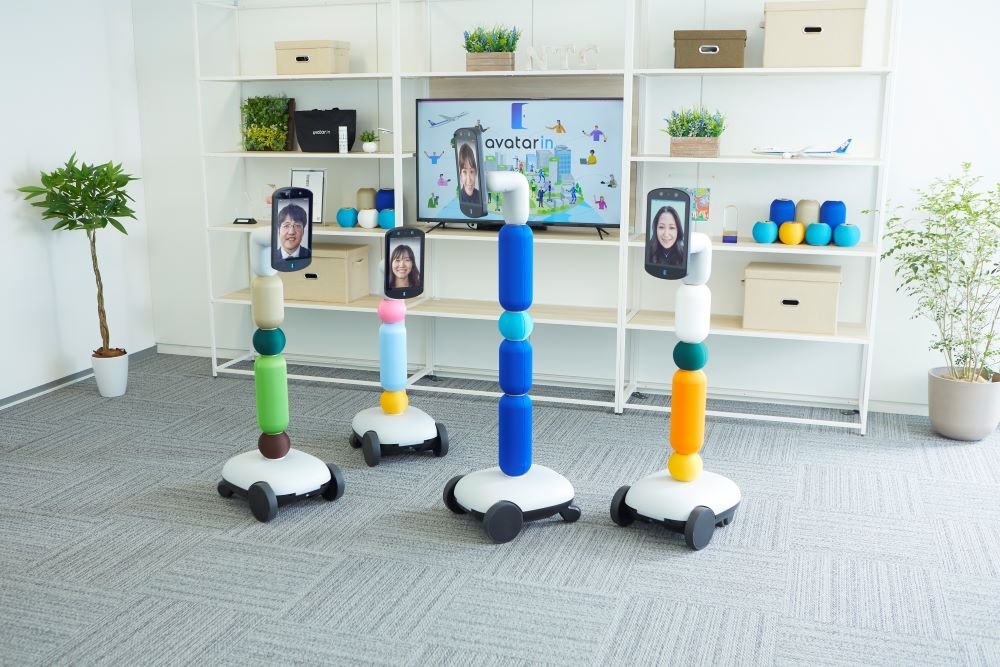 Interview,writing and translation by Ando Tomohiko
Photos (portraits) by Tonomura Seiji