The Tokyo Metropolitan Central Library: Home to Rare Japanese and International Materials
The Tokyo Metropolitan Central Library offers access to approximately 2.21 million books, 6,411 types of magazines, and 1,185 newspapers from Japan and abroad. It is a five-floor building, complete with a cafeteria, which people from all around the world can enjoy.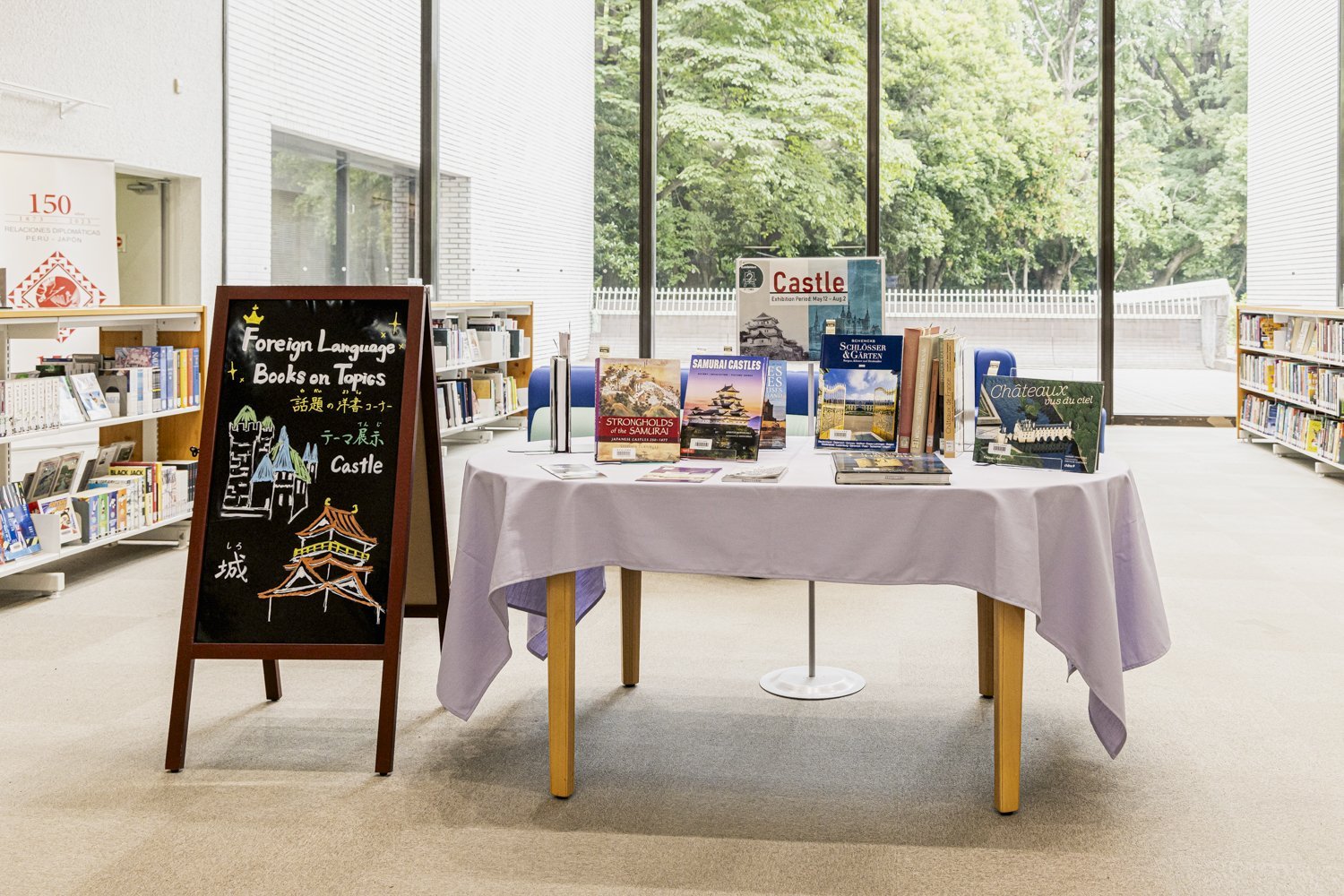 Access to Major International Newspapers
The Tokyo Metropolitan Central Library is located in Arisugawa-no-miya Memorial Park, which covers an area of approximately 66,000 square meters near the center of the Minami-Azabu area of Minato City. Of the 2.21 million items in the library's collection, approximately 360,000 are located in the reading room and are freely accessible to anyone. Others are in the closed stacks and can be requested through a simple procedure.
The library holds many books, magazines, and newspapers from all around the world, with major English-language newspapers such as the Financial Times, The New York Times, and The Washington Post, as well as those from Europe and Asia. The appeal of the library is that it offers a wealth of content that can be enjoyed by people of diverse nationalities, with limited-time displays of books and materials on specific themes, collections of Japanese manga translated into various languages, and more.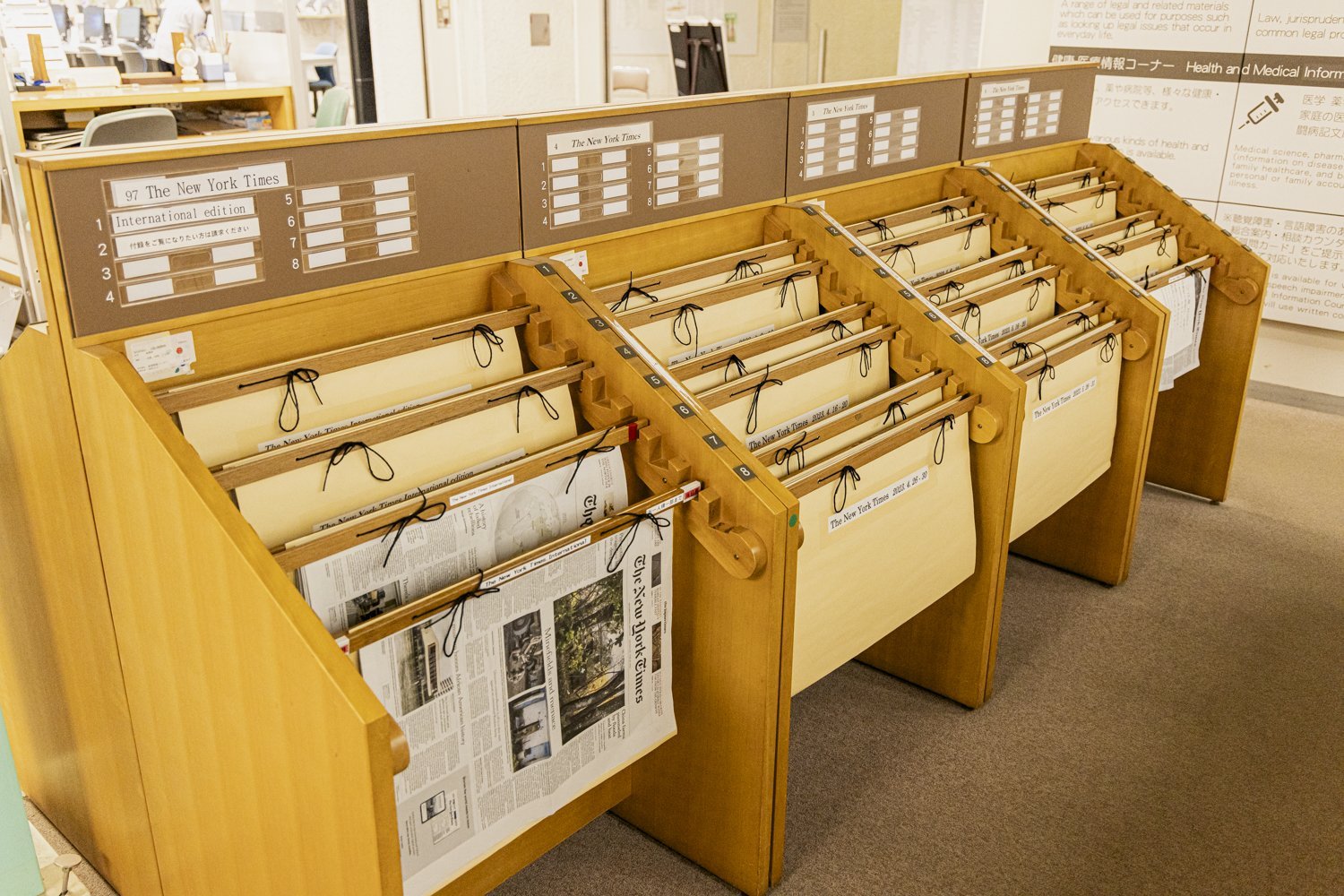 Learn About the Olympic and Paralympic Games Tokyo 2020
Let's take a look at the floors in order. On the first floor you will find books on business, legal, and health and medical information, as well as new arrivals and computers for searching the library's collection.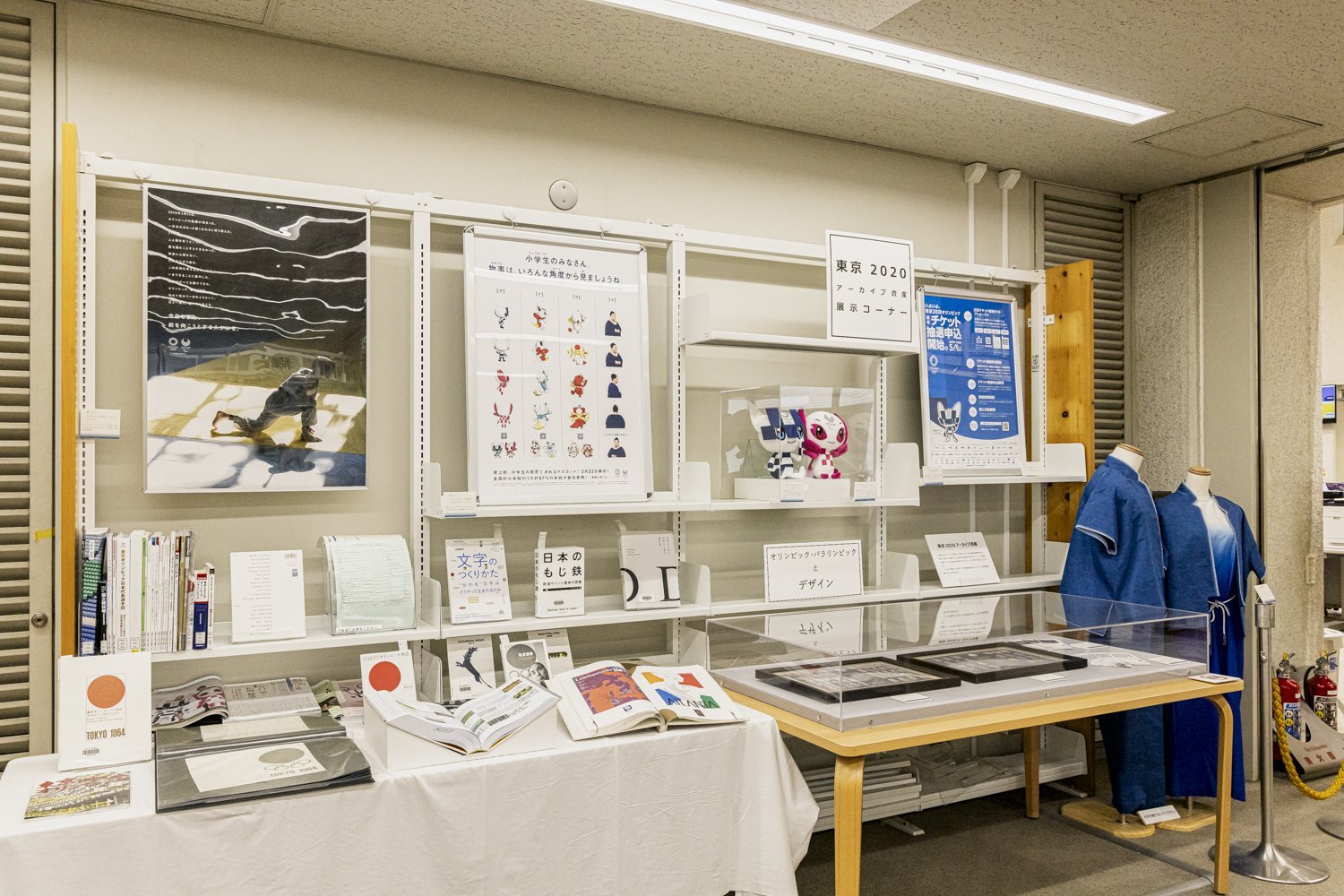 The second floor features books on social sciences and natural sciences, while the third floor features books on the humanities, as well as materials written in Chinese and Korean. The fourth floor has an exhibition room and a multipurpose hall, as well as educational facilities such as a group reading room.
The Special Collections Room holds approximately 243,000 rare materials, from classical documents to illustrations, maps, and architectural drawings. One example of these, the "Materials on the Construction of Edo Castle (the KORA Household)" has even been designated as a National Important Cultural Property. These materials can be viewed not only in the reading room but also via two websites: the "TOKYO Archives" offers access to materials related to Tokyo's history, while the "EDO TOKYO - Digital Museum"  (available in both Japanese and English) allows visitors to learn about the history and culture of Tokyo through its materials in various fun ways.
Complete with a Cafeteria and Kid's Room
Another feature of the Tokyo Metropolitan Central Library is its non-reading facilities. On the fifth floor there is a cafeteria serving set meals and noodles, and there is even a nursing room and a kid's room.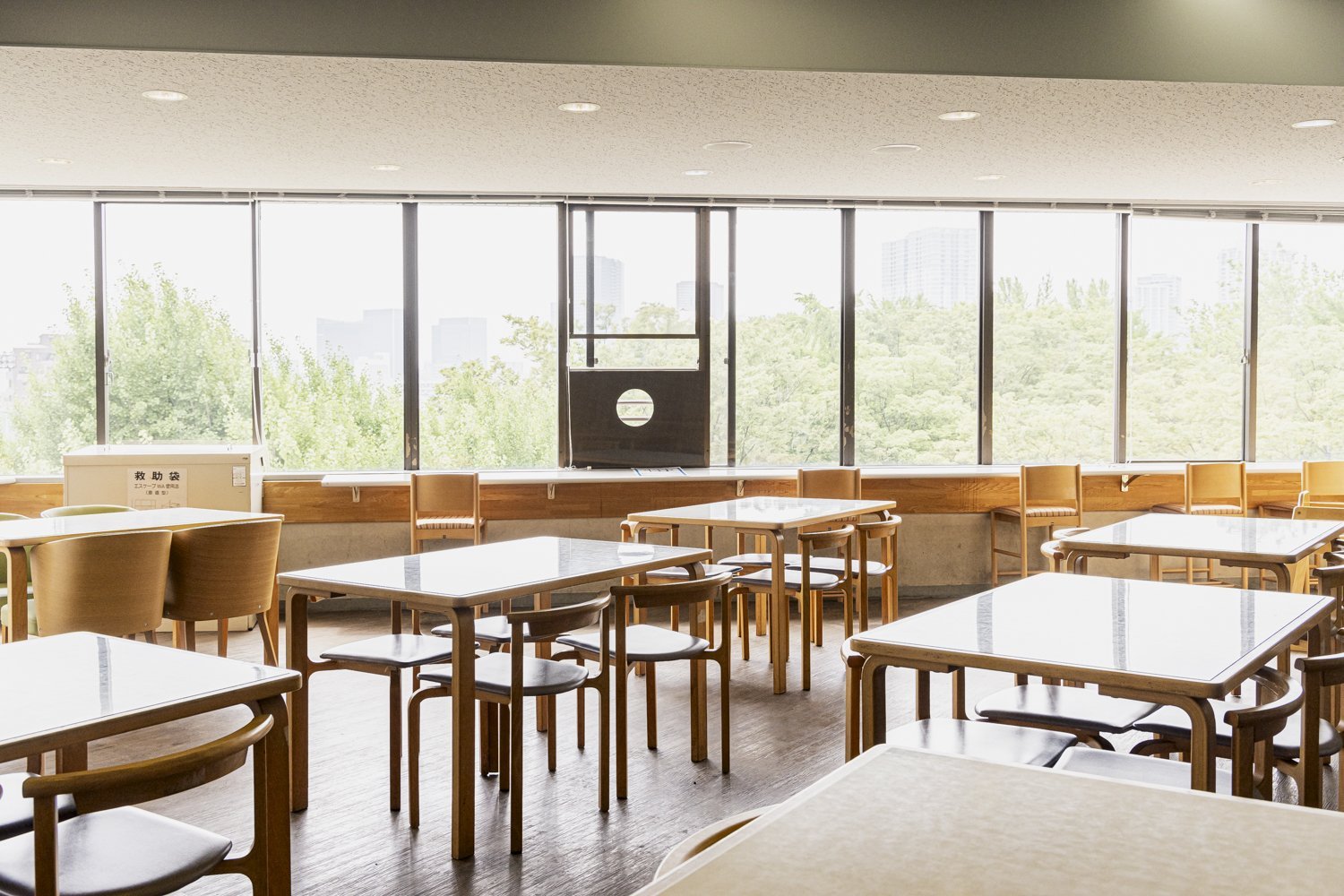 The Tokyo Metropolitan Central Library is home to a wealth of materials, from both Japan and overseas, and is designed to be convenient for various aspects of life. Why not stop by?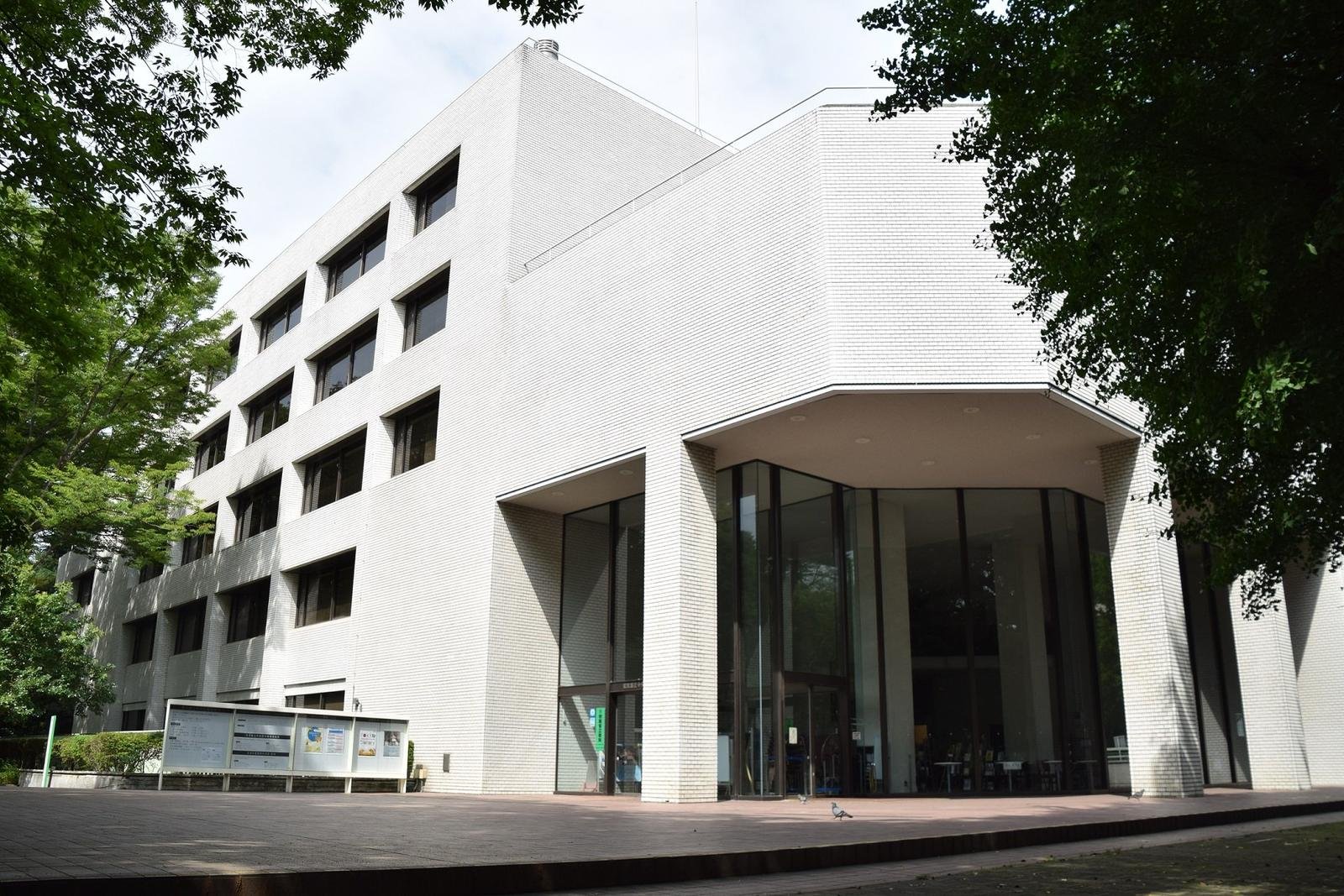 Interview and writing by Ando Naoko
Photos by Sakaki Mirei
Translation by Amitt