The Moment of Truth for Urban Mobility Decarbonization Is Upon Us
Urban mobility has continued to evolve along with humans' changing need for transport. Here are a few emerging technologies, public-private partnerships and city design initiatives fueling the transition to a sustainable future for urban mobility.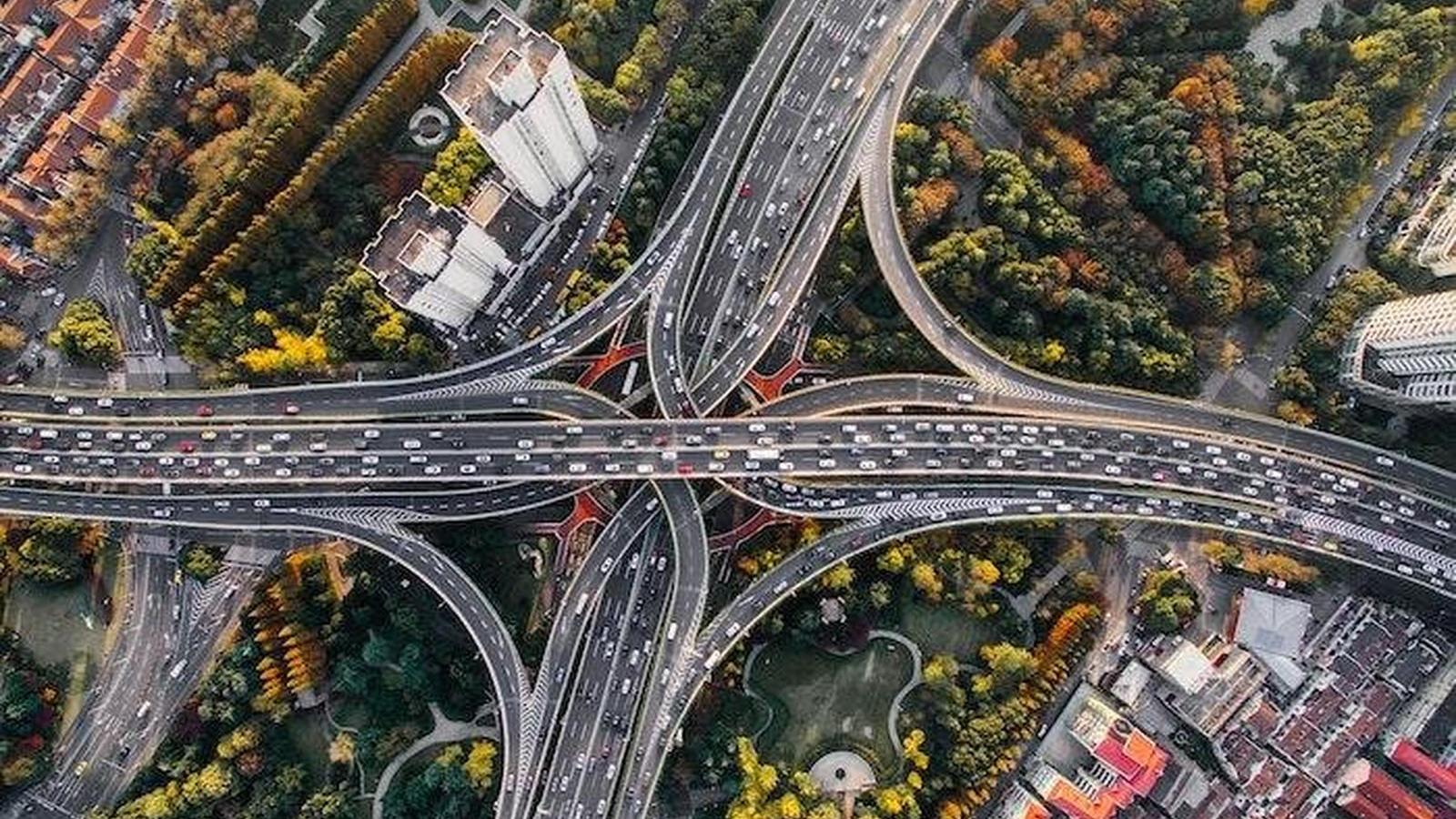 Despite humans' evolution around 10,000 years ago from nomadic to sedentary, mobility has remained an ever-changing central element of our way of life — with major implications for our relationship with the environment.
Then, in March 2020, COVID-19 emerged and we were forced into a global, unheard-of lockdown. Wide research has been conducted into how the global pandemic has and will change our lives, cities and businesses. Some have actually checked the impact of the pandemic against climate change, as well as dug into the intersection between urban mobility and COVID-19 transmission. If we can predict something, it is that urban mobility will never be the same.
But before all of this came about, urban mobility was reshaped even in the last 10 years. We evolved from just public transportation, taxis or private vehicles into what experts call ACES: autonomous driving, connected cars, electrified vehicles, and shared mobility. And due to the increasing environmental consciousness over lockdown, we expect to see more aggressive approaches and climate actions remaining front and center on the world agenda. Here are just a few examples we're already seeing ...
More livable urban centers
Road transport accounts for 11.7 percent of global GHG emissions; and urban centers generate 70 percent of them, according to the International Energy Agency and C40 Cities. Cities are therefore instrumental in the solution for climate change, which crucially requires taking steps towards decarbonization of mobility.
Both emission offsetting and vehicle electrification are means to this vital end. For this reason, we at Cabify reached carbon neutrality of operations and rider journeys in Spain and Latin America three years ago, globally leading the way in the multi-mobility space. During this time, we have offset more than 310,000 tons of CO2 (which equals protecting 14 million trees in the Amazonian Rainforest), while we progress on the reduction of emissions and the fleet electrification by 2025 and 2030 in Spain and Latin America, respectively.
By partnering with Spanish fintech Climate Trade, we are starting to support new clean energy and environmental projects in Peru, Chile and Brazil — leveraging blockchain technology to efficiently and transparently trace the offsetting funds we provide projects with.
But it is vital to bring the issue closer to all of us: We aim to raise individual awareness on climate change; and thanks to an innovative emission and offsetting traceability system, implemented through an API, riders using our ride-hailing app will soon be aware, at the end of every journey, of the exact carbon footprint emitted and offset for them by our company.
Technology is a key enabler for climate action — as we saw at the Greentech Festival in September, where autonomous air taxis, 3D-printed bikes, electric motorcycles, and foldable e-bikes outlined what lays ahead. Those are some of the most futuristic alternatives; but we also see some big commitments made by major players: Amazon is taking a unique, hands-on approach to designing and developing its electric vans in conjunction with partner Rivian; Volvo Group and Daimler Trucks created a joint venture that will develop, build and sell hydrogen fuel cell systems for heavy-duty trucks; and Hyundai continues to improve the eco-friendliness of internal combustion engine vehicles, while developing and producing eco-friendly vehicles such as EVs and fuel cell EVs.
One of the key developments we are starting to witness is the ambition to make cities people-centric through a shift to sustainable urban mobility. Paris Mayor Anne Hidalgo's 15-minute city concept is a good case in point: Parisians should be able to meet their shopping, work, recreational and cultural needs within a short walk or bike ride. Consequently, it would also foster cities' economies and living standards by developing small businesses, giving equitable access to jobs and city services, and rebuilding areas economically hard-hit by the pandemic. There is an association between mobility and growth, so we need to find new solutions to address the climate and support a more inclusive world. This idea ran contrary to the US' development foundation of car-centric planning that left people behind.
Political will
I also expect governments will be increasingly urged to outline their own pathways to reach net-zero emissions and to honor the commitments they signed up to in the Paris Agreement — as Kevin Rudd, former President of Australia, asked in the Sustainable Innovation Forum in early November. In the last few months, we saw the launch of initiatives to strengthen that commitment — as the Global Mayors COVID-19 Recovery Task Force was created to rebuild cities and their economies by improving public health, reducing inequality, and addressing the climate crisis.
Quality public space
Enriching public spaces is a key trend that will and must guide cities in the coming years. People are the powerful engine of cities, and connecting to others is one of our deepest needs as human beings. Pritzker Prize winner Richard Rogers also reveals some of the fundamental concerns and challenges faced by the 21st-century cities in the in his book, Cities for a Small Planet — including the need to recover authentic public meeting spaces to allow reconciliation of often-conflicting modes of transport. Some cities are already inspiring the world — such as Berlin, the first city to implement pop-up bike lanes to adapt to evolving mobility patterns caused by COVID-19; and Bogotá, which takes pride in its 600-kilometer cycle network. But not only quality is needed; the biggest challenge over the next 10 years will be the accessibility of infrastructure to increase charging points for electric transportation to enable the growth of more sustainable urban mobility.
Partnerships to reach our goals
Lately, we have seen the creation of some of the world's strongest alliances on climate change from the mobility sector, such as the Zero Emission Transportation Association (ZETA) — created "to advocate for national policies to accelerate the transition to electric vehicles (EVs), create jobs, improve public health and significantly reduce carbon pollution." Another example of a huge, global public-private partnership is The Climate Pledge, powered by Amazon and Global Optimism, to connect technology and business in a collaboration that could crack the climate crisis by meeting the goals of the Paris Agreement 10 years early. Some of the biggest companies in the world are joining this alliance to create synergies and pull their efforts together for a better planet.
In the race to zero emissions, we'll go faster if we all go together.
by NATALIA GUTIÉRREZ