"The potential for business is high. That's why the world is looking toward Tokyo." Jerry Chi, Data Science Manager, Indeed | TOKYO Dream Vol. 1
In-depth interview series with foreign residents of Tokyo about their reasons for choosing Tokyo and the dreams they hope to achieve.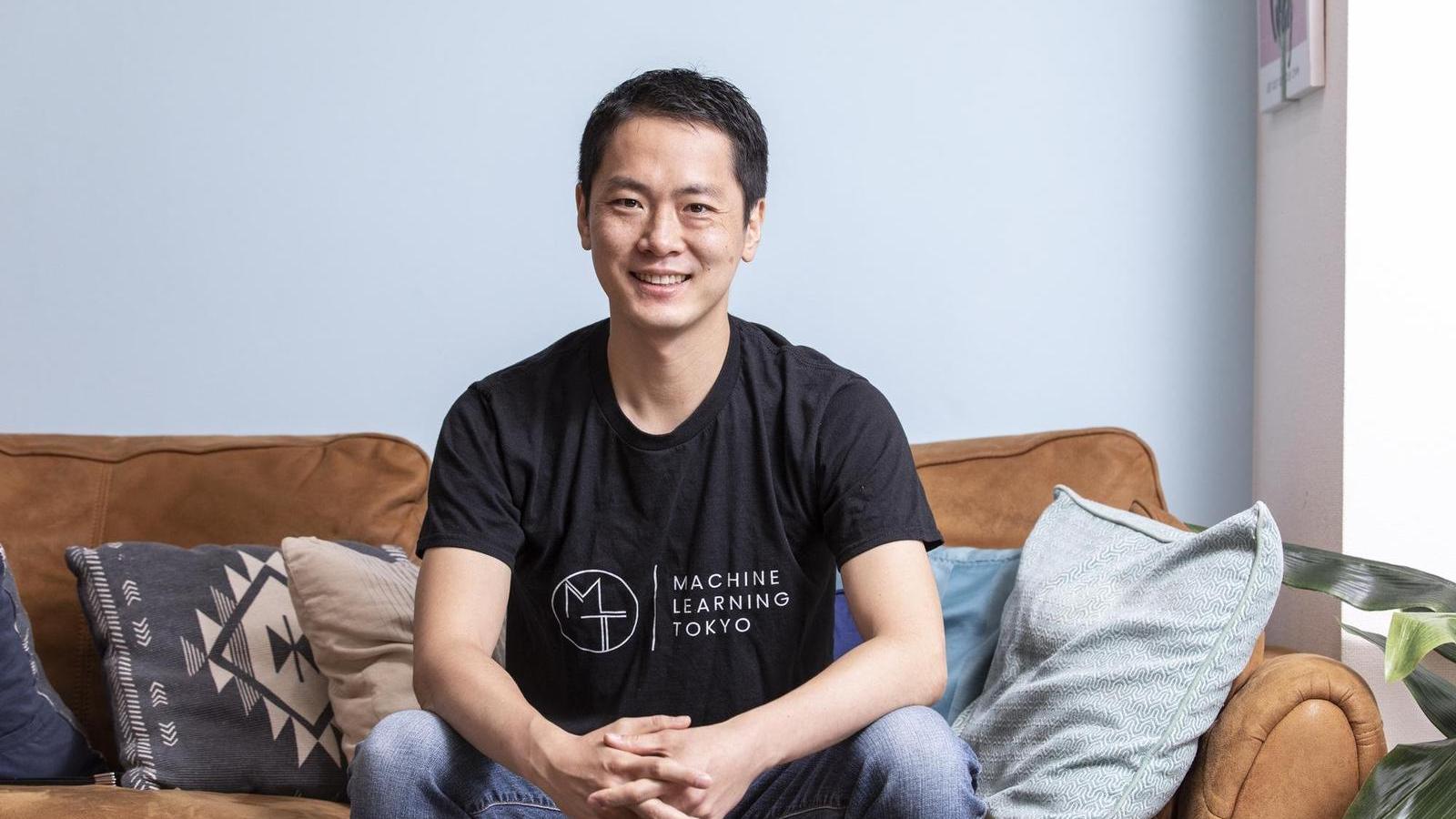 The appeal of Japan was "culture"
Tokyo is the economic center of Japan and has the most advanced railway network of any city in the world. Given Tokyo's high business potential and convenience, it is only natural that the area has the greatest number of foreign residents in Japan.
Foreign residents in Japan totaled 2,885,904 (as of the end of June 2020); 568,665 of these, or about 20%, reside in Tokyo. While people's reasons for choosing Tokyo vary, for Taiwanese-American Jerry Chi, the point of entry was "culture."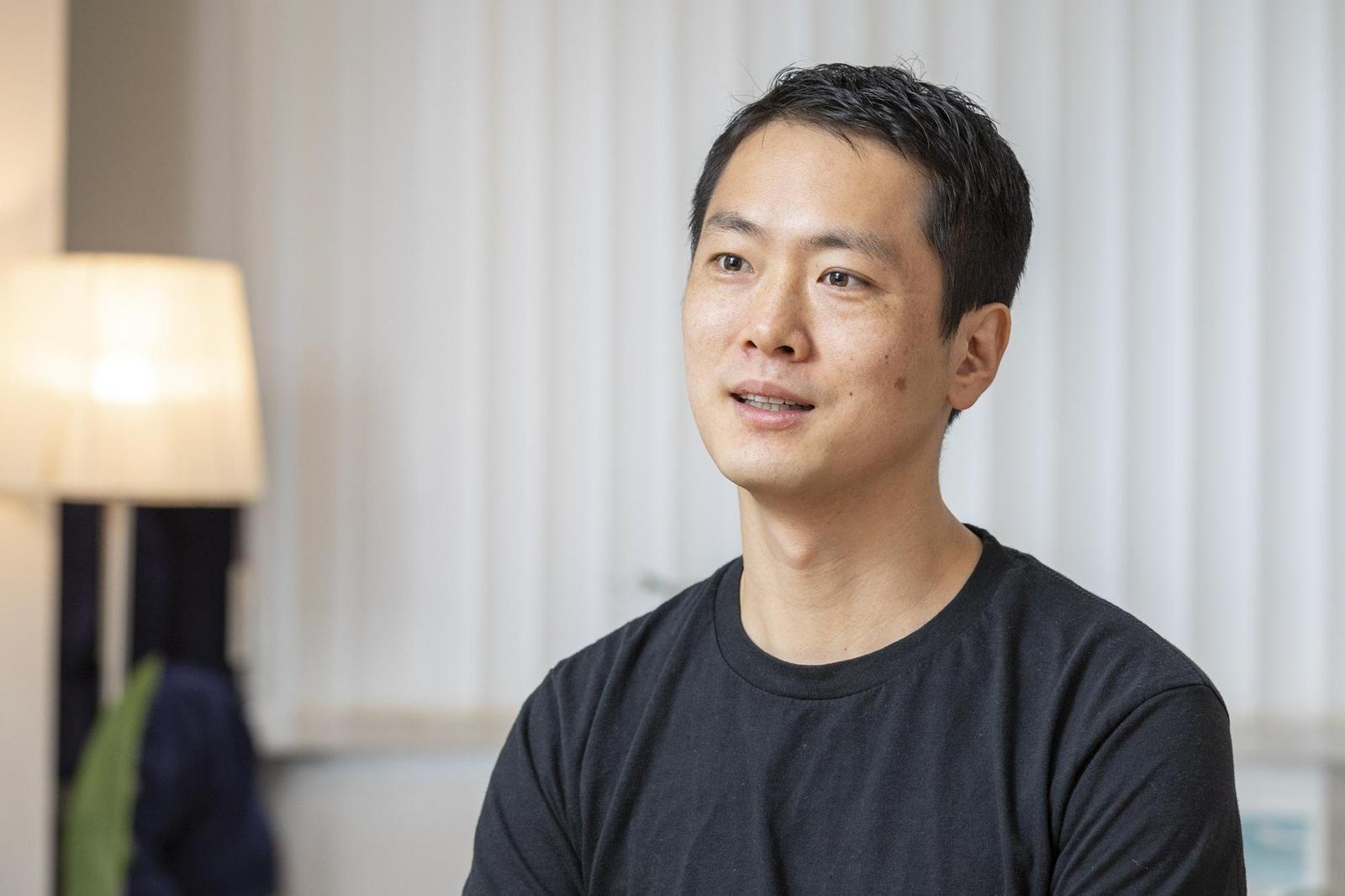 "I took an interest in Japan because of manga, anime and J-pop. And so I studied abroad in Japan when I was a student at Stanford University. While studying Japanese in Hokkaido, I came into contact with all different aspects of Japan. Walking around the city, there were temples and shrines, and festivals in summer. I have nothing but good memories - those days, surrounded by Japanese culture, traditions, and kind people, were exciting."
Drawn to Japan, Chi continued to study Japanese after returning to the States and obtained the highest level of the Japanese Language Proficiency Test. After graduating from university, Chi took a job with the Tokyo branch of British investment bank, Barclays. As a credit derivatives trader and analyst, his work involved financial analyses of companies and streamlining of global transactions and communications.
"I later started a securities trading firm. Then, continuing my journey of learning about management, in 2010 I went back to the States and obtained an MBA from the University of Pennsylvania."
Tokyo is a city conducive to career-building
A specialist in these two fields: data science and management, Chi worked in the processing and analysis of big data as a senior financial analyst at Google in Japan between 2012 and 2015. He then moved to mobile game developer Supercell. Aside from the time he spent at the Supercell's head office in Helsinki performing data analysis for games, his career-building has been focused on Tokyo. Chi cites two reasons for this: the city's ease of living and its business potential.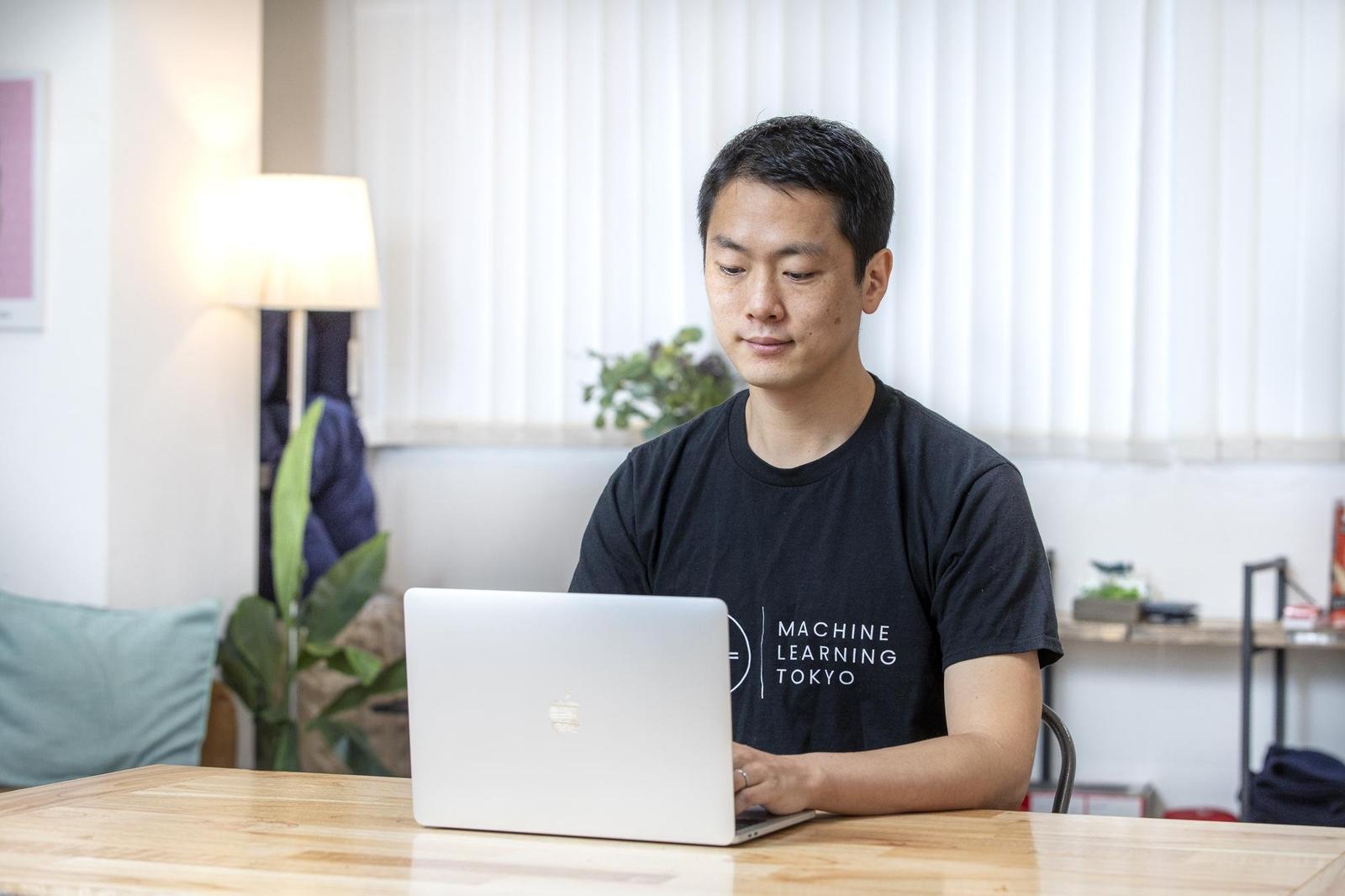 "Getting around Tokyo is convenient, and the food is great. Any foreigner will be surprised at the level of the taste, down to the bread and rice balls you can buy at convenience stores. It's also a safe and easy place to live. In terms of work, Japan is a place where, if you have the skills, you can place yourself in an environment that lets you demonstrate your abilities. It seems an easy place to build a career."
Chi says it is his sense that Tokyo is a city where he can stand out as unique talent compared to being in New York, making Tokyo a city conducive to building a career. He also derives that Tokyo is home to a wide diversity of companies, providing many career options and making it easy to meet people from diverse backgrounds; as opposed to Hong Kong where the companies are largely financial-related.
"Looking at Japanese companies as a data scientist, another appealing point was that a great number of companies have the potential to expand their business through data analysis and utilization. My work leads to a big impact. It's fun."
The business potential of Tokyo
Chi currently works as a data scientist at Indeed, the world's number one job search engine. How does Tokyo appear from the perspective of foreign companies?
"Global companies like Google, Apple, and Indeed have large offices and are employing a large number of people in Tokyo. This is because they see great potential in Japan and consider it an important market and an important talent hub. Seen from the perspective of foreign companies and even from overseas, the level of expectations and attention directed toward Tokyo are very high."
Chi describes his days of working and living in Tokyo as exciting. He plans to continue building his career in Tokyo, stating his dream as "creating innovation through AI."
"As AI (Artificial Intelligence) has developed, the progress of creative AI that automatically generates images and music has taken a remarkable path in recent years. It's my sense that fields like anime and games have the potential to make major strides through creative AI. I would be happy to get increasingly involved, and spur great impacts on innovation and on society from Tokyo."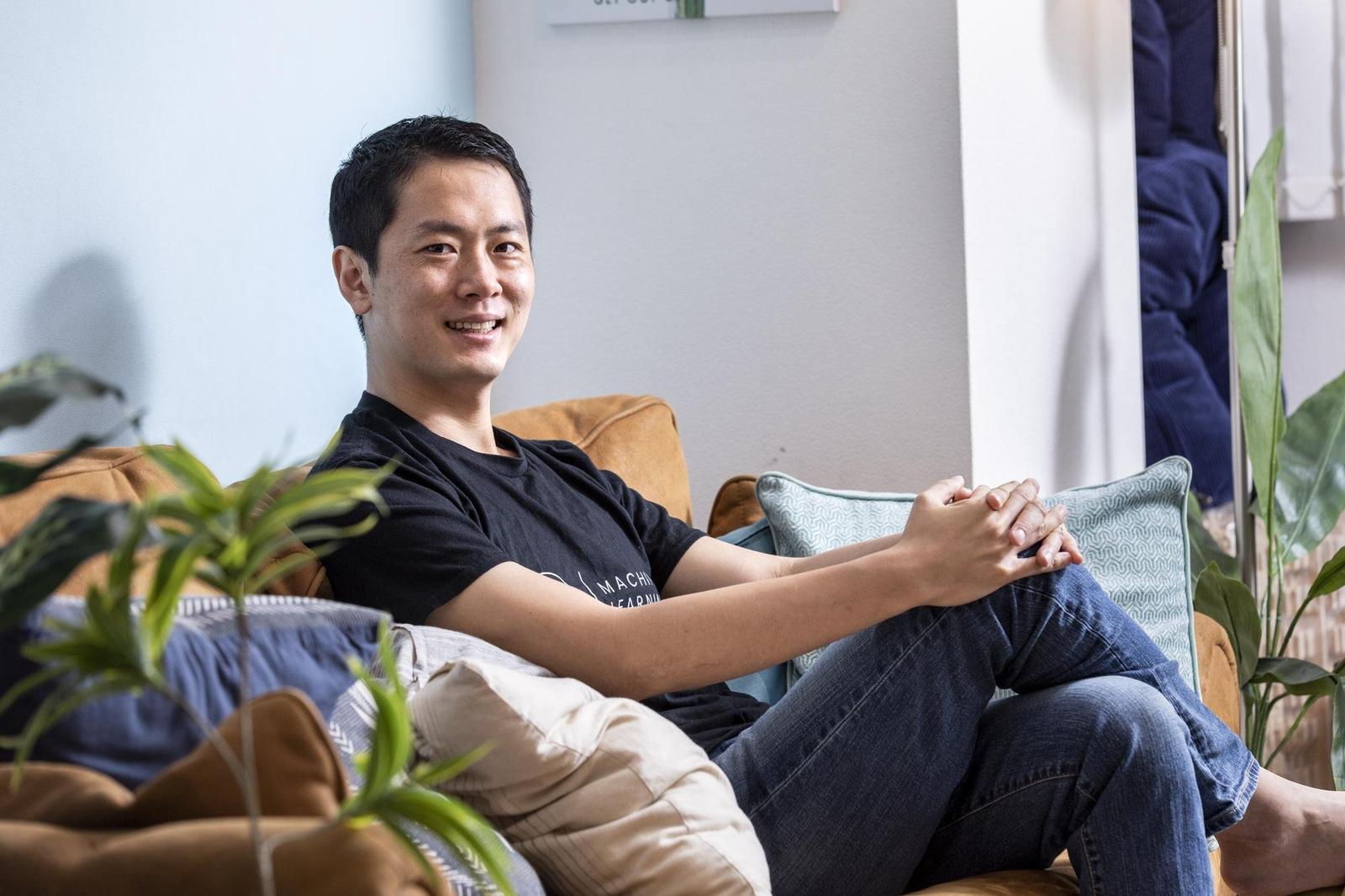 Interviewed and written by Kyousuke Akasaka, Photographer: Keita Takahashi