Tokyo Calling: What Japan's capital shares with London by Andy Morris
Tokyo and London have a lot in common. They are the capitals of democracies that share the same values, and while they both have a long history, they are always sending out the latest trends to the world. A journalist living in London unravels the relationship between the two cities.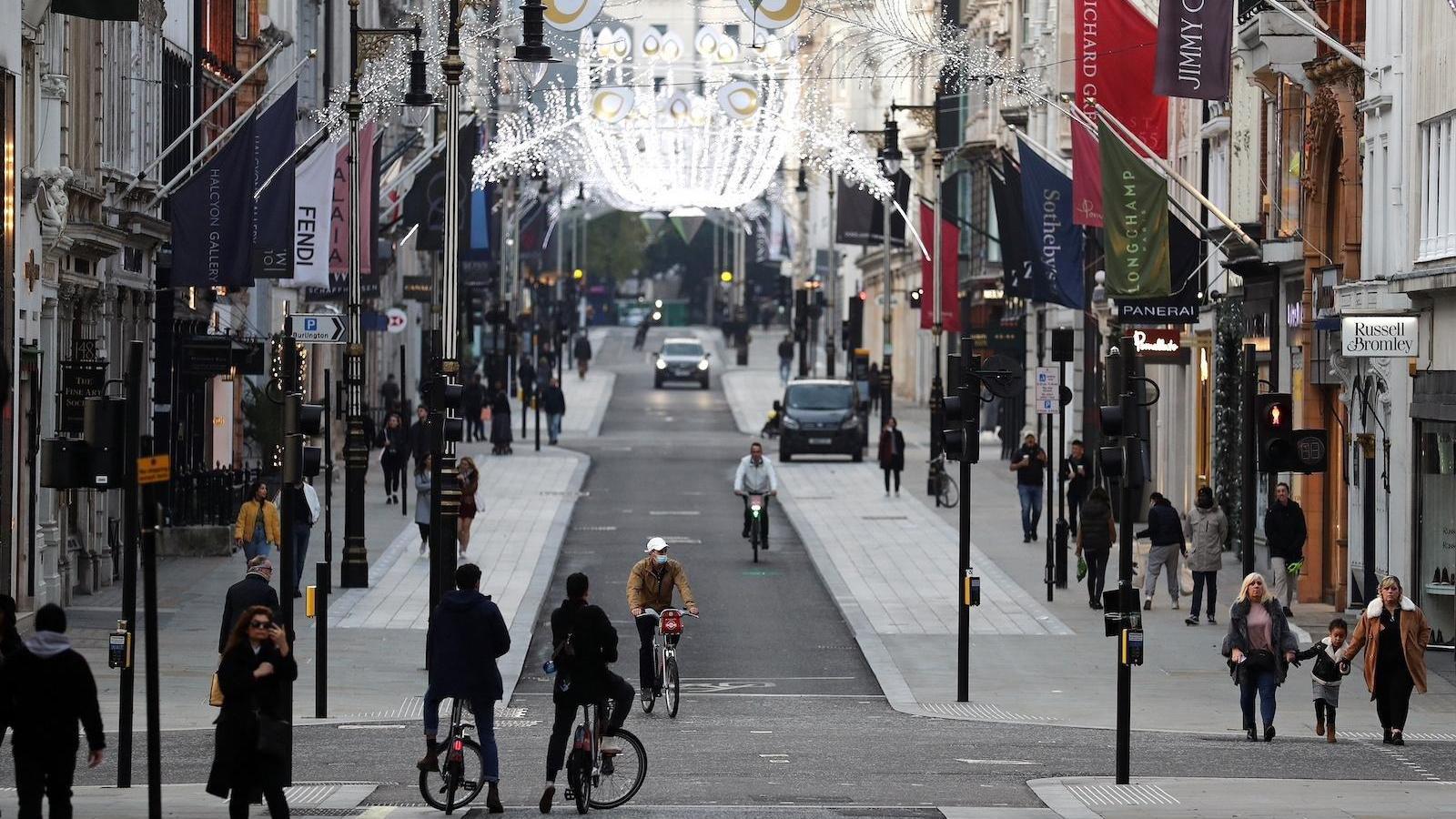 Given that both cities define their respective tea-loving islands, it's no surprise that London and Tokyo have so much common ground. Each has a taste for the traditional, combining seamlessly with a relentless desire for the future. Both cities specialise in what Tokyo residents describe as omotenashi - "entertaining guests wholeheartedly"- in London, we just do it with a British accent, a sense of our own ridiculousness and the occasional batter-covered fish.
Visiting either location is a chance to immerse yourself into a world-beating cultural powerhouse: to see where trends truly emerge and witness kitana-sharp streetwear or cutting-edge tailoring. Where every day a densely packed population goes about its daily lives with a combination of frenzied ant-hill movement, elaborate workplace ballet, individual style and collective purpose. Excellence is expected on every occasion - and hard work is standard.
Where skyscrapers and nature are in harmony
Each city has a popular misconception: in London the drab grey grumpiness of monotony, in Tokyo the harsh otherworldly metropolis of perpetual night. But on visiting each city, one is struck by how the natural world co-exists alongside the skyscrapers. Take the Ginkgo trees on Icho Namiki Avenue or the Royal Parks in St James (complete with resident pelicans, a gift from a Russian ambassador in 1664 and still chomping on tourists to this day). You may have witnessed the wonder of the cherry blossom display in Tokyo on social media, but what really defines a city is how the natural ecosystem adapts and exists year in year out: both London and Tokyo evolve alongside the seasons.
Both cities are best navigated using public transport - we have nothing against black or yellow cabs, but if you can join your fellow travellers safely, the metro or the tube is the way to go. Tokyo makes time travel possible - one can wake up in a centuries old Ryokan, visit artisans in Yanaka from the 18th century and then experience the finest robotics made today at Yodobashi Akiba. In London, one might have breakfast at a hotel from 1837, dine at a restaurant opened in 1798 and then head to Notting Hill for the capital's take on a Wanpaku sandwich.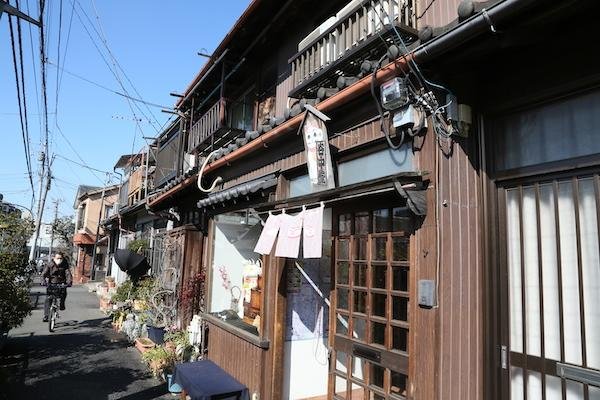 Statue of Antinous in Tokyo
London and Tokyo will reward those who don't restrict their travels just to the central districts. If you don't stray far from the neon lights of Shibuya in Tokyo you are doing yourself a disservice and similarly if you spend your London trip purely within the W1 postcode, you won't get the full picture. Both are cities where exploration and idle wandering will reward any traveller. Use your mobile phone as sparingly as possible: never has the old advice of "Look up!" been more pertinent, revealing in each neighbourhood different architectural details from different centuries. For instance, in London look for the beaver statues high above 105-109 Oxford Street (a remnant from the site's former incarnation as a fur hat-maker), while in Tokyo's Shinbashi district seek out a 2nd century marble statue of Antinuous, saved from the bottom of the ocean in 1798 and now residing incongruously outside the Matsuoka Tamuracho building.
Like most capitals, both Tokyo and London's shopping is now recovering to post pandemic levels. Both major destinations have adapted impressively - Selfridges in London has retained its ability to bring the best of British streetwear and luxury goods, alongside such curios as a skateboarding ramp, a cinema and, for this summer onwards, a wedding venue. Liberty, a store that opened in 1875, hasn't let the small matter of a global pandemic affect its glorious sense of irreverence and celebration of craft - pop inside the wardrobe-like traditional lifts and explore to your heart's content. So too in Tokyo - Omotesando remains the standard by which all other style destinations are judged and the likes of Hinoya and Sunhouse delight and surprise upon every visit.
In terms of fashion, the cliché of British austere formality is long gone, but the insouciant spirit continues. Hardy Amies' maxim on anglophile style remains true - "A man should look as if he's bought his clothes with intelligence, put them on with care and then forgotten all about them." The pandemic may have driven everyone temporarily behind masks but a growing appetite to demonstrate individuality through fashion - to emerge, blinking into the sunlight - will turn the pavements to catwalks. For people-watching neither location can be beaten. Any complaint or malaise could be remedied by glorying in the crowds at Ueno Park.
What's clear is that any visitor to London or Tokyo will find much to savour. Both have clear evidence of their extraordinary histories but wear them lightly. For first time visitors to London, compared to Tokyo it will seem comparatively relaxed - and those English travellers coming to Japan for the first time will be awestruck by the pace of the city. They may be separated by nearly 6000 miles, but a shared spirit of politeness and respect unites them. One final word of caution though: for those Japanese travellers visiting London for the first time: if you see two enormous half-naked men battling against each other, don't be confused as to whether sumo has finally caught on in London. It's much more likely to be pub kicking-out time.
Andy Morris, Freelance Journalist