Aspirations of a Japanese Entrepreneur: Restoring Syria Through Business in Japan
An IT venture takes on the challenge of empowering Syrian refugees. In-depth interview with the founder and Syrian IT engineers behind the operation.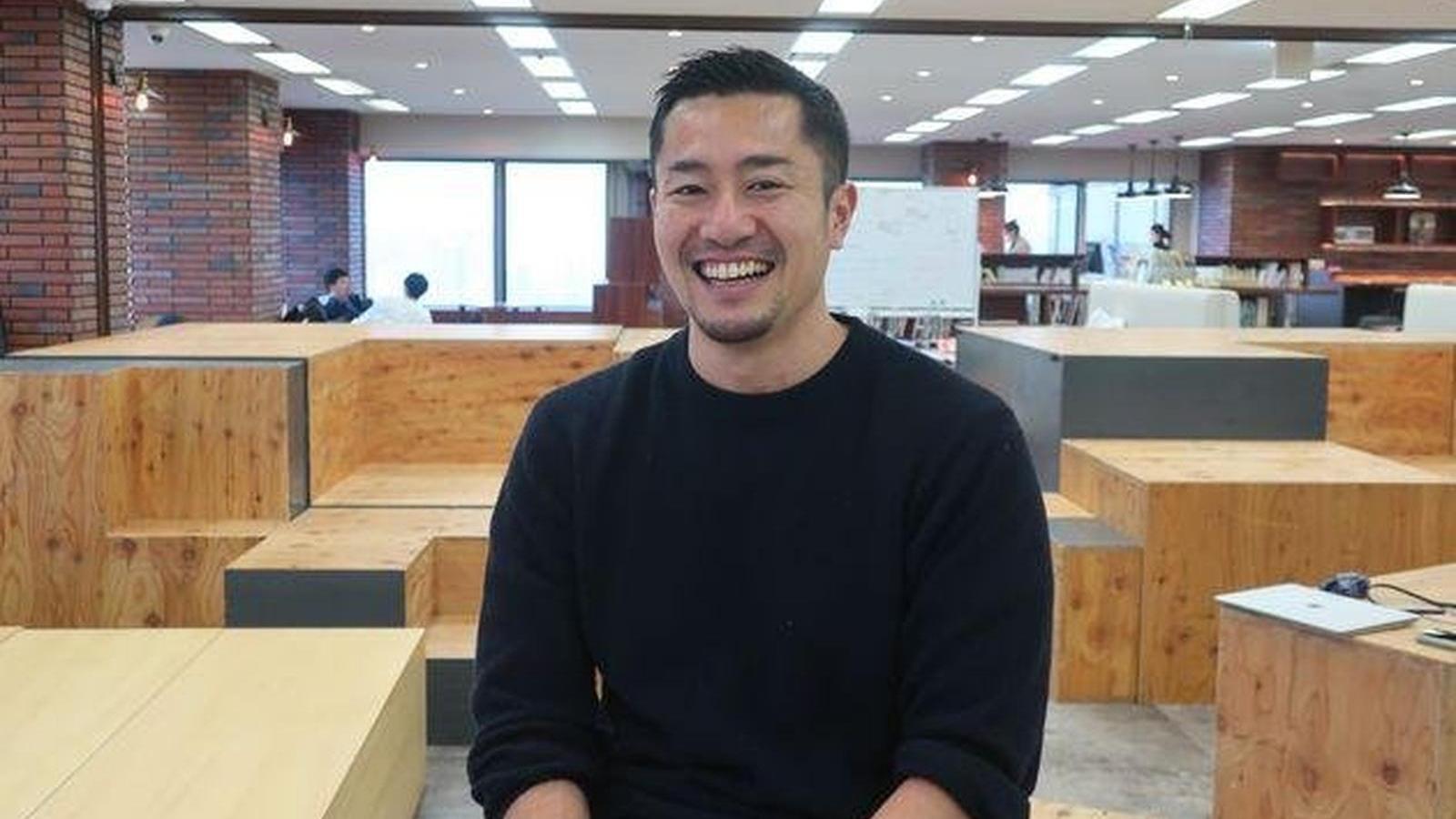 March 2021 marked a decade since the massive anti-government demonstrations that triggered the outbreak of civil war in Syria and forced over six million refugees to flee the country. In Syria, the COVID-19 pandemic struck a society that had collapsed under the prolonged civil war, sending people's lives into extreme distress.
Amid these circumstances, an initiative is underway to empower the Syrian people by offering work opportunities from Japan.
IT venture BonZuttner (Shibuya Ward, Tokyo) is outsourcing the development of IT systems, commissioned by companies in Japan, to Syrian IT engineers living as refugees in countries including Turkey and Lebanon.
What are the thoughts of the founder of the business and of the Syrian IT engineers?
It wasn't "refugee aid," but...
"At first I wanted to offer aid to refugees. As it turned out, though, I found a lot of extremely talented people to whom the word 'aid' didn't seem appropriate at all."
Yuki Sakashita, CEO of BonZuttner, first became interested in the issue of Syrian refugees in 2015, when refugees flooded into Europe. He was hit hard by news stories of the body of a Syrian boy washed ashore on a Turkish beach.
This spurred Sakashita to join an NPO that supports refugees living in Japan. Through this, he met refugees who had considerable skills and experience, but who were unable to make the most of these. The experience overturned the image he had of "refugees" as people needing a helping hand.
"Doesn't this seem like a giant loss for the refugees and the society?"
With such thoughts in mind, as he got to know Syrian refugees more, he learned that many of them had specialized education in the IT field.
This inspired Sakashita to found BonZuttner in 2019. He strongly believes that "success in business would be the most convincing way to change the negative image that people hold against refugees." With Japan decrying a shortage of skilled IT talent resources, he saw the odds of the venture in his favor.
BonZuttner currently outsources work remotely to about ten Syrian IT engineers living in Turkey, Lebanon, and other countries. In the future, it also plans to create job opportunities within Syria, where the youth unemployment rate exceeds 80%.
Rebuilding the homeland of Syria from Japan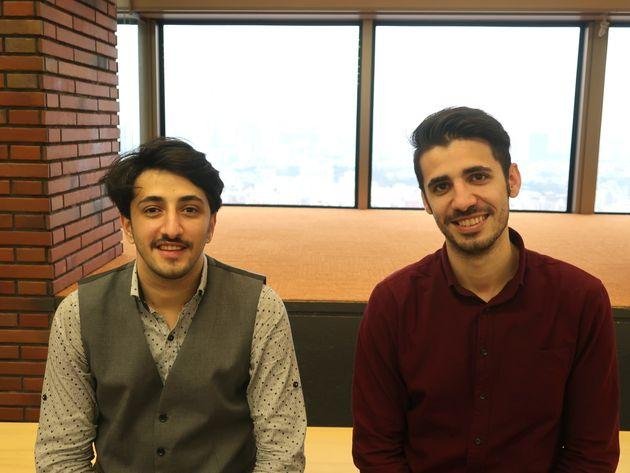 The launch of BonZuttner was joined by Syrians living in Japan.
Maher Al Ayoubi, a Syrian living in Japan, left his country because of the civil war. He studied computer science and programming at Damascus University in the country's capital of Damascus, but felt increasing in danger as the civil war worsened.
"Explosions happened every few days in every city, and shells were falling everywhere. Whether one survived the war really came down to luck," Al Ayoubi recalls of the time.
He then evacuated to Turkey in 2013, a move that required him to drop out of university. In 2015, he came to Japan through a friend living in Japan and graduated from an American university online while teaching English. He was familiar with Japanese animation since childhood and said that Japan had long been a place of interest to him.
"Some people say there's no longer any hope for Syria," says Al Ayoubi. He hasn't returned to his country for over seven years but hears news of the tragedy from families and friends remaining there.
He remains positive, however, saying, "I want to contribute to the rebuilding of Syria from Japan."
He believes in the power of business.
Reporter/writer: Haruka Yoshida (Huffington Post Japanese edition)