From Tokyo to the World: a Future Made Possible by the Energy-efficient Supercomputer "TSUBAME"
One of the most advanced research projects in the world is currently being carried out in Tokyo: the supercomputer "TSUBAME" at the Tokyo Institute of Technology.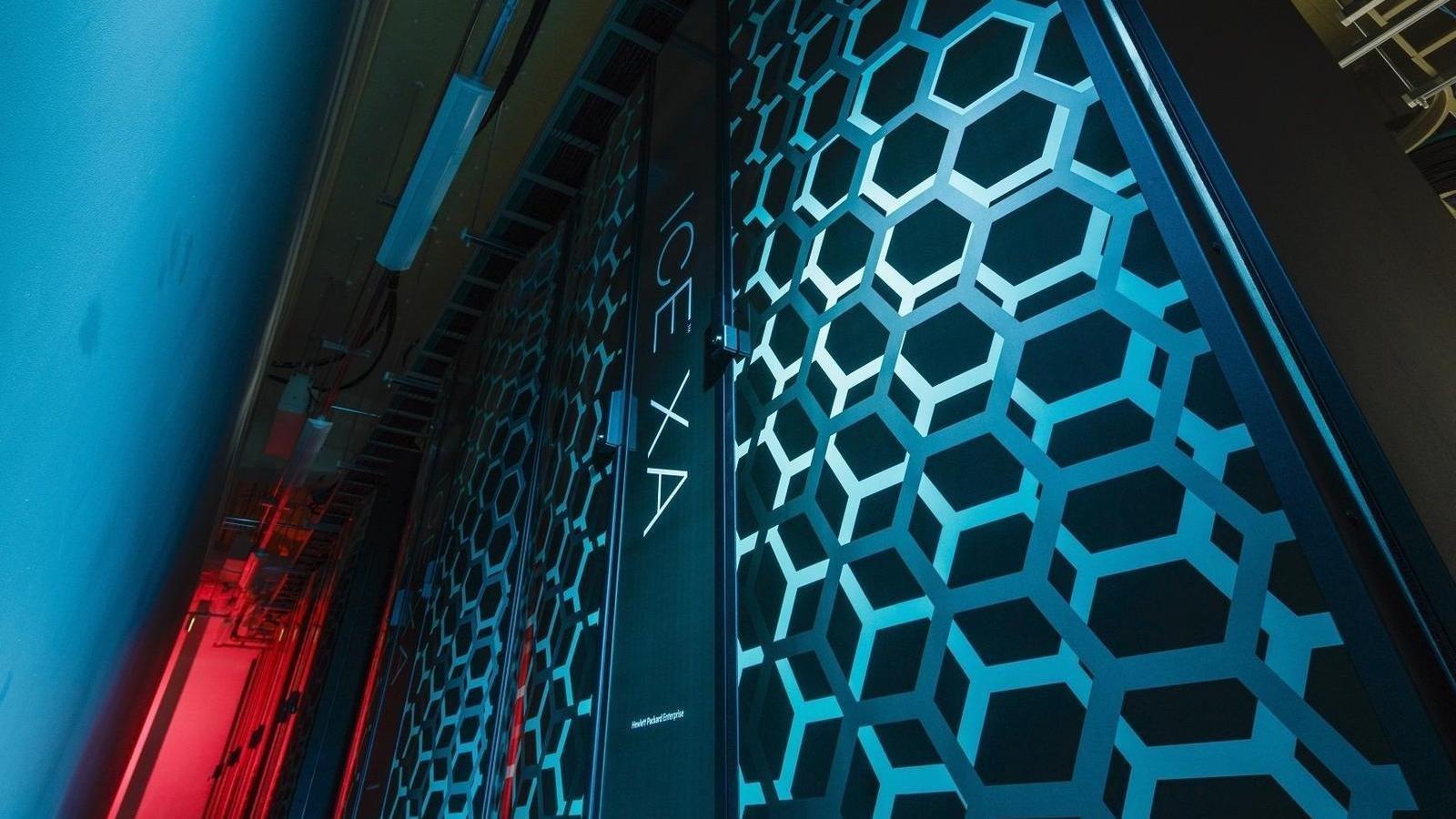 "TSUBAME" has been recognized for its stellar energy-saving capabilities that are the best in the world, and it continues to break new ground. We spoke to Prof. Toshio Endo and others from the Global Scientific Information and Computing Center at the Tokyo Institute of Technology about the supercomputer that continues to be highly rated both in Japan and abroad, as well as the cutting-edge technology surrounding supercomputers.
Supercomputers are attracting more attention with the rise of AI and IoT
With a computation speed hundreds of thousands of times faster than personal computers, supercomputers are capable of performing large-scale, highly advanced scientific and technical computations that are virtually impossible to do with ordinary computers.
While supercomputers might not be something that most of us are familiar with, they actually support our everyday lives in various ways. For instance, it has been long established that supercomputers are essential for weather forecasts. Weather forecasting is currently carried out by entering the temperature, pressure, humidity, and other observable parameters into physics equations and making the necessary computations to predict the state of the atmosphere at some point in the future. Settings like this where large scale computations must be performed almost instantaneously are where supercomputers can shine.
Advances in IT, IoT, and other forms of technology have also resulted in a dramatic expansion of the range of scenarios that require heavy computations, which has in turn led to a greater focus on supercomputers with each passing day. In recent times, supercomputers have been deployed for a variety of purposes from the development of new drugs, including those for treating COVID-19, to the modeling of climate change.
How TSUBAME became the world's top energy-efficient supercomputer
The global ranking of supercomputers consists of two categories: the "TOP500," which compares the performance of supercomputers based on their average computation speed, and the "Green500," which ranks high-performance supercomputers according to their energy-efficiency. In June 2021, "Fugaku" at the RIKEN Center for Computational Science was ranked first worldwide in the "Green500" rankings for the third consecutive term. While this honor remains fresh in the minds of people, the first Japanese large-scale operational supercomputer that had achieved the feat of being ranked first in the "Green500" rankings was actually the TSUBAME 3.0 supercomputer developed by the Global Scientific Information and Computing Center at the Tokyo Institute of Technology.
The TSUBAME project was launched in 2006, with TSUBAME 2.0, which was released in 2010, setting a new record for the fastest computation speed in Japan at the time of 2.4 FLOPS. Despite this achievement, this supercomputer was plagued with power consumption issues that detracted from its performance. At peak performance, the power consumed by a single TSUBAME exceeded 10% of the total power consumed by the entire Ōokayama campus of the Tokyo Institute of Technology, which resulted in the person responsible for its development being cited by the university. This prompted the development team to launch an extensive research project aimed at exploring possible energy-saving features to accompany the system operations of TSUBAME 2.0.
While developers these days are required to confront the issue of power consumption in the current context of the SDGs, the development team of TSUBAME 2.0 at the time already had a prescient awareness of this problem. Their long years of research eventually paid off, and TSUBAME 3.0 became the first Japanese supercomputer to achieve the feat of being ranked the world's most energy-efficient high-performance supercomputer in 2017.
"It took seven whole years from the launch of our project to explore energy-saving features for TSUBAME 3.0 to be ranked first in the Green500 rankings. I think we can say that our awareness of these issues before they were apparent to the rest of the world, as well as our willingness to take on challenges in unknown domains using unknown technologies without any fear of failure, bore fruit for us." (Prof. Toshio Endo, Global Scientific Information and Computing Center, Tokyo Institute of Technology)
Research directions and possibilities unlocked by TSUBAME
In addition to its energy-saving features, what makes TSUBAME unique is its concept of serving as a "supercomputer for everyone." The TSUBAME project was originally conceived to promote scientific and technological research by harnessing the power of computation. Because of this, the use of TSUBAME is open to a diverse range of users that include not only those affiliated with the university but also external research institutions and private corporations.
"Only a very limited number of people had access to high-performance computers when we launched the TSUBAME project back in 2006. Our goal at the time was to expand our user base. Currently, there are around 5,000 registered users within and outside the university, and around 1,500 active users in the past year. I am confident that this is the largest number of registered users of any supercomputer in the entire Japan." (Prof. Endo)
The idea of having access to TSUBAME, which is equipped with extraordinary computational capabilities, on a daily basis is extremely attractive to researchers and students at the Tokyo Institute of Technology who are working on their research, including Kento Aoyama, a researcher at the university's School of Computing.
"When planning our research, the content and ideas in our research proposal tend to be limited by the computational resources we have access to on a daily basis. Having access to a supercomputer that anyone can use at any time opens up the possibility for researchers at the Tokyo Institute of Technology to conduct large-scale research. While a supercomputer's technical capabilities are of vital importance, its value can only be realized if it is widely used. In this regard, I think it is a wonderful policy for everyone from freshmen to researchers to have access to TSUBAME. Indeed, there is a certain feeling of excitement and fascination about getting our latest research results from TSUBAME," Aoyama tells us.
Originally, TSUBAME could only be used through a special application that connects to the supercomputer, but with its latest update, users can now easily access TSUBAME through their web browser or smartphone. This change was inspired by the behavior of students at the university who are "digital natives." The team will continue to expand the supercomputer's user base while ensuring that it remains user-friendly.
"Recently, researchers in deep learning have also set up a web browser-based development environment. We were taken aback when we saw students utilizing an interface like that, which made us realize that we need to catch up as well. While TSUBAME has always been developed with an emphasis on user-friendliness, the definition of what it means to be user-friendly also evolves with the times. In this regard, I hope we can continue to adapt flexibly to the changing times moving forward." (Prof. Endo)
With TSUBAME 4.0 currently under development, expectations are riding high for the future of the TSUBAME project. There is little doubt, however, that TSUBAME will continue to evolve while staying committed to its fundamental principle of being "a supercomputer for everyone" and allowing Tokyo to deliver high-quality research that will surprise the world.
Text: Atsuo Suzuki