Rethinking How Brands Engage Pride, Worldwide
As we exit Pride month and look to
WorldPride
in August, it's apparent that we're at an inflection point for purpose — one that requires consistent corporate action that positively impacts LGBTQIA+ people no matter where they are in one's workforce or world.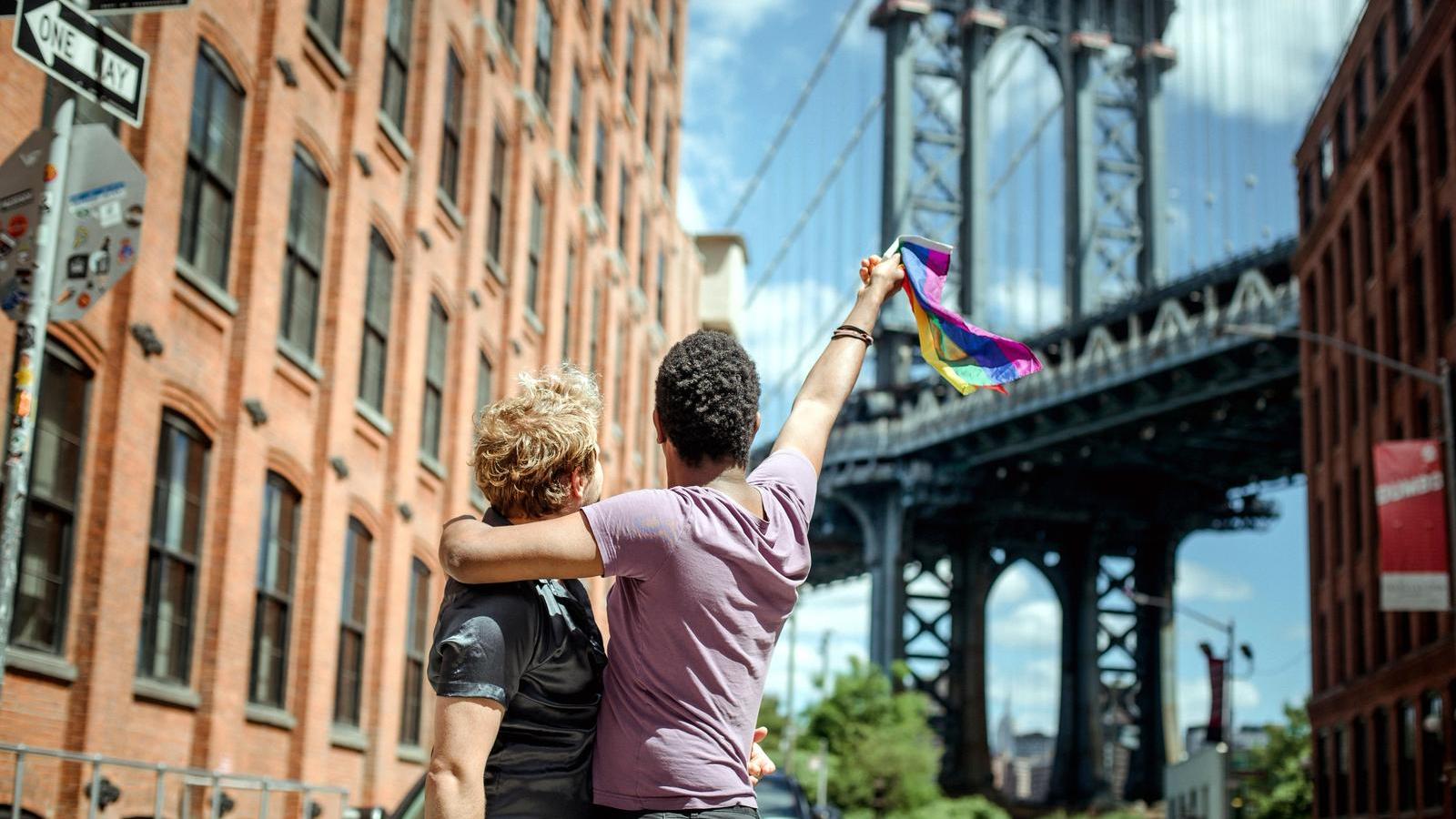 While it's encouraging to witness brands' unwavering and overt support for queer people, the road to true inclusion and equity is a long one - one that demands further action everywhere, including 69 countries that still criminalize LGBTQIA+ identities and expression. Particularly this year in the US, we've seen more anti-LGBTQIA+ bills enacted into law than any other in recent history, especially as it relates to Trans children and their families. And, while statements and symbols of support certainly contribute to inclusion, it's important to ask how we can band together and push for further progress in places where our LGBTQIA+ identities are either unsafe, unwelcome or contribute to an unequal reality. This challenge and opportunity for change is also a mandate for global business to get involved.
Here's how your brand can continue making a difference:
Today, global companies hold immense power as shapers of more equitable places, prosperity and even policy. And, while rainbow logos and products proliferate in June, companies should use their clout to continue driving real impact for LGBTQIA+ people throughout the year. For these brands, statements and symbols of support for the community are welcomed when backed by action; and for many, action is both ongoing and embedded into their corporate purpose through commitments, platforms and programs, internal policy and community involvement.
A company's purpose, and each element of, should extend fully to every country and community where it operates.
Daniel Sheehan