Media Arts from Tokyo and their Strength in Culture - Abstract Engine Representative Saito Seiichi
Abstract Engine Representative Saito Seiichi, leveraging his experience in media arts, is now involved with urban development, regional revitalization, and smart city implementation. Here is his take on Tokyo and the media arts?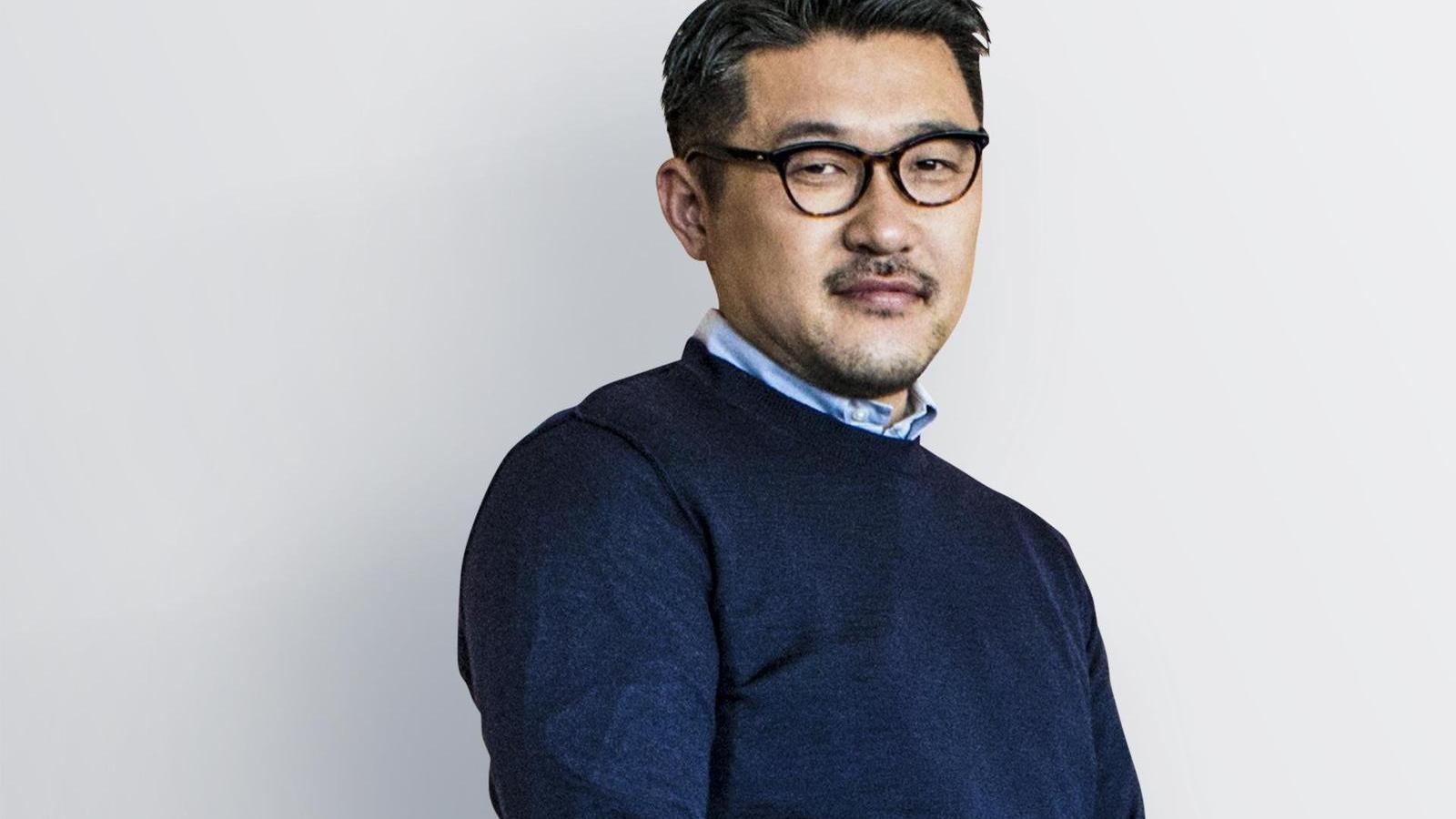 Since its establishment in 2006, Rhizomatiks' works span across both the real-world and online in various fields, including media arts, advertising, and entertainment. On the occasion of its tenth anniversary in 2016, the company launched three divisions: Research, Architecture, and Design. It has been developing more specialized projects ever since.
The company's work includes the dance performance piece, "discrete figures," and the futuristic stage video production for the J-pop girl group Perfume. Their work is internationally renowned and enjoyed by countless people.
Panoramatiks is also involved in cutting-edge domestic art projects with the latest technology, such as "SENSE ISLAND: Dark Art Island" and "MIND TRAIL Okuyamato: Museum in your mind."
In 2021, Rhizomatiks changed its name to Abstract Engine, and announced its new tri-fold businesses: Rhizomatiks, Panoramatiks and Flowplateaux.
"We live in an era of rapid social change. When we think of what we can do as a team to create, build, and implement things, Abstract Engine works to confront big questions through action rather than thought."
What does Saito Seiichi, representative of Abstract Engine, think of Tokyo and media arts today?
Tokyo—Both Unique and Uniform
──Although most of your work requires you to be outside of Tokyo, Is being in Tokyo as a base something you stay conscious of?
There are creative ideas and designs unique to Tokyo, and I think there are designs that are born out of the fact that Tokyo is so densely populated. When you fly over Tokyo in an airplane, it has a different look than any other city. There is uniformity but also individuality, and this is evident on both micro and macro levels. I think this is what makes Tokyo unique, and I am conscious about keeping a root to Tokyo.
──Do you think that Tokyo helps create talent and art pieces?
I think Tokyo can act as an incubator. The rich media environment brings out the potential of young people. People who don't know are achieving something worthwhile in places you don't know.
For example, until a few decades ago, paper designers would only work with paper designers, and interior designers would only work with interior designers, forming all kinds of tight groups. Now, anyone can work in a middle ground without belonging to any one group. They do fashion, they do rap, while they do design. I feel an atmosphere similar to that of the 1960's Tokyo creative scene, where various new movements developed.
It's more important now than ever for those in their mid-40s like me to take action. Are we going to revive the old waves, or are we going to continue to present our work independently? This is part of the reason we reformed our organization.
──What was the purpose of reforming Rhizomatiks?
We have been working on various things with a focus on the "non-quantifiable" since the establishment of Rhizomatiks in 2006. We gradually went on to become a company where we get asked to do everything, and we lost sight of our own specialty. The purpose of the reformation was to re-define ourselves as a brand, and hone in on what we have been focusing on. It is also related to the fact that we have to work to be more sustainable and macro-perspective in line with the changing times.
In the beginning, Rhizomatiks' work was more artistic. So, we took the name "Rhizomatiks" from the company name, Rhizomatiks Research, and changed to Rhizomatiks team, and Rhizomatiks Architecture became Panoramatiks. We will use our think-tank aspects to provide a bird's eye view of society, create mechanisms for government and industry, and implement them into society. Rhizomatiks Design is now Flowplateaux, and will work creatively across industries with a focus on design. We will use these three organizations to create art and new concepts.
──Were you at all affected by the pandemic?
I've spent the past year following my intuition to take on new challenges. Every Friday we've been holding "STAYING TOKYO" an online event, where we held live performances with artists, and created our own marketplace for NFT art (NFT = Non-Fungible Token). After a year of heavily focused online, I think the offline world is wonderful. The core of AR and XR is physical human experience, despite it being virtual. We can't get close to one another, so I've tried to increase the resolution and concentration of our remote interactions, but I miss being able to meet people and feel their warmth.
There's something we can't make up for no matter how fast our connection speeds are. Me talking about analog is a contradiction, but I can tell something as I have experimentation. So I need to be honest.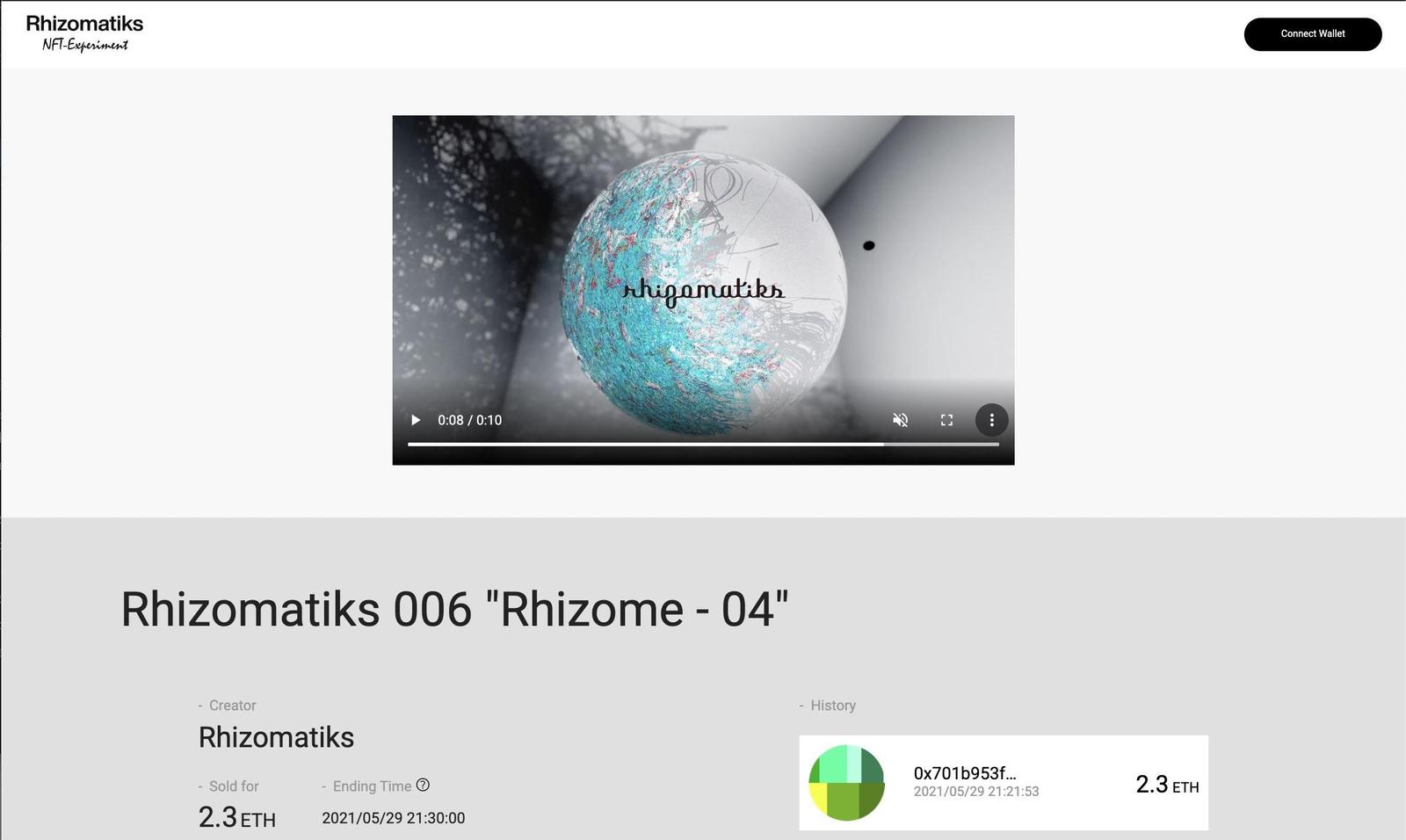 What Media Arts Do for Society
──Media arts have an experimental aspect to it. What role do you think it plays in society?
Media arts let you experiment with anything. Media artists are strong in ICT, open data, and other new technologies. They make things both convenient and fun by making them intuitive, or changing something you don't want to experience into something you are interested in. I believe that the role of media arts is to enhance the value of your experience.
──Can media arts be used to solve societal issues?
I think there are many things that art and design can do to address social issues. This is in the realm of creative work, we see some negative naming on issues: Low Birthrate/Aging Society, developed country which has new problems, and Employment Facilities for the People with Disabilities. People feel anxiety, and they aren't positive about getting involved. You need to express things in different ways and think about how to grab people's attention and get them involved.
I believe that art and design can act as mediums to beautifully sublimate the problems of society. The government needs to create a platform for artists and designers to actively do this.
──So we need to change the government's infrastructure.
I find it interesting to work for the government to change the infrastructure. However, the culture of Tokyo is still not highly regarded. Some people are working to fortify the cultural side of Tokyo, and I feel that the cultural lag is gradually improving. Tokyo is the size of a country, larger investment in culture will contribute to urban development. If this happens, tourism will also improve, as well as those with vested interests.
Culture is a Necessity for Tokyo
──The pandemic has changed how we look at urban development.
People often say that the COVID-19 pandemic sped things by ten years. I think it has accelerated our focus on urban development. The disappearance of streets from Tokyo has been a subject of discussion for a long time. The same kind of urban development has taken place everywhere, turning everything into interiors, like everything is the shopping area inside of a train station. Everyone makes money the same way, and everything is developed under the same government guidelines, so you end up with a city of doppelgangers.
Like in New York, you can't say that Williamsburg has a certain type of history, so you should renovate an abandoned building and make a "domino park." Tokyo needs culture to highlight specific areas more moving forward.
──You say culture should be a strength of Tokyo.
People must have realized that Tokyo needs to be Tokyo, and that they need to look for diversity and cultural differences for each individual locality. When I was a student, I won an award in an art contest hosted by PARCO (a famous Japanese department store brand originated in Japan). At the time, Masuda Tsuji, the Chairman of PARCO at the time, and his team, were working to create a culture for Tokyo. Nowadays people are afraid to take on challenges, and few are trying to create a new culture.
──Is there any new technology you are interested in?
I am interested in the "bartering" seen in circular economy experiments. The concentration of populations in urban centers and the dispersion of populations across the regions of Japan are both happening simultaneously. If we have data on who lives in Nakameguro, what is produced in the region, and who lives in Hokkaido and what is produced in the region, and if we have both a good culture and economy, we should exchange them. I believe in the power of digital and the power of DX (Digital Transformation).
Saito Seiichi
Interview and text: Tsukano Yuka