Enjoying a Wander Around Tokyo Even with an Impairment
In Tokyo, which is aiming to achieve a society in which "no one will be left behind" - the basic principle of the SDGs - efforts are underway to make the city barrier-free so that even people with an impairment can move around freely. Against this backdrop, an app that helps wheelchair users get out and about is seeing steady growth in its user base.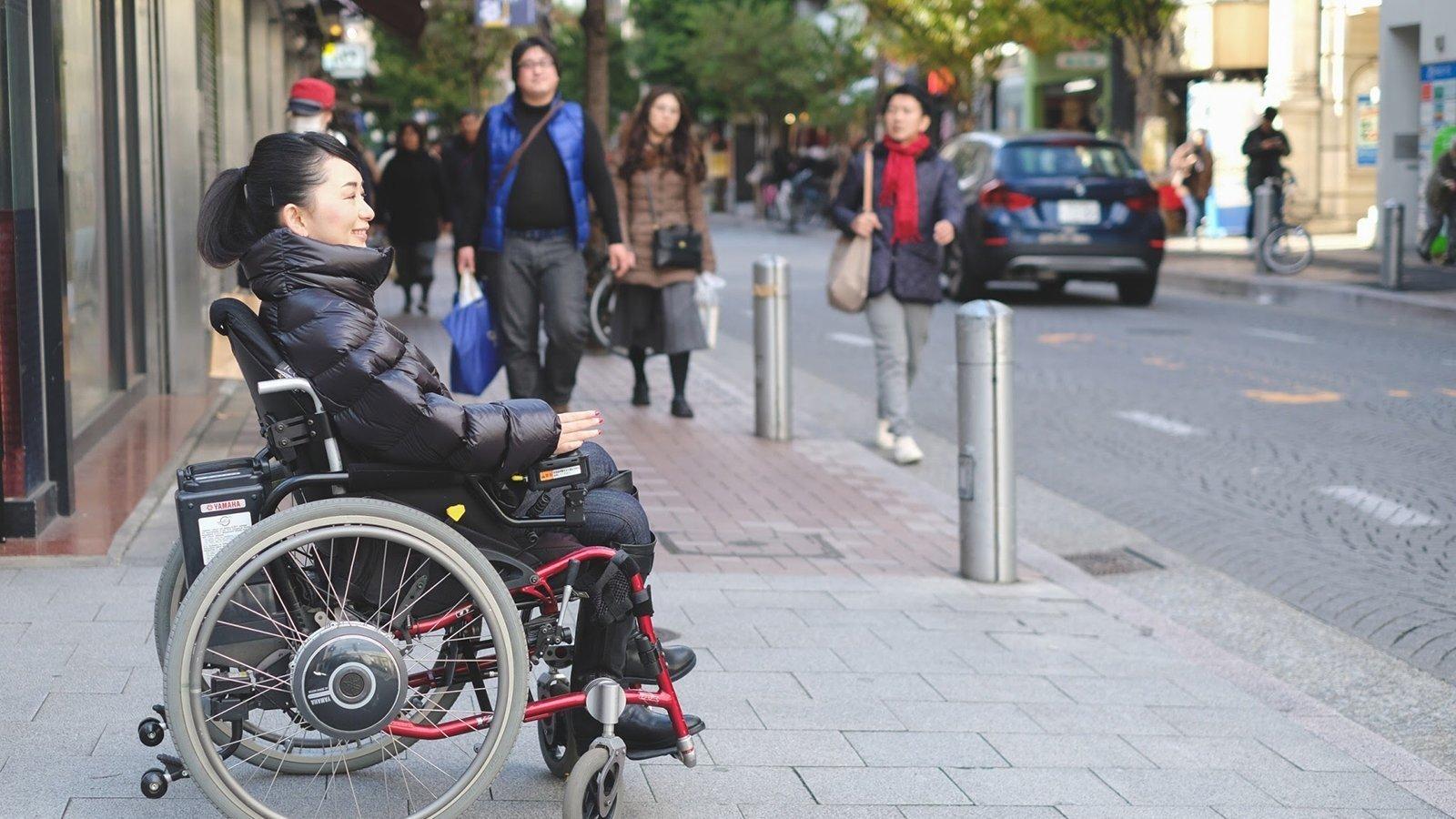 Sharing Information on Going Out Aimed at Wheelchair Users
Products and services utilizing technology to create an environment where people of all walks of life can move about smoothly are coming out one after the next. Among them, the smartphone app WheeLog! has amassed nearly 30,000 users.
WheeLog! is the world's first mapping application that utilizes information on wheelchair users' travel routes, known as probe data. The routes wheelchair users have traveled is recorded on a map, and others can use this shared information to find wheelchair-accessible routes in new areas at a glance. In addition, information on barrier-free access, like the location of wheelchair-accessible restrooms, elevators, and slopes is collected through user submissions, helping wheelchair users be more active in going out.
Oda Yuriko, who launched WheeLog!, was diagnosed with an intractable disease called distal myopathy in her early 20s and began a new life in a wheelchair. She was reluctant to go out in her wheelchair at first, but one day, she visited a barrier-free beach that an acquaintance had introduced to her. Impressed by the fact that people in wheelchairs were able to go out and enjoy themselves in the same way as people without an impairment, she says, "I realized that Japan is a country where barrier-free access has progressed, where even people with an impairment can go out with peace of mind." This experience led her to create a service that gathers and shares information on barrier-free access.
The road to completing WheeLog!, which brought Oda's idea to life, was a long one. As an amateur in every aspect, she began by seeking out a company that could develop the app, and from there it took about two years from development until launch.
It was well worth the effort, with about 30,000 people now using the app. WheeLog! is not only for those in wheelchairs but also their families, friends, and rehabilitation workers, with people without impairments making up 70% of the user base. Wheelchair users say it has made going out more fun, while those without impairments are glad that their contributions can help others.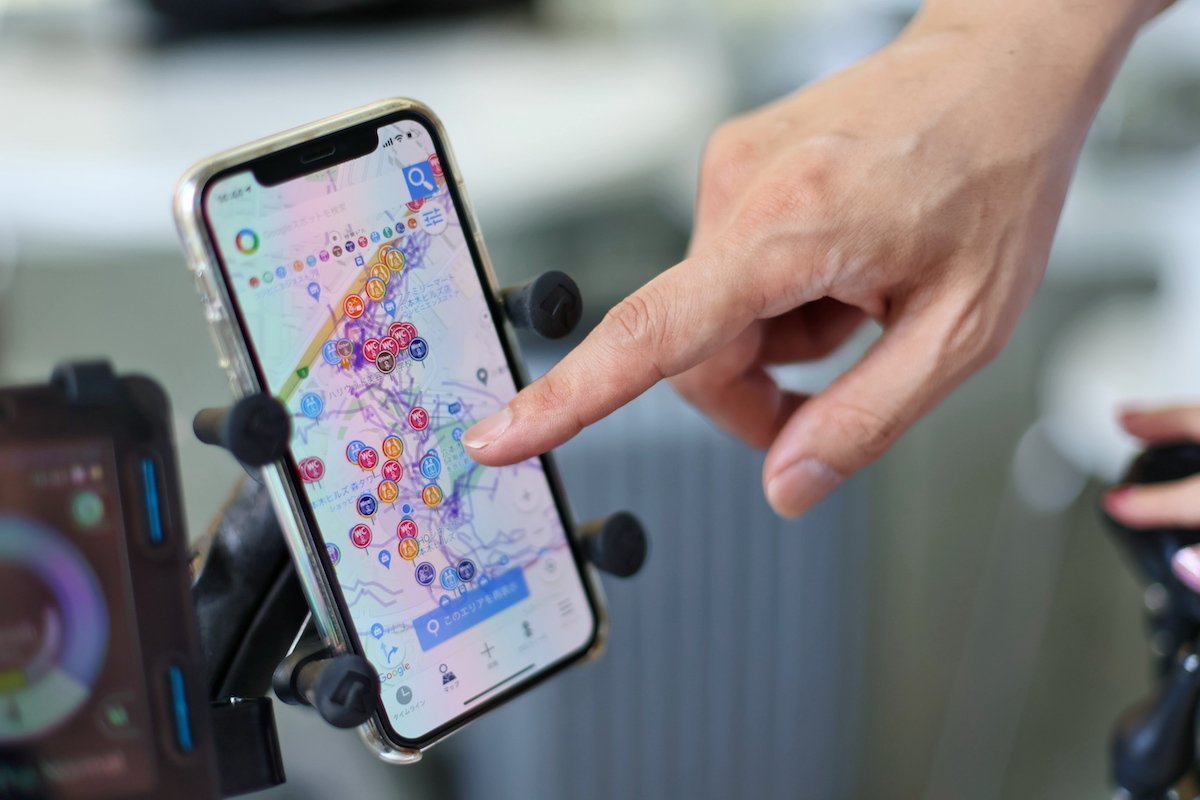 Improving Accessibility in Tokyo
As the number of the app's users has increased and quality information has become more plentiful, its applications for use have expanded. The company is currently fielding inquiries one after another from local governments and businesses wishing to provide information to WheeLog! or to use its data.
Since the fall of 2021, the app has been providing All Nippon Airways (ANA)'s "Airport Access Navi" with information that supports a more pleasant experience at airports for those in wheelchairs. Aside from this, WheeLog! is also collaborating with local governments such as Kobe City in Hyogo Prefecture and Sakata City in Yamagata Prefecture.
According to Oda, the Tokyo Metropolitan Government's open data on barrier-free access information is more extensive than that of any other municipality. For example, information on accessible restrooms at public facilities and railway stations is regularly updated with photos attached as a visual aid. This should prove to be a major strength for achieving urban development that uses data and technology to facilitate access for all.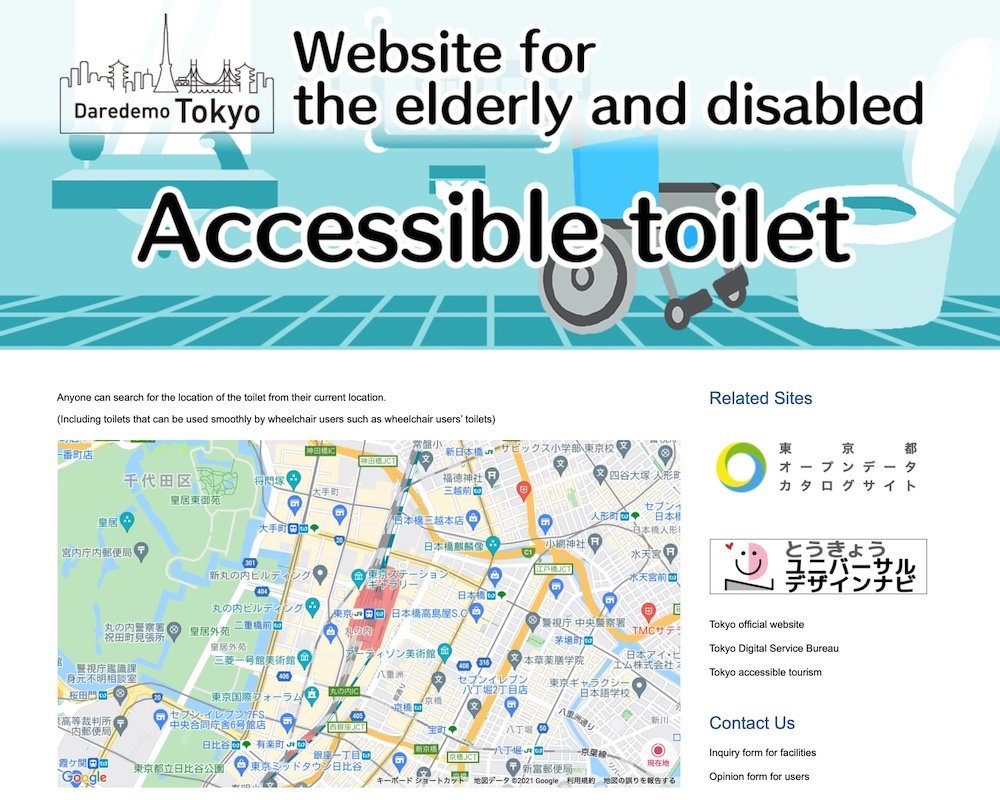 Based on such information accessibility, Oda believes that WheeLog! matches well with the city's tourist attractions and public transportation. Moreover, WheeLog!'s barrier-free access information also benefits the elderly. Oda says, "When the elderly travel, they tend to go in groups, such as tour groups. If WheeLog! were to be used by more than just local governments and public transport systems, I think it could help promote universal tourism, including for these groups."
Discovering information on barrier-free access through WheeLog! will help steadily lower the hurdles wheelchair users face when going out. And it will surely improve ease of access to Tokyo as well, a city visited by many for sightseeing and business purposes, both domestically and from abroad.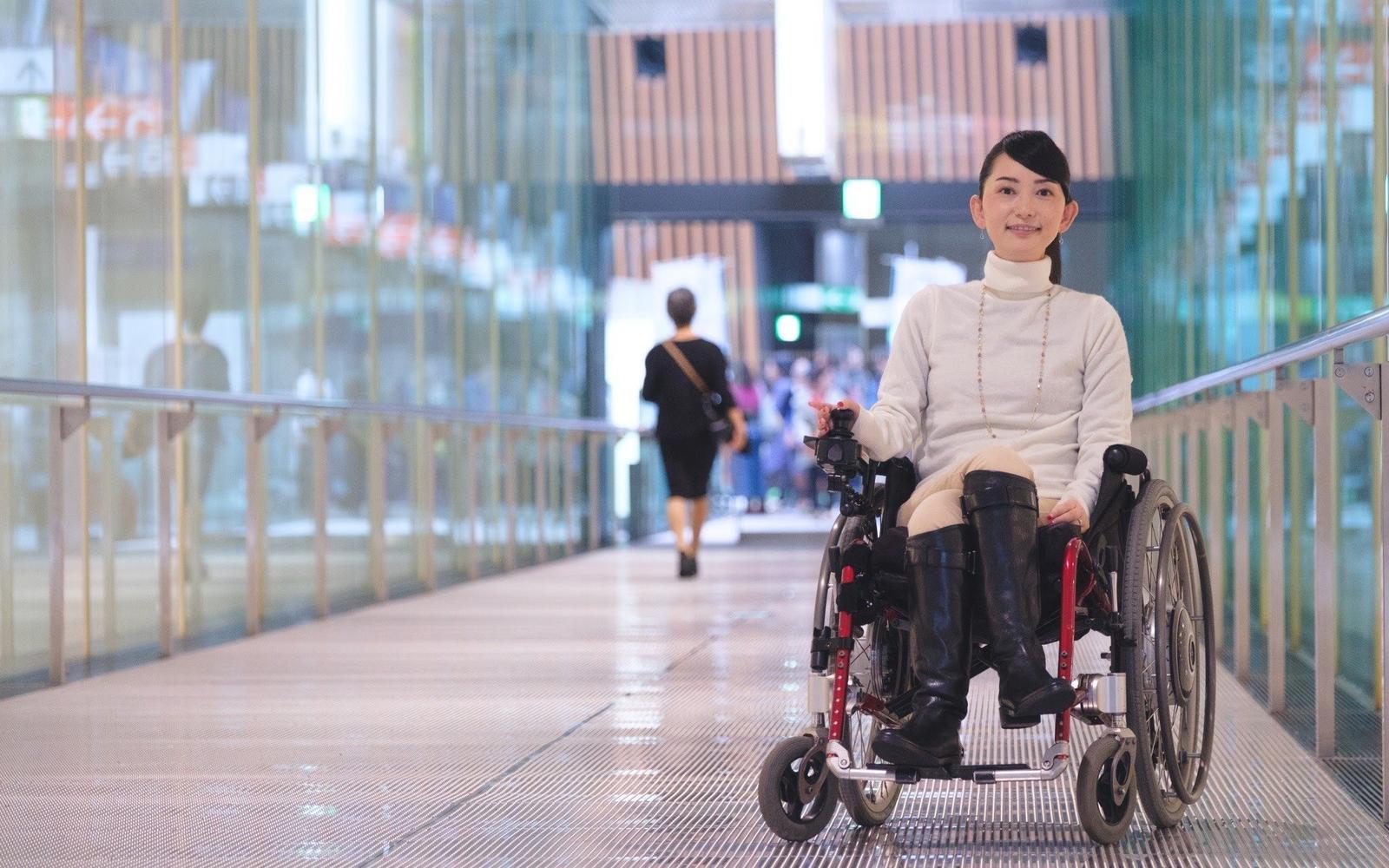 Interview and writing by Abe Kimiko / Translated by Amitt