Protect Japan's Oceans! A Group of Top Chefs in Action Supporting the Fish-Eating Culture
Over the past few years, reports of poor catches and price hikes for a variety of seafood have made their way into the news. An initiative by some of Tokyo's top chefs to restore the riches of the sea and pass on Japan's celebrated fish-eating culture to future generations is attracting attention.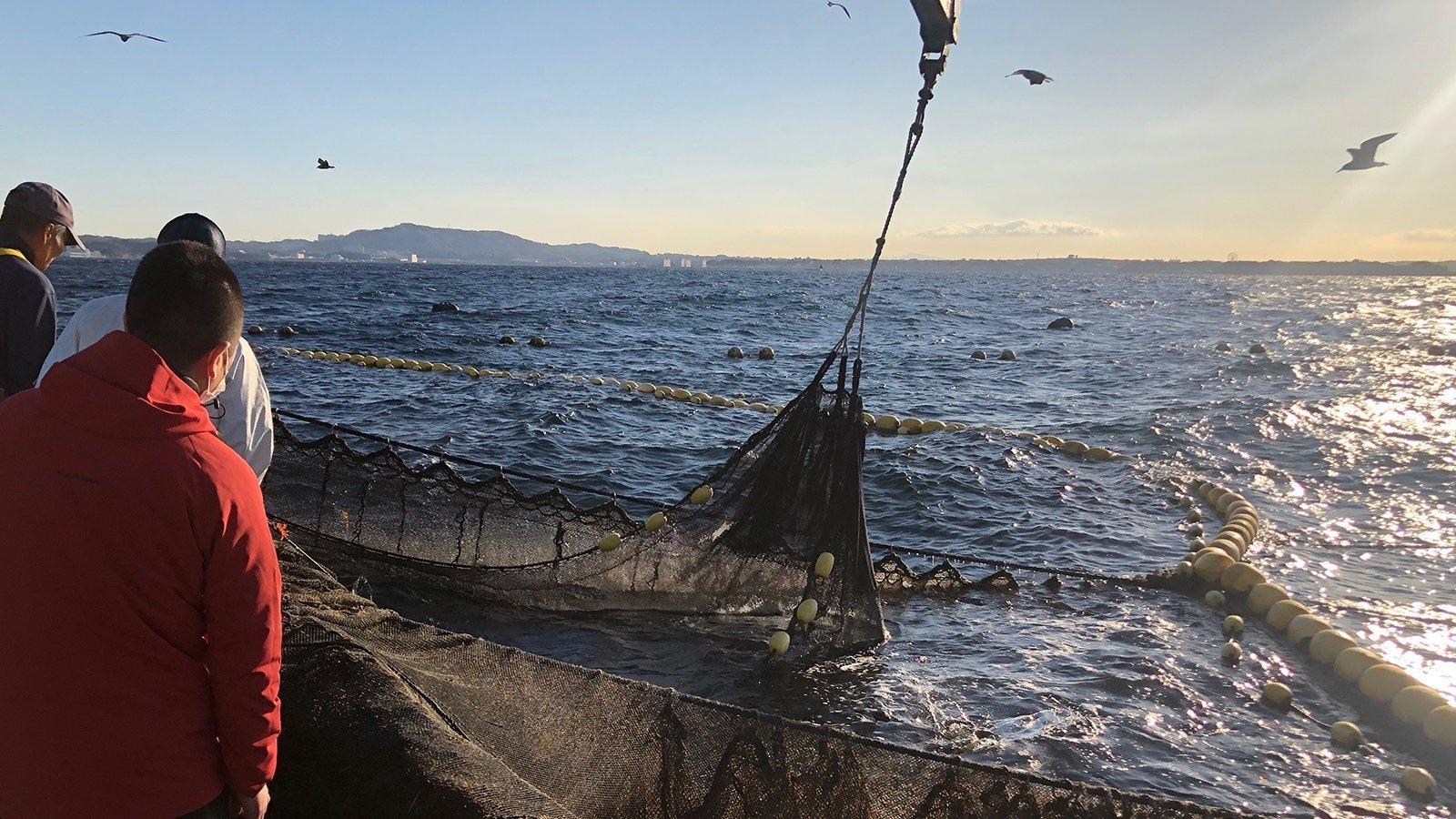 "Sustainable Seafood" Protecting the Ocean's Riches
The volume of fisheries yields in Japan has been on a downward trend for many years. The total catch is less than a third of what it was 30 years ago, peaking at 12.82 million tons in FY1984 and dropping to about 4.2 million tons in FY2019.
Sasaki Hiroko, now Executive Director of Chefs for the Blue, a general incorporated association made up of herself and about 30 of Tokyo's top chefs, first learned that Japan's oceans were in crisis in 2016. She reached out to her chef friends and started holding study sessions late at night after the close of business.
Then, in 2017, they formed Chefs for the Blue. With the mission of "keeping the oceans rich for 100 years to come," they have been conducting various educational activities including food events, symposiums, and projects in collaboration with local governments and corporations aiming to promote "sustainable seafood" that is both environmentally and resource friendly.
At an international conference organized by the Ocean Foundation, an American ocean conservation group, Chefs for the Blue was selected as the winning project for the 2018 SeaWeb Seafood Co-Lab competition, a global project competition focusing on sustainable seafood.
Sasaki says that they are able to reach out directly to consumers in a way unlike any group before as chefs are able to act as a bridge between producers and consumers, delivering messages between them.
Some Chefs for the Blue members run restaurants that are permitted to carry internationally certified seafood, including fish with MSC certified fish (wild-caught seafood from fisheries conscious of marine resources and the environment) and that with ASC certified fish (farmed seafood raised with minimal environmental or social impact). Sustainable seafood proposed by these top Tokyo chefs is attracting attention and contributing to the spread of certified seafood.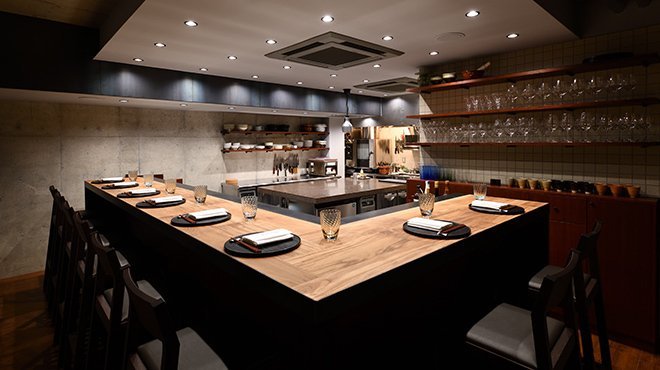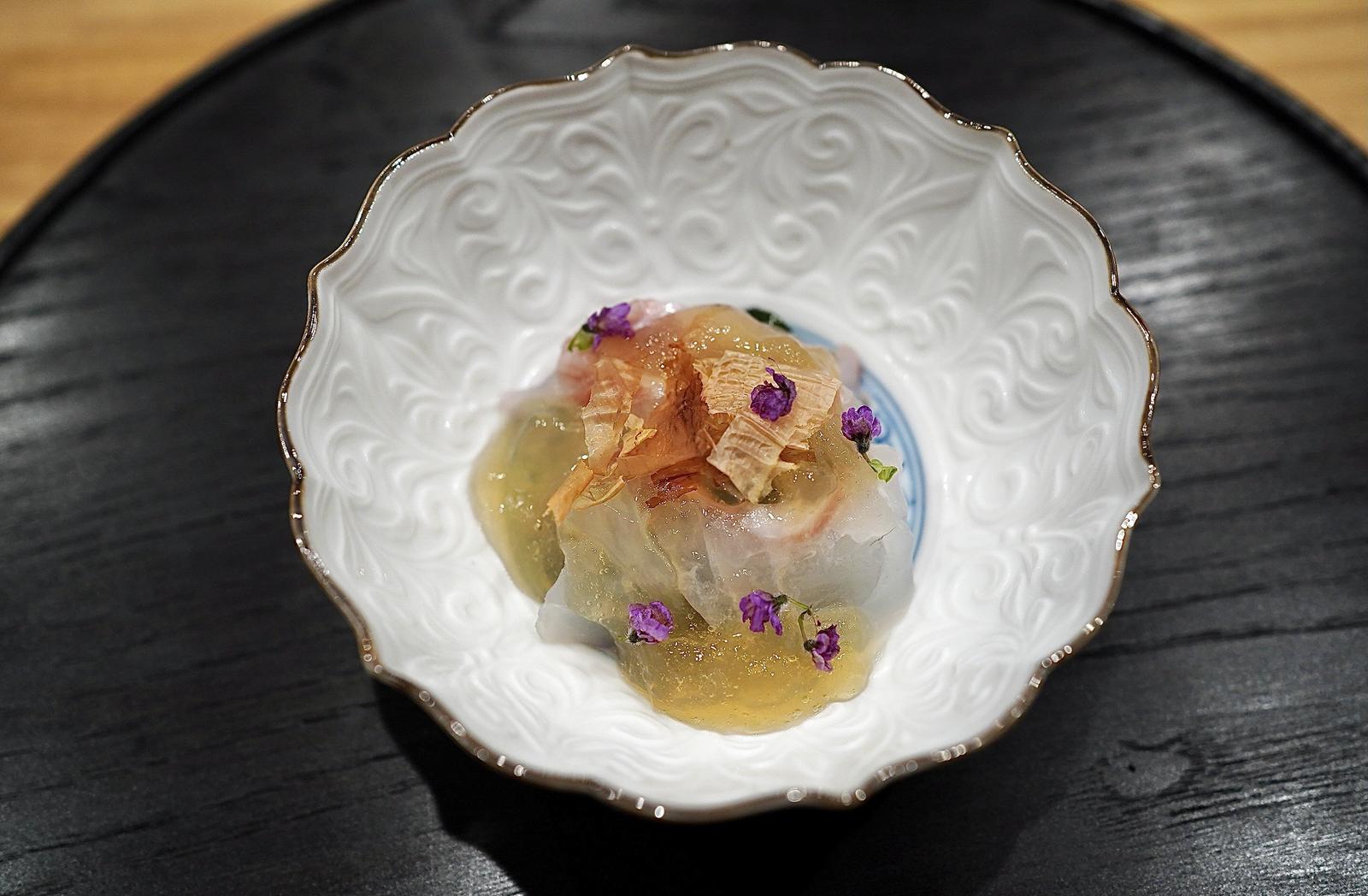 The First Major Reform Changing Japan's Fishing Industry in 70 Years
The environment surrounding Japan's oceans has changed dramatically in the four and a half years since Chefs for the Blue began their efforts. The Fishery Act was amended at the end of 2018 for the first time in 70 years, which also served to kick off fishery reforms such as new scientifically based fisheries resource management. Sasaki says that it is not just these Fisheries Agency systems but also society as a whole that has changed dramatically.
"With growing awareness of resource management and the SDGs, hints of change can be found in many different places. The number of collaboration projects with various corporations and local governments have increased and recently a lot of media outlets have been picking up our story."
Just as the media and consumer response is growing, so is the group itself, with Chefs for the Blue Kyoto being launched in September 2021 by a group of chefs in the former capital. The work of Sasaki and her team has influenced chefs all across Japan.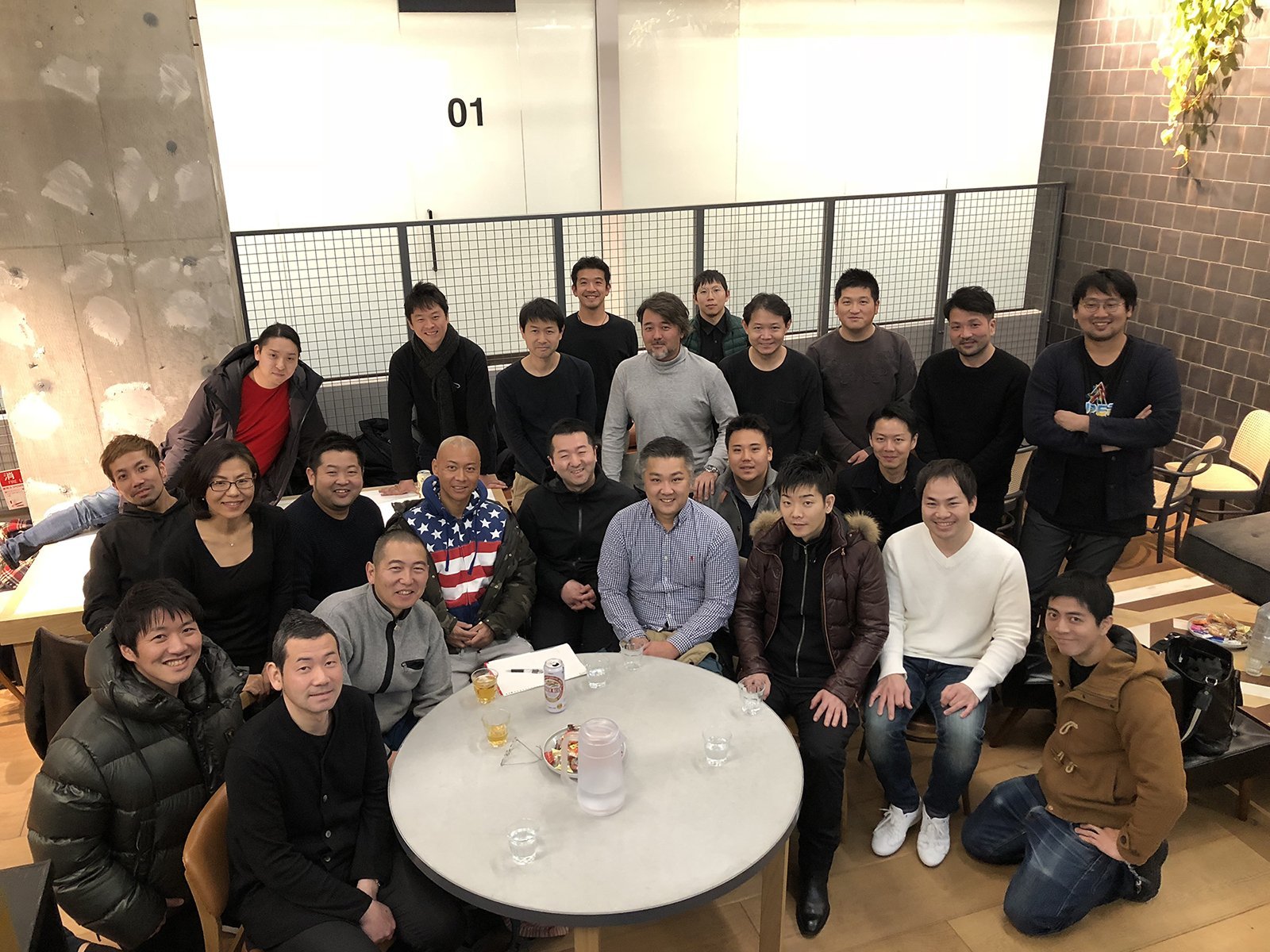 The Blessings of the Sea Protected by the Hands of Chefs
Japan's oceans have four different currents and are full of minerals brought by mountains and rivers. Sasaki hopes to work with chefs from overseas, including countries with advanced fisheries management systems such as those in Europe, the Americas, and Oceania in order to restore the ocean's riches. That is because the ocean is connected with the entire world and the power of chefs is crucial, says Sasaki.
"The sea's bounty is a form of culture and a resource that chefs must protect going forward. I hope that chefs themselves will recognize that fact, and that people in the local community will look to them as leaders. I want to build a society in which chefs can keep a continuous watch over the fish in their own respective regions."
Japan has a longer-standing and deeper-seated culture of eating fish compared to other countries, and as the ones carrying on this sophisticated food culture, expectations are high for the efforts of Tokyo's top chefs.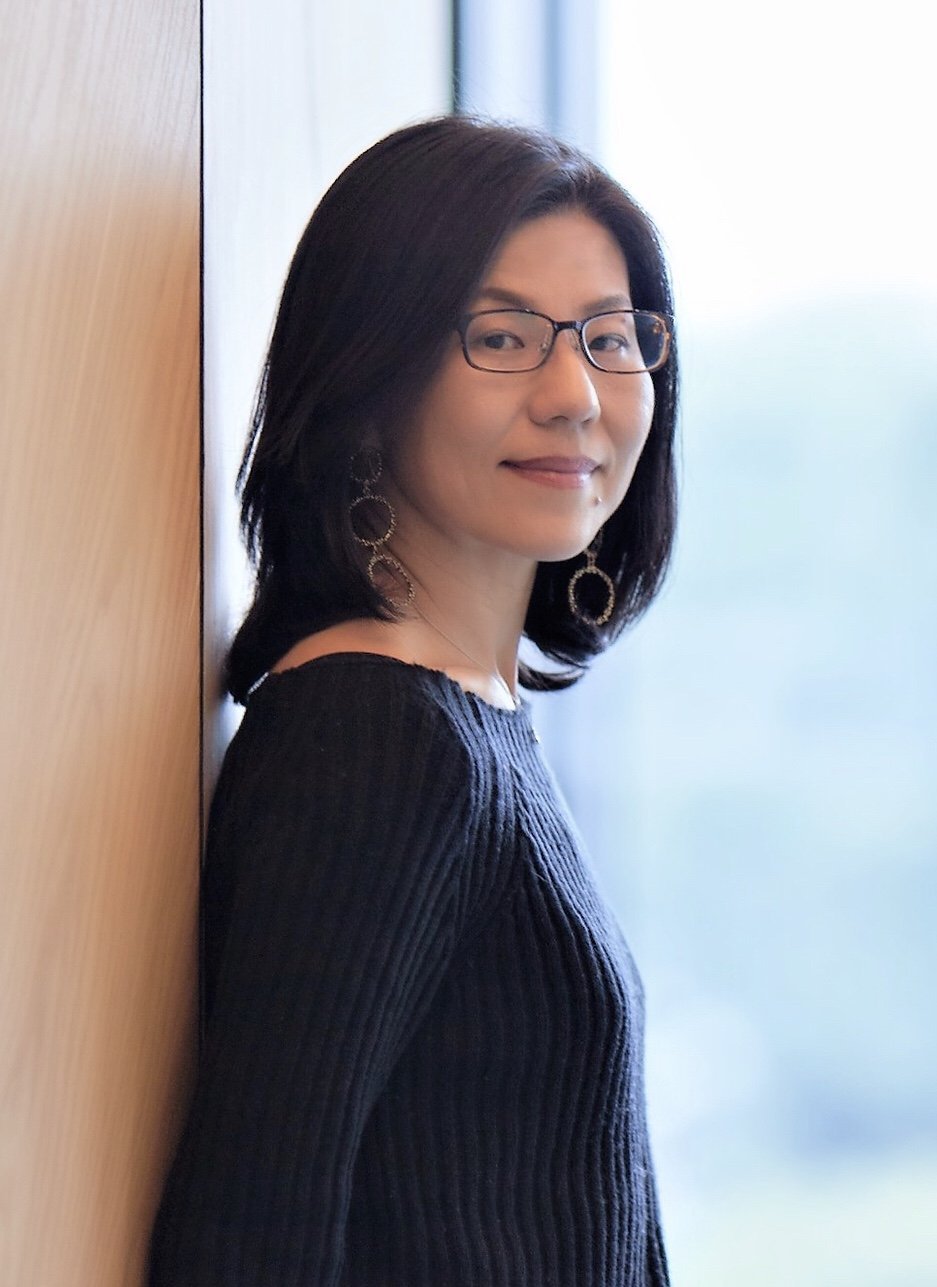 Interview and writing by Kato Akane
Photos courtesy of Chefs for the Blue, Heichan

Translation by Amitt