Made-in-Tokyo Craft Beer Rich in Character
Japan is experiencing an unprecedented craft beer boom. Craft beer has an image of being a regional specialty from areas with clean and tasty water, but more and more products are coming out of Tokyo as well. In this article, we explore the appeal of craft beer brimming with character and the breweries brewing it.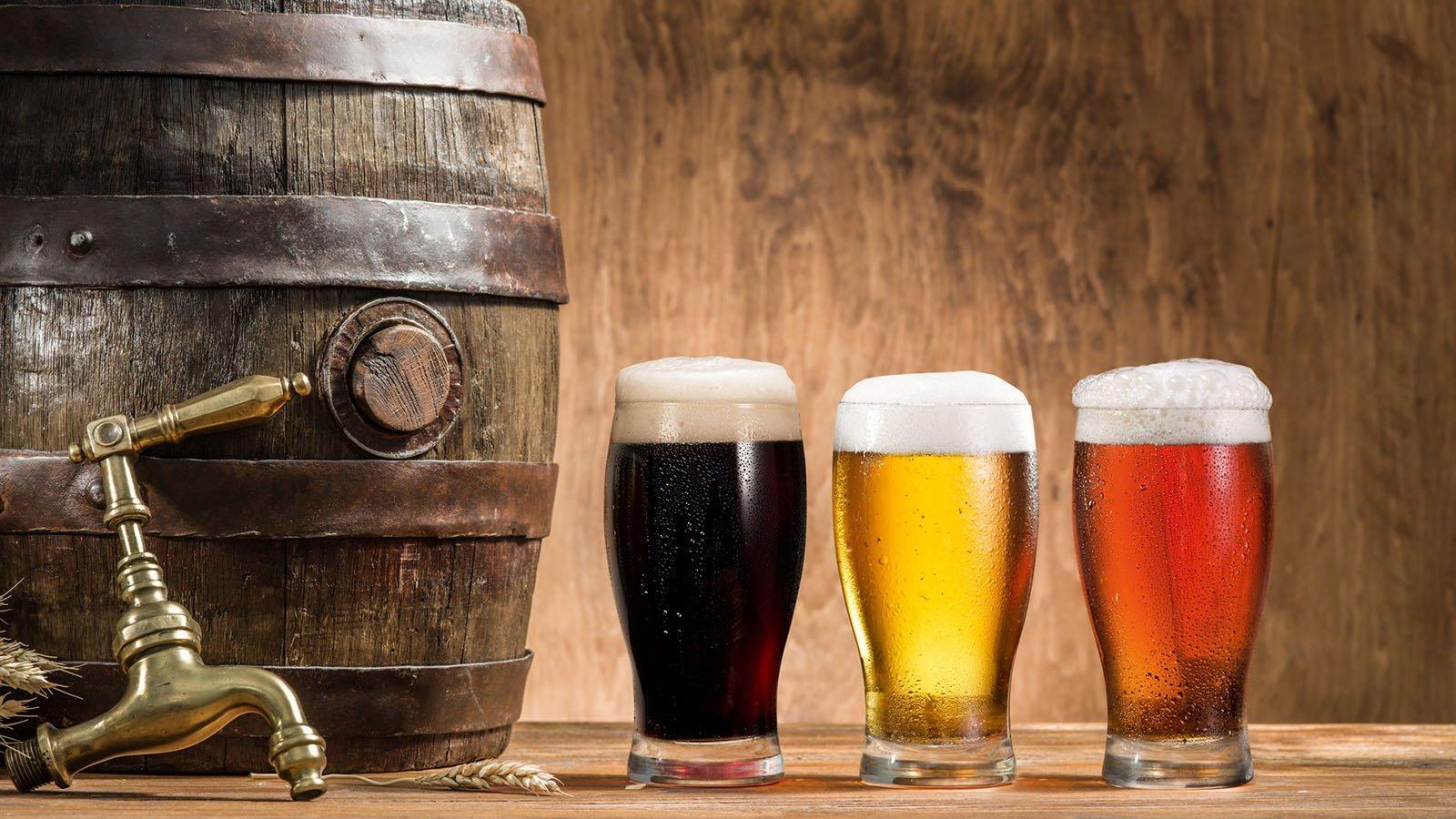 What is the Difference Between Craft Beer and Local Beer?
In recent years, there has been an unprecedented craft beer boom, with a large number of craft beers lining convenience-store and supermarket shelves. One of the reasons for their popularity is not only their taste, but also their unique designs and naming.
Hearing the term "craft beer," one might wonder what the difference is when compared with the "local beer" that has roots in the region. But there is no clear line separating the two.
In 1994, an amendment to the Liquor Tax Act lowered the minimum annual production volume required to obtain a license for producing beer. This led to numerous breweries opening and the birth of local beers all across Japan, and thus, the local beer boom was underway.
As local beer began to gain recognition worldwide, products changed from being souvenirs from their respective areas to products with a greater emphasis on taste and production methods. The terms used also changed from "local beer" to "crafty beer" or "craft beer."
And with the recent boom, the emphasis on quality and technical craftsmanship has led to the name "craft beer" taking root.
The real charm of craft beer is its diversity. You can see differences in production methods, raw materials, and taste across different breweries. Let us take a look at some unique characteristics and the charm of Tokyo's craft beer.
Ishikawa Brewery (Fussa City)

Ishikawa Brewery, which produces Tokyo Blues, is a long-standing brewery with its headquarters and factory located in Fussa City, Tokyo. The company attempted to produce beer under the label Japan Beer in 1887, but ultimately abandoned their efforts. With the revisions to the Liquor Tax Act in 1994, they revived their beer brewing under the brand Tama no Megumi in 1998 following three years of preparation.
Tokyo Blues uses an original recipe that Ishikawa Brewery perfected in 2015 by applying the techniques they had cultivated over the years. It was named with the hope that it would become a beer that resonates in people's hearts and serves to sooth them, just like the blues.
The president of Ishikawa Brewery is also a musician, and one characteristic of the brewery is how skilled they are at entertainment. Ishikawa Brewery is even said to be a "theme park for drinkers," with a restaurant, lodge, and historical archive on the premises alongside the brewery, offering an array of elements that help patrons enjoy their beer, like food, atmosphere, service, and music. Tokyo Blues serves an outstanding supporting role across a variety of scenes. That is the type of presence it holds.
Kunitachi Brewery (Kunitachi City)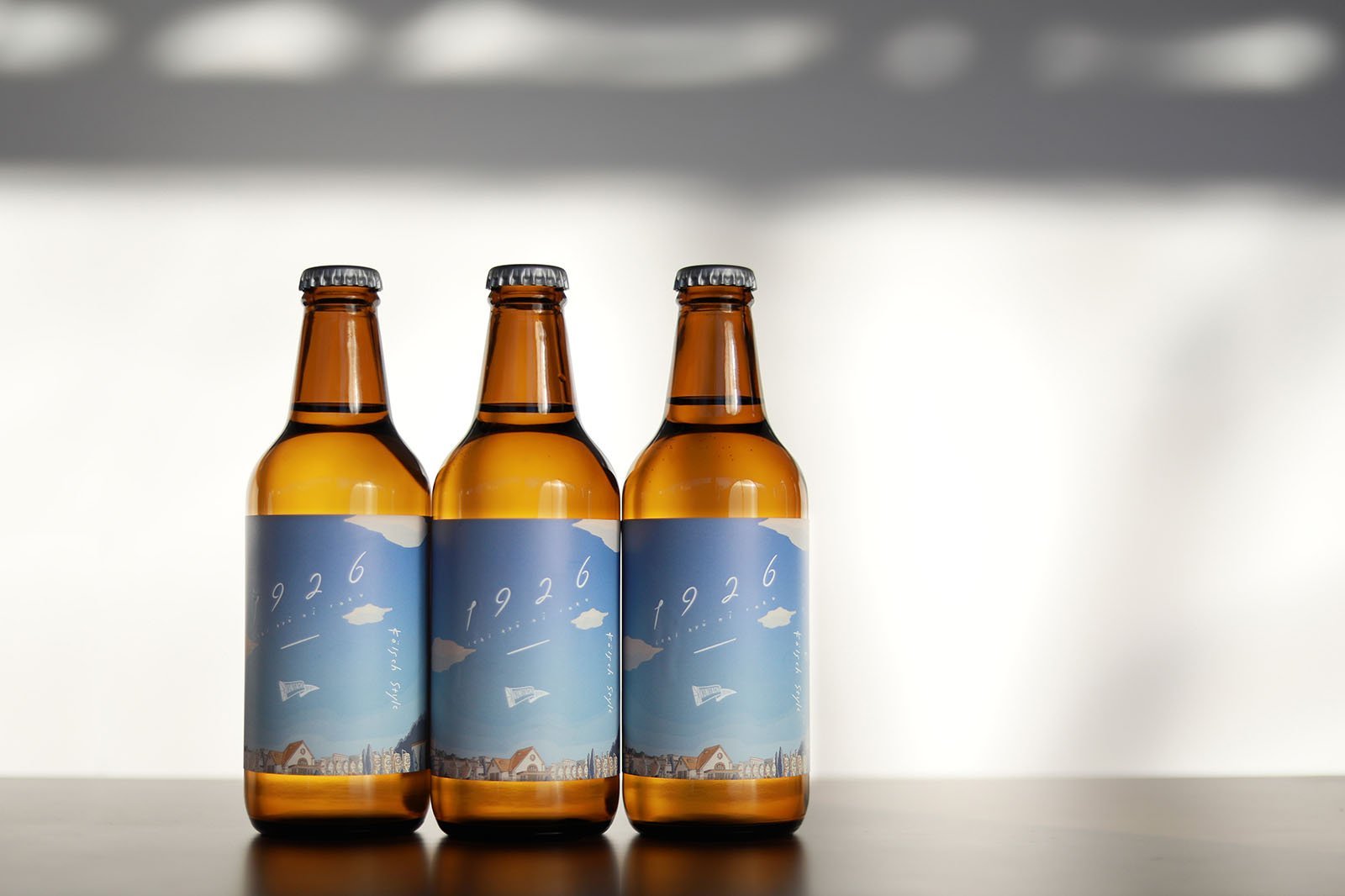 Kunitachi Brewery, which celebrated its 110th anniversary in 2021, was started by the sake boutique Sekiya that has roots in metal casting. This brewery uses Kunitachi City's purified water that has been filtered to remove the chlorine.
The European and American approaches to water purification for beer brewing are broadly divided. The former makes beer using water as it is, and the latter adjusts the water quality according to the style of beer being made.
Kunitachi Brewery adopts the American way of thinking. They adjust the quality of the water they use based on laboratory mineral analysis according to the style of beer they want to make, sometimes adjusting it to that of Cologne, Germany, and other times to that of Antwerp, Belgium, or elsewhere. Of course, sometimes no adjustments are made.
In addition to taste and quality, they are also particular about the packaging of their beer. They give each beer a unique illustration and promotional copy so that drinkers can visually enjoy the background and story behind each as well. Some of the illustrations even employ hidden tricks that drinkers can have fun with alongside the streets of Kunitachi. Such witty product design appeals to an adult sense of playfulness.
Distant Shores Brewing (Higashimurayama City)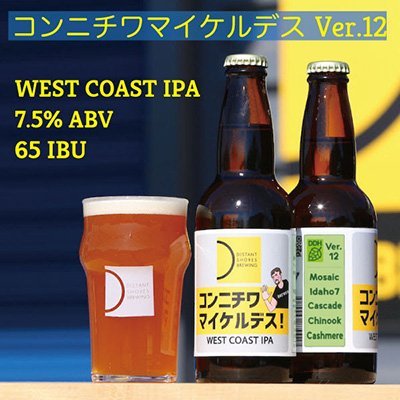 Last but not least is Distant Shores Brewing, a brewery with catchy names and package designs that are easy to understand and approachable even for craft beer novices. The brewery is a joint operation launched in the fall of 2017 by a British man and a Japanese man who met thanks to craft beer.
They produce high quality craft beer that suits Japanese tastes, the Japanese climate, and Japanese food using brewing knowledge and techniques acquired in England.
In addition to focusing on the quality of their malt, hops, and other ingredients, they are also characterized by their efforts to create a variety of beer as they take on bold challenges with brewing new methods. With a wide array of types to choose from, like the popular hazy IPAs and pale ales, stouts, and fruit ales made from seasonal fruits, even choosing a beer can be a fun experience.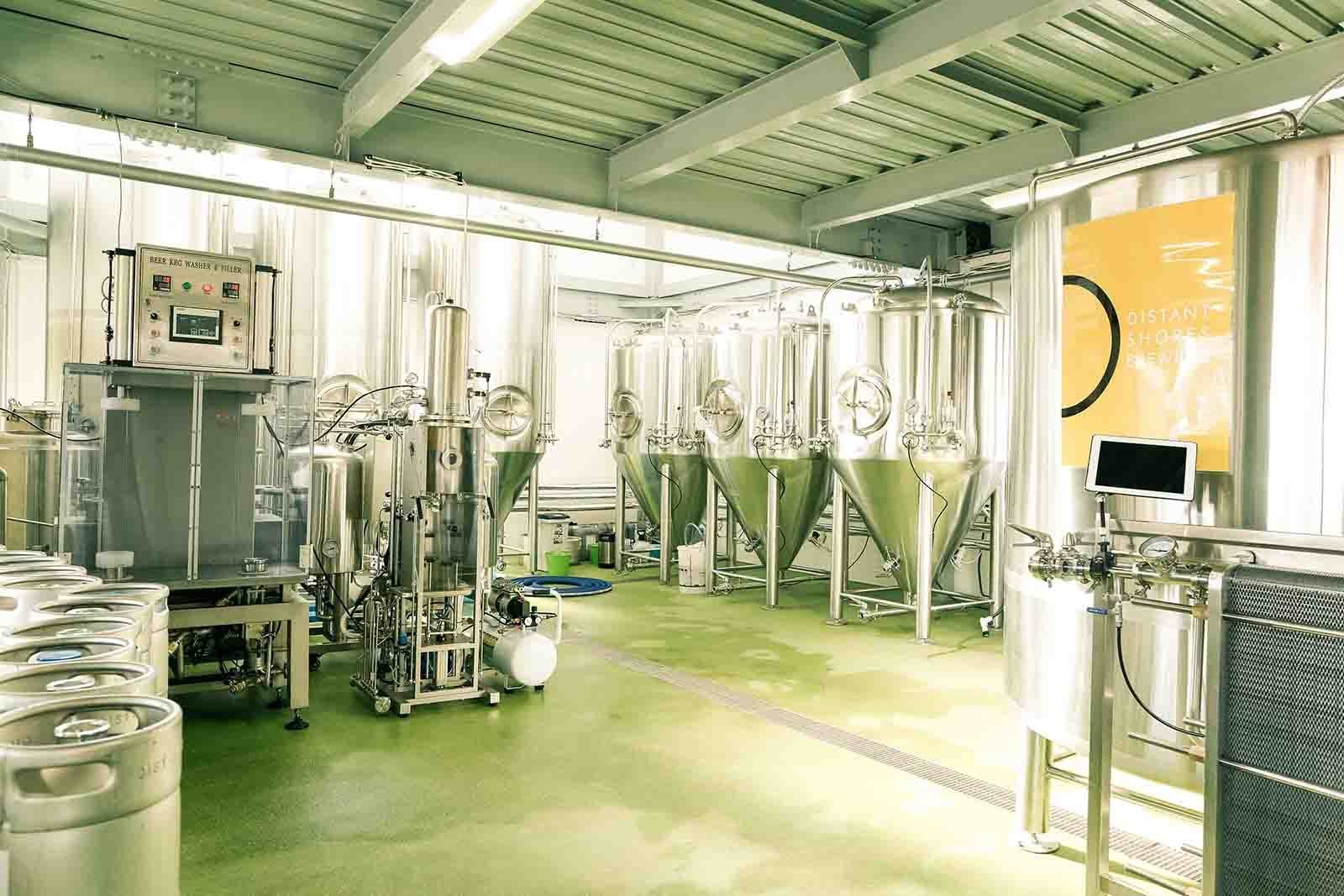 The craft beers coming out of Tokyo are all unique and intriguing. They possess a newness that suits the modern age, all the while preserving Tokyo's precious water sources and rich culture. It will be exciting to see how craft beer will continue to evolve and diversify moving forward.
Interview and writing by Abe Kimiko
Photos courtesy of Ishikawa Brewery, Kunitachi Brewery, and Distant Shores Brewing
Translation by Amitt