The Tokyo 2020 Olympic and Paralympic Village Reborn! Advanced Urban Planning for a Hydrogen Society
In the West Harumi 5-Chome District, lined with the buildings used to house the athletes during the Tokyo 2020 Games, a new urban development project is now fully underway. With urban development touted as one of legacies of the Games, what exactly will this project convey to the world?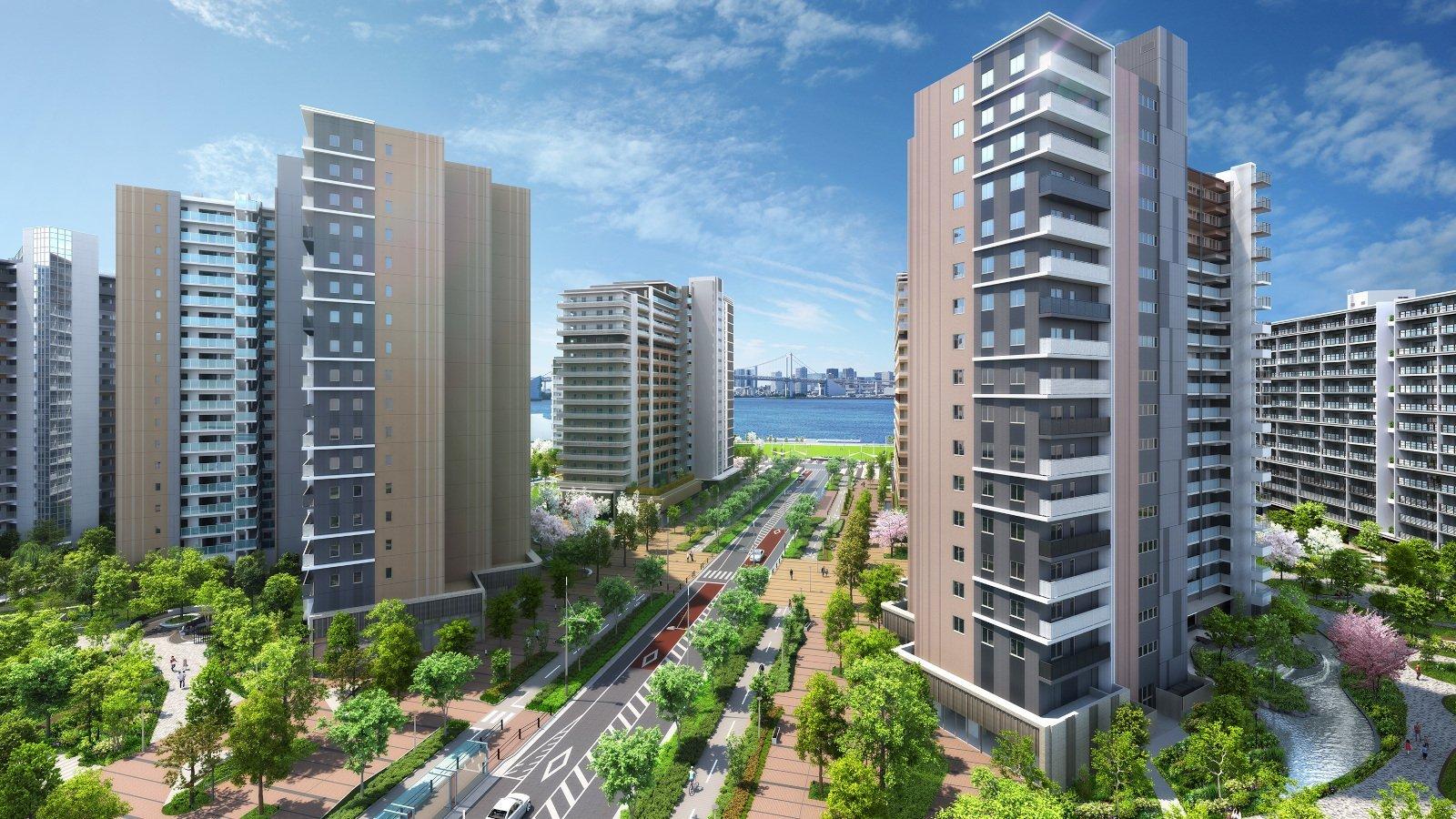 Making the Most of a Site Combining Nature and Convenience
During the Tokyo 2020 Games, the Olympic and Paralympic Village was used as temporary accommodation for athletes coming from around the world. Alongside the total of 21 residential buildings, a sports gym, general clinic, dining hall, and Village Plaza were set up on site to support the athletes' daily lives during their stay in Japan.
Tokyo's West Harumi 5-Chome District, which housed the Olympic and Paralympic Village, is conveniently located near downtown areas such as Ginza and opens up toward the sea. The Tokyo Metropolitan Government is promoting a new urban planning project that takes advantage of these characteristics. The goal is to develop the district into one that will serve as a legacy of the Games, where a diverse array of people like families raising children, the elderly, and foreigners can interact and live together.
The 21 mid-rise residential buildings that form the centerpiece of the redevelopment project will be renovated moving forward, and together with two new high-rise apartment buildings, will be reborn as the "Harumi Flag" large-scale condominium complex complete with 5,632 units (4,145 for sale and 1,487 for rent). More than 1,500 units have already been sold, all of them popular and highly competitive.
In order to accommodate a variety of needs with flexibility, the rental housing units include furnished serviced apartments (furnished housing), units equipped with small home offices, shared housing, and senior residences with home-care services. The area will also be outfitted with lush open spaces and a plaza that serves as an urban green space overlooking the sea, creating a mature urban landscape where people can relax and feel at ease.
Move-in dates for Harumi Flag are scheduled to begin from March 2024. Prospective tenants are eagerly looking forward to their new urban lives complete with housing, commercial facilities, schools, transportation infrastructure, and nature.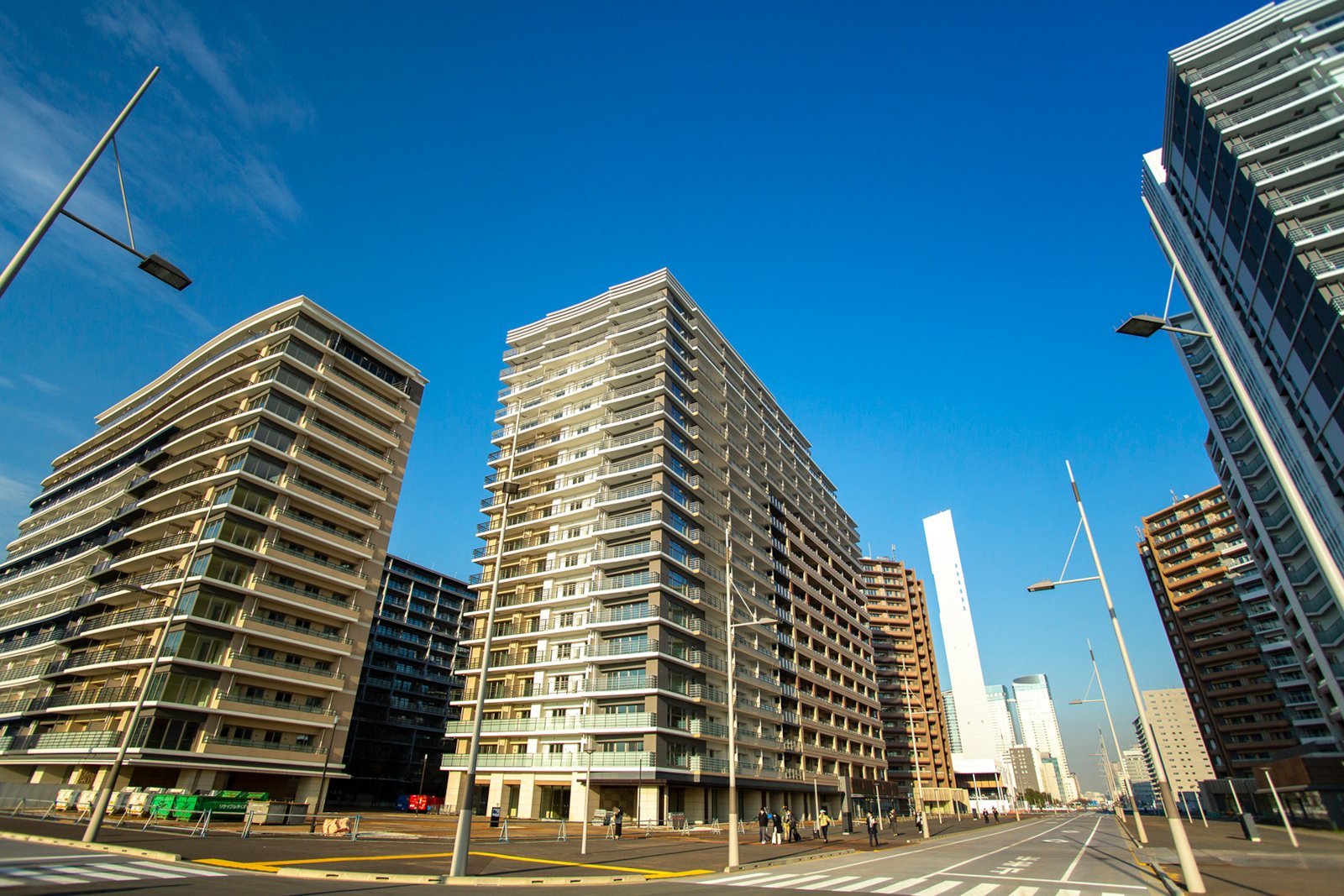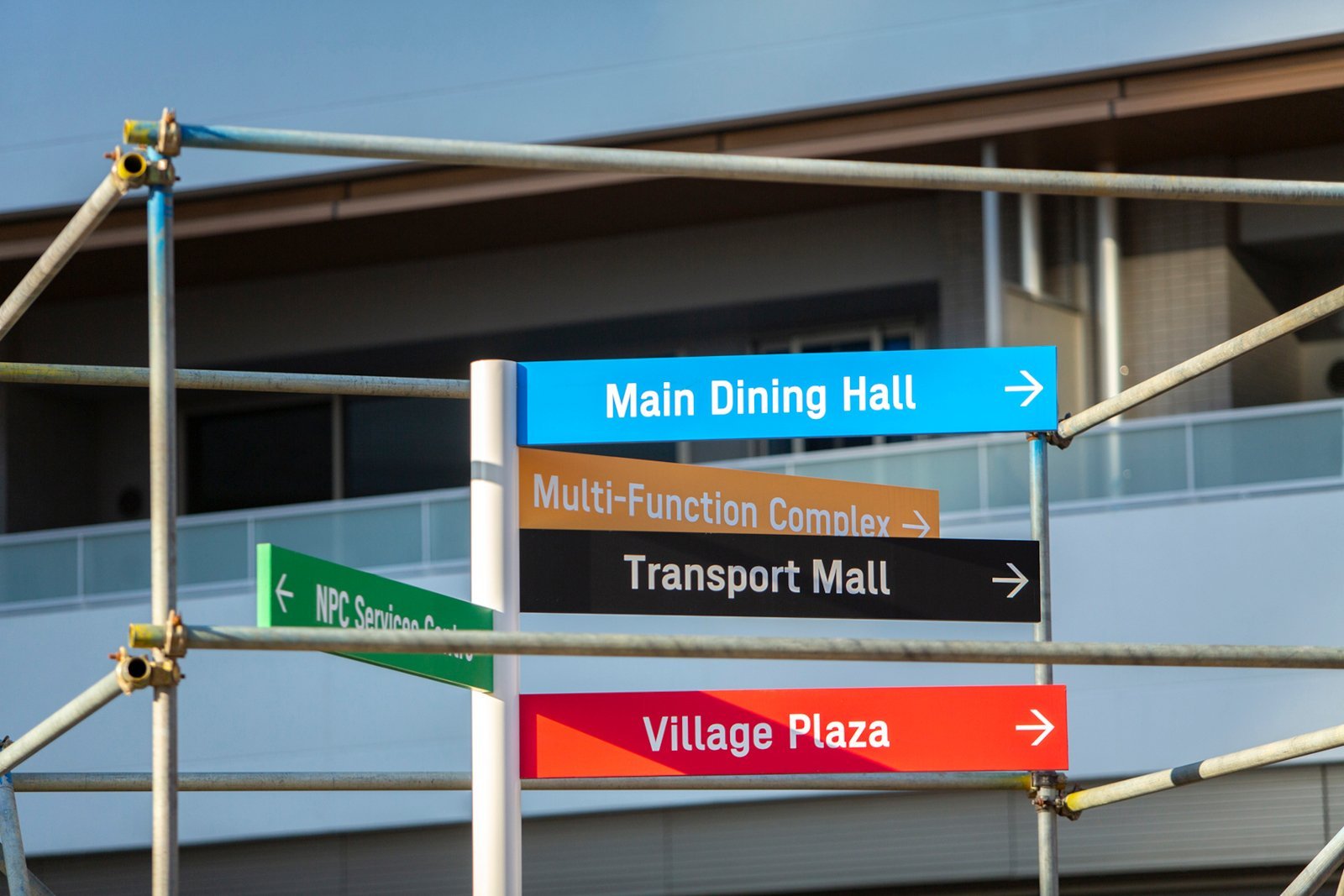 A Model City Leading the Way to a Hydrogen Society
Another major reason why the West Harumi 5-Chome District's urban development project is attracting attention is its introduction of hydrogen as a source of energy.
Hydrogen is expected to serve as a trump card in achieving a decarbonized society as it does not emit any CO2 during use. It can also be produced from fossil fuels such as oil and natural gas as well as from biomass, enabling a stable energy supply. Hydrogen has huge potential to revolutionize energy systems.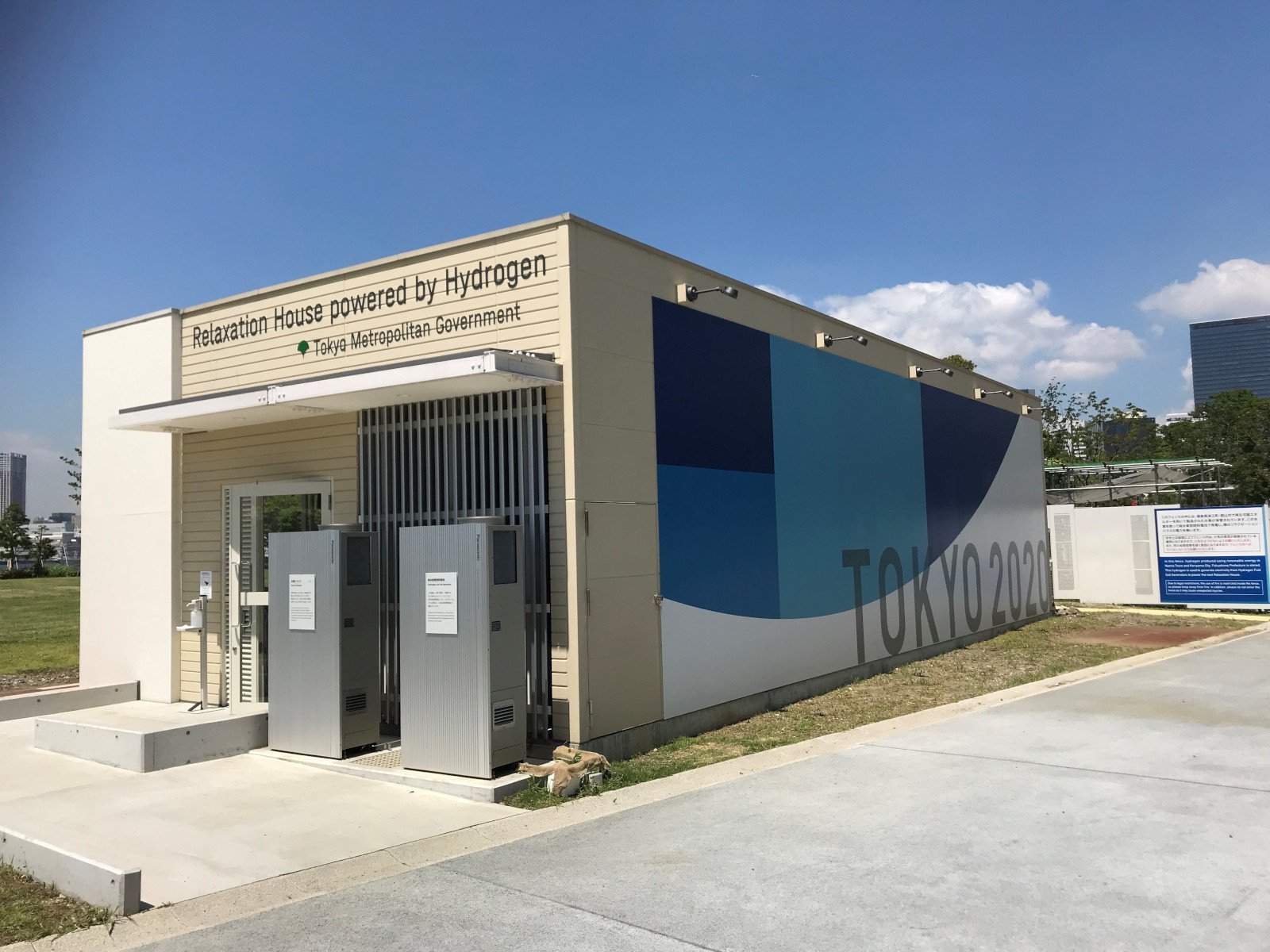 Right now, Japanese technology is the world leader in the hydrogen industry. In February 2018, the Tokyo Metropolitan Government signed a basic agreement with six companies led by Tokyo Gas Co., Ltd. and started an energy project in the Olympic and Paralympic Village district.
Having set up a hydrogen station on the premises, the companies have built a system to deliver hydrogen via pipelines to pure hydrogen fuel cells installed on each block, which act as a partial source of energy for condominium common areas and commercial facilities. This is the first initiative of its kind to reach the stage of practical use domestically.
The group is also attempting to incorporate advanced hydrogen energy technologies into infrastructure and people's daily lives in order to achieve a hydrogen society, such as by building hydrogen supply systems for fuel cell buses. Ueda Sayuri, chief coordinator for the Olympic and Paralympic Village at the Tokyo Metropolitan Government's Bureau of Urban Development, talks about the development of the area.
"We're aiming to turn the Olympic and Paralympic Village district into a model of an environmentally advanced city to help spread the use of hydrogen, which will act as a pillar in achieving a decarbonized society."
Hydrogen was utilized across all aspects of the Tokyo 2020 Games, including for the torch, and the use of this environmentally friendly, next-generation source of energy will be passed down as an important legacy of the Games. Countries around the world are looking on with intent as a new city leading the way into the future is born.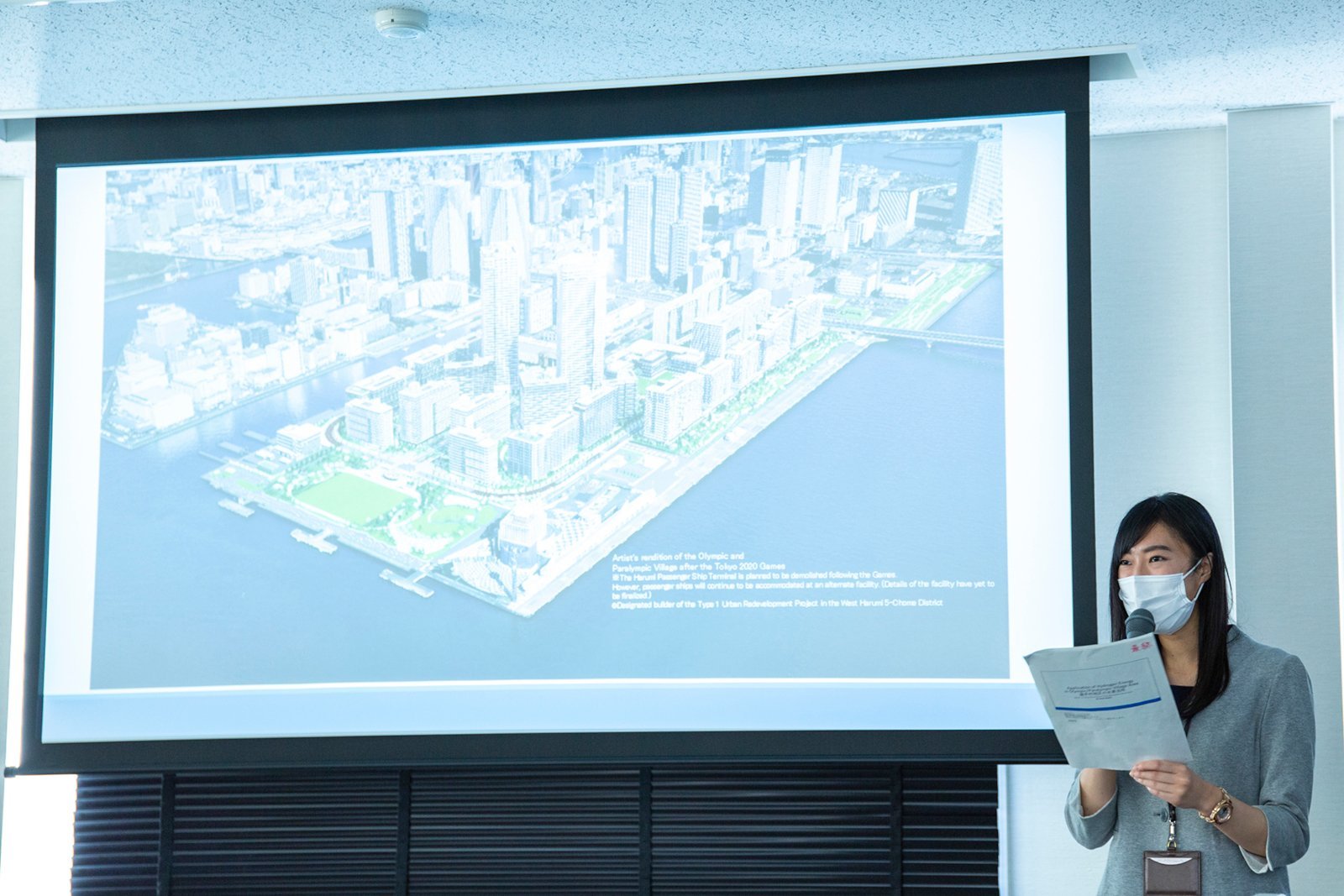 Photos by Matsuda Maki / Translation by Amitt