Beautiful Jewel-Like Sweets That Captivate the Eye
A number of traditional crafts and cultural practices from Japan have left a lasting impression on the world. Perpetuating them are new stores popping up in Tokyo that produce sweets as delicate and beautiful as works of art. PÂTISSERIE ASAKO IWAYANAGI, located in Setagaya City, Tokyo, is one such up-and-coming pastry shop. Their delicate and beautiful parfaits, which combine traditional French confectionery techniques with a uniquely Japanese sense of seasonality, are drawing attention.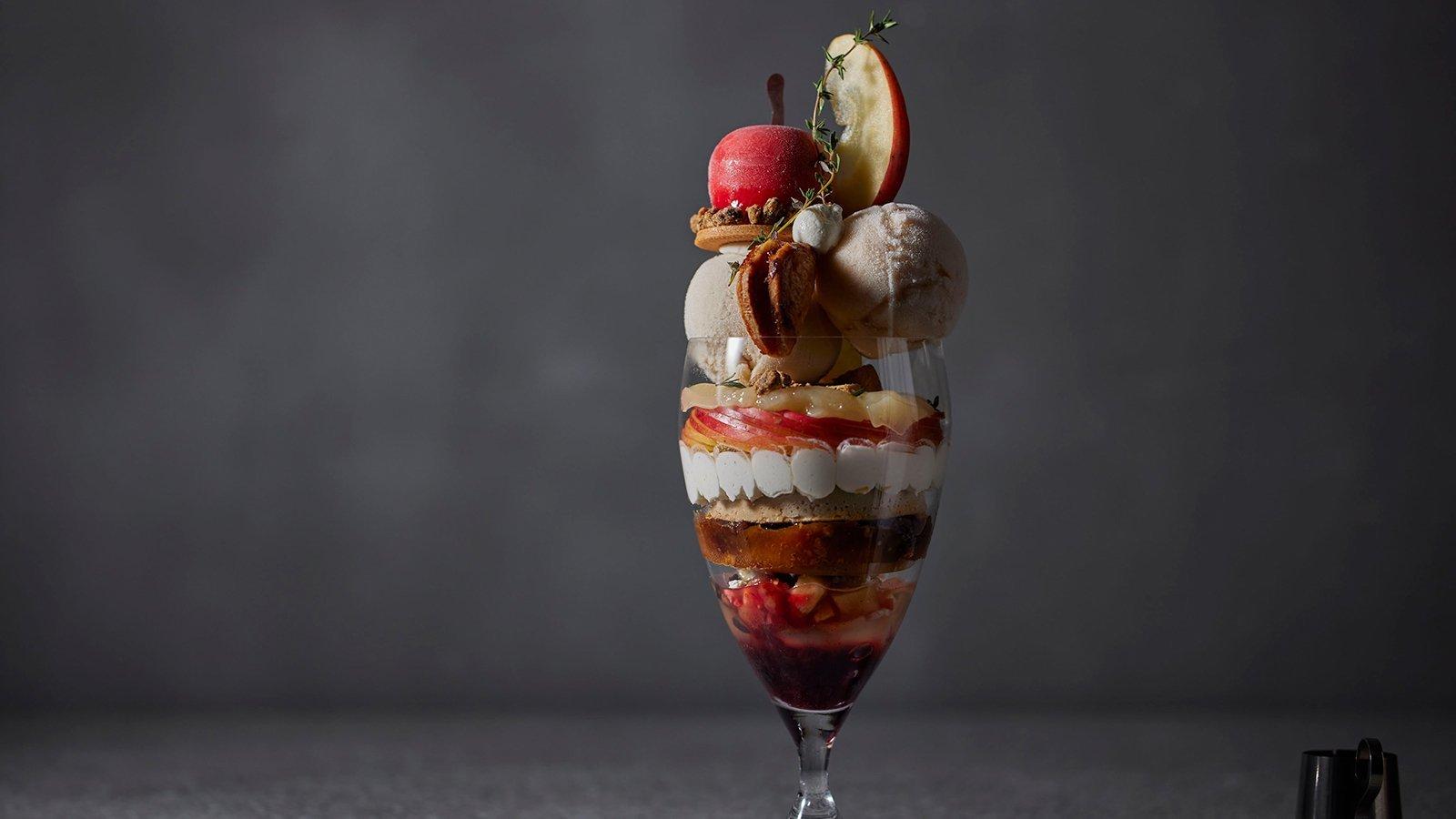 From Dyeing to the World of Sweets, Guided by Demand
Pastry chef Iwayanagi Asako, owner of PÂTISSERIE ASAKO IWAYANAGI, has a unique background as a former aspiring dye artist. Through a number of twists and turns due to setbacks she experienced during her school days, she eventually chose to work in sweets.
Cooking has always been something close to Iwayanagi's heart thanks to her mother and grandmother's influence, both of whom worked in the food industry. She herself, on the other hand, was interested in fashion and aspired to go to art college, but her dream was left unrealized and she decided to go to design school instead.
"When I was a student working part-time at a restaurant, I often thought that food and beverage was a better match for me than dyeing," she recalls.
She didn't receive any offers from the apparel companies she had hoped to work for during her job hunt, and after graduation, she kept working part-time at a restaurant to make ends meet while engaged tirelessly in her art, co-hosting textile exhibits together with friends.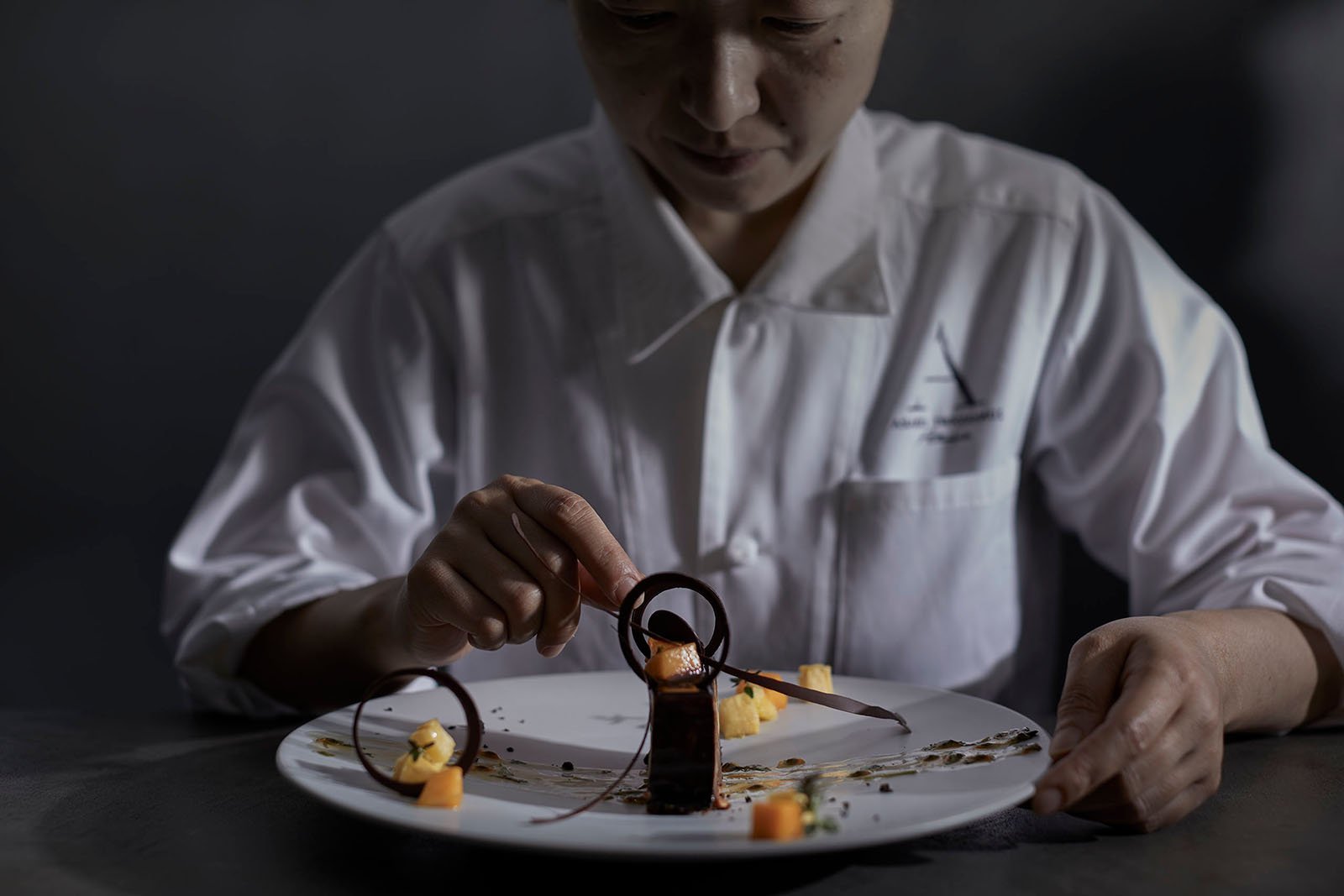 In the course of putting on exhibitions, the teacakes Iwayanagi prepared for visitors became popular for how delicious they were. She eventually began to receive orders for her sweets, and was ultimately recruited by the owner of an antique furniture store who wanted to set up a café in his shop and needed help running it.
It was a big role that came out of the blue, but she readily agreed in line with her personal policy of "never turning down a request." The fact that the store carried a wide range of the type of French and English antiques she likes also helped in her decision.
Iwayanagi says that she has been captivated by France ever since she visited on a family trip during her days as a student. When she was transitioning to her new job at the antique furniture store, she stayed in France until the very end of the three-month visa period where she learned about authentic French sweets and how they connect with people's lives. She still travels to France once a year even today.
Combining the Unique Japanese Senses of Seasonality, Color, and Seasonal Fruits
After gaining experience in how to develop a menu and manage a café at the antique furniture store, she opened a pastry shop called pâtisserie de bon coeur in Musashi Koyama together with two friends. After co-owning the business for about ten years, she went independent and launched PÂTISSERIE ASAKO IWAYANAGI.
Her parfaits rotate out on a monthly basis and she uses lots of seasonal fruits bought directly from the farm. The effort it takes to put out a new creation every month is no small feat, however; "Since seasonal fruits are only at their best for a short amount of time, the period of time we can offer them is also naturally limited," Iwayanagi explains.
When coming up with new products, there are three key elements: seasonality, color, and seasonal fruits. In Japan, each of the four seasons has its own associated colors, which she couples with seasonal events and fruits that are reflected in her parfaits.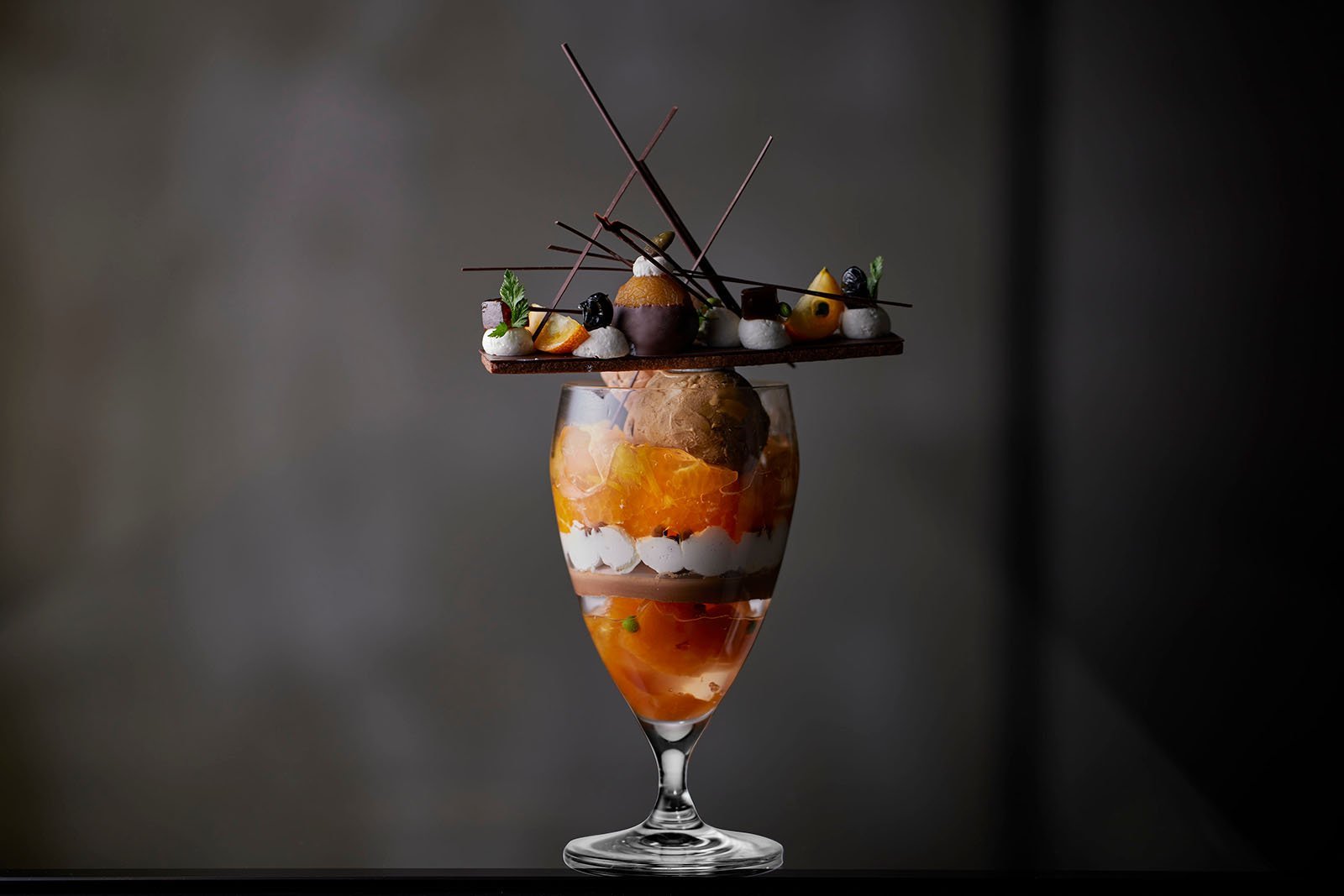 February's creation was called the Parfait Bijou® St. Valentin. This Valentine's Day parfait for 2022 had a Japanese taste to it, combining seasonal citrus fruits and chocolate.
A Reason to Keep Making Delicious Parfaits
Making parfaits is "an integral part of my daily life," says Iwayanagi. She gets inspiration from not only music and movies, but also the changes in scenery she feels in everyday life, encounters on her travels, and conversations with friends.
"It's not about likes or dislikes, it's something similar to family. It's like a habit, a part of my life, which is why I can always keep coming up with new parfaits," she says.
After experiencing setbacks in going to art college and finding a job, Iwayanagi realized she was not wanted in the world of fashion and decided to work where she was needed. For her, having so many people try the parfaits she has created by believing in her own senses and share just how delicious they are is her greatest motivation.
Iwayanagi has a goal in mind. That is to develop sweets that both look and taste simple and delicious. At PÂTISSERIE ASAKO IWAYANAGI, she also offers cakes, baked confectioneries, and other sweets.
Creating simple and delicious sweets is no easy task, as any ingredient or the baking time and temperature being even the slightest bit off will compromise the taste. To create the sweets she has envisioned, she eliminates any uncertainties one by one. There is no compromise in that.
The parfaits Iwayanagi makes reflect such a powerful yet gracious way of life. That is what draws so many fans and keeps them eagerly awaiting the arrival of new creations.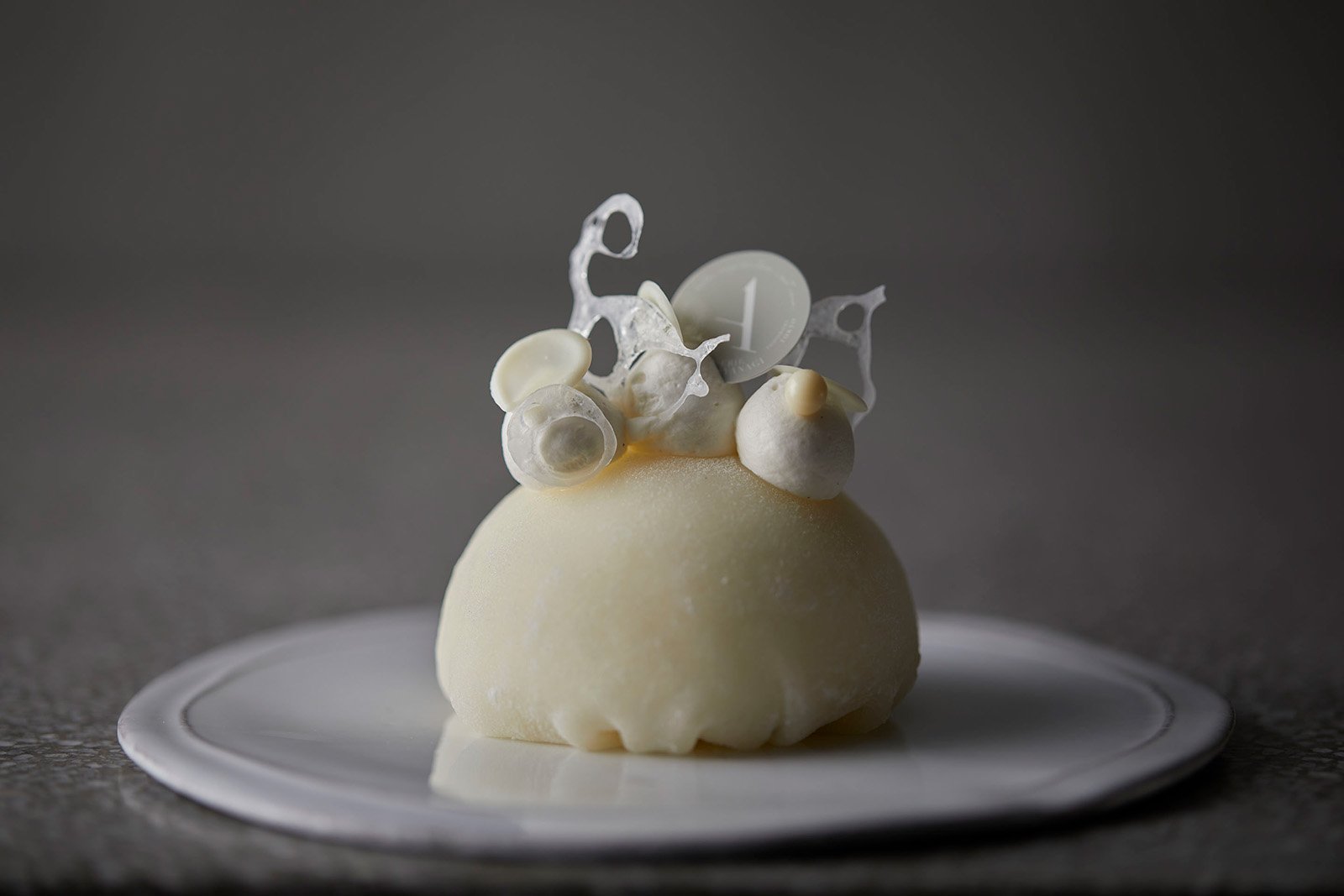 Interview and writing by Abe Kimiko
Photos courtesy of PÂTISSERIE ASAKO IWAYANAGI
Translation by Amitt