The Foreign Chef Putting Farm-to-Table into Practice in Japan
Japanese food products are known for their high quality and taste. One restaurant, where a foreign chef negotiates the purchase of such ingredients from all around Japan to serve dishes from his home country is proving to be a hit. ADI, a modern Nepalese restaurant located in Nakameguro, Tokyo, combines Japanese ingredients with traditional Nepalese cooking methods to create meals brimming with originality.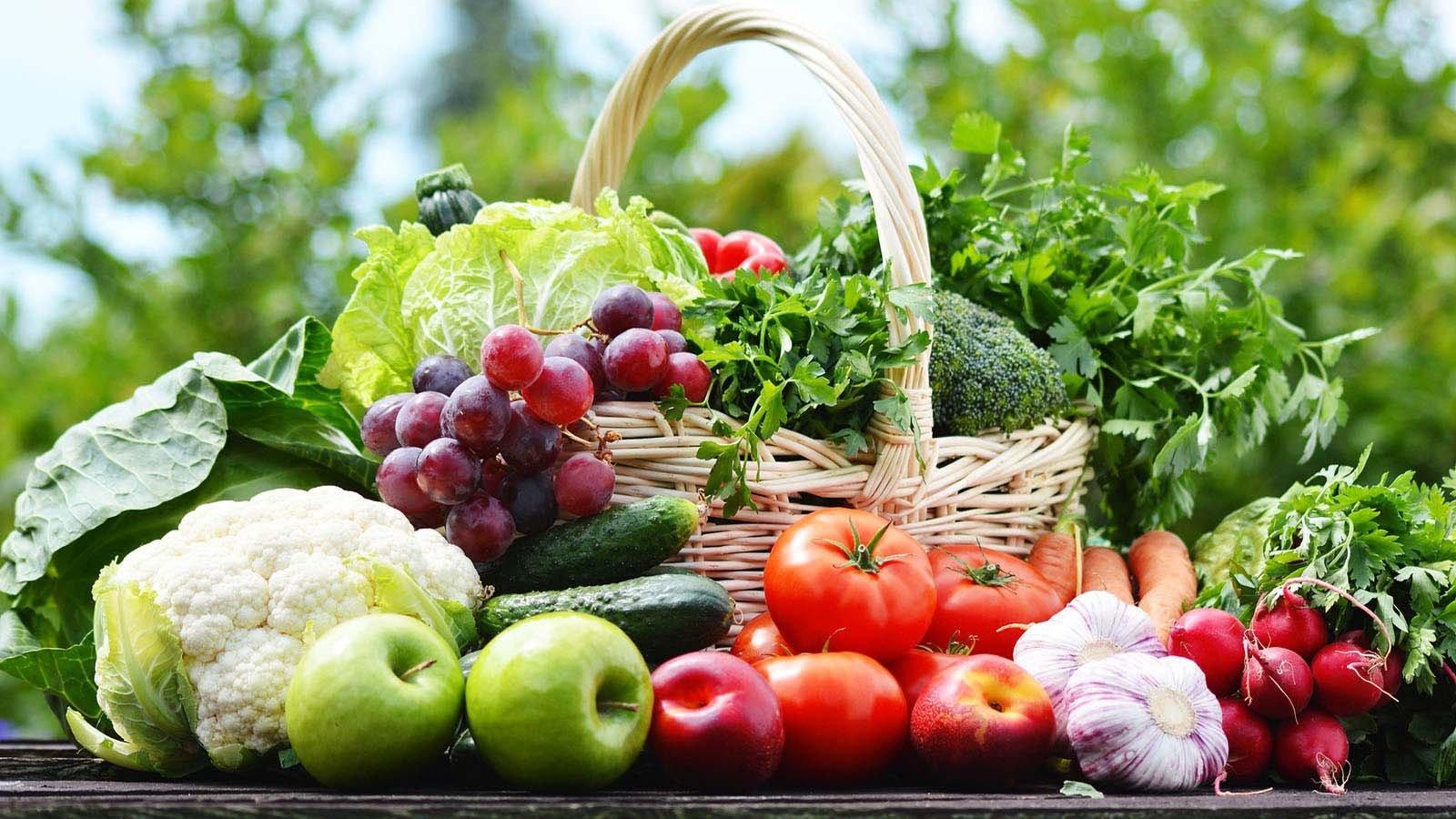 A Restaurant Serving as a Bridge between Nepal and Japan
In response to the heightened awareness surrounding food safety, a new approach known as the "farm-to-table" movement is spreading around the world, especially in the United States. The concept is about creating a closer connection between producers (farms) and consumers (tables) to embrace environmentally friendly and sustainable food products. Even in Tokyo, a global culinary capital, the number of restaurants putting the farm-to-table movement into practice is increasing every year.
Kanchan Adhikari, owner and head chef of ADI, did not originally set out to be a chef. After coming to Japan from Nepal in 2010, he studied at a Japanese language school and other institutions learning business management before finding a job at a company. He then joined a food and beverage corporation where he learned restaurant management and later went on to become a restaurant owner himself. When he first started his "pop-up curry" business in 2019 in Azabujuban, an area of Tokyo that is relatively popular among the city's foreign residents, operating out of an existing bar during its off hours, he learned how to cook Nepalese cuisine by receiving tips from his mother, who was living back home in Nepal.
Adhikari, who became a restaurant owner and head chef after leaving his job to escape the so-called "rat race," says he used to take his mother's place in the kitchen as a child and was familiar with cooking at a young age.
Then, in 2020, he opened ADI in Nakameguro. "Adi" is a Sanskrit word meaning "beginning," which he chose with the hope that the restaurant would start an exchange between Nepal and Japan, serving as a bridge between the two countries.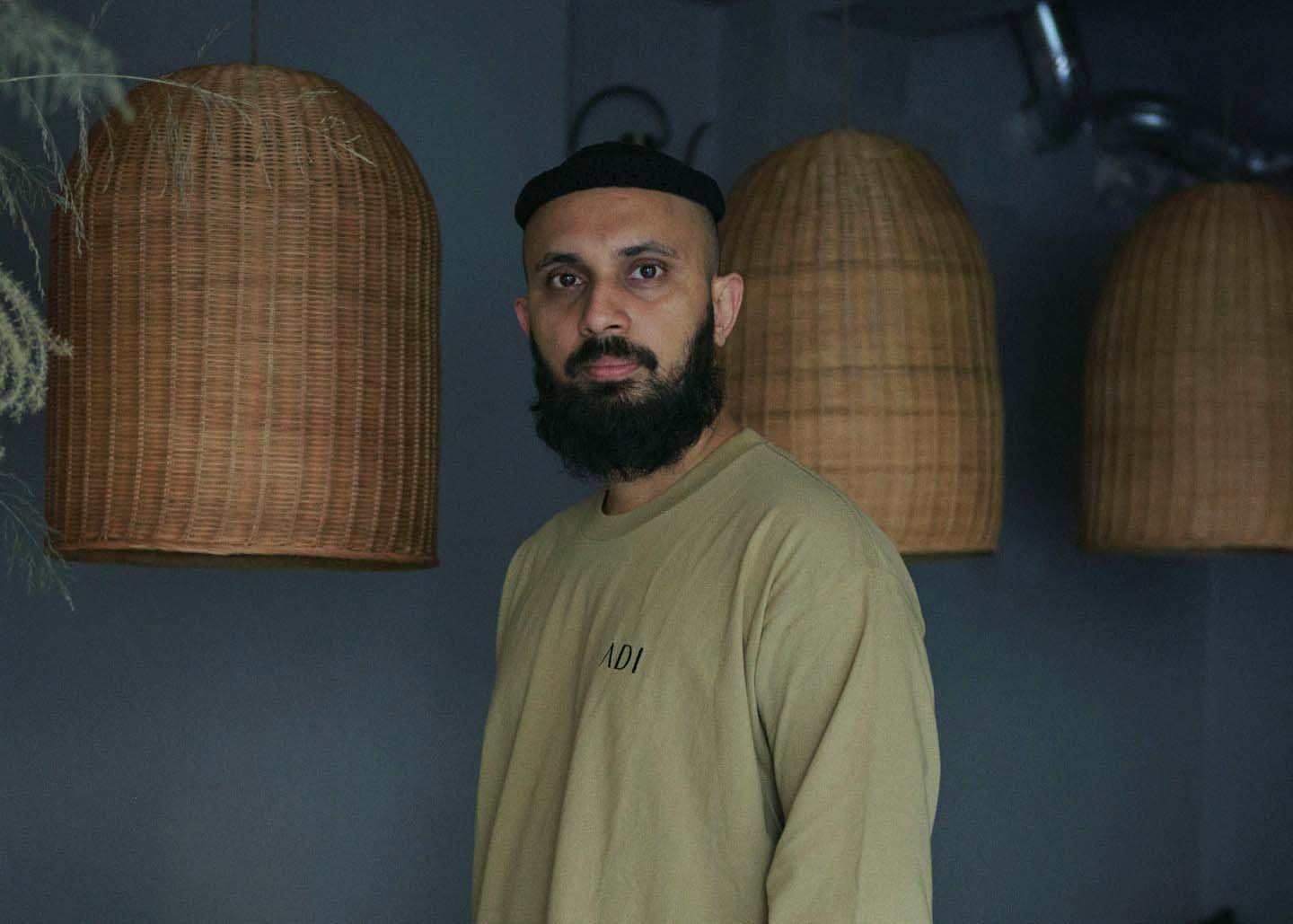 Finding Inspiration in Conversations with Producers
"The appeal of Japanese ingredients is that the producers' passion is clearly evident in their products," Adhikari says. At ADI, he receives deliveries of fresh ingredients daily from producers throughout Japan who he contracts with directly. He currently has just under 10 business partners, including producers he has met on his travels as well as people he has been introduced to by fellow chefs or gotten to know through social media.
"I try to go visit my producers as much as possible in order to find out who is producing what and where, and with what sort of passion they approach their work", says Adhikari. He says that actually visiting the farms and speaking with the producers helps him to come up with new dishes and empowers him in his cooking.
He has also mostly memorized what each producer grows, so their faces pop into his head while cooking, sometimes putting a smile on his face.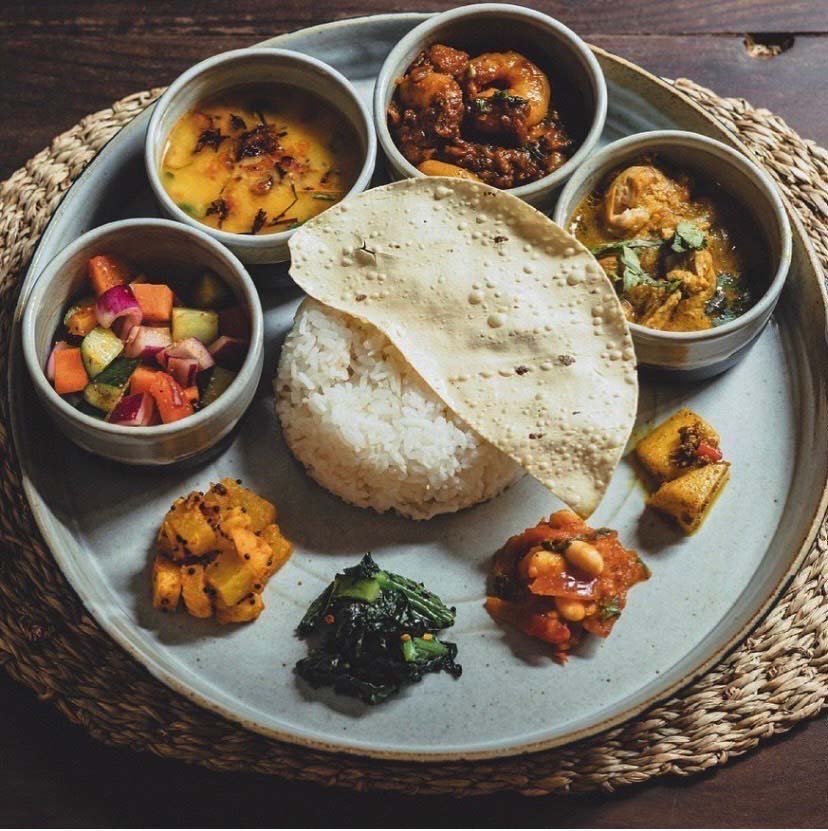 Adhikari is especially particular about fish, partly because Nepal is a landlocked country. That is why he spent about two weeks at a fresh seafood wholesaler in Yaizu, Shizuoka Prefecture, learning how to handle and cook fish before opening ADI.
To this day, he still visits Yaizu at least once a month. By making small talk with the fish harvesters and chefs gathered there, he is able to get the latest information about their respective industries and learn new cooking methods. Such casual exchanges can even serve as inspiration for new menus.
When preparing fish, Adhikari places great importance on "aiming to further enhance the natural flavor of the fish without compromising it." Freshness is also an important point. A fish dealer sends freshly caught fish to the restaurant every morning, meaning the Dal bhat side dishes and course meals change daily.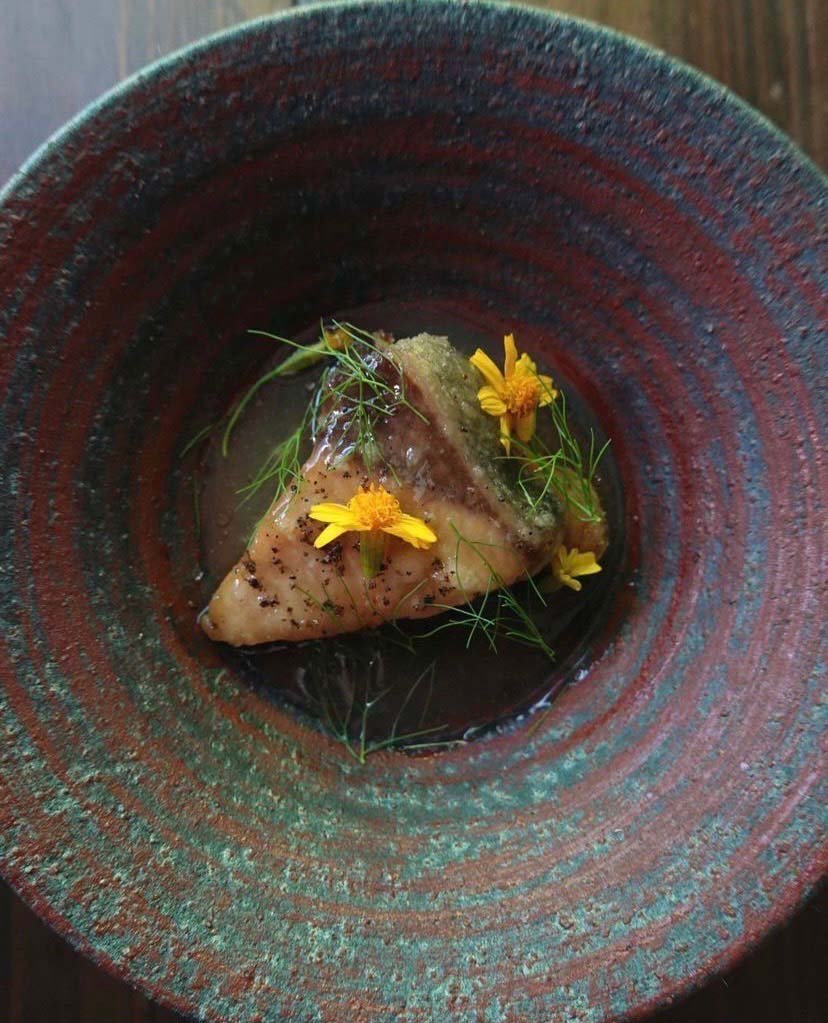 Living and Growing Alongside Producers
On occasion, Adhikari receives fish that he has never seen before. When that happens, he calls the sender to ask about the characteristics of the fish and their recommended cooking methods, which he then incorporates into Nepalese cuisine. "Thinking about what cooking methods and spices would work well together is really stimulating," he says.
Adhikari and the producers find joy in cooperating together in this way and learning and growing alongside one another. As the world has been turned upside down by COVID-19, there is a great need to create a system of collaboration among producers and fellow chefs.
Connecting with good producers makes for good food, and heartfelt cooking makes for a rich culinary experience.
"I want to preserve this cycle of living and growing alongside producers," Adhikari says with a smile, trusting his process.
Interview and writing by Abe Kimiko
Photos courtesy of ADI
Translation by Amitt