VR Artist Sekiguchi Aimi's Message to Children Living Today
Sekiguchi Aimi is a VR artist with a broadening platform both in Japan and overseas. While she shines brightly during her live painting performances and other spectacular events, she experienced bullying as a child and has dealt with low self-esteem ever since. What message does Sekiguchi have to convey to children facing difficulties in life?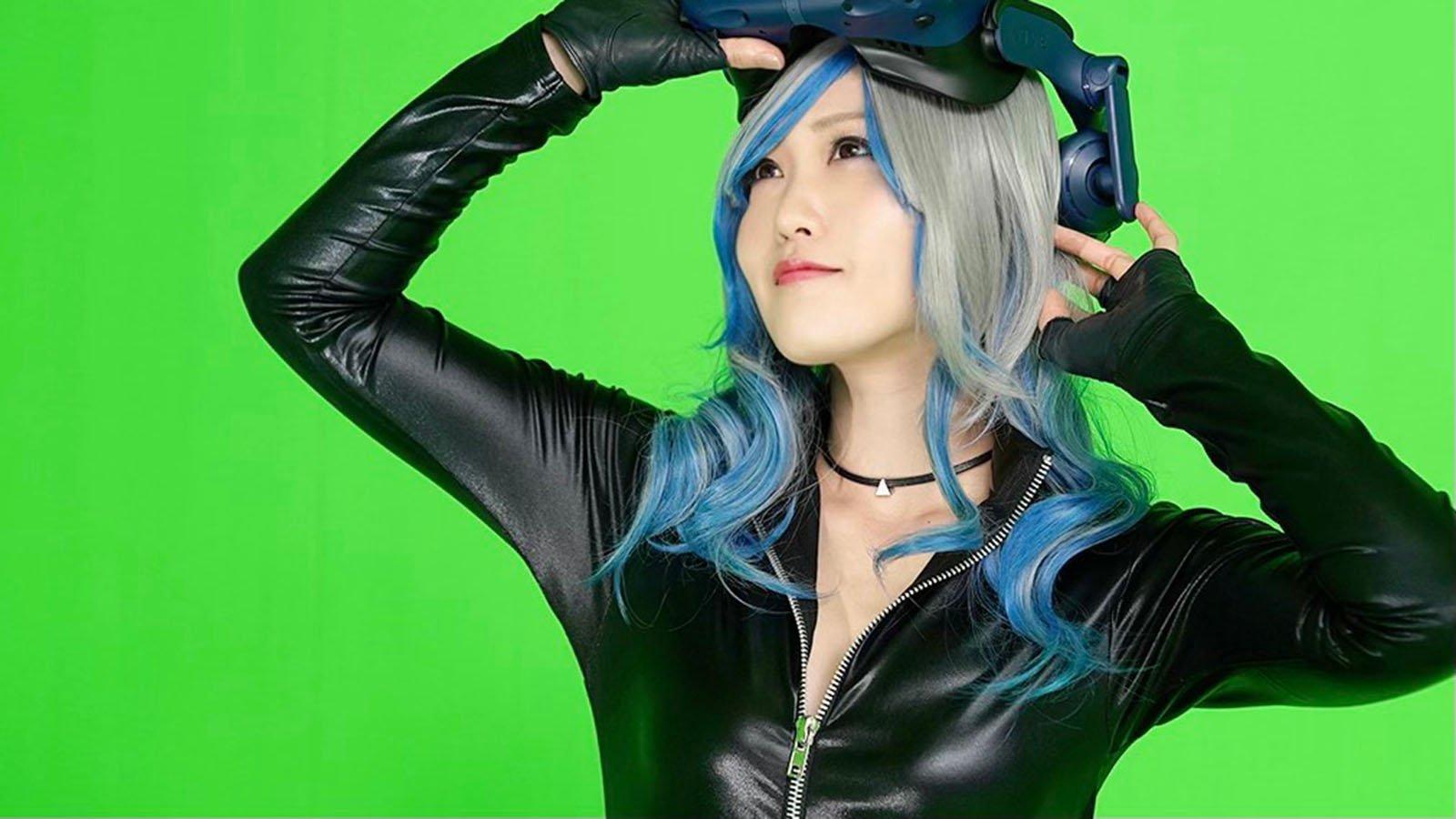 Saved by Theater During Her Dark Junior High School Days
Having been an actress, idol, and YouTuber, I've lived my life in the world of creativity and expression. I started making VR art in 2016, and people from around the world started appreciating my work once I began sharing it on social media, and now I give live painting performances in countries around the world.
Looking at me now, people might think that I must have had a glamorous youth. But it was actually quite the opposite. I spent three dark years being bullied in junior high school. At the time, I didn't understand my purpose in life and I really thought my existence was worthless.
Theater is what saved me. I joined a trial drama workshop before I graduated from junior high, and I came to feel a sense of purpose in the fact that seeing a play I'd acted in might make someone happy.
Your world is limited to school and class all the way from elementary to high school, right? And it's a really small world. So when my classmates ostracized me in junior high, I felt like my existence had been denied by the world. But in reality, that wasn't the case. I see now that I just had a narrow outlook.
Personal Transformation with One Rule: "Don't Deny Yourself"
Even though I was able to find a place for myself in the artistic world as a stage actress and idol after I broke free from those dark days, I've still always struggled with low self-esteem in part because of those dark roots.
It goes without saying that there are tons of people more impressive than me in the creative field. I was convinced of my lack of talent and all I could think about was how I was done for. I always used to say things like, "How could I possibly..." or "Someone like me couldn't..." There were countless times when I would stumble around Tokyo at night in tears.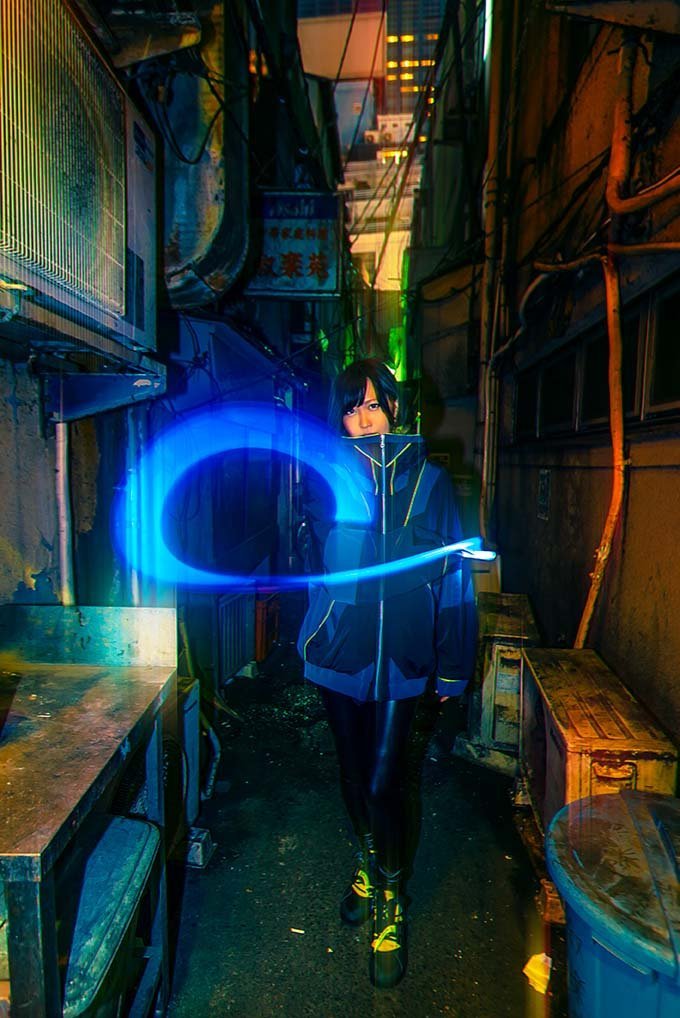 The person who changed me was none other than myself. First, I imposed a rule on myself: "Never say things like, 'How could I...' or 'Someone like me...'" I really didn't have any confidence in myself, so I decided to just go for it and not expect anything from myself.
The reason I've been so proactive in putting out my VR art on social media is because I decided to keep posting and posting even though people might make fun of me or say my work isn't good. I decided that if it turned out that I wasn't talented, I'd make up for this lack of talent with action! And that I wouldn't let anyone beat me to it. That's how I smacked myself back into gear in order to change.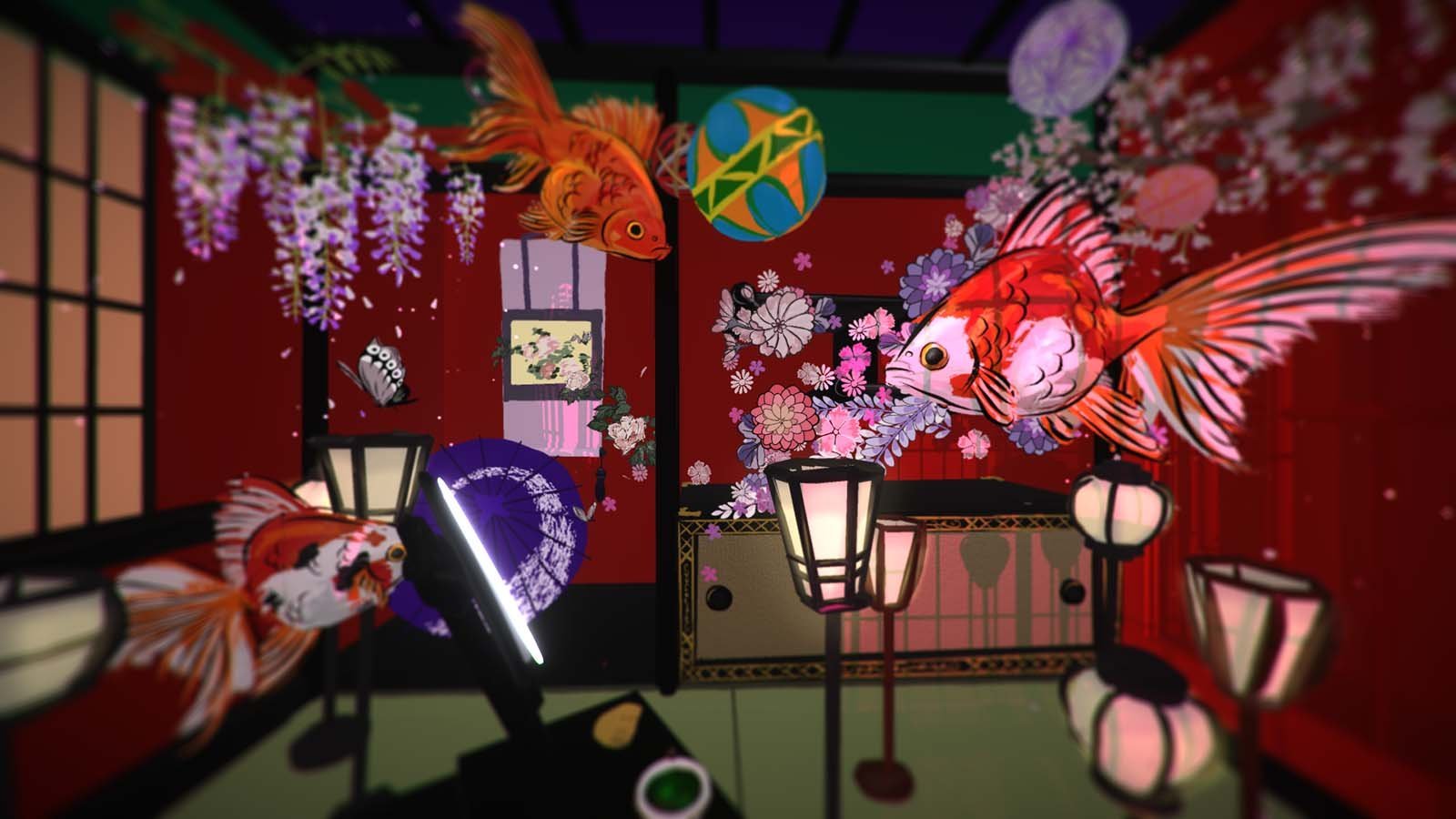 Believe in Your Desire to Try New Things
Rather than protecting myself because I want to look cool or don't want to be made fun of, I wanted to make art that would surprise people a few years or decades down the road. That desire is what's motivated me in my creative process.
Through the power of action, I've tried everything I've ever felt interested in, be it theater and music or becoming an idol and a YouTuber. While I trusted my instincts and pushed forward without being tied to one path, there were some adults who said I'd never succeed.
I think that on the flip side, not changing in a world where things are constantly changing around you is a tougher way to live. You can try something, and if it doesn't feel right, you can change things up again. That being said, I understand the instinctive desire to not want to challenge the status quo, and I feel the same way too sometimes. But if you find something and you think, "No one's met any success doing this, but it seems interesting and I want to give it a try," I think you should trust your instincts and challenge yourself to go for it. At the very least, you've got me supporting you.
As technology advances, I think that occupations and cultures are going to change at a faster pace than ever before. It's doubtful that some of the jobs that adults consider stable today will really be around in 10 years, so I want kids out there to remember to stay flexible so that they'll always be able to adapt to the changes in society.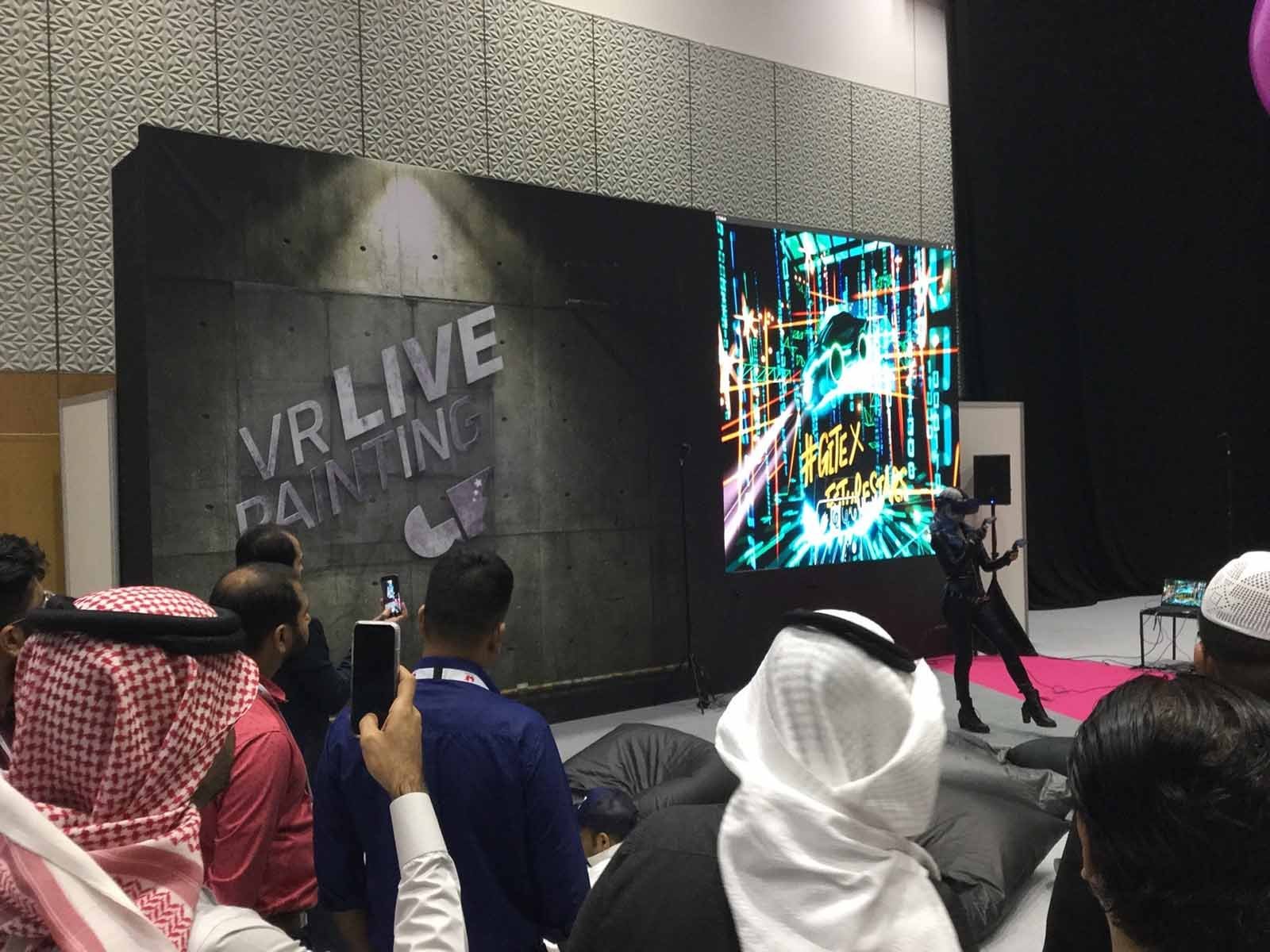 As a leading figure in the world of VR art, Sekiguchi has paved a new path without precedent. There are surely many children being bullied, facing difficulties in life, and who are anxious about their futures just as she once was. The Tokyo Metropolitan Government offers a variety of contact points and venues providing support for children all the way through high school age, including HOT-LINE telephone services regarding bullying and adolescent support services. If you are feeling lonely and there is no one around to talk to, please feel free to take advantage of this support.
Sekiguchi Aimi
Member of Creek & River Co., Ltd. VR education advisor for Jikei COM Group. Official ambassador for Withings. Minamisoma Mirai Art Ambassador, Minamisoma City, Fukushima Prefecture. Creates a wide variety of art as a VR artist while giving live VR painting performances in Japan and overseas across the U.S., Germany, France, Russia, UAE, Thailand, Malaysia, Singapore, and more. In 2017, she undertook a crowdfunding project to hold the world's first VR solo exhibit and promote VR art, achieving over three times her goal amount (347%). In March 2021, her VR artwork Alternate dimension (Gensou Kenran) sold at an NFT auction for roughly 13 million yen. In December that same year, she was selected by Forbes Japan for the 2021 Forbes Japan 100 list.

Interview and writing by Sueyoshi Yoko
Images courtesy of Creek & River Co., Ltd.
Translation by Amitt