The Vitality of Tokyo, as Continuously Captured by Photographer Honjo Naoki
Honjo Naoki is known for his mysterious landscape photographs that make you feel as if you are gazing down upon a miniature diorama. Since winning the 32nd Kimura Ihei Award in 2006 for his small planet series, he has turned his attention to Tokyo. An array of his work depicting the city can now be found at the Tokyo Photographic Art Museum, where he has recently launched a large-scale solo exhibition. What is it about the city of Tokyo that draws him in?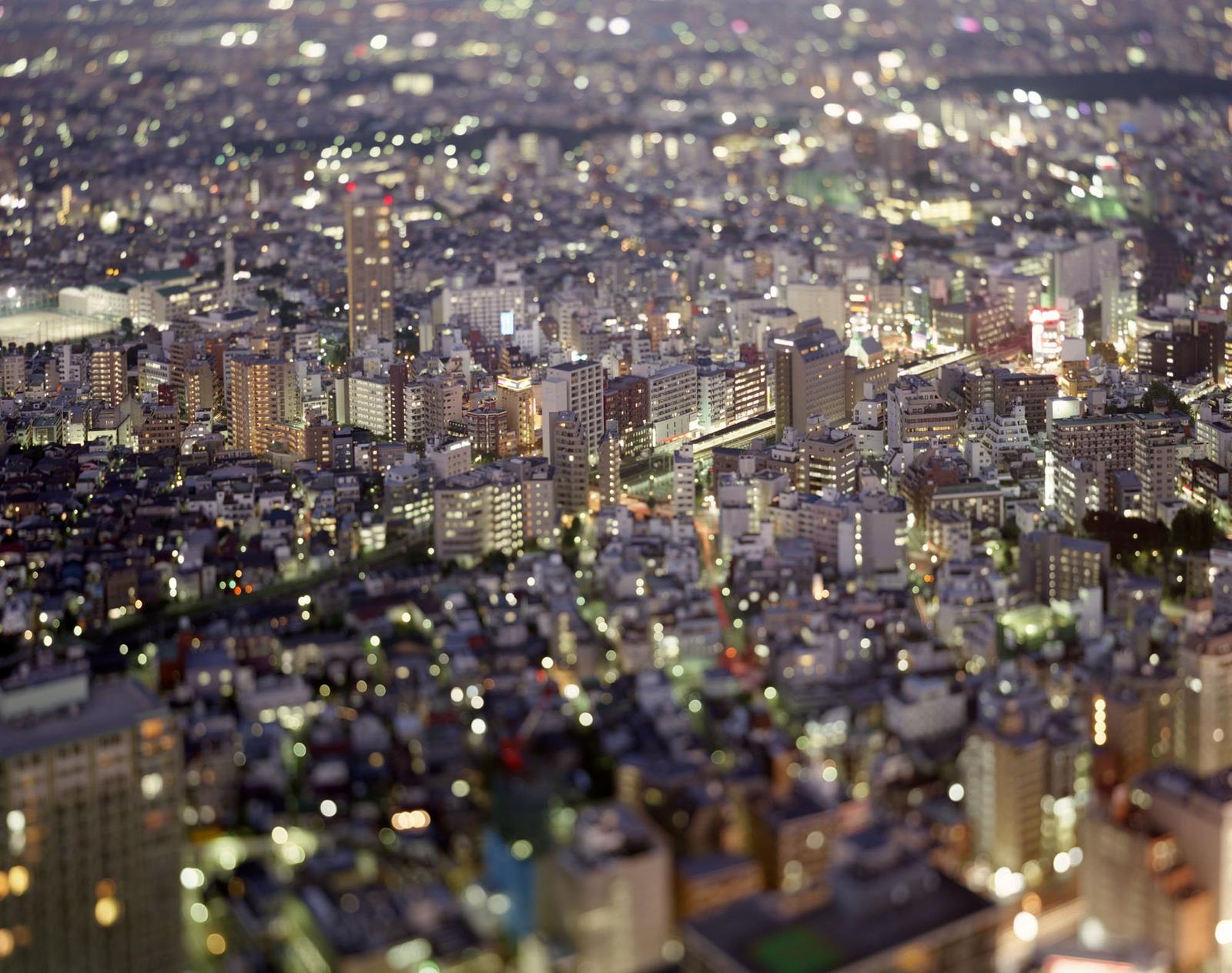 —Why did you start taking photos of Tokyo?
Having been born and raised here, Tokyo has always been the city closest to my heart, and I wanted to find out more about this place I find myself in. It's a really large city, and sometimes when you're in the midst of it, it's hard to know where you stand. Sometimes I'm struck by the contrasts, like in places where Tokyo's massive central loop line, the Yamanote Line runs right by a residential area on one side, and skyscrapers on the other.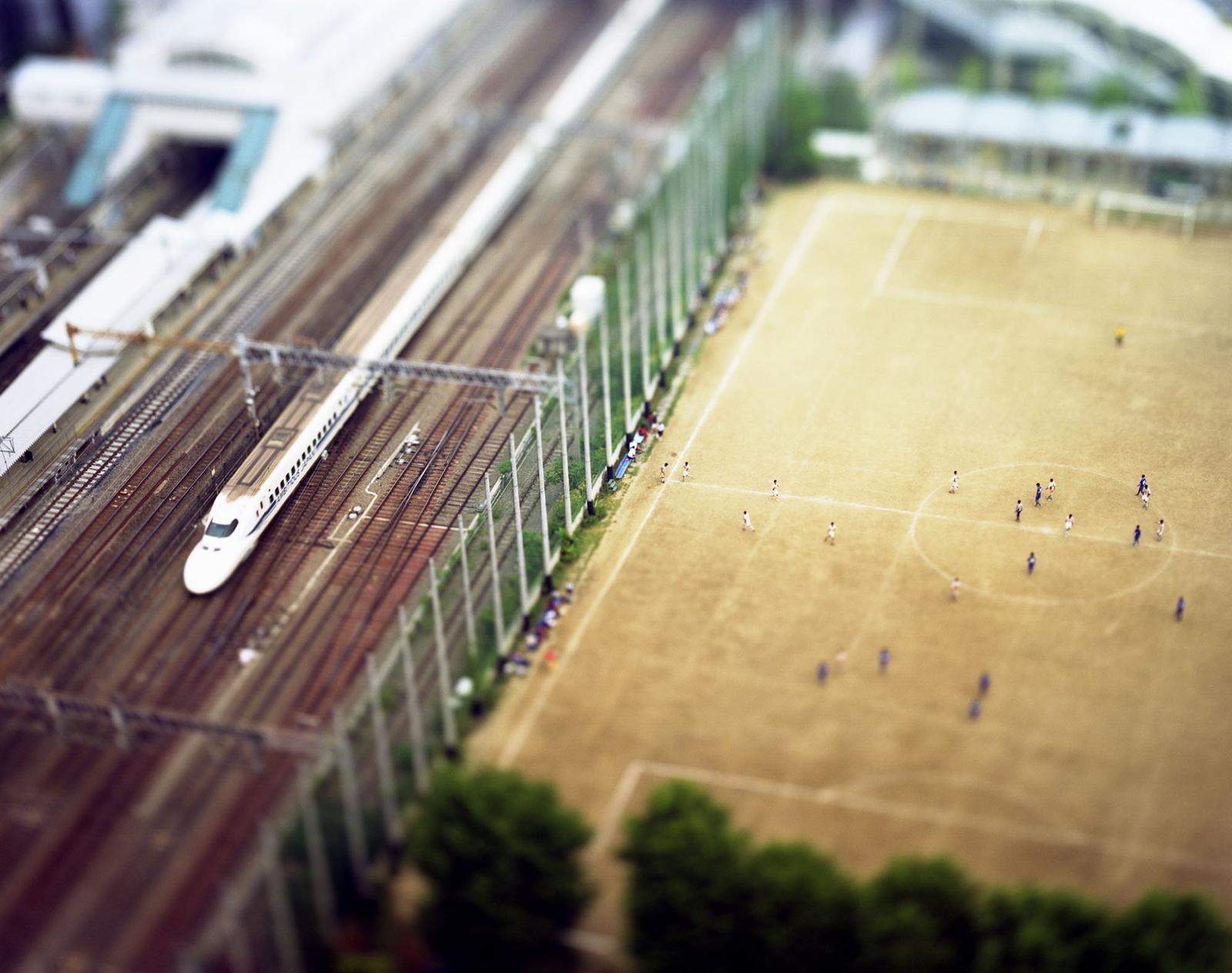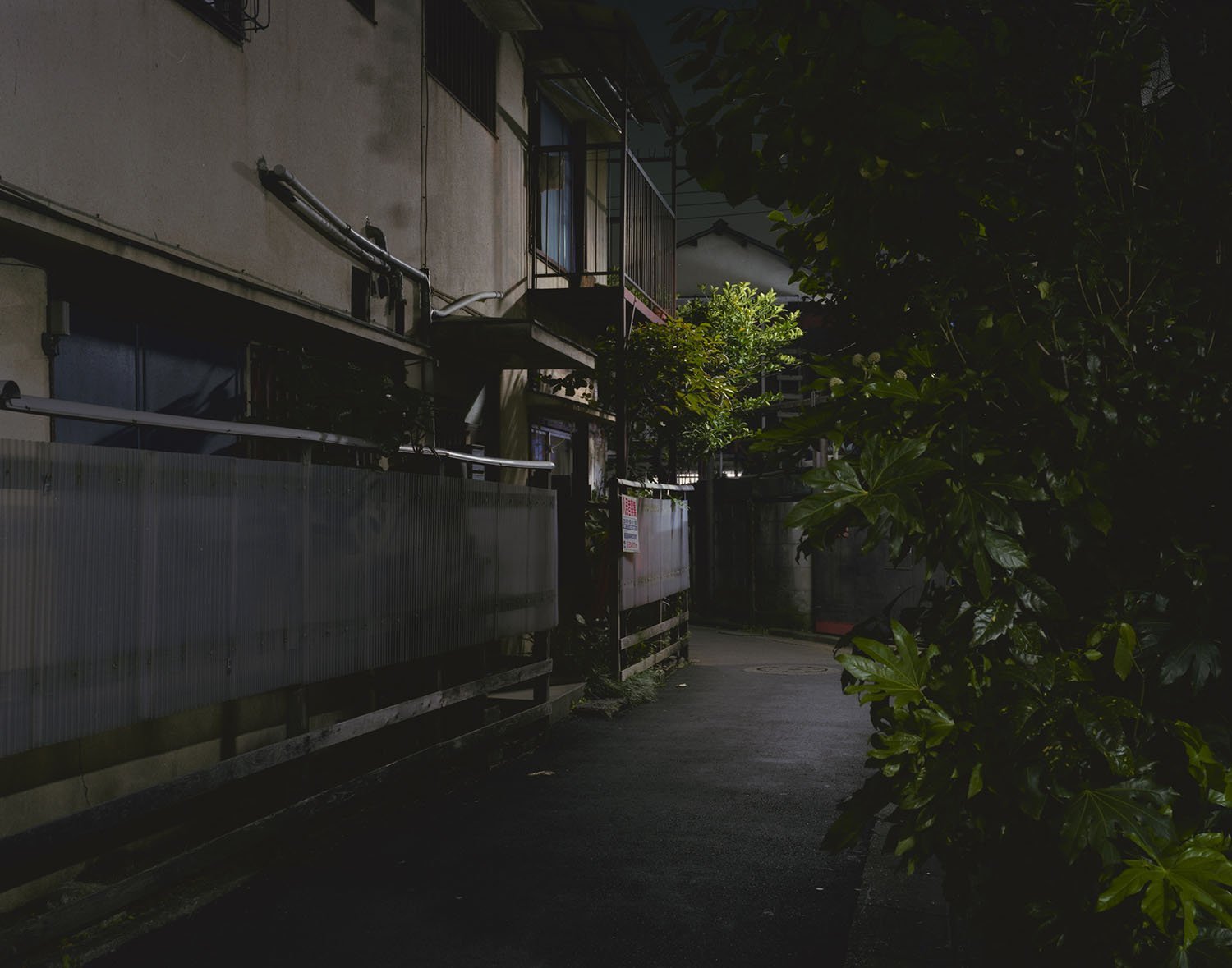 I started by taking pictures near my house and school when I was a student, and from there I gradually began to search for places where you can look out over the city. I used to go out on my moped and take pictures of places where there are rivers with bridges to cross and along Tokyo Bay.
One day, when I was on the bridge at Oi Wharf in Tokyo's Shinagawa City, I saw people relaxing on the other side of the river. One of the shots I took looked as if it was a close-up view even though it was a far-off landscape, like a diorama. The photo was so perfectly balanced that I thought I'd never be able to capture something like it again. But as I kept shooting, I realized I could capture that kind of bird's-eye view of the world with a large format camera and a tilt-shift lens.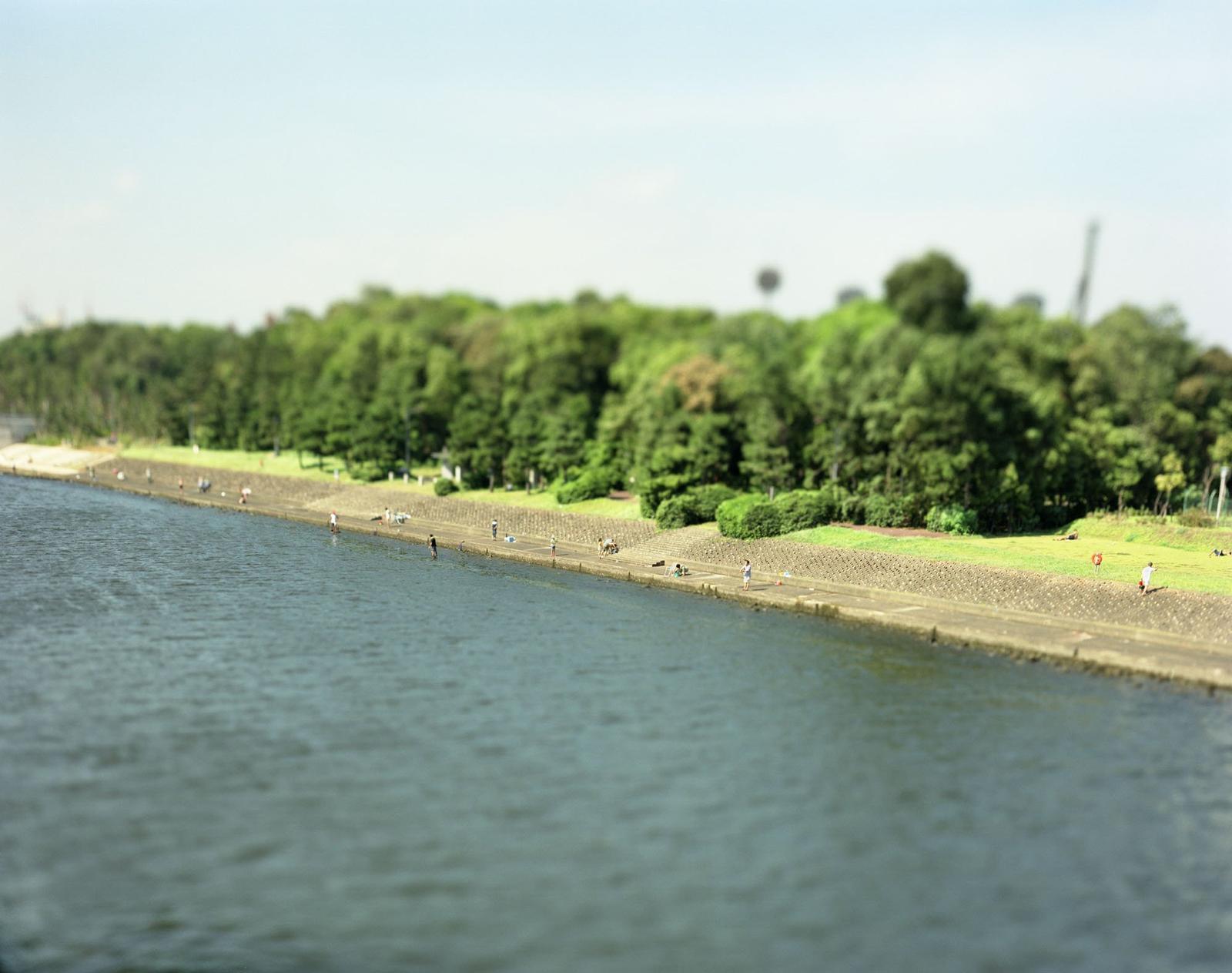 —So, camera movement techniques are essential to your photographs. How do they work?
With a regular camera, the lens and film plane are parallel and the distance between them is fixed. Large format film cameras, known as 4x5 cameras, have an accordion-like bellows between the lens and the film, which can be tilted (moved) to put the lens at an angle and create a partial difference in distance while still using a single sheet of film. In my case, I use these movements to create an out-of-focus area, or bokeh, that makes it seem like you're looking at a far-off landscape up close. Even though they feel like they're close by, the people and buildings are so small that it creates the illusion you're looking at miniatures.
I stick to large cameras because I want to show the gradation that bokeh can create. Anything bigger than 4x5 would cause portability issues when shooting at higher up locations, though (laughs).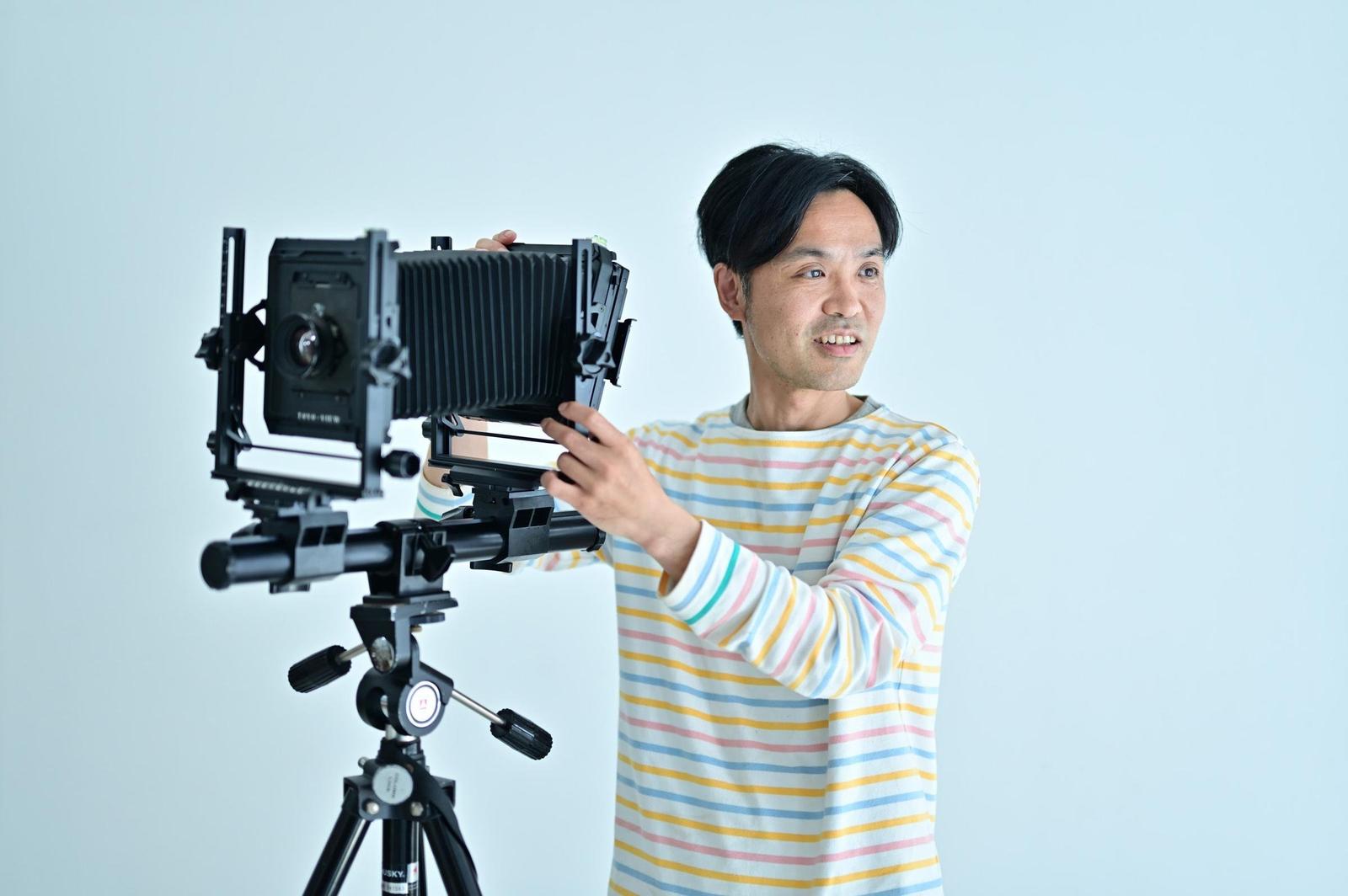 —Overhead shots taken from high up are another defining characteristic of your work, aren't they?
I searched for observatories and rooftops to take shots from up high. It's thanks to the city of Tokyo and all of its tall buildings that I've been able to get a bird's-eye view and pursue the type of art I've wanted to create. These perspectives really make it feel like the city is wide open.
When I take aerial shots from a helicopter, I try to aim for that moment when I think the lighting and the angle are just right. I focus on the movement of people and cars, where there might be a story to be told. I want to capture the overwhelming sense of breadth and life in the city.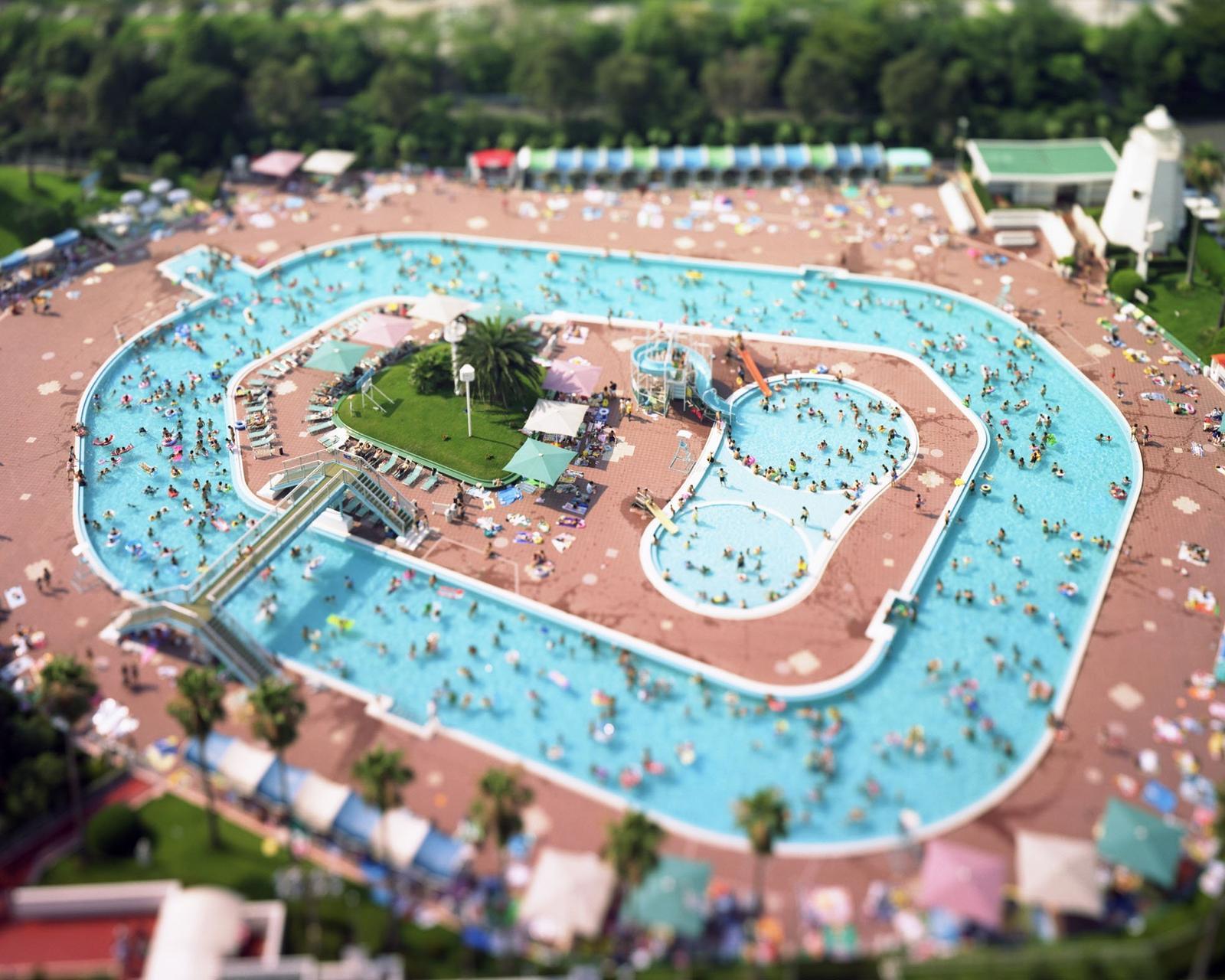 — What would you say is Tokyo's defining feature?
I guess it must be the freedom of it all. The cityscape is made up of buildings and apartment complexes with private single-family homes mixed in. And even the nighttime view is full of a variety of colors like green, orange, and white. I don't think there are many other cities that are so visually stimulating. Tokyo's like a complete living organism, with the Metropolitan Expressway and train lines looking just like arteries from above. Goods get transported through them like the bloodstream and spread out from there. The city's sense of vitality is overwhelming.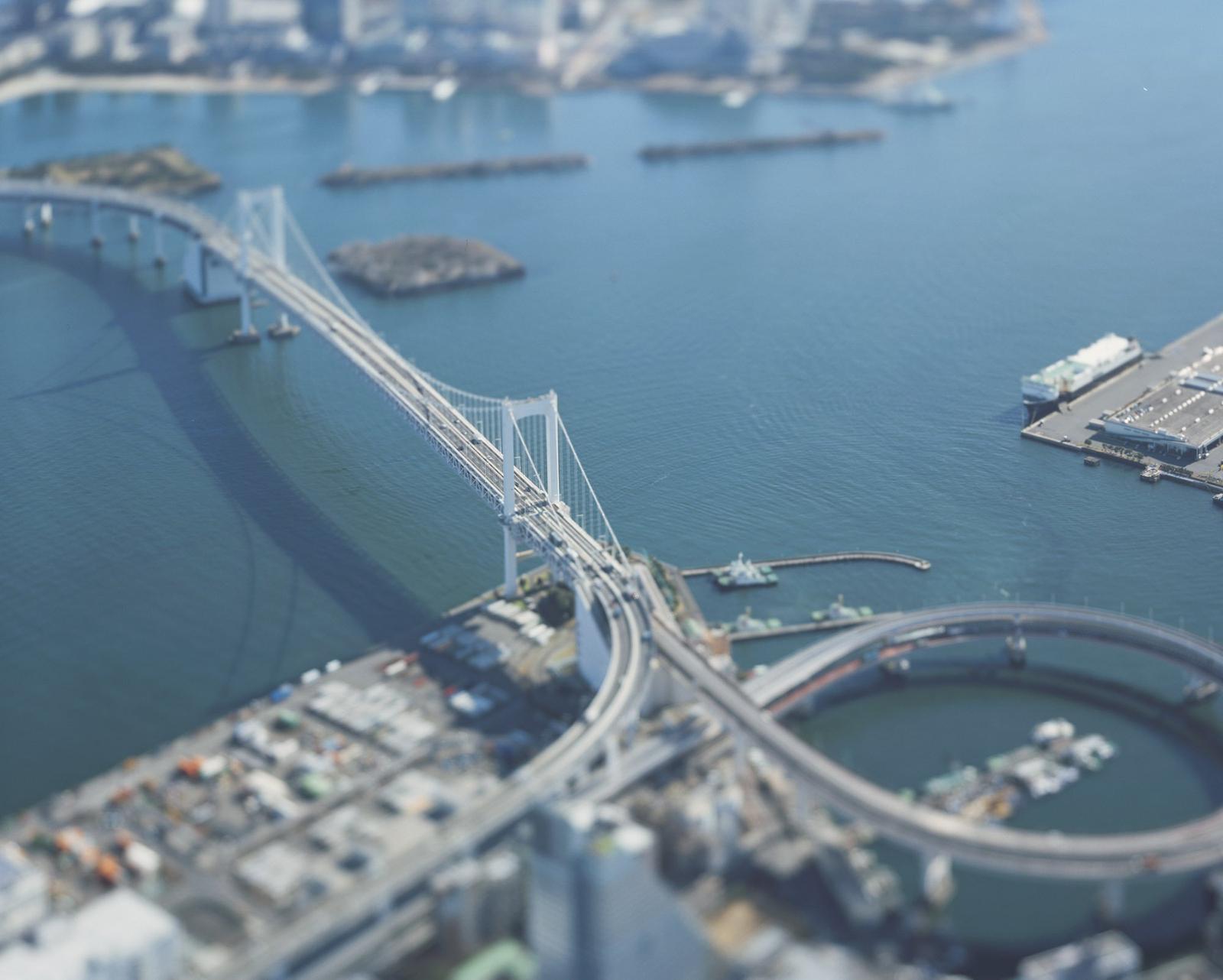 —How did you feel photographing Tokyo in 2021, the year of the Olympics and Paralympics?
I've been shooting Tokyo for a long time, so I went into this project wondering if I'd be able to find something fresh in the scenery. But once I actually went on shoots, I found that the city was far from standing still. It didn't seem to care about all the talk of economic stagnation and whatnot. You'd think areas like Otemachi and Nishi-Shinjuku would have remained the same, but they're actually continuing to grow.
Tokyo's a mysterious city that you can't fully grasp even if you've lived there your whole life. I named my exhibition "(un)real utopia" because I was thinking about what the world would be like in a utopian city. In my eyes, I see Tokyo to be a place of wonder, one that keeps getting better and better. I think it's that side of Tokyo that I want to capture, and that's why I keep shooting.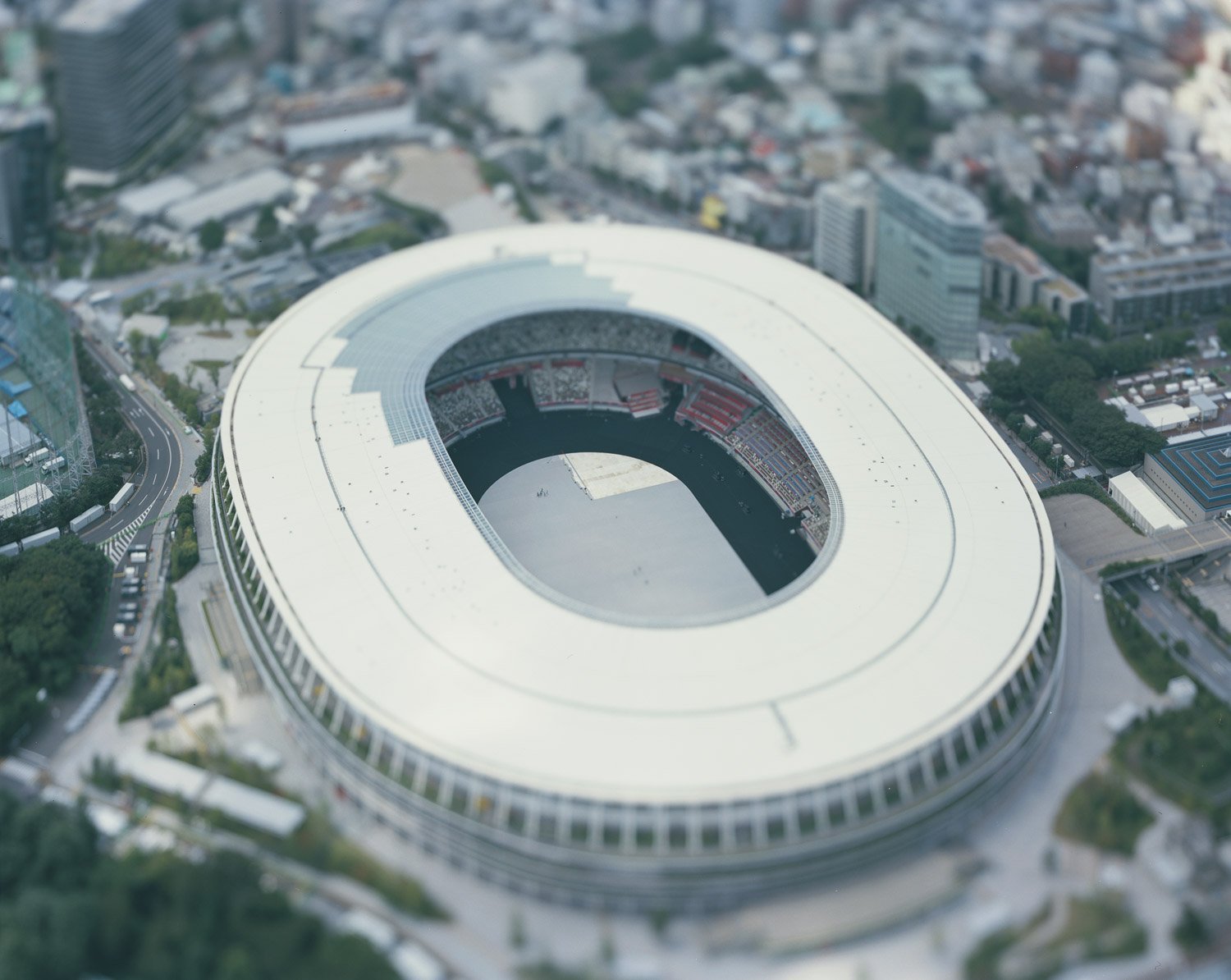 Honjo Naoki
Interview and composition by Iwasaki Kaori
Photos (portraits) by Tonomura Seiji
Translation by Amitt