The AI Pencil Revolutionizing the Way We Write
A demo site has gone live for the Japanese-language artificial intelligence (AI) writing program "ELYZA Pencil," which can draft emails and resumes from keywords in about six seconds. What impact will this sort of large language model have on business and human motivation?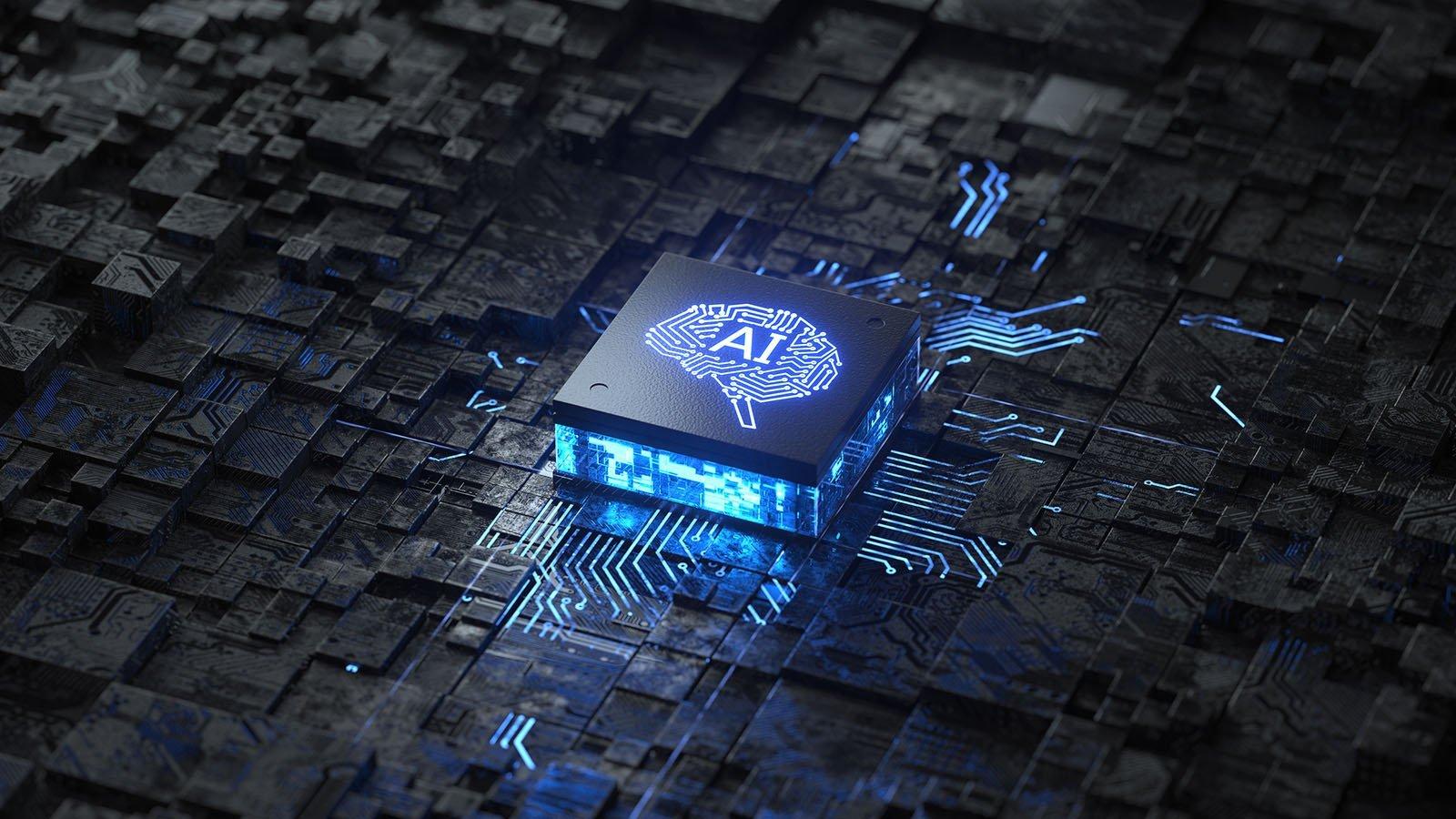 110,000 Users in 11 Days Post-Launch
In the first 11 days after the free demo site for ELYZA Pencil went live, the tool was used by 110,000 people. With the AI writing program capturing widespread attention for its ability to generate Japanese text in a matter of seconds just by entering a few key words, the number of site views reached 450,000 in this same 11-day period.
ELYZA Pencil is the product of ELYZA Brain, a large language model capable of Japanese-language composition successfully developed by ELYZA, Inc. Based in Tokyo, ELYZA, Inc. stemmed from the Matsuo Lab at the University of Tokyo, named after renowned AI researcher Professor Matsuo Yutaka.
The demo site, freely available to the public, lets users draft three types of text: news articles, business emails, and resumes. The team at ELYZA is also looking to offer a paid enterprise service. They have been collaborating on joint research with a number of companies to incorporate functionality tailored to business needs. What is more, they are continuing to develop the model to take into account the user's intent in how they would like to write or summarize content.
This sort of advanced large-language-model functionality includes: writing drafts for online media; recording post-meeting minutes in a shorter amount of time, and running highly specialized materials through AI to have it identify points of note, each specialized for a specific task.
ELYZA's goal is to have its AI take over time-consuming tasks like writing and summarizing text that bog down Japanese-speaking business professionals. This will free up time for them to perform higher-value tasks, carry out work they can take more pride in, and overall enjoy the job they originally wanted to do.
Three Linguistic Challenges to Overcome
Large language models have seen rapidly improved accuracy since October 2018. What is more, in June 2019, they reportedly eclipsed humans in English-language text recognition. Research and development of these models are being undertaken by global corporations and startups worldwide, and it is one of the biggest trends in AI.
That being said, the difficulty of developing AI for the Japanese language is on a different scale when compared to English. As ELYZA's Representative Director and CEO Soneoka Yuya explains, "The fact that we've made a large language model that works with Japanese and can be used for a variety of business applications is our key selling point."
The difficulty lies in the fact that the Japanese language can exclude the subject, lacks spaces between words, and uses thousands of characters—three characteristics that posed a challenge in achieving a functional model. Another issue was the amount of data available. AI models need to be fed a vast amount of text during the development process, but all of the Japanese-language text in existence still only comprises about one-tenth that of English. Soneoka explains why they persisted nonetheless.
"When large language models surpassed human accuracy in 2019, us researchers were amazed. It made us realize that for the technology to help with work and improve the quality of people's lives here in Japan, creating a model that could handle the Japanese language would be crucial. And if we could popularize technology not yet in use globally using Japanese-language AI, then there's the chance that we could increase input efficiencies by several tens of percentage points for Japanese language-based businesses. We want to create something made in Japan that will have an impact on the future of AI.
Since its launch, the ELYZA Pencil demo site has seen a positive response from a surprising group—Japanese language learners and teachers who, due to its ability to generate sample sentences, find it to be an effective tool for learning vocabulary. The ELYZA team plans to incorporate user feedback and draw on the knowledge and technological expertise they have cultivated in developing their Japanese-language AI model to expand the tool for use in other languages in the future.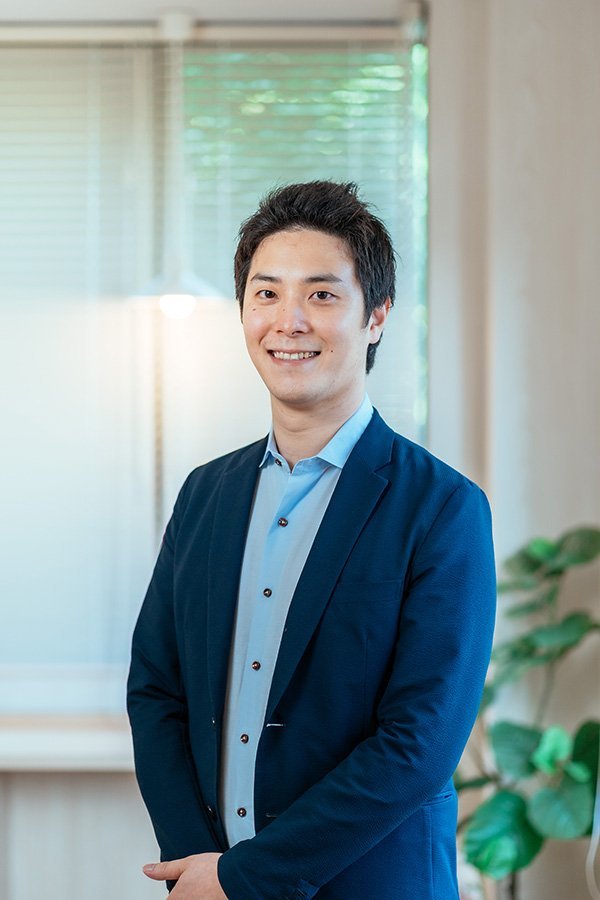 As scores of companies work to research and develop large language models, the technology is sure to provide a diverse array of services that will be beneficial both to businesses and within our daily lives. Being able to entrust simple yet time-consuming tasks to AI would free up time for more rewarding work and personal leisure. ELYZA Pencil may just symbolize a turning point in that transition.
Interview and writing by Onodera Fukumi
Translation by Amitt