Tokyo's Livability
Azby Brown
I'm not surprised that among major cities around the world, Tokyo has been ranked very highly in terms of livability in recent years. Many people point out Tokyo's clean, reliable, and efficient public transportation as one reason, or the safety of its streets. But having a good quality of life depends on so much more besides safety and convenience.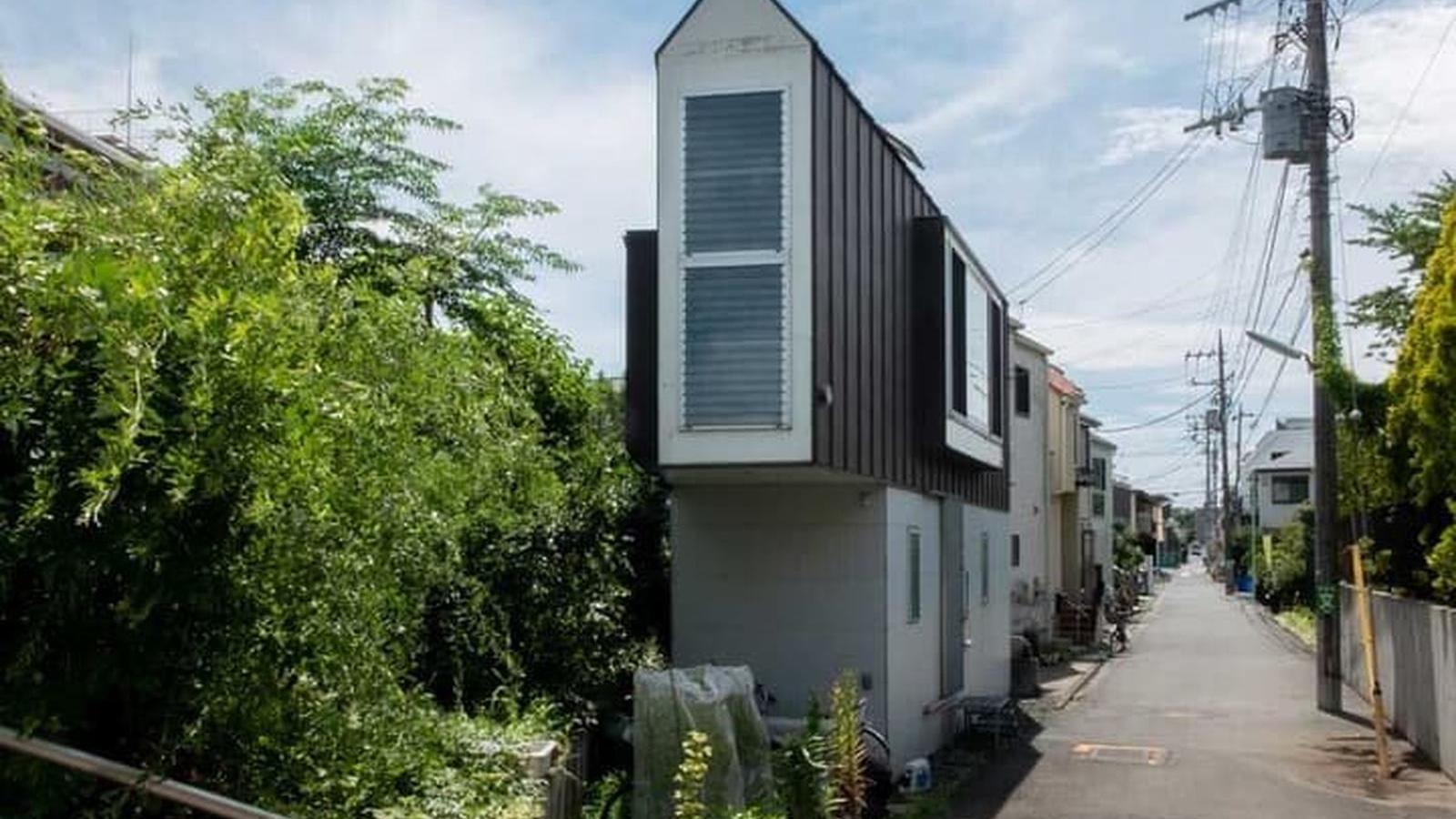 Whether I'm wandering around Tokyo's homey and intriguing back streets, enjoying the sensory overload of its dense entertainment districts, or taking in the grand urban plazas of Marunouchi and the Imperial Palace, the city awes me with its unique character and energy. Tokyo's sheer size and population mean that it has incredibly diverse audiences for food, art, music, architecture, fashion, and everything else I'm interested in. I know I can count on Tokyo creators to produce the originality and ingenuity that endlessly enhance my quality of life. This includes the spaces where the people of Tokyo live, play, and work.
One thing that makes Tokyo special is the way that people use space—creatively and efficiently. One of the city's most pleasantly surprising aspects is that even though streets and buildings can possess a very large urban scale on the exterior, most interior spaces, whether that of bars, restaurants, shops, or homes, ultimately display an intimate scale conducive to human connections. In the areas where people actually spend time together, I believe Tokyoites have always liked things to be cozy.
It's eye-opening to realize that Tokyo, which has struggled throughout the postwar decades with inadequate housing stock, now has some of the most affordable housing among the world's major capitals. In most big cities in Europe or America, people on average incomes cannot afford to live in the center of the city, but it's easily possible in Tokyo.
In order to get the most out of Tokyo's limited space and make life more affordable, designers and average residents all rely upon a unique urban know-how whose roots lie in Edo. This knowledge is all about compactness and flexibility, learned from the generations who lived in close-packed one-room nagaya apartments in centuries past.
Today, the standardization of building dimensions, based on the "ken" system inherited from the Edo period, means that furniture and appliances can easily be found that fit compact dwellings perfectly with little wasted space. Virtually every home has a table, bed, cupboard, counter, or seating set that folds up, transforms, or rolls out of the way. A visit to any home center will reveal a bewildering array of storage solutions, all designed to fit perfectly into standard-sized Japanese bedding closets (oshi-ire). This know-how, as my Japanese wife has tried for years without success to teach me, includes how to fold clothing to take up as little space as possible. Until now, people living in Western homes haven't needed to pay much attention to this kind of maximization of limited space. But that appears to be changing.
Tokyo's neighborhoods themselves provide so many services that living compactly isn't a barrier to enjoying a high quality of life. Japanese refrigerators and kitchen storage units can be smaller than Western ones partly because, just like during the Edo period, inexpensive, high-quality cooked dishes are available at shops nearby, and can also be delivered. What is more, the ubiquitous convenience stores, in addition to providing services for banking, bill-paying, sending packages, and buying tickets, also provide ready meals, meaning that people here generally spend less time in the kitchen than those living elsewhere.
A lot of life in Tokyo happens outside the home, which relieves some space pressure and allows the home to serve primarily as a private family space. Unlike in many countries, people in Japan customarily gather for parties or celebrations at a restaurant rather than at someone's house or apartment. Of course, having enough space at home to be able to comfortably entertain guests is an aspiration shared by many Japanese people, but such a space isn't essential to one's social life in Tokyo.
Although Tokyo doesn't have as many public parks and green spaces as Western cities do, its back streets are full of plants and flowers. Apartments have inherent limitations on personal garden space, but the ingenuity displayed in making beautiful compact gardens out of tiny strips of property alongside houses in residential districts is astonishing. The Edo-based insight here is how to use a narrow garden, as well as natural light and layers of sudare or shades, to create the illusion of greater space. Also, Tokyo residents have inherited a centuries-old sensibility from their ancestors regarding how to use an abundance of potted plants to "green" the neighborhood. This leaves Tokyo neighborhoods feeling loved and alive.
The constant search for conveniently located living spaces inspires Tokyoites to make dwellings for themselves in places people in most other parts of the world would simply dismiss as impossible. I've visited some beautiful and comfortable houses built where just a few parking spaces existed previously. The "9-tsubo (30 square-meter) house" enjoyed an incredible boom a few years ago, with leading architects approaching the problem with stunning results.
Every architect in Japan must struggle with designing properties that have limited space conditions from the start of their career, and the result is tremendous living design know-how. How small can the bathroom be made? What is the minimum size necessary for the kitchen? Can we use the stairs for storage and also store things under the floor? How can we maintain a sense of privacy? As people around the world see how beautifully Japanese designers handle space limitations, compact housing ideas common here are increasingly being adopted in crowded cities overseas. Japanese people, especially Tokyoites, can be proud of the compact lifestyle know-how they share.
Azby Brown
*This article was provided by
Newsweek Japan
(published August 2, 2022).