The Joys of Playing Cyber Boccia as an Esport
The verdict is in: Cyber Boccia as an esport is the new, fun way to enjoy the very same ball game played at the Paralympics. Let's see how it all began.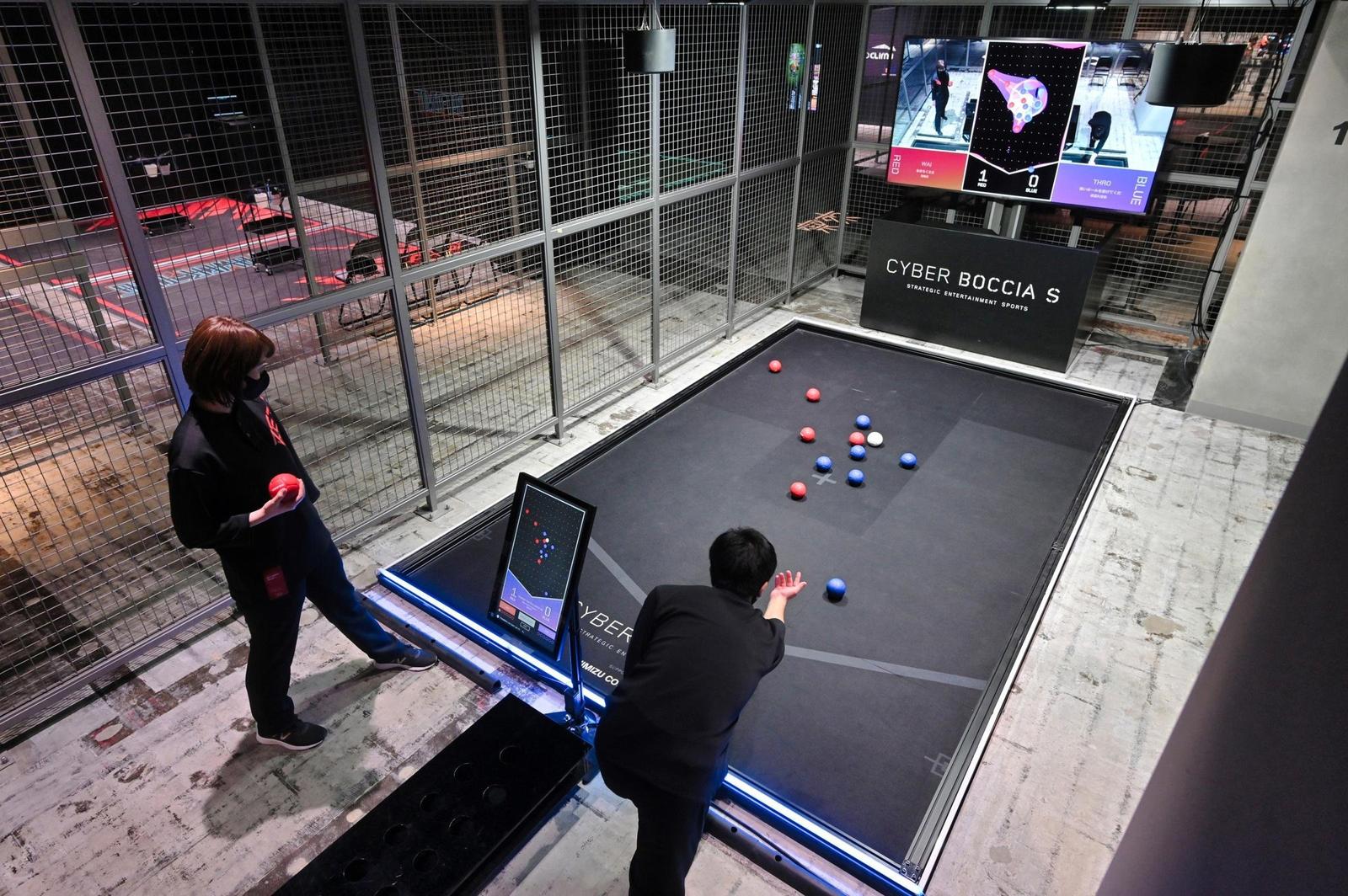 Enhancing the Boccia Experience with Technology
Boccia is a simple ball game. Two teams, red and blue, each throw six balls at a white "jack" ball on the court. Points are scored by having your team's balls land closest to the "jack." It is a game with a high degree of freedom and a wide range of throwing styles and tactics, and it is designed for people with severe cerebral palsy and other similar limb-restricting disabilities.
At the Paralympic Games Tokyo 2020, Japan won gold in an individual match, silver in a paired match, and bronze in a team match for boccia. Nearly half of Japan's population now recognizes the game as a sport. There have been teams consisting of able-bodied corporate employees, students, and even children, so the game is not limited to people with disabilities.
Cyber Boccia, and its successor Cyber Boccia S, maintains the rules of regular boccia, but uses technology to direct the gaming experience. We asked the president of 1-10 (one to ten), the company that developed these devices, and the CEO of the Japan Boccia Association, Sawabe Yoshiaki, about how it all got started.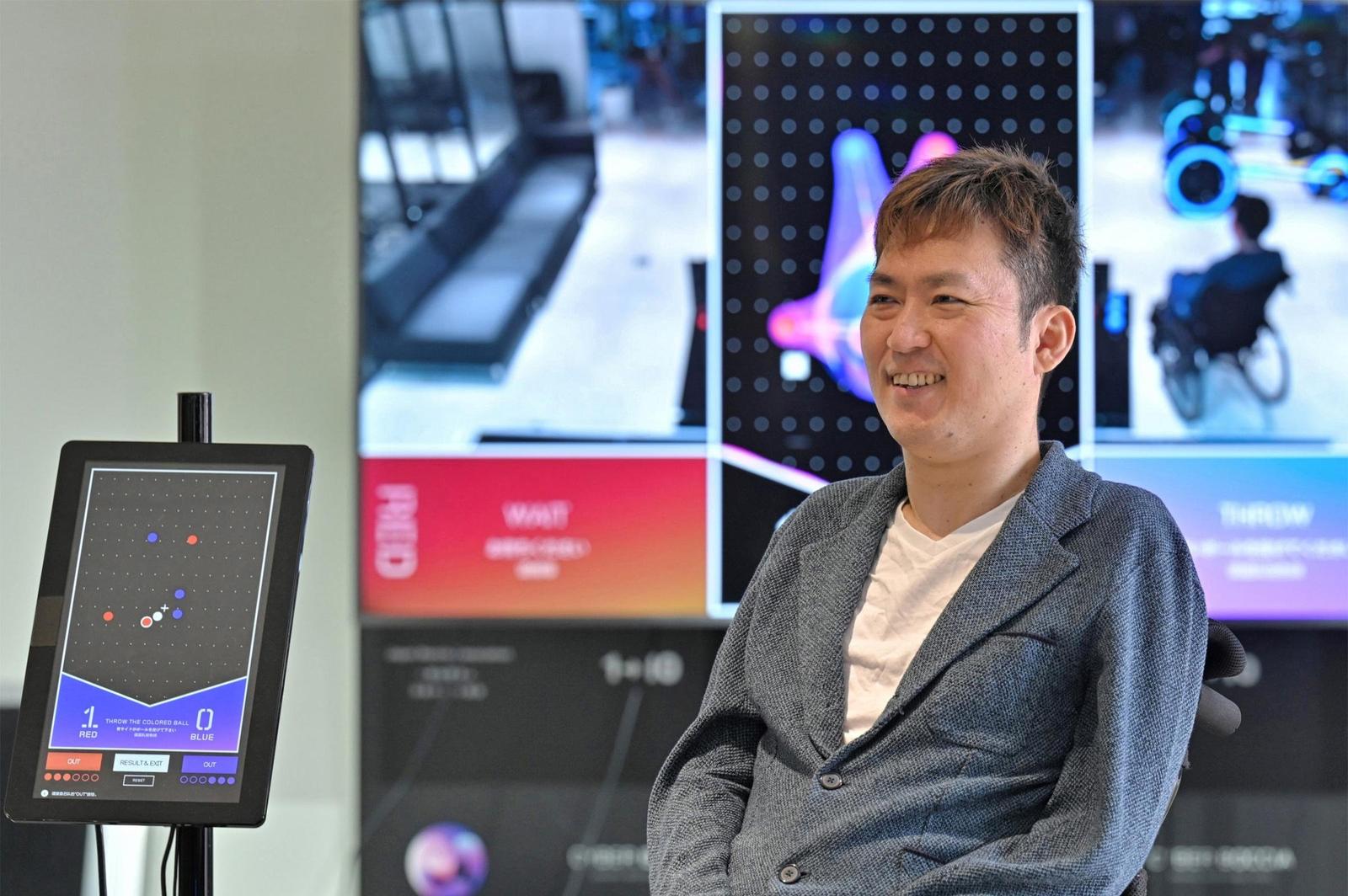 Sawabe first learnt of boccia after a motorcycle accident left him in a wheelchair at the age of 18. He made a commitment to the promotion of parasports when he became the creative director for office and slogan designs at The Nippon Foundation Parasports Support Center.
"Before the Rio 2016 Games, only about 3% of people in Japan knew about boccia," says Sawabe. Japan winning silver as part of a mixed team at Rio became somewhat of a hot topic, but the majority of the population had still never even heard of the game. Sawabe believes that the ball-rolling game of boccia has the potential to garner mainstream interest due to the fact that it can be played by anyone regardless of physical strength. The most important step in boccia is the deliberation stage where the judges measure the space between the balls after they are thrown.
Sawabe says that although this is a time of heightened suspense, in some cases, it can interrupt the flow of the game, meaning viewers soon lose interest. "That was when we came up with the idea of introducing a digital tool to allow instantaneous measurements, almost as if you were playing a video game," he says.
Sawabe's company 1-10 creates services and content using AI and XR (cross-reality, a combination of virtual reality and augmented reality technology). They developed Cyber Boccia using sensor technology to instantly measure ball positions while progressing the game along with stunning visuals.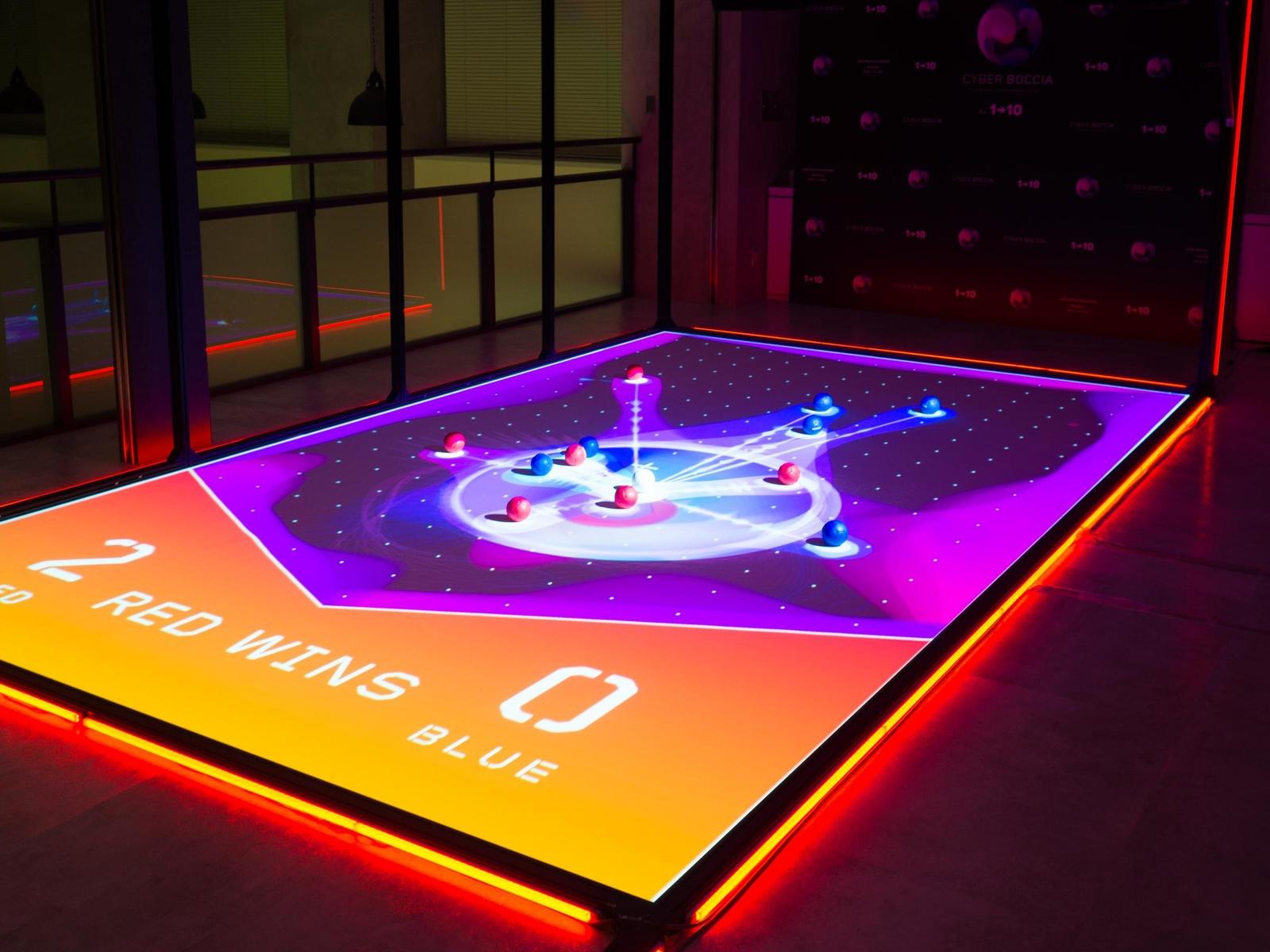 Cyber Boccia S is an evolution of this system. The monitor displays the state of play as well as the players' scores, meaning that both competitors and spectators can enjoy the game together.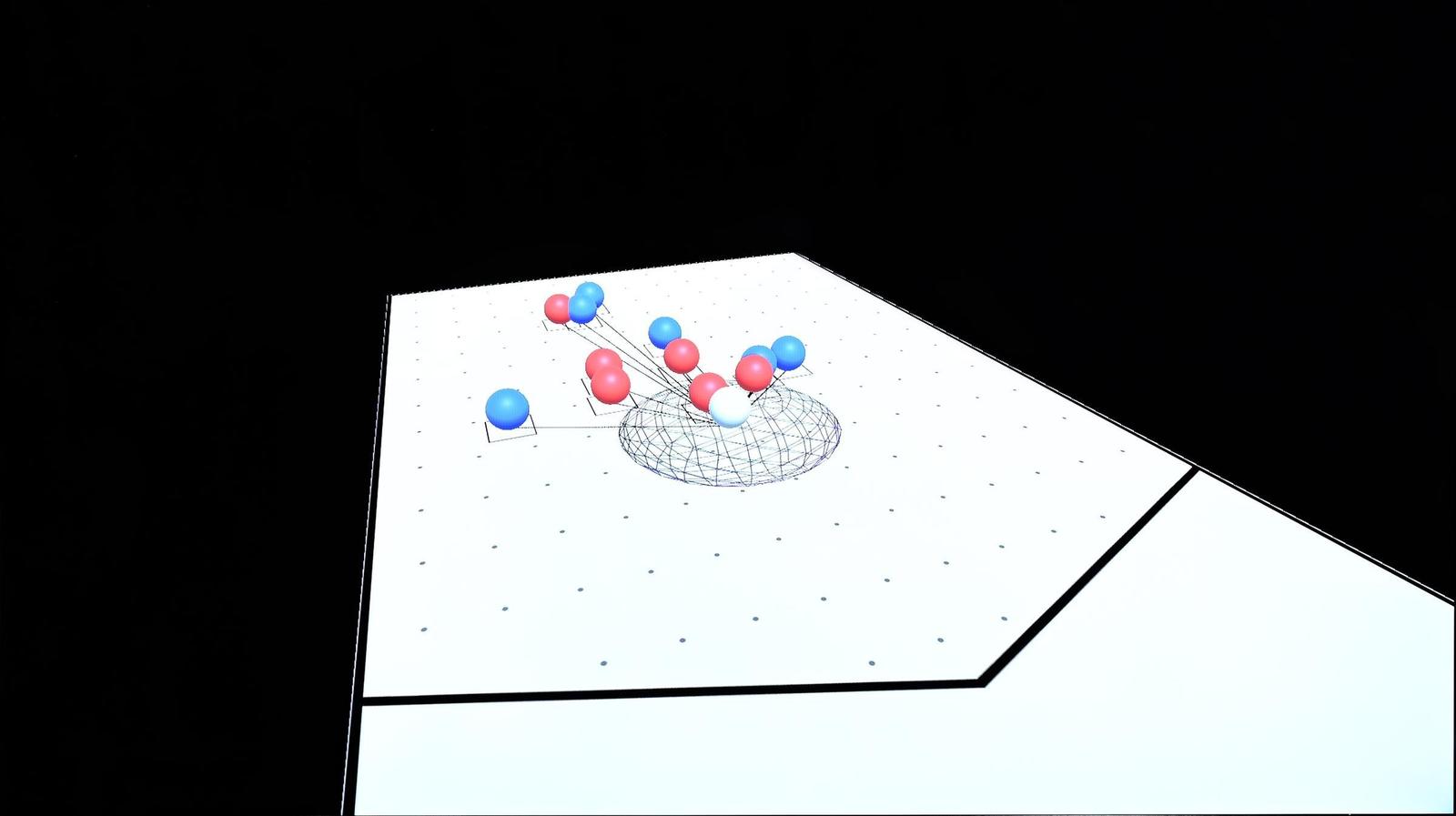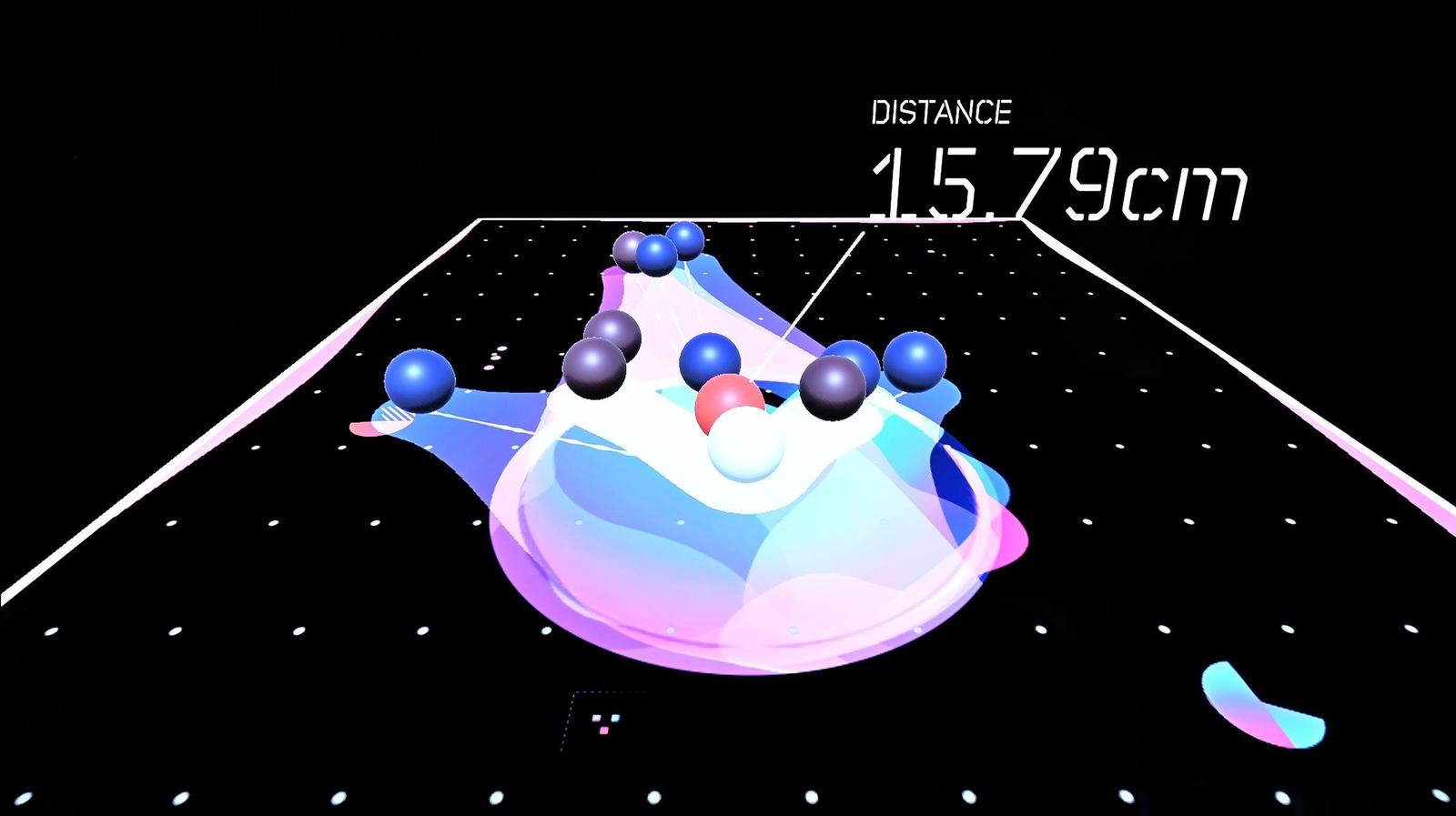 Parasports are Cool! Let's Spread the Word
Sawabe believes that boccia is a sport with great potential because not only is the competition highly strategic, but it can also be enjoyed by everyone regardless of age, gender, or disability. He says, "I want to spread the word that this competitive sport is a really cool and inspiring experience. How great would it be to see a Cyber Boccia display projected onto the wall of the Tokyo Metropolitan Government building using projection mapping?" I would also love for people to enjoy playing Cyber Boccia alongside billiards and darts while enjoying a drink in a bar."
Cyber Boccia S is currently available in the esports park RED°TOKYO TOWER, located in Tokyo Tower Foot Town. 1-10 is also working on the development of a simplified version of the Cyber Boccia unit in order to allow more people to experience the game.
Cyber Boccia S was installed at the Olympic Village during the Tokyo 2020 Games, where it could be experienced by famous athletes from around the world. Sawabe hopes that by getting more people to play boccia, it will eventually become an Olympic sport. With the advent of new technology and its appeal as a new form of entertainment, Cyber Boccia is sure to continue evolving and advancing in leaps and bounds.
Interview and writing by Iwasaki Kaori
Photos by Tonomura Seiji
Translation by Amitt