The State of Food Diversity: How Veg-Friendly is Tokyo in 2023?
When Shugo Akihiro founded Food Diversity, inc. in 2014, the average Japanese person hadn't even heard of the term vegan—much less halal, kosher, or gluten-free. But the world of food diversity in Japan, and especially Tokyo, has changed significantly in the eight years since.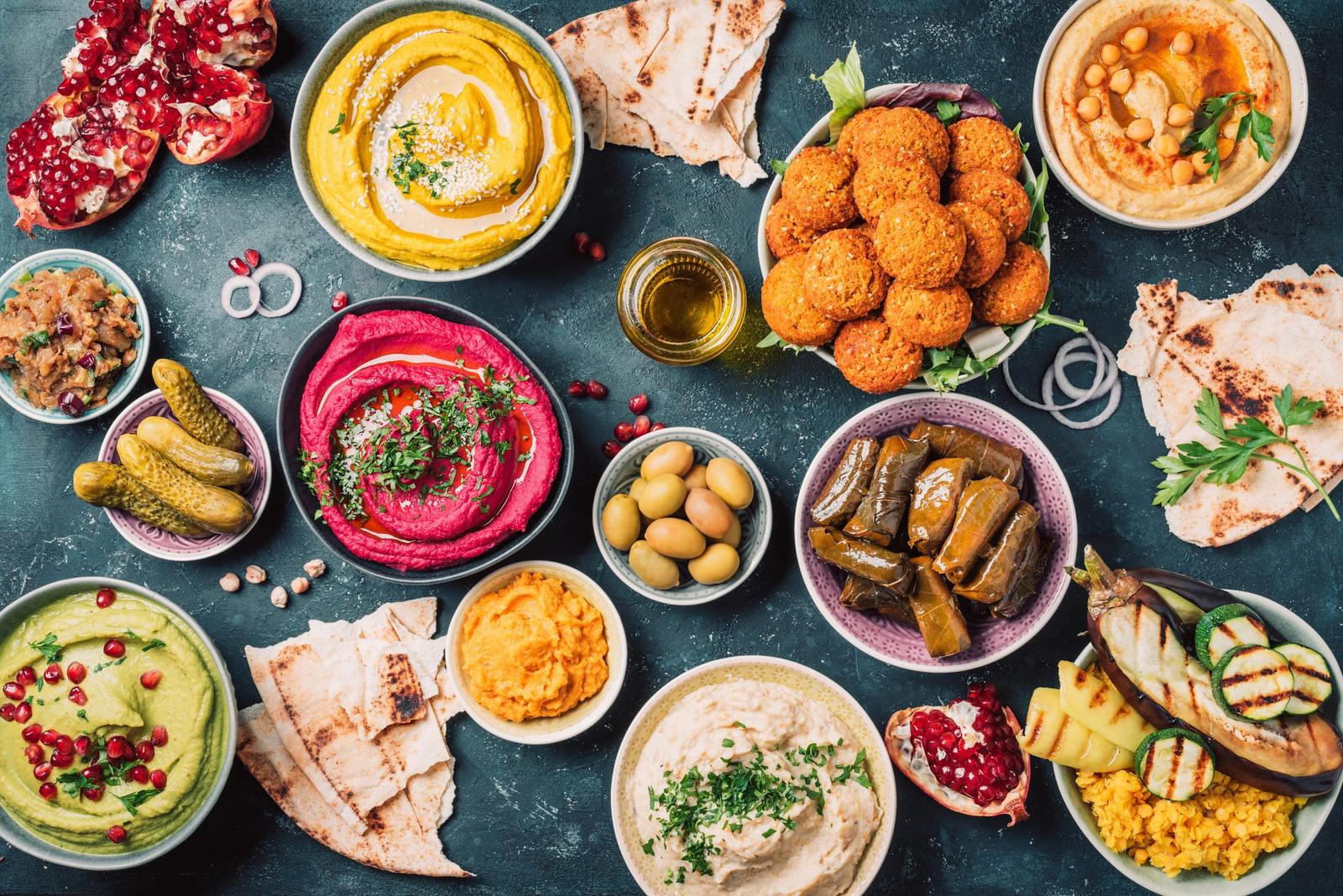 Food Diversity in Tokyo Today
As of November 2022, there are 914 vegetarian, vegan, or vegetarian-friendly restaurants, markets, catering services, food trucks, and stands in Tokyo. And those are only the ones registered online on Happy Cow, a website and app used to search for vegan restaurants around the world. That figure includes 112 vegan restaurants and over 500 more with vegetarian and vegan options. Halal Gourmet lists 299 halal restaurants and Find Me Gluten Free lists 50 gluten-free restaurants in the 23 cities.
Shugo Akihiro is the founder of Food Diversity, inc., a company providing information regarding halal, vegan, vegetarian and plant-based food as well as promoting awareness of food allergies, and food diversification in Japan. "Back when we started, people just had no clue what we were talking about when it came to food diversity," says Shugo. "But now, ordinary Japanese people have information about these options. Typically, Japanese people will eat anything, but lately the number of vegetarians in the country has been increasing." In fact, over 2% of Japan's population is vegetarian—a number that amazingly, per data from the Japanese government, doubled in just two years from 2018 to 2020.
The ideal of food diversity is for everyone to be able to sit down and eat at the same table in Japan, regardless of their dietary needs. That means that menus should offer not only vegetarian and vegan items but also options that respond to religious restrictions and allergies. "Before COVID-19, Tokyo was becoming a very comfortable place to eat for those with diverse food needs," says Shugo. "However, since inbound travel was halted during the pandemic, things haven't advanced as much in recent years."
Shugo lists the two biggest factors in the transformation of Tokyo's dining scene in the 2010s as the volume of inbound tourists and the rise in foreign residents. The number of foreign tourists in Japan increased from around eight million in 2010 to a whopping 32 million in 2019. Meanwhile, the number of foreign residents grew by 50% in the same time span to almost three million.
Local restaurants and food suppliers gradually responding to the needs of non-Japanese people had the ripple effect of introducing Japanese people to new kinds of cuisine, boosting interest in and awareness of alternative options. "In particular, we've seen lots of people trying to reduce their meat consumption without strictly following any rules," says Shugo. "For young Japanese people going vegetarian or vegan, the biggest factors are health and the environment."
Options Range from Traditional to Trendy
Japanese society's basis in agriculture means that vegetarian and vegan food has long been a part of the local food culture. "Traditional Japanese dishes can be used as a basis for food diversity," says Shugo. Edamame, hiyayakko tofu, ganmodoki fried tofu dumplings—Japanese cuisine has a strong vegetarian basis, making Tokyo's contemporary food scene an ideal environment for embracing food diversity.
Local restaurants, though, have been able to thrive by evolving beyond Japan's vegetarian past. One trendy example is Saido, a vegan restaurant that opened in upscale Jiyugaoka in 2018. By pivoting away from traditional washoku dishes towards vegan versions of popular Japanese foods like unagi, the restaurant has captured the attention of foreign tourists and Japanese locals alike. Most of these exciting options are extremely new on the dining scene, another prime example, a bustling vegan izakaya in the Shibuya Parco building, Masaka, opened in 2020. Masaka serves up plant-based karaage fried chicken, gyoza dumplings, and other bar- food favorites.
Tokyo's markets and grocery stores are also doing their part to make the city more food-diverse. National Azabu, part of the National chain including branches in Denen Chofu and Hiroo, clearly marks free-range, organic, halal, and kosher items and provides additive- and antibiotic-free options. Halal grocery stores, like Tokyo Camii Halal Market in Yoyogi-Uehara and Halal Tokyo Kaliber in Waseda, have also popped up and expanded in recent years.
Allergies Still Loom Large
The prime concern for Shugo and Food Diversity at the moment is allergies. The company is working on a "One Table Day" initiative whereby they develop delicious menus for school lunches that are allergen-free. "About 10% of kids have some type of allergy," says Shugo. "Those who can't eat at the same table as the other kids. We're trying to find a way for everyone to be able to sit down at the same table."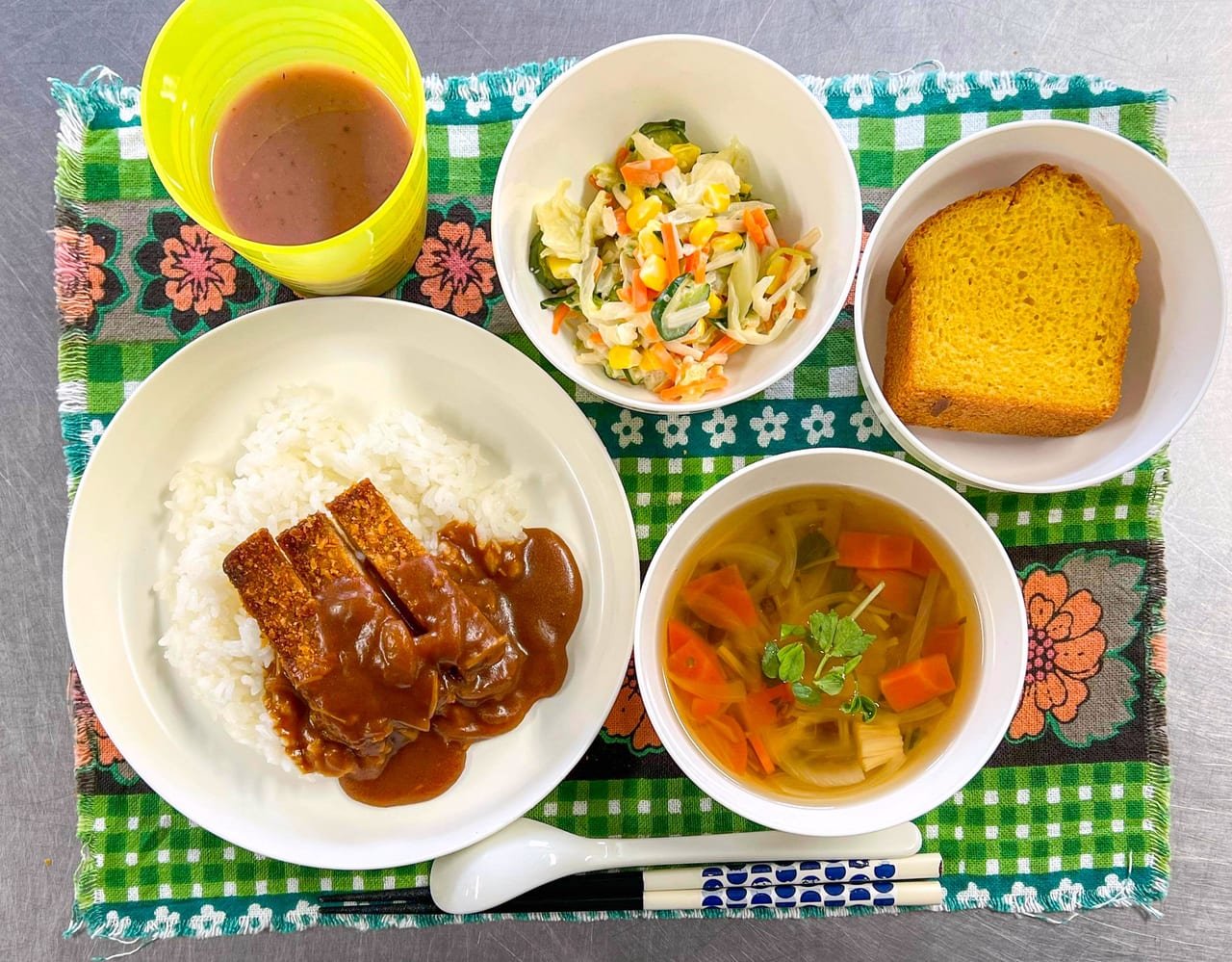 Being presented with delicious-looking food makes a big difference for kids in particular, and the traditional allergy-safe food in Japan notoriously looks bland and unappetizing. Food Diversity, however, created and served wheat-allergen safe yakiudon with rice noodles, and pancakes miraculously free from wheat, milk, and eggs. Most importantly, the dishes were a hit with the preschoolers they were served to.
Shugo says that Japanese restaurants' responses to allergies have improved in recent years, mainly due to better awareness. "For halal, vegetarian, and vegan eaters, a mistake isn't fatal," Shugo says. "But allergies put peoples' lives at risk. So there's a different level of urgency in addressing this issue."
After allergies, Shugo says that the most important goal for the Tokyo food scene is offering more vegetarian options. "The vegetarian market is so large that from a business perspective, it's the next thing to focus on," he says.
Tokyo's dining scene has undergone a lot of change in a short period of time, moving towards food diversity and safety for all. "Now with the return of inbound tourism, we have a lot of diverse food requirements," says Shugo. "Japan needs to respond to these requirements now more than ever."
Interview and Writing by Eric Margolis
Photo: courtesy of Food Diversity, inc.