Using the Experiences of Studying Abroad in Tokyo to Connect Nordics and Japan
Nordic Innovation House (NIH) supports the global expansion of tech-based companies from Nordics. Niklas Karvonen was appointed Community Director when NIH Tokyo was founded in 2020.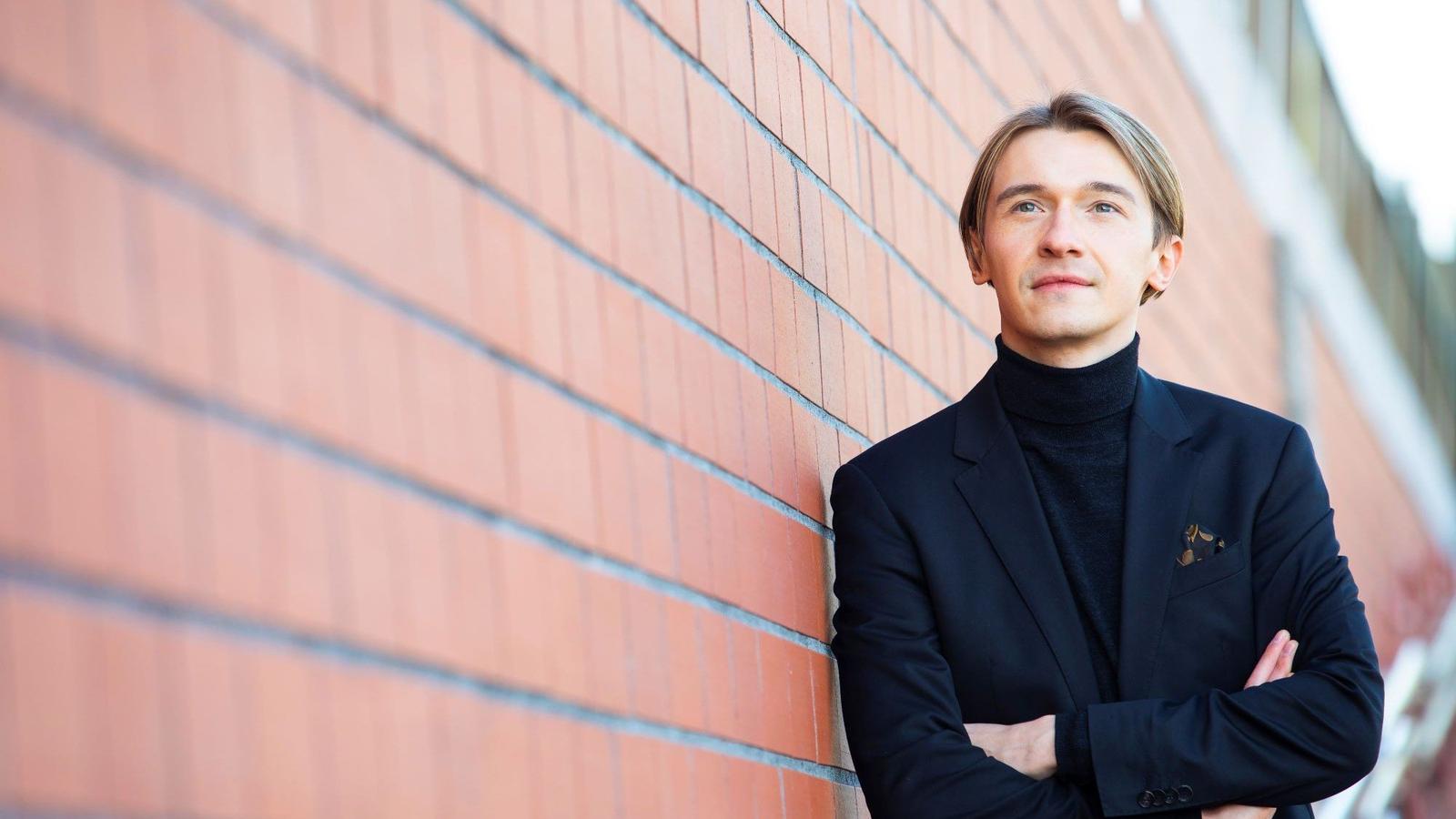 Choosing a University in Tokyo to Learn about Business Diversity
After studying marketing at Aalto University in his native Finland, Karvonen went on to graduate school at the same university and obtained two certifications, International Design Business Management (IDBM) and CEMS Master in International Management. While a university student, he experienced two short-term study abroad programs at universities in Tokyo. "In 2014, I did a short-term exchange program at the Hitotsubashi University Faculty of Commerce and Management. I teamed up with other international students while learning the Japanese language and culture, and we exchanged our opinions on business. Being exposed to the diverse values of students from Japan and other Asian countries was a valuable experience for me."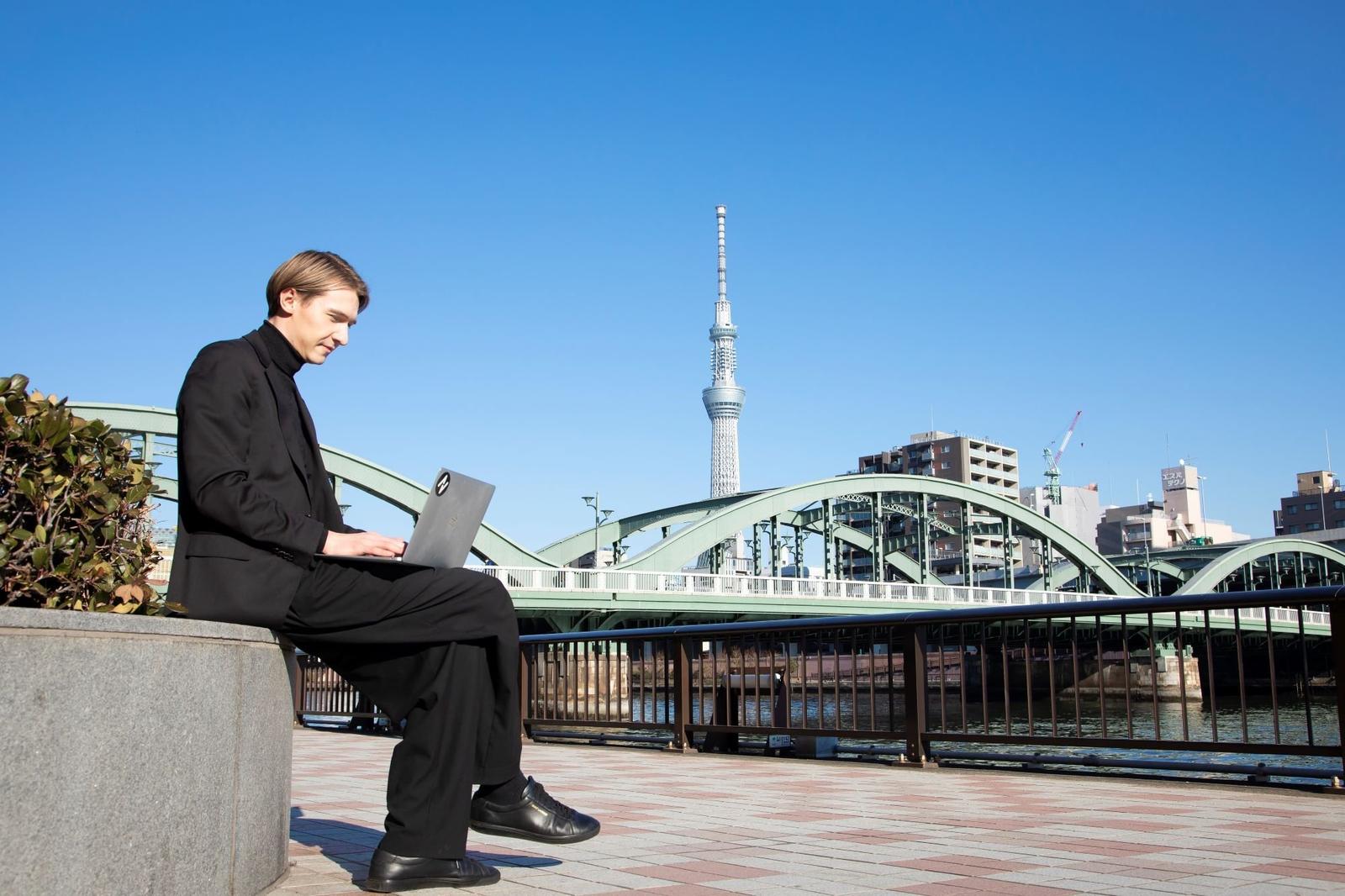 He later returned to graduate school in Finland to work on a business program that incorporated design thinking, which provided him with a clearer vision. "Design thinking is a methodology for rethinking business and engineering from the user's point of view and successfully linking each field. Aalto University was originally formed by merging business, design, art, and engineering schools, and IDBM is the core program of the university. I chose to go to Keio University in Japan to obtain the CEMS certification, which is implemented by universities in 20 countries around the world as a preliminary step to the IDBM program. It was right around this time that I received information that Keio was going to conduct a joint project with Lawson, a convenience store franchise chain. I thought this would be a unique opportunity to experience business in Japan, which has a very different culture from Scandinavia and Europe, so I applied without hesitation."
In 2017, Karvonen returned to Japan once again. He enrolled at the Keio University Graduate School of Media Design. As part of the CEMS program, he visited Lawson's headquarters and logistics center, spoke with store staff, and learned a great deal on-site. "Our team made various suggestions during the lectures. I think the idea of automating the stores by introducing service robots and cashless systems would work in the current situation." The theme of his graduate thesis was "empathy." He developed the theory that the only way to gain empathy is to accurately identify what the user wants, drawing on his experience of learning from other cultures.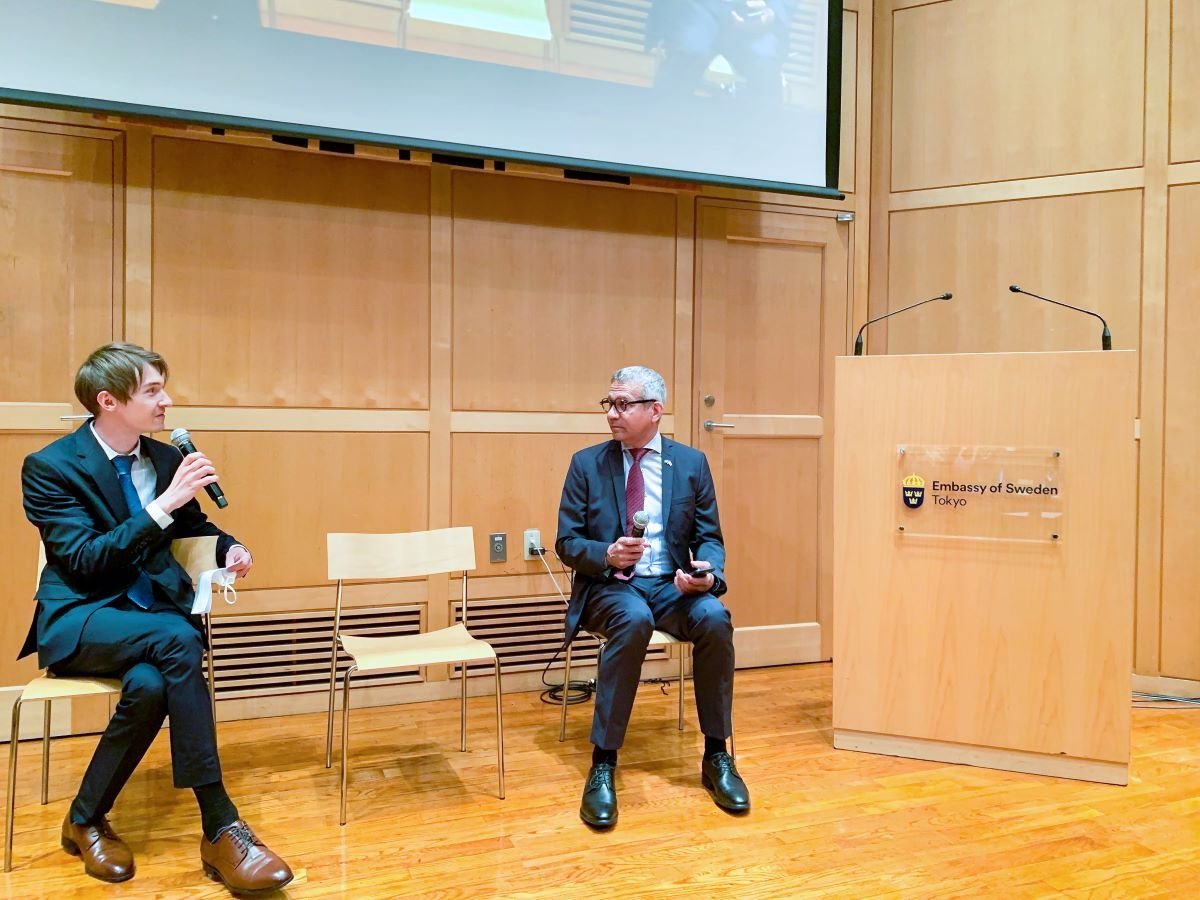 Cross-cultural Exchange is the Key to Open Innovation
While writing his thesis at Aalto University, he obtained a post as an intern in the Trade Section at the Embassy of Finland in Japan, and stayed on after graduating. In 2020, when Karvonen heard the news that the embassies of the five Nordic countries (Sweden, Denmark, Finland, Norway, and Iceland) in Japan would work together to establish a business platform in Tokyo, he was the first to raise his hand to offer his support. "NIH is a bridge for technology-based companies to expand their presence in other cultures, and I thought it was exactly the kind of position where I could apply my experience. Specifically, we act as a bridge between growing Nordic companies during their business tours to Japan by matching them with investors and organizing exhibitions. Although our work has been carried out primarily online throughout the COVID-19 pandemic, we have been starting to see more real-life exchanges since last year."
In October 2021, he supported a Japan tour for 16 Nordic health tech companies. He guided them to the exhibition venues and provided assistance for both sides in communicating with potential investors. "We introduced high-profile companies involved in electronic medical records and health applications to Japan. The tour was extremely well received, and we plan to hold it again this year." NIH's goal is to promote the overseas expansion of Nordic companies, but sometimes they also receive consultations from Japanese companies regarding their plans for overseas expansion. "There are many great companies in Japan, but the fact is they lack international connections. We would be happy to help both Nordic and Japanese businesses in any way we can."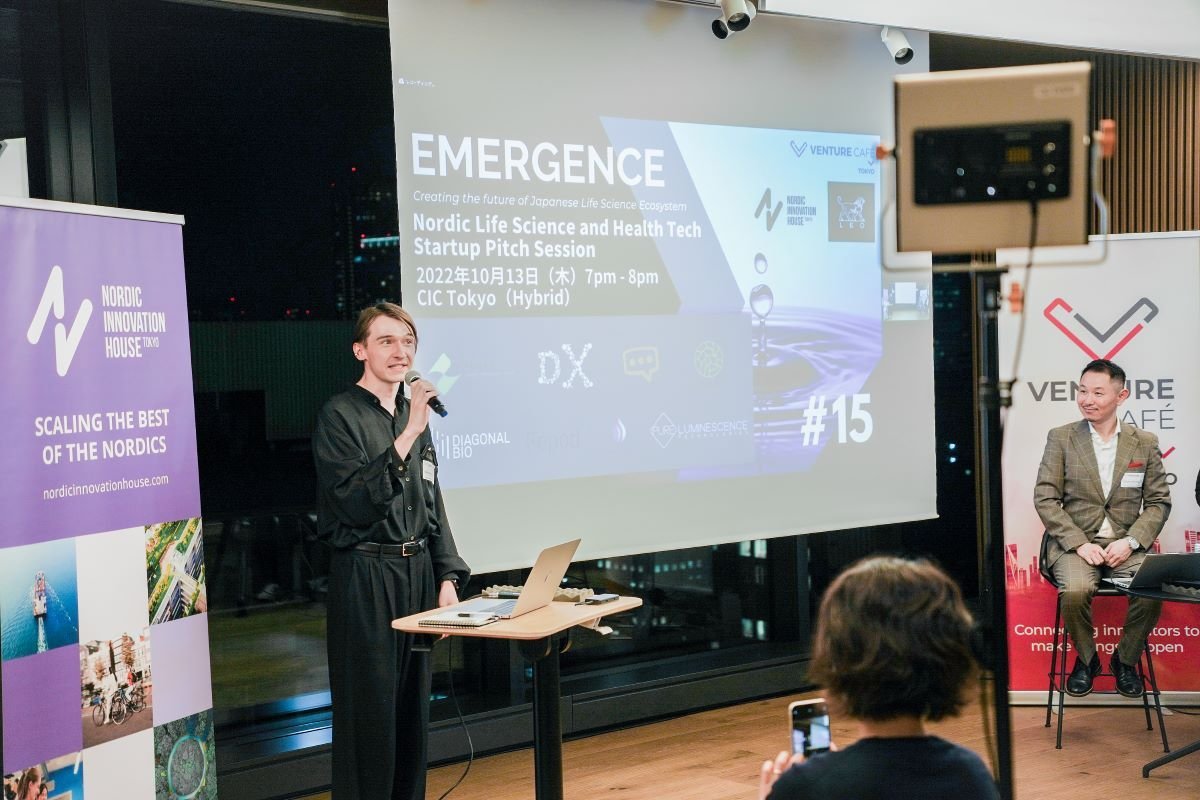 "Without my experiences studying abroad at universities in Tokyo, I would not be in my current profession," says Karvonen. "Japan has focused on innovation within its companies and still ranks third in the world in terms of GDP. We are now in the era of open innovation where it is necessary to turn your attention to the world. We hope to expand communication between the two sides while introducing business cases from Nordics."
Niklas Karvonen
Interview and writing by Kubodera Junko
Photo (Portraits) by Fujimoto Kenichi
Translation by Amitt