Creating Jobs That Utilize the Foreign Perspective—A 40-Year Veteran's View of Tokyo
Neil Butler, publisher of the free English-language magazine Metropolis available in 850 locations across the Tokyo metropolitan area and a veteran of international business connecting Japan and the rest of the world, talked to us about how to approach finding business opportunities within Tokyo.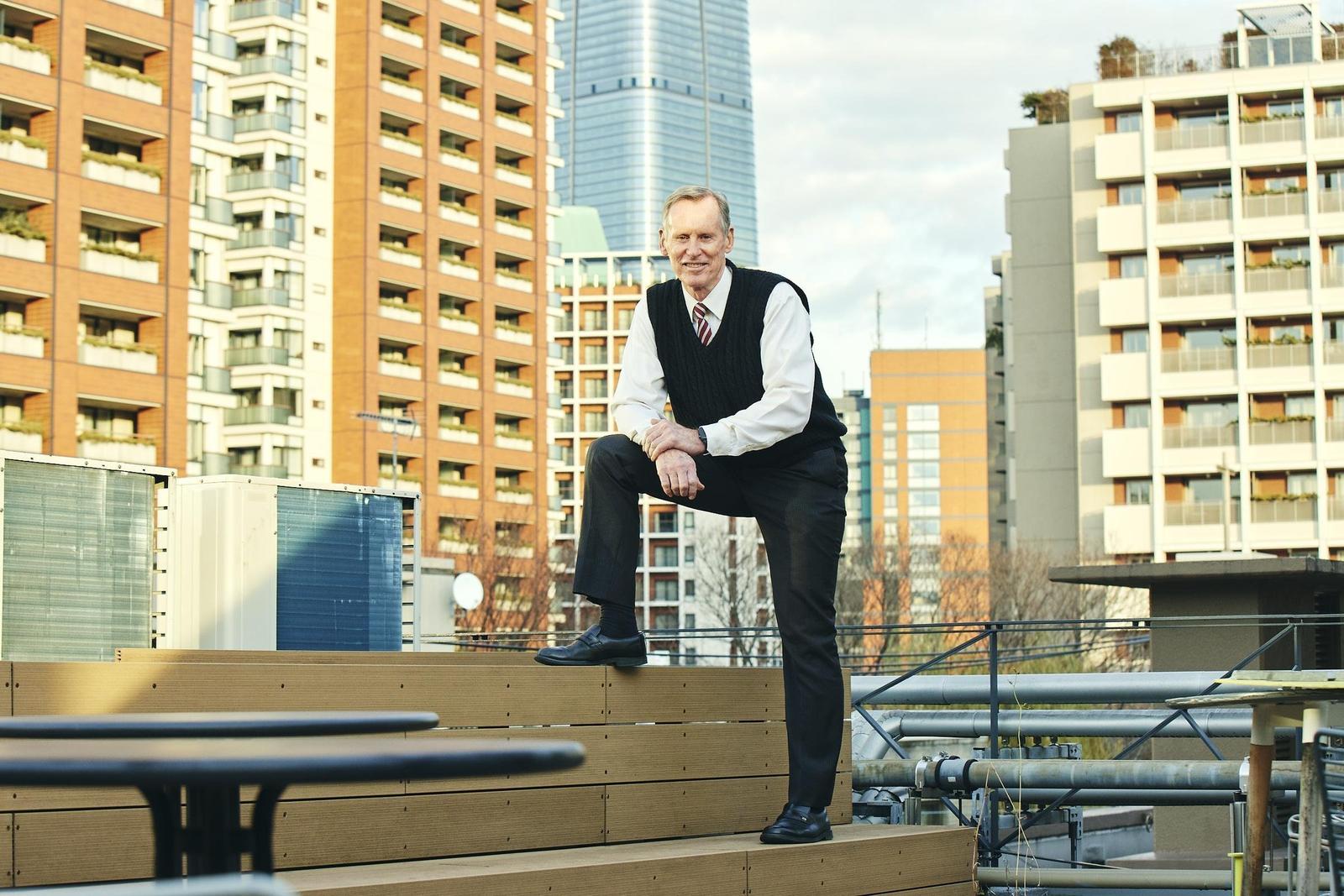 "I felt there were business opportunities in Tokyo"
Butler first came to Tokyo in 1982. He initially intended to stay for only two months before traveling on to Europe and North America. But, bedazzled by this country's charms, he decided to stay in Tokyo to live. While working as an English teacher he explored the city's hidden potential.
"I saw the business opportunities here. At that time there were many young Australians living in Japan, especially in Tokyo, and all of us were thinking about things other than teaching English. Unless you were in a major corporation, there weren't many options other than that. A group of seven of us got together to create an association to facilitate business between Australia and Japan."
The Australian Business Association swelled to 200 members and became a critical resource for the Australian community within Japan.
"We were doing seminars on how to set up companies, how to hire people, and taxation. We were helping people coming to Japan with how to get into business. Our goal was to expand the options for non-Japanese wanting to work here."
Butler soon found himself at a crossroad. Following the liberalization of regulations on the import of beef into the Japanese market, he took a position with what was at the time called the Australian Meat and Livestock Corporation in charge of marketing and branding within Japan. It was the birth of the now well-known "Aussie Beef" brand.
"It was very fulfilling to be a part of that exciting time in growing the beef market for Australia in Japan. We did big campaigns, seminars, trade shows, all kinds of things. It was a very successful marketing campaign. Aussie Beef has become a household name. I was very fortunate to be in a position to witness this exciting period of Japanese market liberalization and learned a lot from this successful experience."
Butler eventually returned to Australia to work in the private sector and as an advisor in the public sector, but in 2009 at the request of a longtime friend he returned to Japan to take over as COO of Metropolis, the country's largest free English-language magazine. While continuing to manage that media outlet, he also provides consulting services to both overseas companies entering the Japanese market and Japanese companies expanding internationally.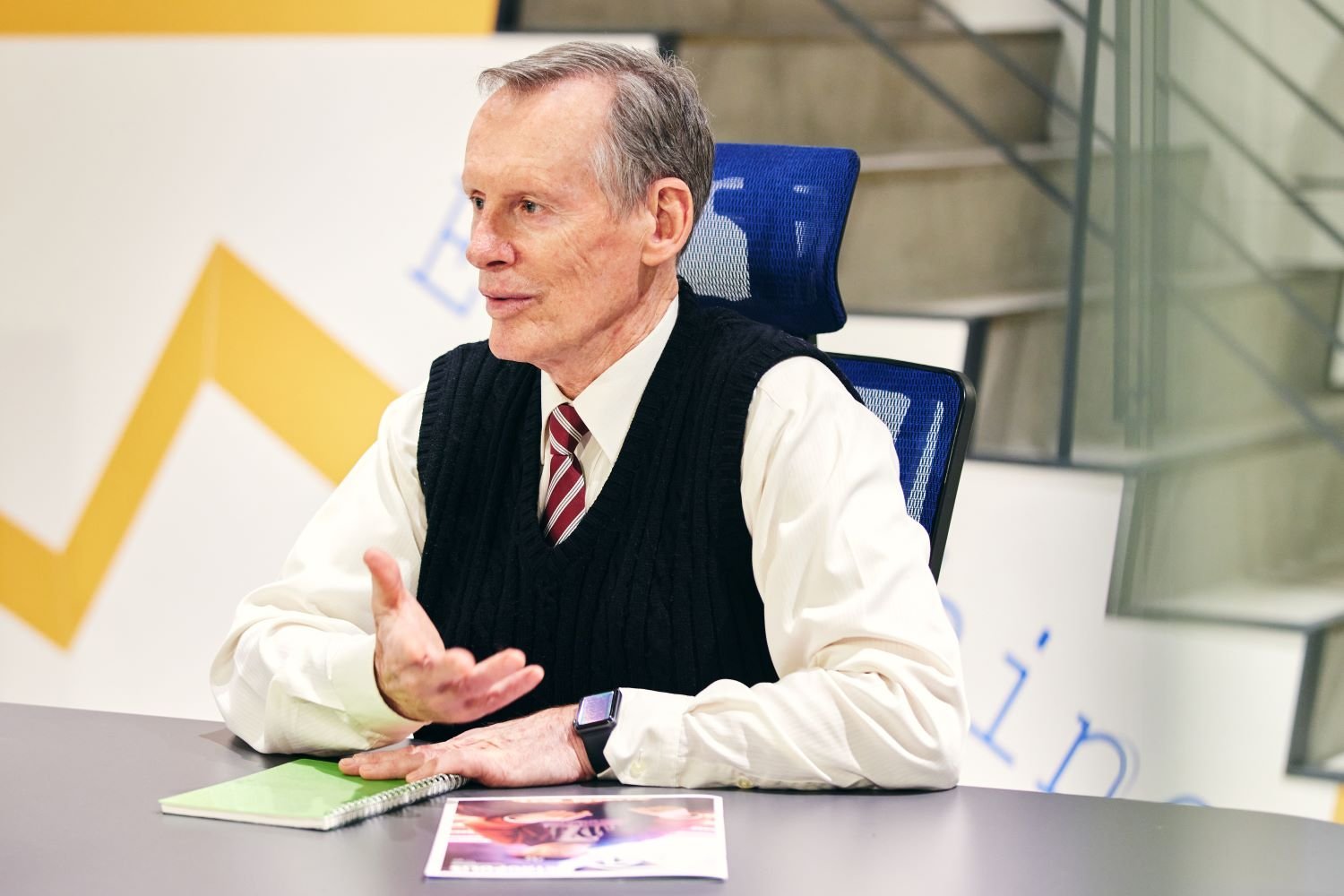 Making a strength of "having a different perspective from the Japanese"
Over the last forty years Butler has met and worked with a wide range of fascinating people in Tokyo who have developed Japan-based businesses across the spectrum. Standouts in his mind include an entrepreneur from New Zealand who capitalized on the digital revolution early to create the JapanTravel.com travel information site in 15 languages, a former Panamanian ambassador who established an association to develop business opportunities between Latin America and Japan, and a Canadian who operates a funeral home for non-Japanese who pass away in Japan. What they all shared in common was utilizing a non-Japanese perspective to cultivate a niche concept into a sustainable business.
"In my opinion, the key to success in Japan is having something that the market really needs, an unexploited niche. It's not easy to come into the market with a product or service which is already well-established. With my Aussie Beef marketing we had a product which was not in Japan, imported beef from Australia, and there wasn't enough domestic beef for the market. We had a product which met the market's needs. My current niche of English-language media in Japan is an excellent business opportunity. Its uniqueness holds great potential."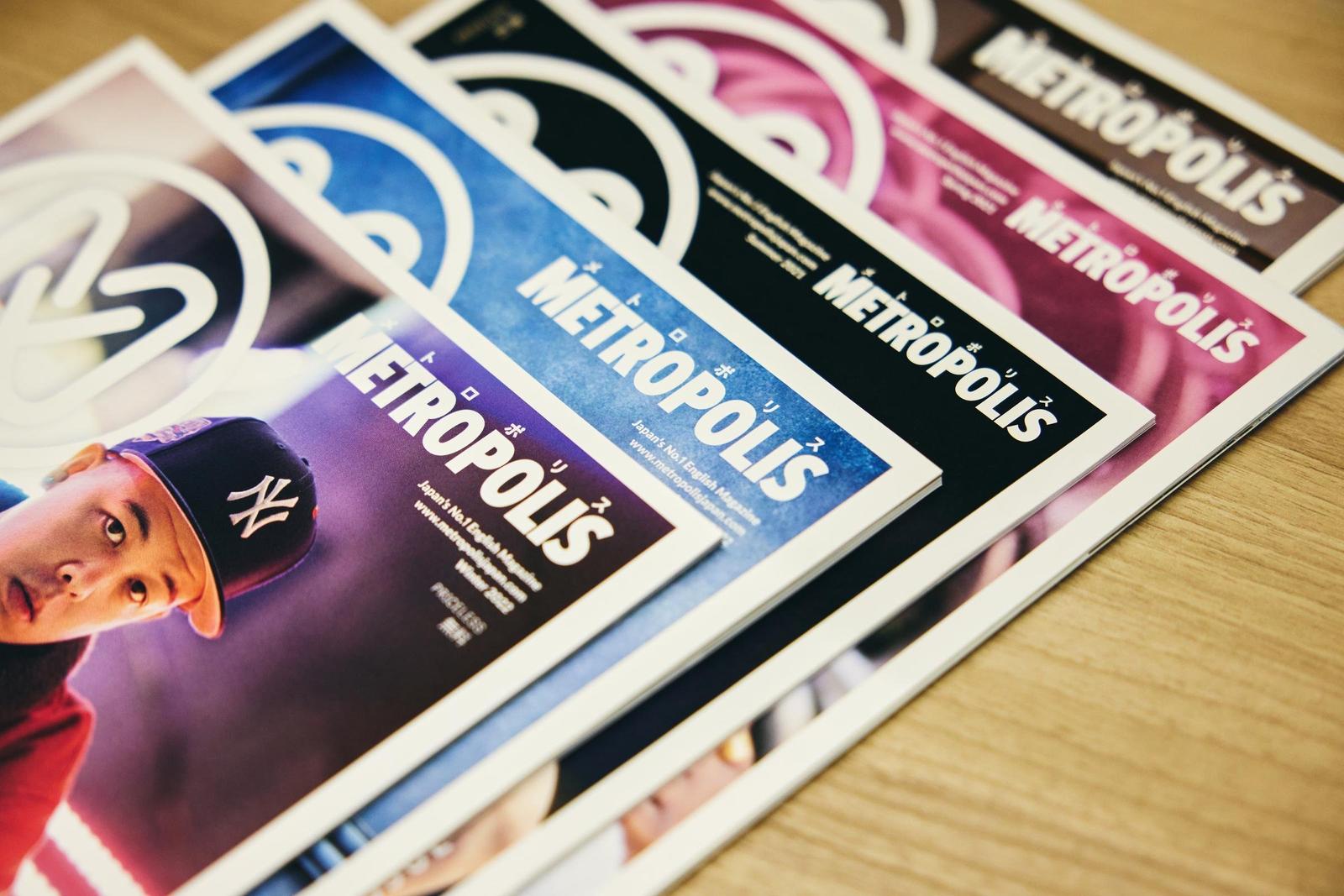 "As a 'minority' within Japan, we non-Japanese hold a perspective that Japanese people do not have, and there are a lot of business opportunities that come to us because we are different, opportunities that Japanese maybe don't have. There is still a wealth of niche markets within this country of which most Japanese people are completely unaware."
Neil Butler
Interview and writing by Tokairin Mika
Photos by Fukui Kaoru
Translation by Brett Larner