Correspondents' Eye on Tokyo:
Daily Interactions and Life in Tokyo with Thisanka Siripala
Australian-Sri Lankan multimedia journalist Thisanka Siripala moved to Tokyo in 2015 out of an interest in the language and culture, and with the clear goal of becoming a journalist.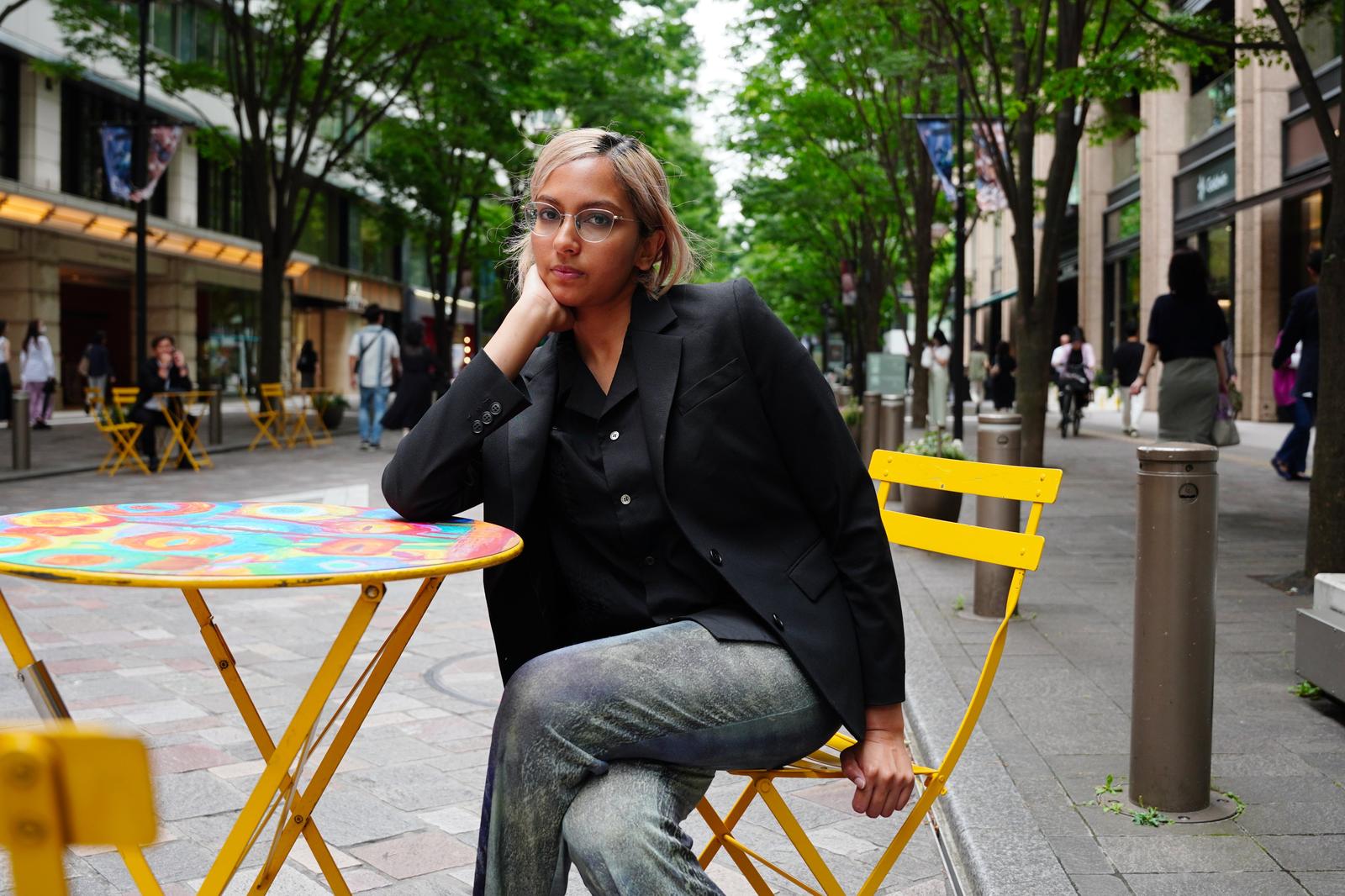 Expectations and Reality
Siripala's first exposure to Japan and its culture was through television and radio in the West. She was enthralled by the world created in Sailor Moon, and loved to see Japanese influences in pop music: "American pop star Missy Elliott had little Japanese interludes, and I thought it was so cool."
Moving here, though, came with its share of surprises. The first being the availability of vegan food options when she first arrived eight years ago. Thankfully for Siripala, as a vegan herself, the plant-based scene in Tokyo has expanded over the years, giving her far more options.
"Now there are so many options. Convenience stores and supermarkets have soy chocolate, soy tea and various soy- based products. It's really great."
Perhaps one of the harshest realities was finding out her level of Japanese in practice. After finishing university majoring in Japanese, she felt that her spoken language skills were not up to par, and this was a major drive for moving to the country to improve: "When I first came here, I lost my wallet and I couldn't even explain to the police how I lost it. But they have an excellent and professional interpreter for non-Japanese speakers."
She has worked hard at her language skills since: "Now I can help myself whenever there's a problem." 
She spoke of the importance of having good language skills as a journalist in Japan, saying that there is no way to progress without that level of professional communication.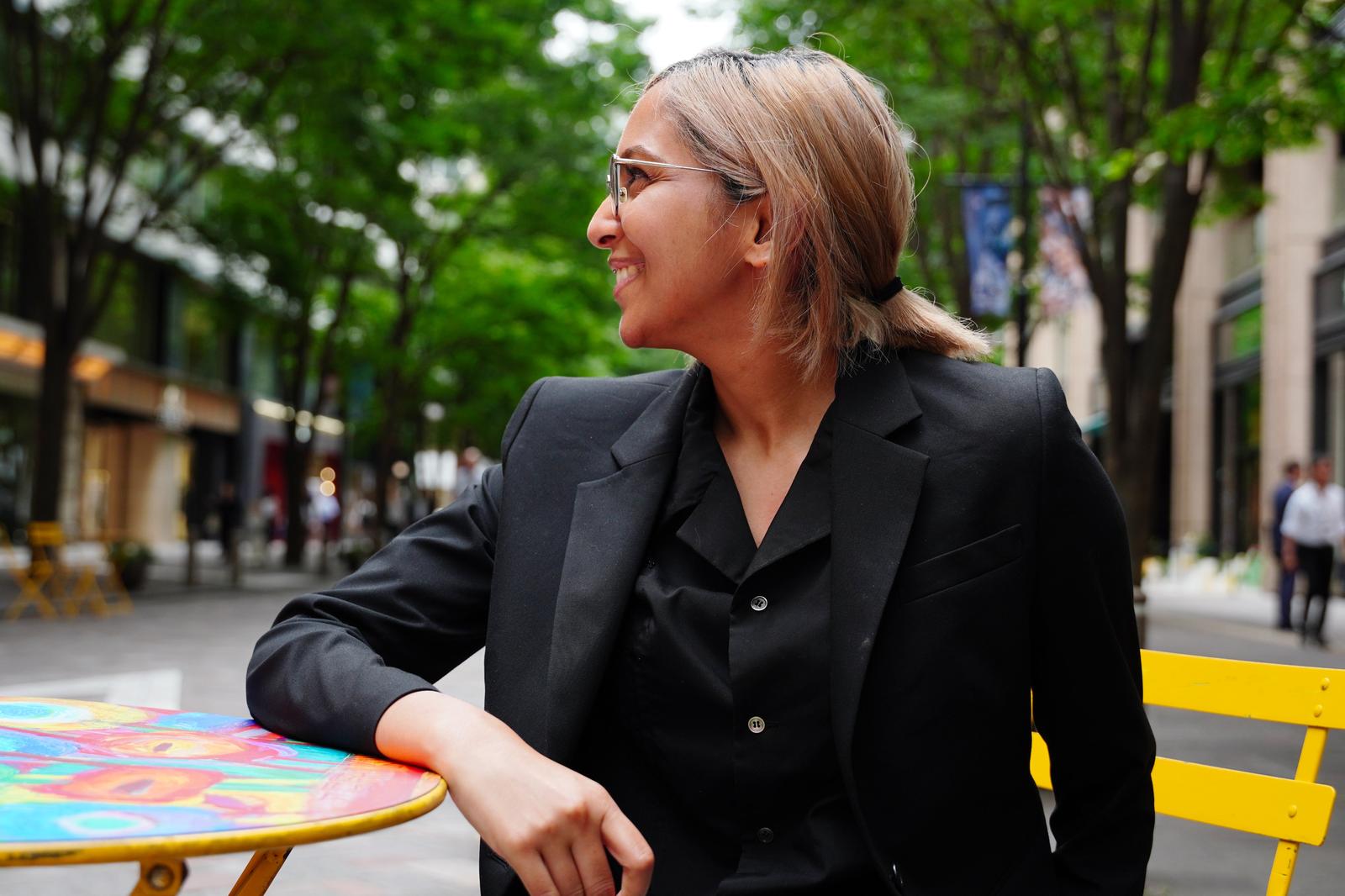 Community and Support
With those language skills in hand, Siripala feels more at home in Tokyo since moving to Komae City, a residential area in Tokyo's west. Being immersed in that smaller-town atmosphere allows her to experience wholesome human interaction with her neighbors like never before. "My friends were living there and they introduced me to the area."
Having lived in several countries across the world including America, New Zealand, the UK and Sri Lanka, Komae City is the first place that she has felt this sense of community, and she values it deeply for both her personal and work life.
With new tenants often being referred by former tenants, she says those mutual connections have made it easy to get to know the people in her apartment building.
"Many people say they don't know anyone where they live. But I can tell you about every single one of the locals in my apartment building. I have so many friends. And it's really helpful for my stories because any person I've interviewed has been introduced to me by someone from my community."
Siripala feels that she can rely on her community to give her help whenever she needs it, such as lending her certain ingredients when she runs out, or offering her introductions when she asks. She really values the daily interactions she has with everyone, as even just a smile and a nod can go a long way to making someone feel like a part of something.
Of course, it is not just her local residential community that makes her feel welcomed either. Her journalistic connections are a great source of help and support, too. As we sat in the Foreign Correspondents' Club of Japan (FCCJ), she spoke about her relationship with her colleagues in journalism: "I really like Peter Elstrom (FCCJ  President). He has been very supportive of my media coverage ideas and always encourages me to participate in FCCJ events."
Siripala spends a lot of time at the FCCJ, as she feels she can get the most work done when she has easy access to this "journalist's toolbox" of magazines and newspapers, and when she is surrounded by others working on their own stories. It is also a good place to exchange ideas about recent trends with people in the same industry.
"I really like Jake Adelstein (American journalist and crime writer), because we get along really well and every time I have a decision-making problem, I can call him. When I read his stuff, he has a completely different angle. I really like reading his stories."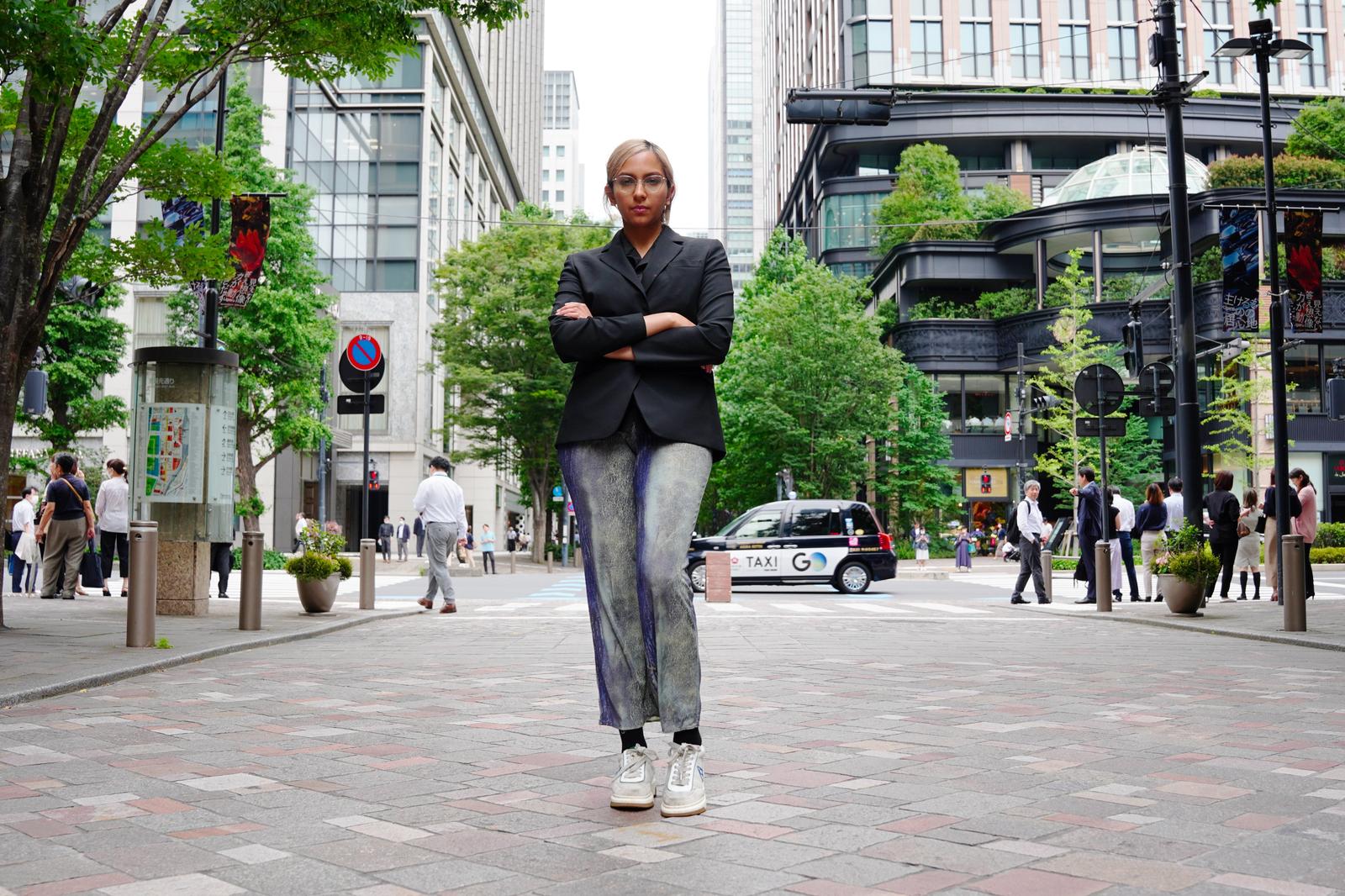 What Comes Next?
Having worked hard on her Japanese fluency and social network, Siripala wants to keep up her relationship with Tokyo no matter where she ends up in the world.
"I definitely want to have a lifelong relationship with Tokyo," she says. Though she feels that she cannot stay in one place for too long, she does not want to lose ties: "I want to always come back to Tokyo. I never want to forget Japanese because it took so long to study it. It'd be too painful to forget it."
Thisanka Siripala
Interview and writing by Cassandra Lord
Photos by Cassandra Lord