A Catalog Gift as a Disaster Prevention Conversation Starter
This year, 2023, marks the 100th anniversary of the Great Kanto Earthquake. The Tokyo Metropolitan Government is engaged in various initiatives to strengthen the city's resilience against disasters. One such initiative, a business run by KOKUA, Inc., has garnered considerable attention in recent years.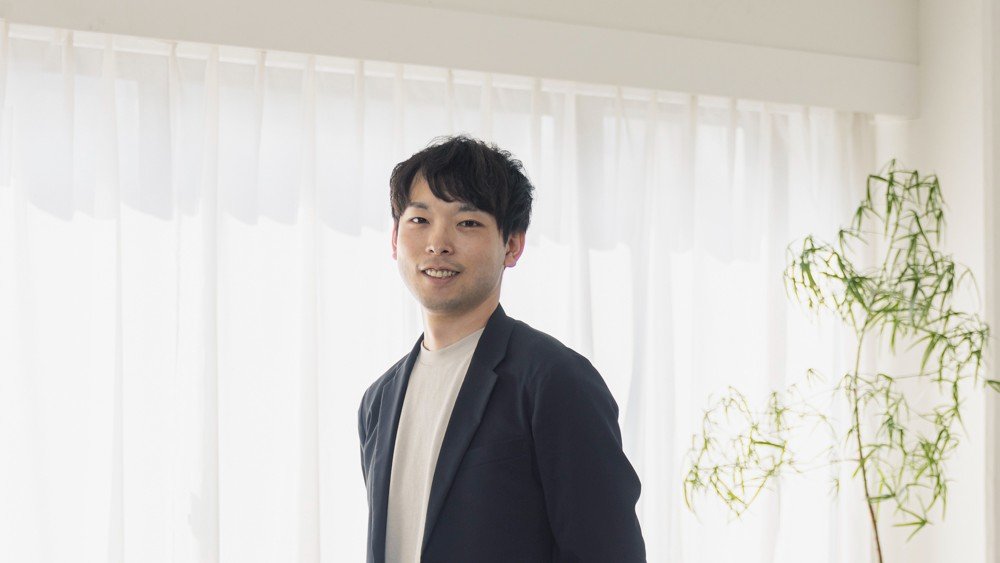 The Impact of Growing Up in a Disaster Area and Witnessing the Great East Japan Earthquake
Izumi Yusaku was born in Kobe City, Hyogo Prefecture in western Japan, and experienced the Great Hanshin-Awaji Earthquake when he was only two years old. He grew up hearing stories from his family about the earthquake and the ensuing disasters, and before he knew it, had developed an interest in disaster prevention. The real turning point, however, came with the Great East Japan Earthquake, which occurred in 2011—right before he entered university.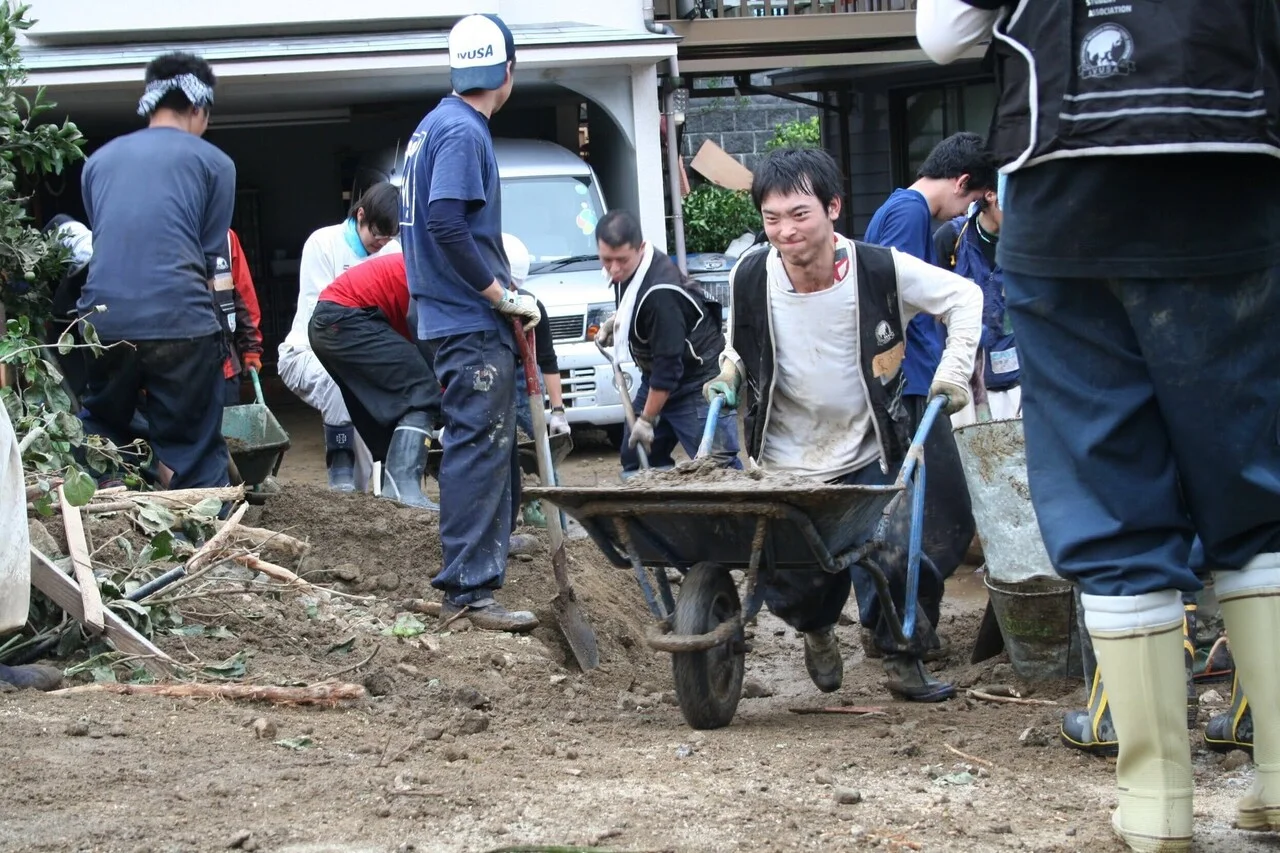 Izumi participated in search and rescue efforts throughout Japan during his time at university. He continued these volunteer efforts even after graduating—for instance, participating in search and rescue efforts for the 2018 Japan Floods. He established KOKUA with others of his generation who had experienced disasters, incorporating the business in 2020. "KOKUA" means "to cooperate" in the Hawaiian, and is an expression of Izumi's hope that individuals and companies will be able to work together to confront disasters, in ways that transcend their own interests.
LIFEGIFT a Disaster Prevention Gift for Your Loved Ones
KOKUA's flagship product is LIFEGIFT, Japan's very first disaster prevention-themed gift catalog. Its concept is, "The most important thing is your safety." The catalog lists 16 disaster prevention items that are incredibly practical, yet are stylish enough to double as part of interior decorations.
"I think a lot of people see disaster prevention goods as an unnecessary cost until there is an actual disaster. We wanted people to feel that disaster prevention is relevant to their lives as well. So we came up with this gift that expresses the feeling of care for our loved ones in a very straightforward way." This point of emphasis has resulted in the creation of a new business. LIFEGIFT is also just incredibly versatile—perfect for gifting at various celebratory events or as part of a corporate welfare program.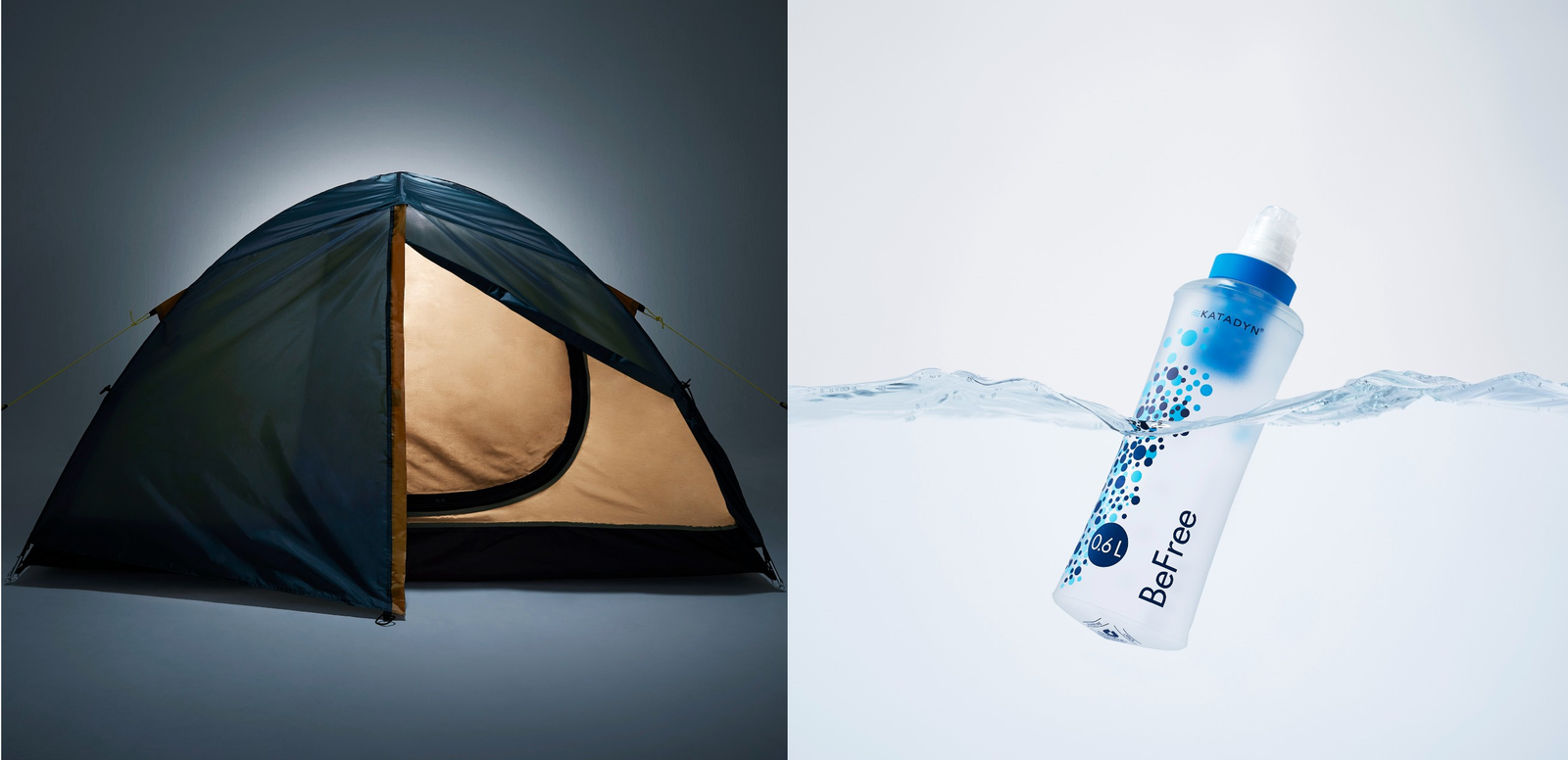 KOKUA is developing various products to help make disaster prevention feel more relevant to our individual lives. LIFEGIFT Food, for instance, is a catalog that features stockpile foods like shelf-stable retort pouches and cans. They also offer a web service called pasobo that helps you discover the disaster prevention measures that are right for you.
The Need for Individuals to Use Their Imagination and Prepare for Themselves
"Here in Japan, we've learned from the many disasters we've experienced, and used them to inform various initiatives. The system that Tokyo has in place for post-disaster recovery, for example, is one of the most extensive in the world. I think what's important for us as individuals to do is to use our imagination. Try imagining concretely, when you're at home or out and about, what would really happen if you were to encounter a disaster in that moment. That will help you recognize what it is you need, and will help you take the best course of action if a disaster actually does occur."
In this way, the public and private sectors are working together to establish disaster prevention measures in Tokyo. The important thing when it comes to protecting yourself and your loved ones, however, is to engage in your own research—each individual preparing for what may come.
Izumi Yusaku
pasobo, Personal Service for Disaster Prevention
https://pasobo.jp
*Japanese language site
Interview and writing by Ando Nahoko
Photos by Sakaki Mirei
Translation by Amitt