Dancing in Tokyo - Message that Goes Beyond Borders, Race, and Language
Japan is a treasure house of many styles of dance and dancers. Tokyo is no exception; the ratio of people who "dance for a living", such as professional dancers and choreographers is much higher compared to other regions of the country. While the number of "things that can be done without being in Tokyo" has increased along with the digital transformation, why does Tokyo continue to attract dancers? We seek the answers to this question from Kanda Kantaro, the leader of the one and only "D. League."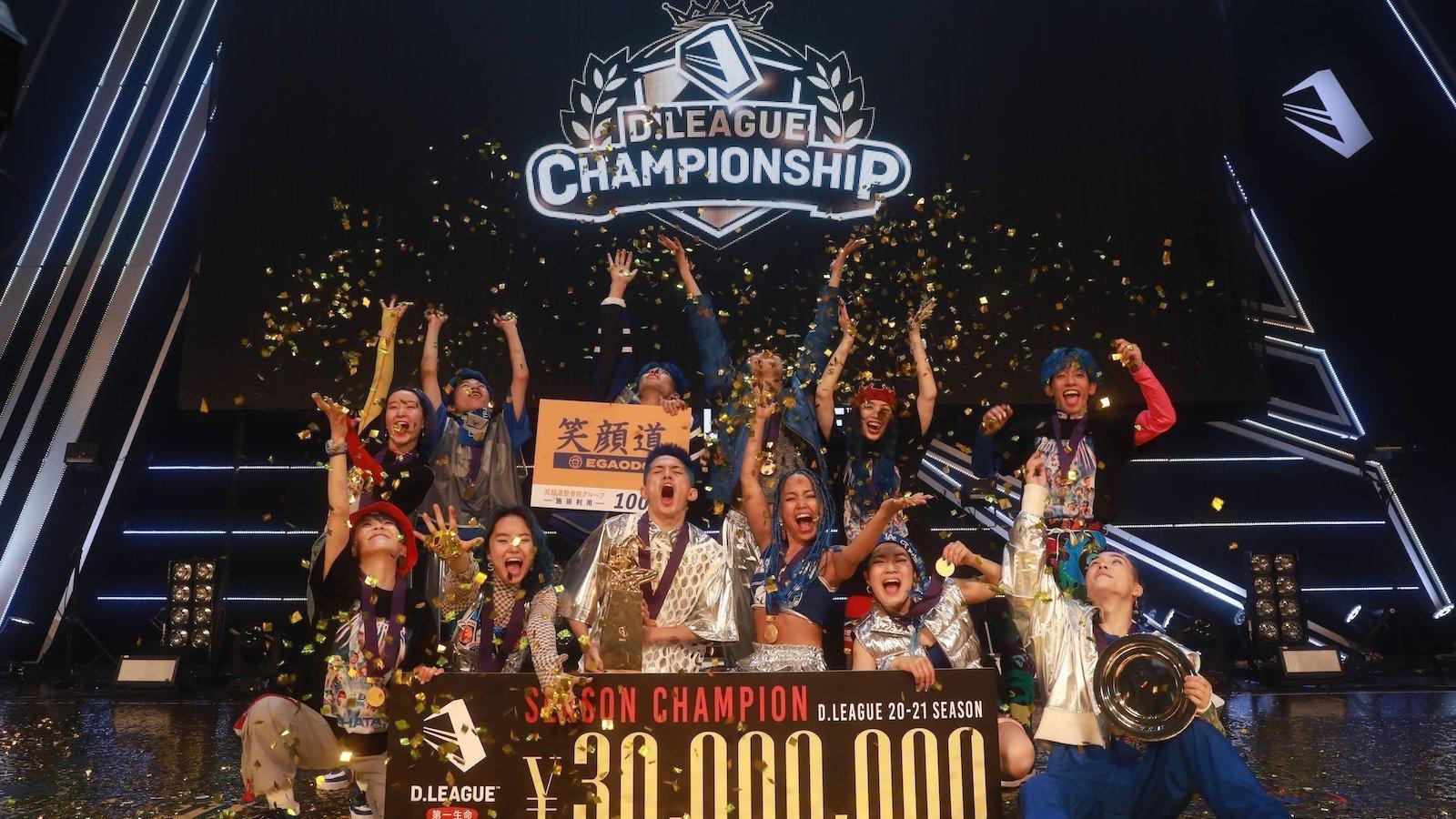 Dream of Producing a Dance Superstar: Professional Dance League (D. LEAGUE)
The Tokyo 2020 Olympics & Paralympics have concluded not long ago. While the opening and closing ceremonies that graced the events were watched all over the world, one person viewed it in a very different light. That person is Kanda Kantaro. As a dancer himself and the Chief Operating Officer (COO) of D League Inc., the management operation behind the professional dance league "D. LEAGUE." Kanda is leading the way to promote street dance in Japan on all fronts.
"It is clear from the opening and closing ceremonies of both the Olympics and Paralympics that dance is essential in making them possible and I am glad to see how dance has now become an integral part of major events like these. On the other hand, I realized that I still need to do much better. While dance played a prominent role, the treatment of dancers has not changed much. I can the potential for each of them to become a center act, but the dancers are just treated as 'one of them' among the crowd. I want to make it so that it is a given or even necessary that people recognize the individual dancers performing in a particular part of the opening and closing ceremonies."
Kanda's long-cherished dream is to produce a dance superstar like Michael Jordan in basketball, Lionel Messi and Cristiano Ronaldo in soccer, and Ohtani Shohei in Major League Baseball. He has been continuously trying various ways, and "D. LEAGUE" is his latest venture.
In "D. LEAGUE", professional teams are made up of rigorously selected members, they perform and compete with all their might and wit. The seasons are about half a year apart, with a total of 12 rounds. Each team will do one new dance performance every fortnight. The performances are carefully judged not only in terms of technique but also their entertainment factor. The teams that ranked high throughout the seasons will advance to the semifinals of the championship, in which they will compete to become the champion.
The first season which started in January 2020 saw the competition intensifies with the passing of each round. "I think it was difficult to judge what to look out for in the beginning, but they kind of figured out the things they needed to pay attention to as they gain more experience," Kanda explains. "While I want the championship to be the center of attention, the videos of each team's performance in each round are also very interesting themselves as dance shows. I think that's the magic of dance. It feels similar to viral TikTok dance videos that spread very quickly.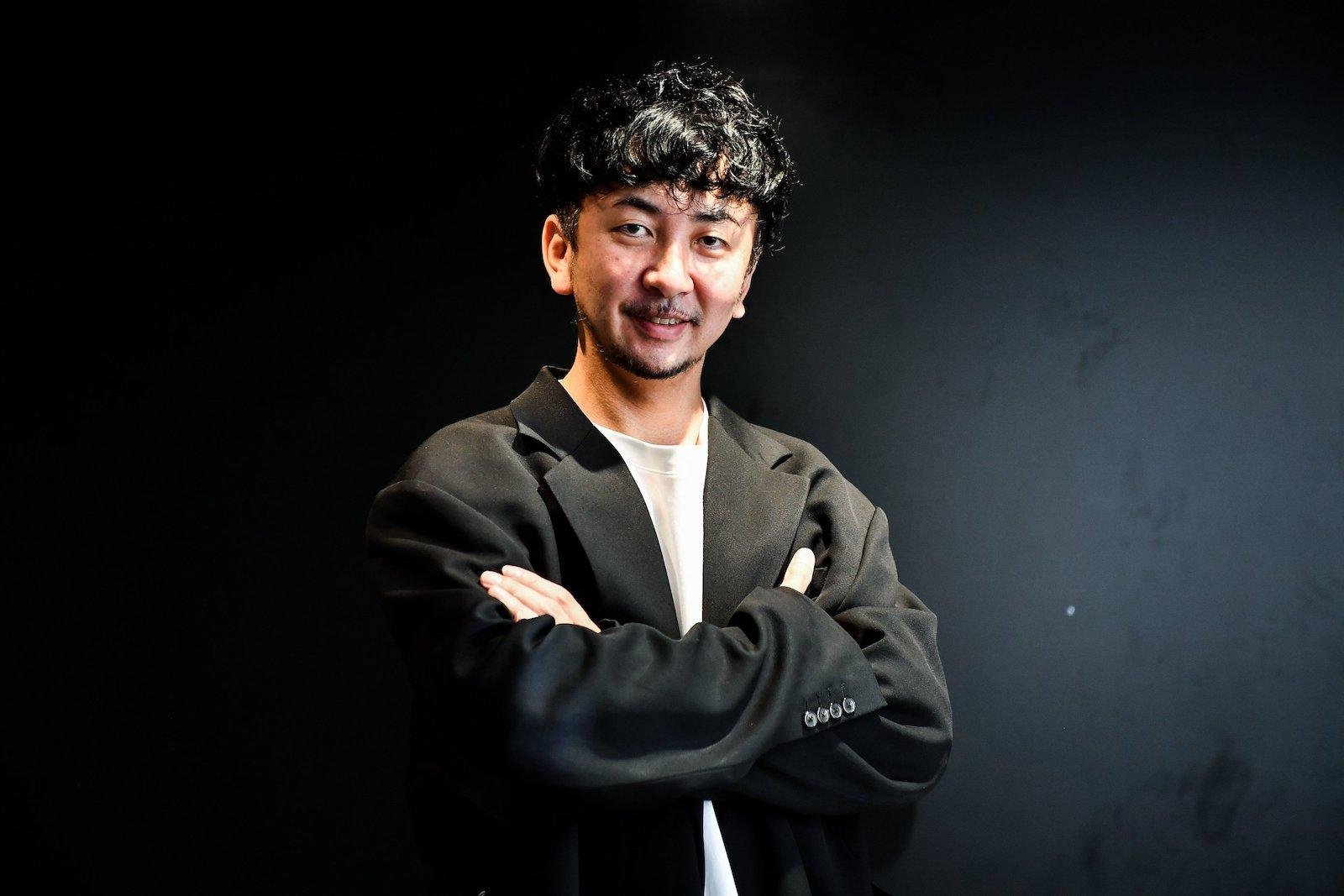 "You can make a living in Tokyo doing what you love. That is dancing."
Awa dance and Yosakoi... The people of Japan have loved to dance traditionally. Adding to that, the mandatory dance lessons in junior high school have both lead to the dancer population inevitably soaring. At the moment, there are six million dancers in Japan, and is believed to grow to ten million in the near future.
These dancers are mostly active in the Tokyo area. Not to mention D Leaguers (Dancers) participating in the "D. LEAGUE" that is being held in Tokyo.
"During my time, the only way to make a name for yourself as a dancer was to come to Tokyo," Kanda recalls his own experience of coming to Tokyo. Tokyo has club events where you can become a star, the networks you need to find opportunities, and of course, avenues to hone your skills other than amazing dancers and numerous studios as well as more ways to find information and opportunities, so it was "the easiest and quickest way" and he continues, "however, it is no longer an age in which the only way to make a name for yourself in events. Not limited to dance, the value of Tokyo as the place to start your career has definitely changed."
How do dancers see Tokyo now that the situation surrounding the dance industry has seen a major shift?
"As there are many different dancers in Tokyo, you can choose to learn from your favorite dance teacher as well as the studio you want to belong to. Even for street dancers, there are many different opportunities to shine, like being a theme park dancer for example," elaborates RIRIKA, the leader of SEPTENI RAPTURES. Ken, the leader of Benefit one MONOLIZ adds, "there is a diverse community to network with and everything moves at a faster pace. Because of that, there are many opportunities for dancers not only in the dance scene but also various other places." The member of USEN-NEXT I' moon also gives Tokyo credit, saying, "As there are many opportunities and venues to challenge yourself to in Tokyo, I think one of the advantages is that it is easier to make a living dancing here compared to the countryside. We ourselves feel very fortunate to be able to make a living as professional dancers."
KENTARO of SEGA SAMMY LUX, who showed an outstanding performance in the first season, thinks it helps to polish their skills as dancers. "As many people gather here to make a name for themselves, it helps to keep our motivation high and refine our skills." ISSEI, the dancer and director for KOSE 8ROCKS, the one and only breakdance team in the league, states that "There are many dancers here that are very passionate about their work, so the healthy competition and rivalry helps you to improve." Noguchi Ryo, the director of LIFULL ALT-RHYTHM, which joined starting season two, notes that "You meet very interesting people in Tokyo who inspire you in various ways beyond dance, which can also be put to good use in dance. With so many people full of healthy ambitions, there is a mountain of opportunities" while Karim, the leader of dip BATTLES, agrees, saying, "You meet a lot of people here, and you'll find yourself within a large dance community in no time and you can get a lot of inspiration here. I know this especially well as I am from the countryside myself."
FISHBOY, the director of CyberAgent Legit as well as an active artist and choreographer, adds that the advantages include having dancers who have the same dreams and "seniors who you can look up to" in addition to "people in the industry who are willing to help you" around. ISSEI emphasizes that it presents "many opportunities to make a mark and expand your activities."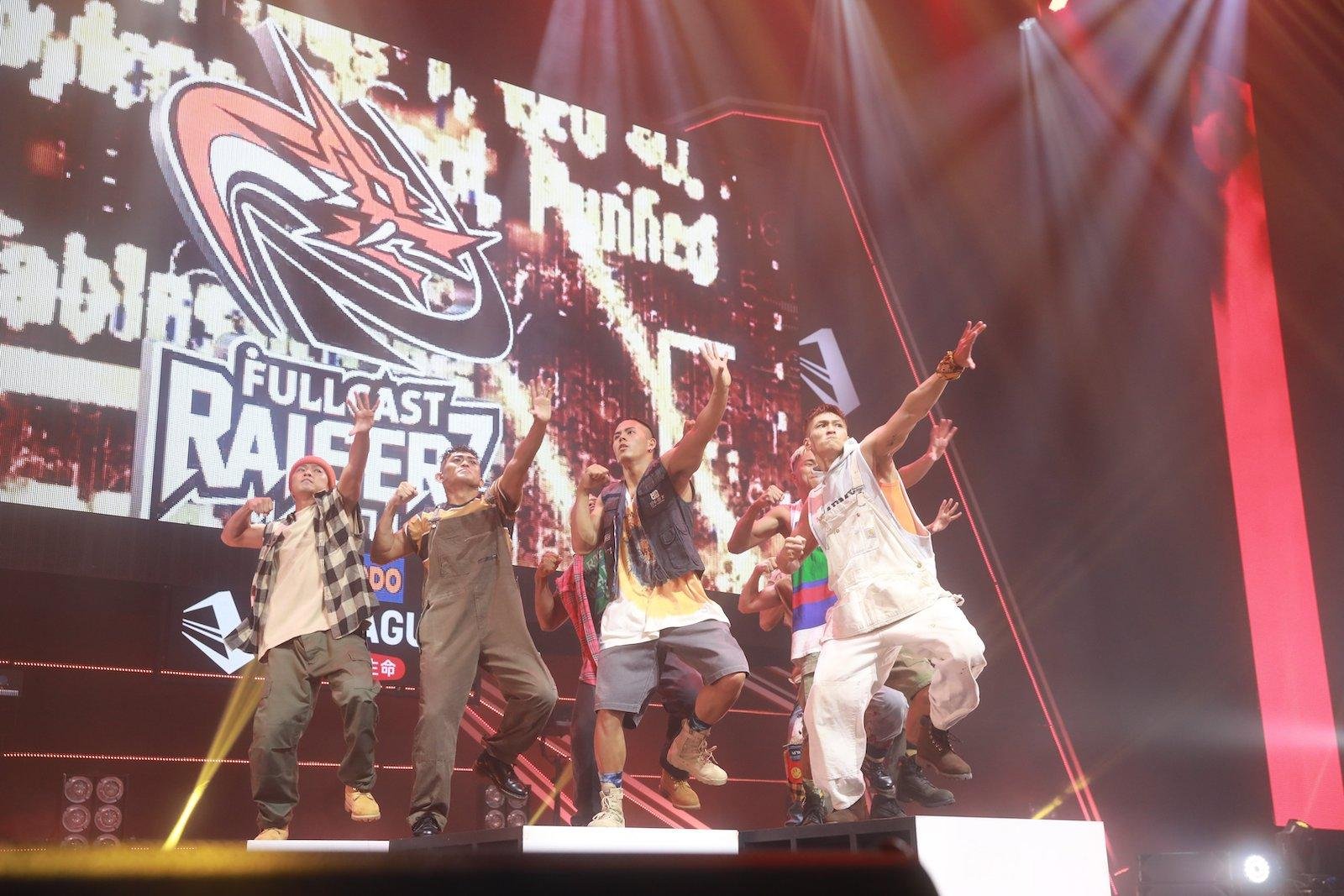 TWIGGZ "JUN" of FULLCAST RAIZERS, who won second place in the first season and is favorite to become the champion in the second season, tells us, "Compared to the countryside, I think you get a lot more information and choices here. Another advantage is that there are lots of possibilities and opportunities to promote yourself and be propelled to a national or even international star," shedding light on the power of Tokyo.
Nakamura Yuta, the new director of Avex ROYALBRATZ, which became the first champion of the league, explains, "I believe that neither your residency nor nationality matters in dance, and high-quality performances will be given credit where it is due no matter where you are from or who you are. In Japan, we have the professional D. LEAGUE, in which we purely focus on 'delivering the best performance'," and this is probably made possible due to the influential power of Tokyo.
Whether it be making a living doing what they love, which is dancing, and getting people around them involved, or supporting those dancers to make such careers possible, dancers clearly still see advantages to dancing in Tokyo in 2021.
Showing the creativity and skills of Japanese dancers to the world
The skills and expressiveness of Japanese dancers have already taken the world by storm. Top dancers have gone outside Japan to compete in contests overseas, leaving their mark and earning respect. That has trickled back to Japan in the news. SHUHO, the director of dip BATTLES, says he "wants to show off the creativity and skills of Japanese dancers to the world" through the League.
The organizers are hard at work to show the second season of "D. LEAGUE", which will be held on November 14, 2021 to the world. Due to copyright restrictions on the music used in the dance competition, they had to forgo overseas streaming for the first season, but they will stream the second season on an app. It will have multi-language support, including English, Chinese, and Korean.
There will also be a press conference to announce the details of the new season at the end of October 2021. Don't miss this new dance scene and dance culture from Tokyo.
Kanda Kantaro
Text/Sakai Shino(TOKYO HEADLINE), Photo/Tsutano Yu