The Colors and Diversity of Tokyo as Seen by the Sold-Out Painter
Nakajima Kenta, widely known as the "sold-out painter," is the talk of the world of contemporary art in Japan today. How is the city of Tokyo reflected in the eyes of such a man whose works and unique philosophy stand out from the rest?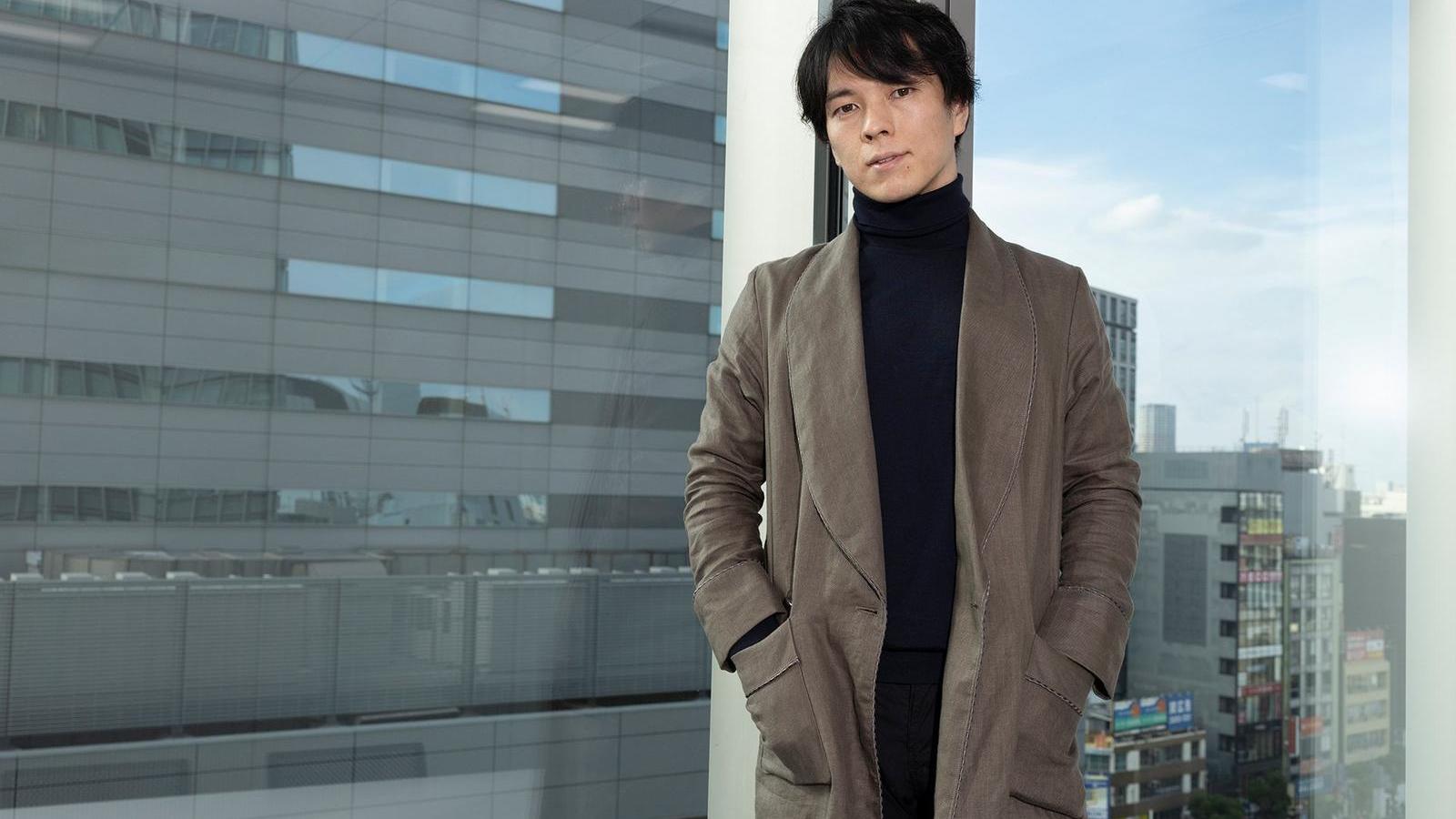 Tokyo - A City Where Anyone Can Play a Leading Role
Nakajima Kenta, a Western-style painter whose works center around realism, is an up-and-coming contemporary artist who has sold all of the roughly 700 pieces he has made to date. He has been widely featured in the media as the "sold-out painter," and his book Sold-out Painter (CCC Media House, 2021), which incorporates both his life as a painter and his philosophy as an artist, has also become a hot topic.
Nakajima was born and raised in Tokyo. During his childhood, he lived around the sprawling residential areas of Ogikubo and Kichijoji. Looking back on his life from his youth until now, he says that Tokyo's charm lies in the fact that "it's a place where anyone can find somewhere they can play a leading role."
"In the States, for example, each of the cities scattered across such a vast country has its own culture and customs, right? If you were to use 'color' to describe those cultures and customs, the atmosphere surrounding a city, I get the impression that Tokyo would have a swatch of different colors all packed into one."
Government policy is largely reflected in urban development. However, Nakajima says he gets the sense that Tokyo is a city that grew out of its residents' initiative, rather than that of the government.
"In Tokyo, there's this sense of chaos that's like, 'By the time I realized, things were just like that.' People with similar tastes get together and determine their area's color. That's exactly why the city can't lie and has a place somewhere that you'll feel like you can easily fit in to, where anyone can play a leading role. I think that's the legacy the city of Tokyo has built."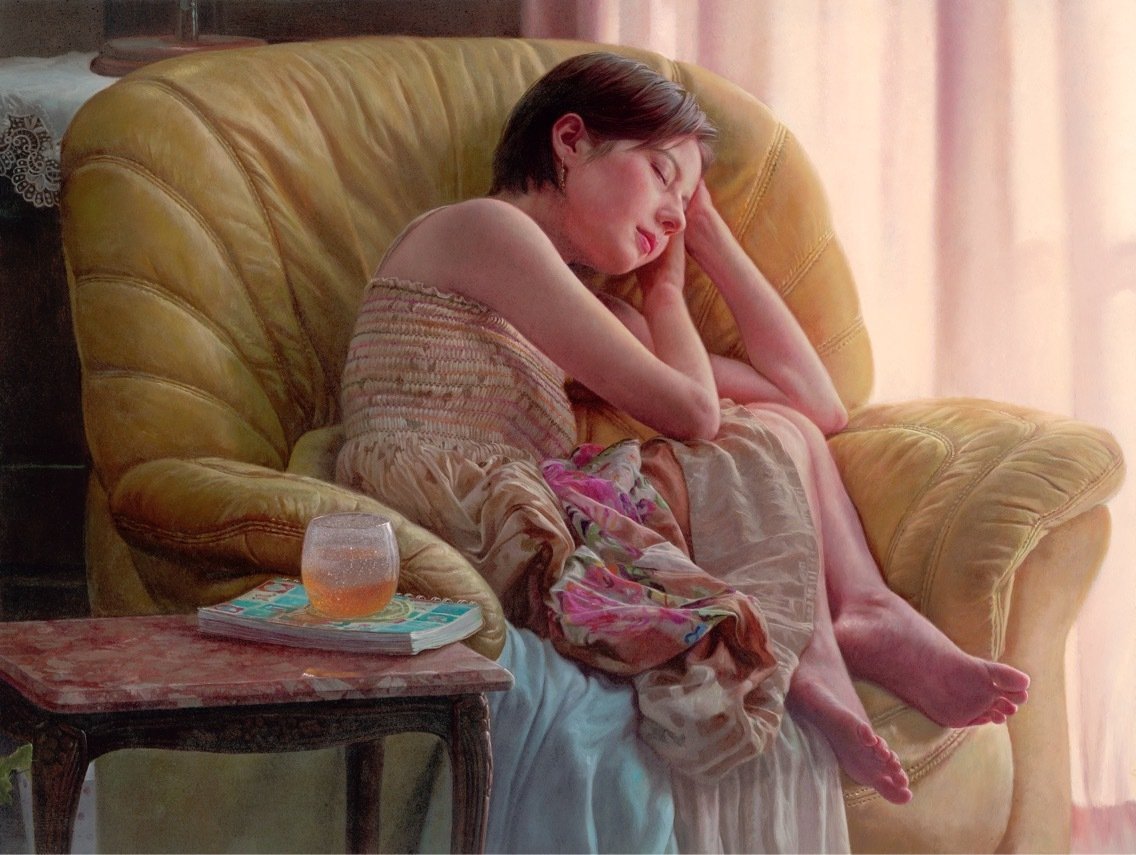 Diversity Blends Together in a Great Metropolis
The regions of Tokyo, each its own distinct color, are truly places where diverse cultures, customs, and values come together. Nakajima says he feels Tokyo's diversity firsthand.
"I've been riding my bike a lot lately, and I love the way the air of the city changes between different areas. As you go around by bike, you can feel the way people behave and dress gradually change."
While there are areas like Ginza with its high-end stores, Shibuya with its youth culture, and Asakusa with its old shitamachi downtown atmosphere, when you make your way to the suburbs, there are areas sprawling with mountains and rice fields as well. Those are also part of Tokyo. Even though the word "Tokyo" is used as though it refers to just one place, the atmosphere that surrounds each area is completely different.
In this context, Nakajima says that living in different areas in search of an atmosphere that suits you serves as a sort of "invisible categorization" of people, things, and regions. The city of Tokyo has been naturally categorized over time, its residents sensitive to the different atmospheres they pick up on and selecting one for themselves.
"I don't think categorization itself is a bad thing. Rather, I think that's what it means to embrace diversity. Even if you're told to accept people's values, there are some we just can't accept, and others we can't approve of. At times like that, I think it's important that we simply blend together without clashing with one another."
Nakajima says that diverse values coexist on a city-wide scale in Tokyo. "It's not about 'accepting' people's values, but 'knowing' that there are diverse values. That's what's so interesting about Tokyo."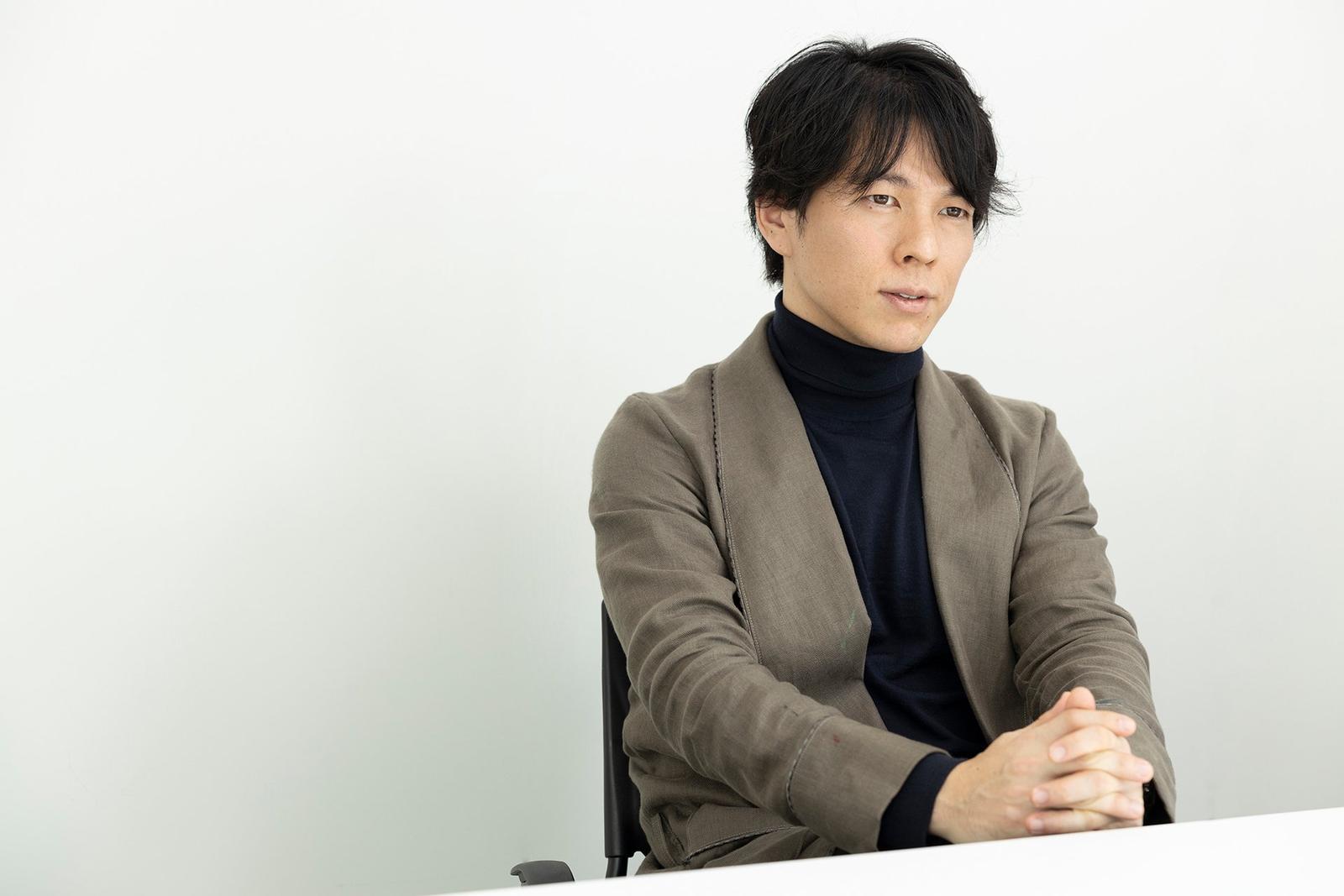 Unafraid to Say, "I Don't Get It"
"Seeing our society today, there's a tendency for everyone to look for the 'correct' answer. On the flipside, people have become really stressed out about things they don't know or understand. A long time has passed since quiz shows got popular on TV, and we live in an age when answers are given instantly."
As he talks about the importance of accepting things we may not understand, Nakajima says how art can serve as a gauge for this.
"There are people who say they 'don't get it' when they come into contact with art. But I don't think people need to get it. Something other people think is good may not necessarily feel the same to you, and if you don't understand something, you can honestly express how you don't get it. As you learn about different values, I think it's also important to acknowledge your own."
Nakajima, who has seen Tokyo in all its "color" having been born and raised there, swears that it is the most beautiful city in the world at night.
"The view from the Tokyo Metropolitan Government Building in Shinjuku is particularly special. I don't think there's any other city in the world where the night view sprawls out so far and wide. The light stretches all the way to the end of the horizon, some of it from buildings, some from neon lights. Some roads are big while some are small, like tiny blood vessels, and no matter where you look out from that 360-degree view, no two places look the same. That's the diversity of Tokyo."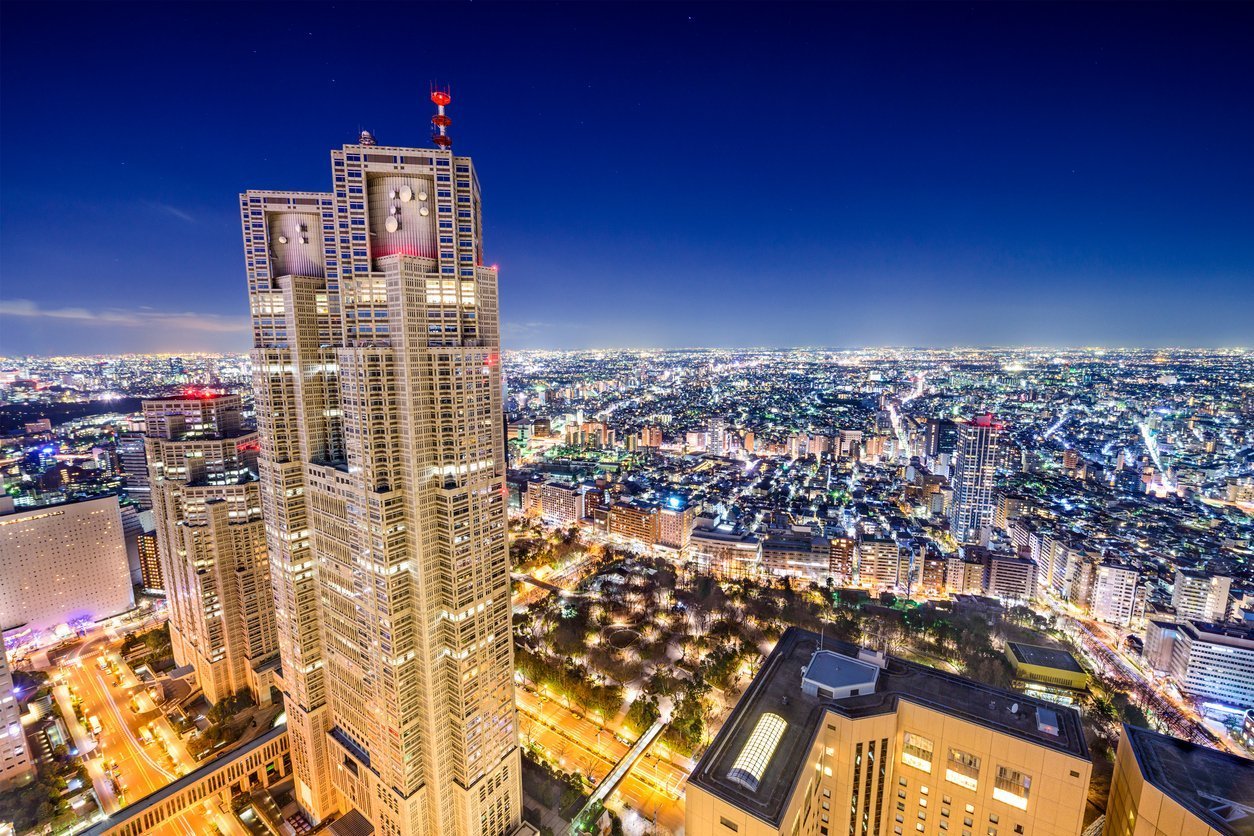 Nakajima Kenta
Photos by Tanaka Atsuko
Interview and writing by Aoki Kazue / Translated by Amitt