Perfect for Times of Disaster! A Bath Using a Single Cup of Water
Japan is a country prone to natural disasters. In disaster-stricken areas, a major issue is securing not only essential utilities like water, gas, and electricity, but also bathing facilities. Bathing warms the body, keeps it clean, and at the same time also significantly contributes to mental stability. What is the portable bathing device that is expected to play an important role in disaster-stricken areas?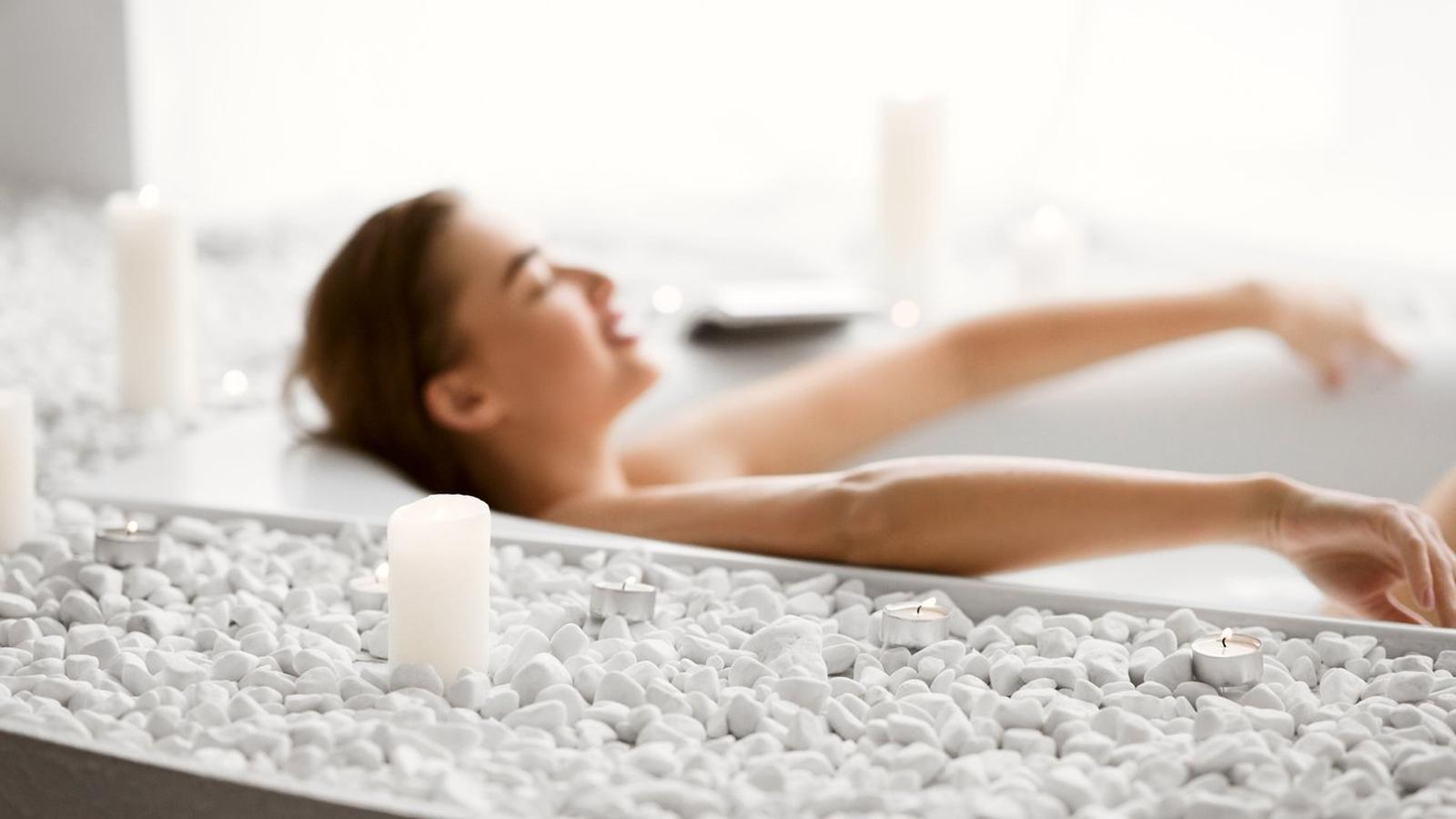 Bathing Made Possible with a Single Cup of Water Even Outdoors
Tokyo is the center of Japan's social and economic activities. While urban functions are highly concentrated in the city, its population density is high with some towns located in areas below sea level, making the risk of natural disasters extremely high. The Tokyo Metropolitan Government is strengthening its disaster prevention measures, including the first review in 10 years of expected damages from an earthquake anticipated to hit the Tokyo metropolitan area in fiscal year 2022.
Under such circumstances, there is a type of bath attracting attention at disaster sites where securing water is difficult—the Nano Mist Bath by EINS Co., Ltd., which wraps the body in ultra-fine water particles, retains heat, and offers the effects of bathing.
The Nano Mist Bath developed by EINS requires only 100 V of electricity and about 350 ml of water. By maintaining a room temperature of 38 to 42 degrees Celsius, this new type of bath promotes perspiration and provides the refreshing post-bath feeling without having to soak in a tub.
Of the different types of products offered, the ready-to-assemble Nano Mist Bath 2WAY for disasters is able to utilize space effectively. Curtains are also provided so that people can get changed and bathe without worrying about being seen.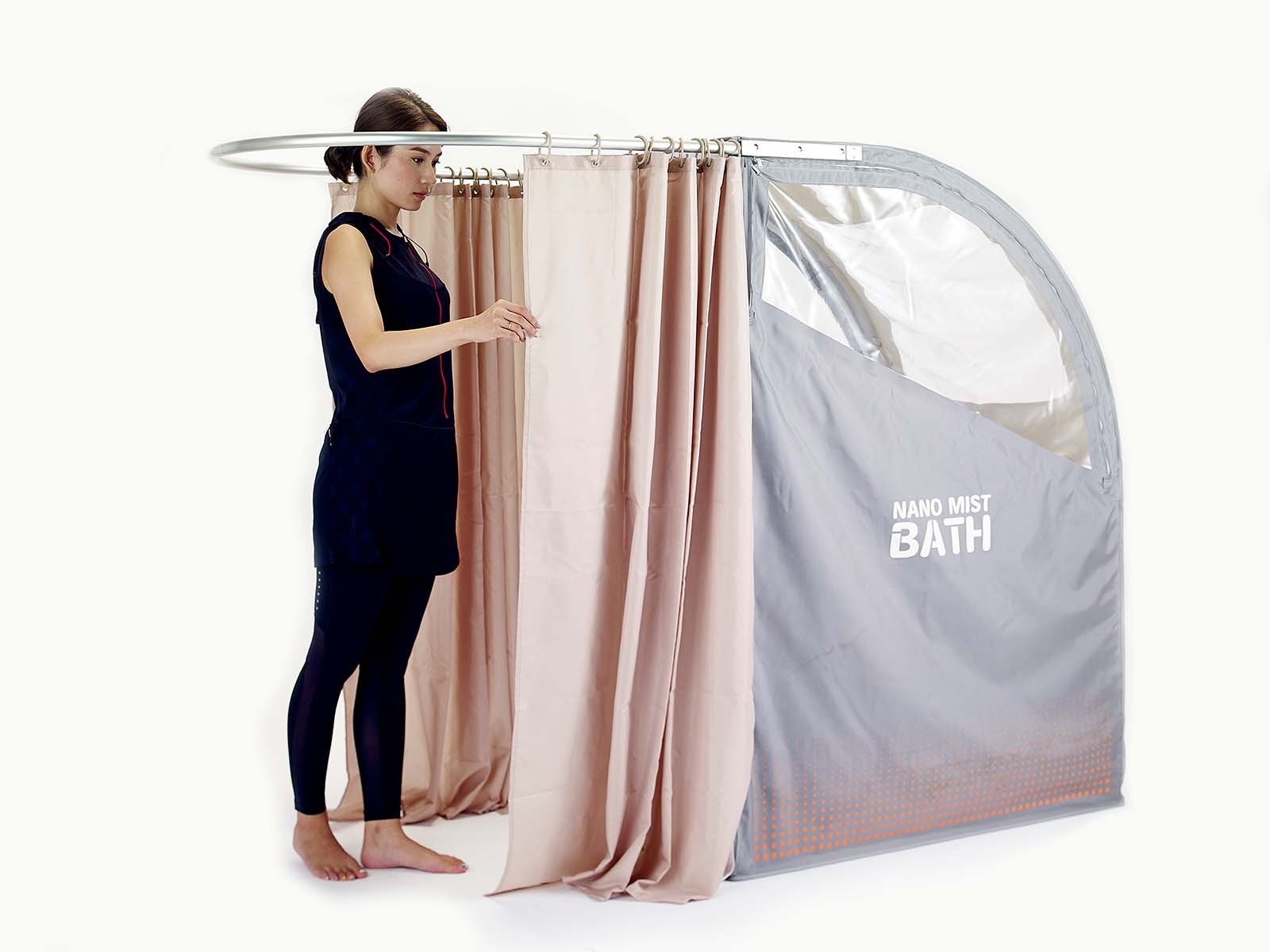 A Type of Bath Born of the Great Hanshin-Awaji earthquake
EINS's Kijima Shinichi was one of the victims who experienced the Great Hanshin-Awaji earthquake in 1995. Amidst the chaos at the disaster sites, restoration work on the water, gas, and electricity supply was given high priority and portable toilets were set up gradually. Food also slowly began to arrive, but bathing facilities, integral to human life, were not ready until much later. On top of this, even though there were water-saving showers and baths, none at the time were like the Nano Mist Bath, requiring only one cup of water per person (about 350 ml).
Leveraging this experience, EINS developed the portable Nano Mist Bath device in 2005. While the product was initially developed for nursing care, the Great East Japan Earthquake in 2011 led to three Nano Mist Baths being delivered to Ishinomaki City in Miyagi Prefecture.
Kijima has seen areas struck by two major earthquakes, the Great Hanshin-Awaji earthquake and the Great East Japan Earthquake. He says that when he asked victims in each location what they needed the most, "The ability to take a bath" was an overwhelmingly common answer.
In Ishinomaki City in particular, the smell of sludge brought by the tsunami stuck to everything, including roofs, windows, and roads, and not to mention people and their clothes. The stench was foul. Even after water and food had arrived, the unsanitary environment exacerbated the psychological damage.
So when Kijima had disaster victims in Ishinomaki City use the Nano Mist Bath, one replied by saying: "With food and all of the other supplies coming in, asking to take a bath seemed like too much of a luxury. I'm glad to have been able to take a bath for the first time in a while." Another responded, "The bath doesn't have any steps, so even an elderly person like me [a woman in my 70s] could bathe without worry." Some even shed tears as they expressed their gratitude.
The Nano Mist Bath seems to have made a significant contribution to not only victims' physical health care, but also their mental health management.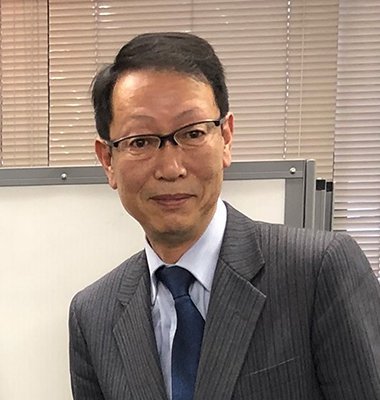 Bathing a Vital Part of Recovery
Kijima is encouraging local governments to include Nano Mist Baths as part of their disaster relief supplies moving forward. However, bathing is currently deemed a low priority, so there is still a lot of work to be done to make people aware of its importance.
"The power of bathing as a source of vitality for the recovery process is greater than you'd expect. Because I've experienced an earthquake myself, I want to convey how important it is," Kijima says with enthusiasm.
The stress of not being able to maintain proper hygiene significantly reduces quality of life. While water, gas, and electricity are, of course, essential, the baths we take for granted nowadays are also essential for our survival.
The Nano Mist Bath, a type of portable bathing device, can be folded up for compact storage as well, meaning it can be utilized effectively even in small spaces in the city center. The baths are expected to be more widely introduced across communities and companies as one way to prepare against the possibility of future earthquakes.
Interview and writing by Matsunaga Rei
Photos courtesy of EINS Co., Ltd.
Translation by Amitt