Save the Decaying Forestry Industry! New Challengers Inheriting "Tokyo's Trees"
About 40% of Tokyo's land area is, in fact, covered in forests. Despite having thrived since ancient times, the forestry industry has been in decline in recent years due to prolonged stagnation in lumber prices and a lack of those willing to take over. We tracked down a small forestry company taking on a variety of challenges in an effort to solve a mountain of problems and turn forestry into an attractive profession.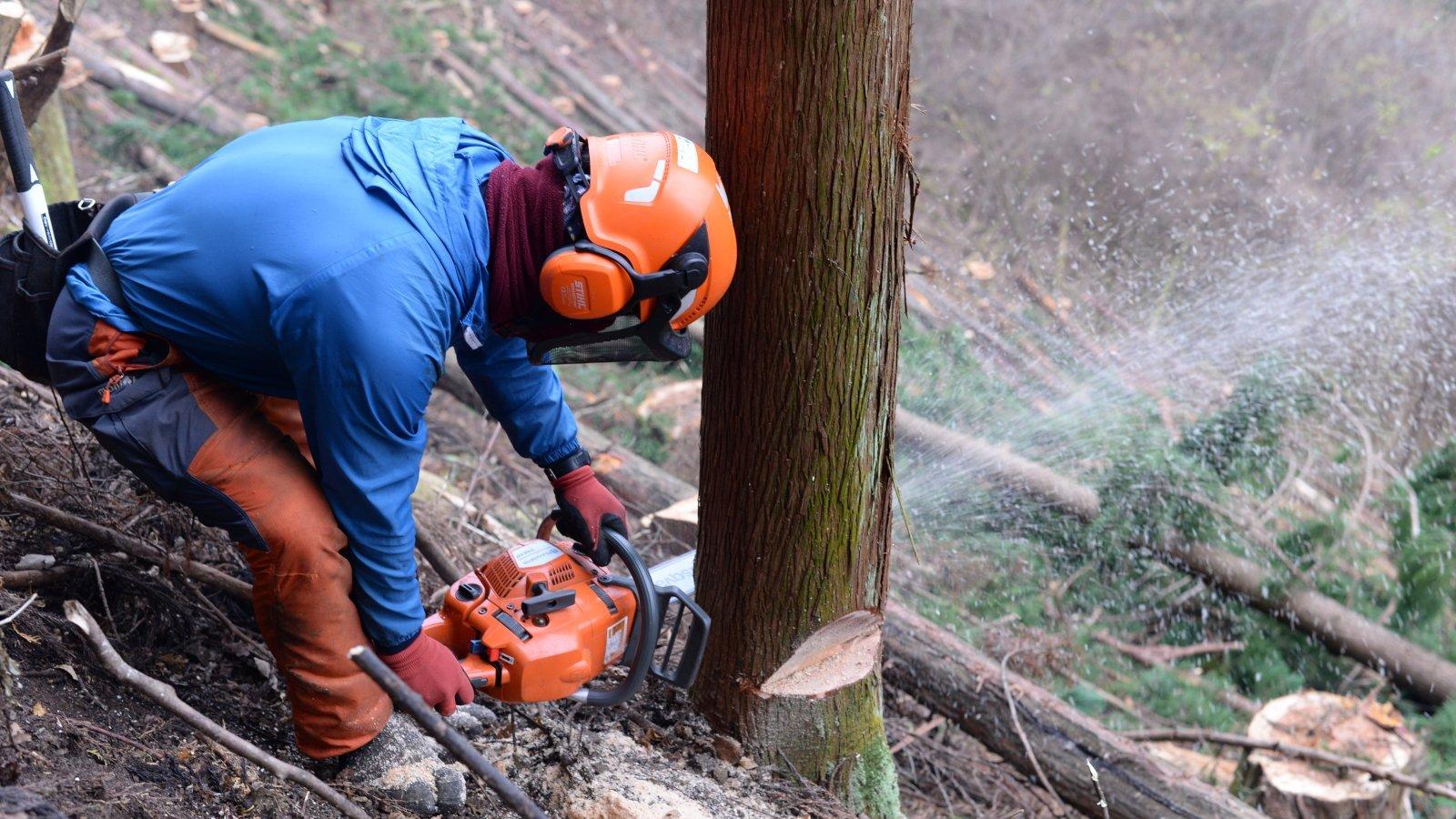 Going Independent to Create a "Forestry Industry Young People Can Work in with Confidence"
Despite being one of the world's most forested countries, Japan relies heavily on cheap imported timber. In order to break free of this situation and achieve a sustainable system of forest management, efforts are being made across the country to promote the use of domestic lumber.
Tokyo Chainsaws is a forestry company based out of Hinohara Village, Tokyo. They aim to stimulate demand for "Tokyo's trees" while maximizing the latent potential of the region's forest resources and contributing to the development of mountainous areas.
Tokyo Chainsaws was founded in 2006 "to turn forestry into a profession that young people could stick with for a long time," recalls the company's Kida Masato.
The Tokyo Metropolitan Government has entered into agreements with forest owners in the Tama region to thin their forests at the government's expense. The basic workflow is that the government outsources forest maintenance work to municipalities, who in turn subcontract the work through forestry cooperatives.
Kida used to work for a forestry cooperative, but protections for forestry workers were inadequate at the time, and while the work was challenging and enjoyable, he was left with concerns about the salary structure. "I liked my job, but I was worried about the benefits," said one of the younger workers who decided to change careers after getting married.
It was because of this that Kida and colleagues, who had left forestry cooperatives to go independent, established Tokyo Chainsaws to find ways to improve the present state of affairs. They initially did subcontract work for forestry cooperatives, but gradually the desire to work with forest owners and hear their thoughts and requests directly took root, and over the next three to four years the company switched from subcontracting to becoming a main contractor.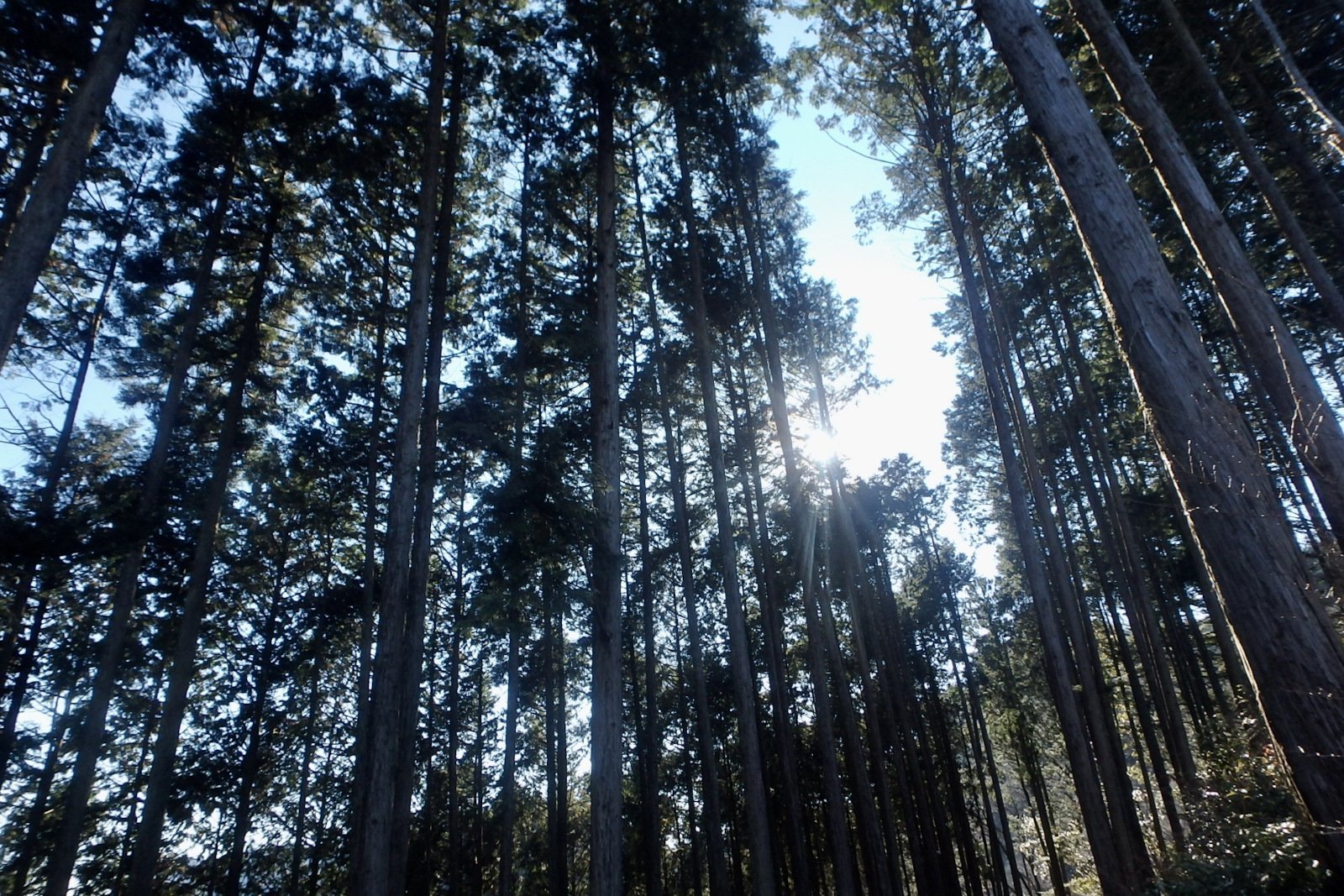 Making Sustainable Products to Utilize Waste Wood
"For forestry to be a viable profession moving forward, it needs to be a profitable one. So, adding value is important when selling wood," says Kida. That is why Tokyo Chainsaws has set out to expand wood's possibilities bit by bit. They began an initiative to utilize every part of a tree after it has been cut down, including its branches and leaves, which previously would have been left in the mountains and gone unused.
Surprisingly, about 75% of every log eventually becomes waste wood when making building materials. Moreover, trees with trunks that are too thin or crooked cannot be used for building materials in the first place.
Tokyo Chainsaws has teamed up with interior design companies and designers to use these unused parts for event decorations and displays at commercial facilities. They also process them into toys and daily goods sold through their online store. Such efforts also contribute to creating a sustainable society that protects resources and passes them on to future generations.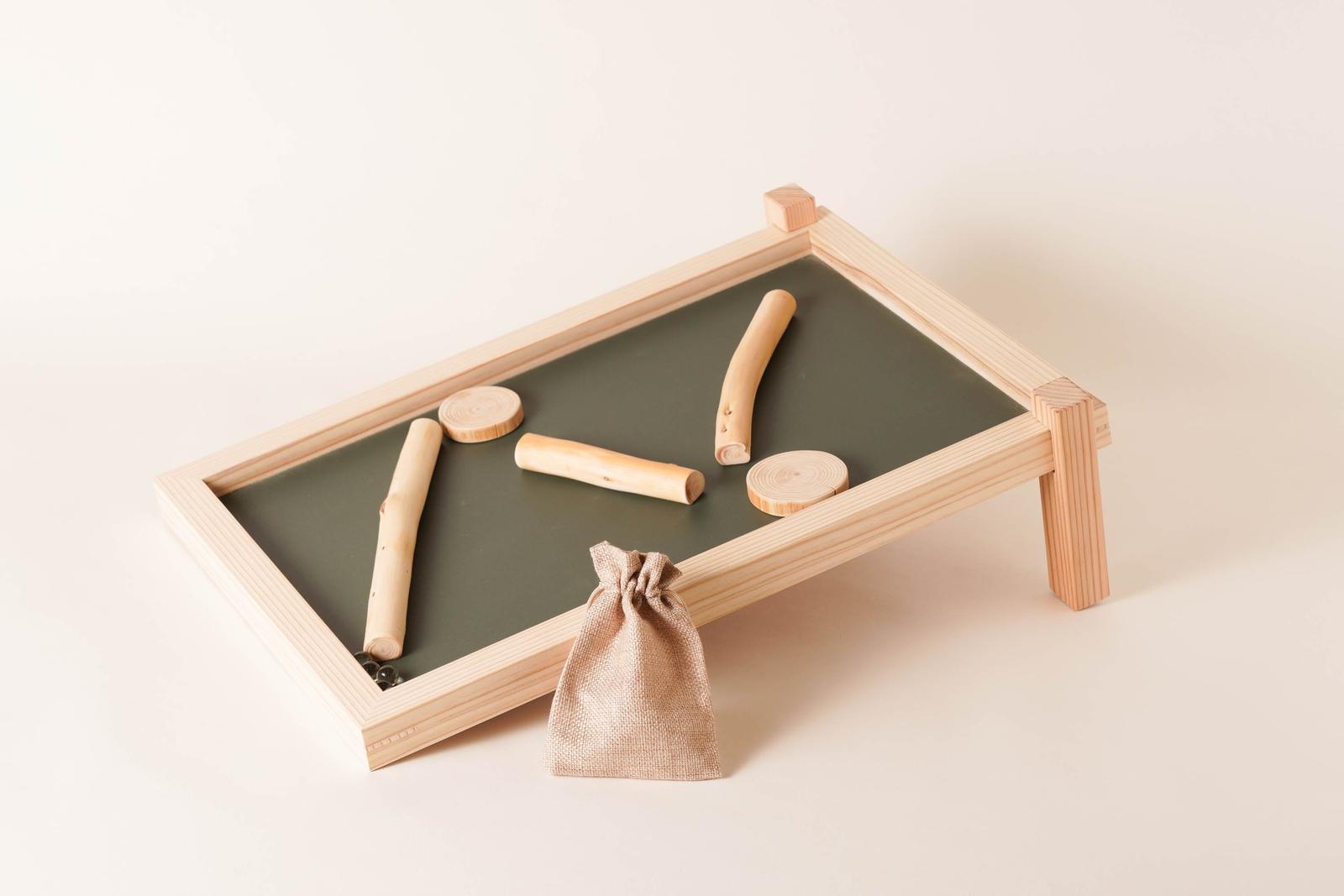 Passing on "Tokyo's Trees" to the Next Generation
In addition to management issues, the forestry industry faces another chronic problem—a shortage of workers to become the next generation of forestry leaders. That is why the national government has been advocating a "Green Employment" system to secure and foster new young workers since FY2003.
The Green Employment program provides subsidies to management organizations in the industry that offer training and education to cultivate forestry workers. Even inexperienced workers are given three years of training so that they can work safely and efficiently as full-fledged skilled field members, with support for further career development as well. According to Kida, the number of young people working in the forestry industry in Tokyo is actually on the rise.
"But this is just the beginning. The real test of whether forestry has become an attractive profession that's easy to work in will be in three years from now. I think the only way to keep the younger generation in the industry even after they've become full-fledged workers is for those of us on the ground to show how we enjoy our work and the appeal of 'Tokyo's trees.'"
Many people are still unaware that Tokyo is a city blessed with forests. Kida says that Tokyo Chainsaws' efforts to nurture the forests should also have a positive impact on the city as a whole.
"We can showcase to the world that Tokyo isn't just a global economic city, but one that coexists with nature. That should help play a role in increasing Tokyo's added value."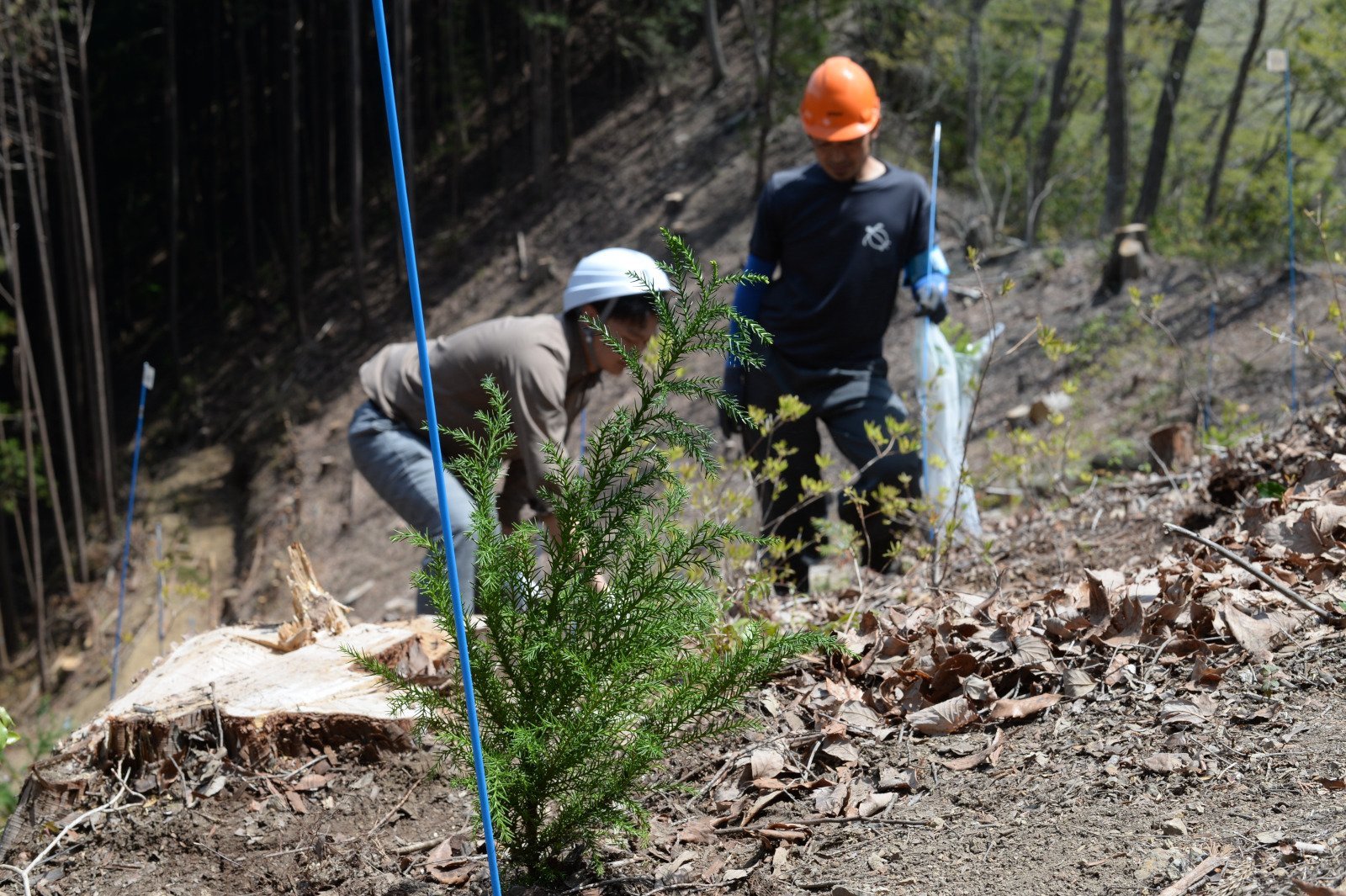 The Tokyo Metropolitan Government's draft budget for FY2022 includes approximately 8.8 billion yen for the use of domestic lumber, an increase of 3.6 billion yen compared with the previous year. The aim is to expand the use of domestic lumber in Tokyo, a major consumer of wood, and contribute to a wide range of areas such as flood and landslide prevention as well as revitalization of the forestry industry.
Interview and writing by Abe Kimiko
Photos courtesy of Tokyo Chainsaws
Translation by Amitt