Ueno Zoo's Mission to Protect Endangered Animals
Japan's oldest zoo, Ueno Zoo, has been in operation for the past 140 years, and it has been working to preserve some of the species it houses for more than 30 years.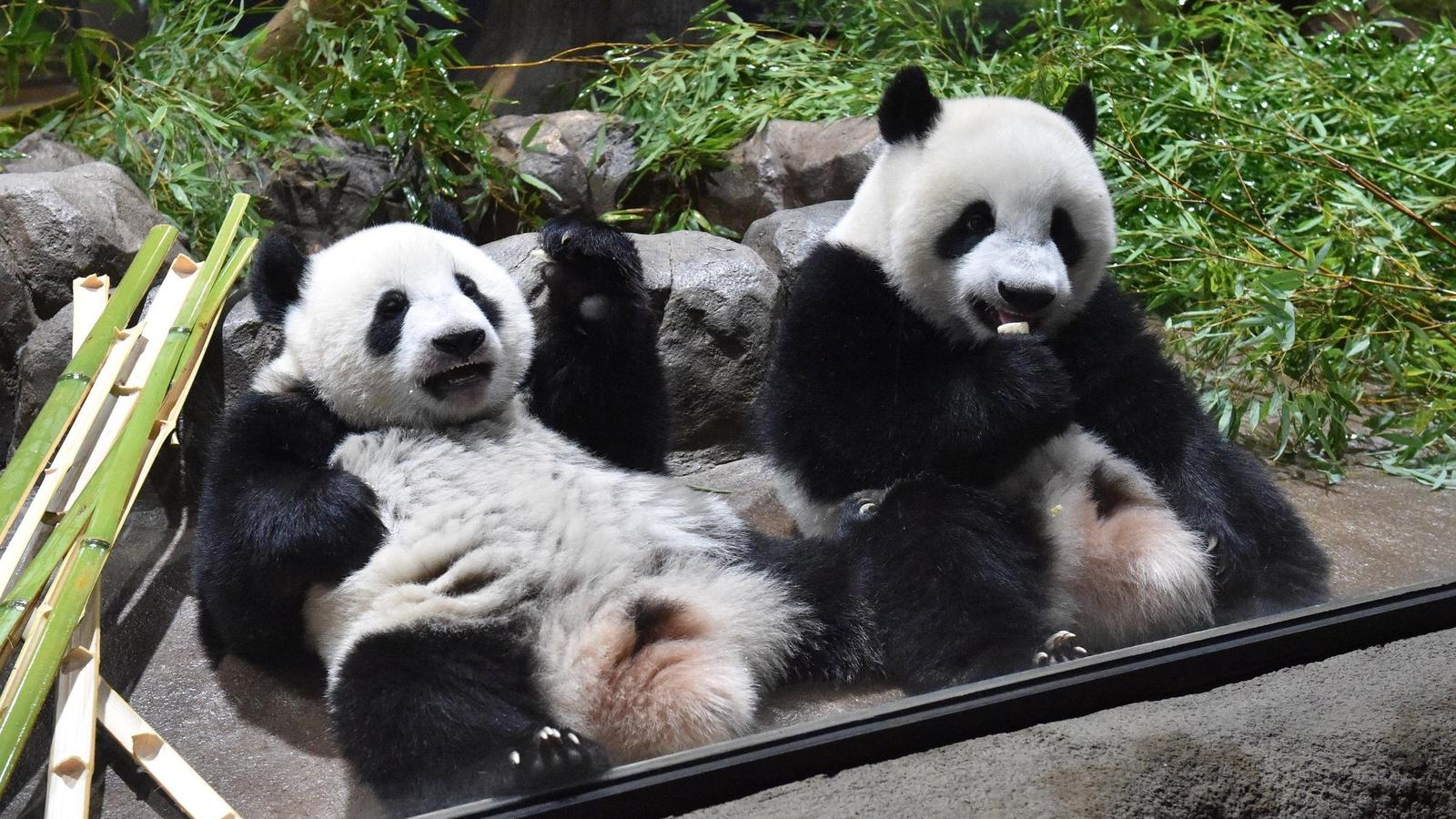 The 1989 Zoo Stock Project
In 2021, Ueno Zoological Gardens ("Ueno Zoo") made headlines with the birth of two giant panda twins, Xiao Xiao and Lei Lei. The zoo is one of the leading zoos in Japan, covering 144,000 square meters and with breeding programs for 3,000 animals of about 300 species.
Did you know that Ueno Zoo has been breeding and preserving domestically and internationally protected species as well as endangered species since as far back as 1989? This endeavor is part of the Zoo Stock Project formulated by the Tokyo Metropolitan Government, which selectively breeds a number of animals kept at Tokyo metropolitan zoos with the ultimate aim of species preservation and population maintenance. It aligns itself with global actions to preserve biodiversity and honors two of the 17 SDGs (Goal 14, Life Below Water; and Goal 15, Life on Land). We interviewed Ohashi Naoya, head of the education and information section of the zoo, to learn more about these efforts.
He tells us, "Zoos are not just places where people can come and enjoy the animals. They also play a role in the protection of animal species. We have put great efforts into our breeding programs to prevent certain animals from becoming extinct. The first Zoo Stock Project in 1989 simply focused on increasing populations, but the second Zoo Stock Project developed in 2018 aims to conserve genetic diversity by working with zoos across the country to implement appropriately managed and scheduled breeding programs."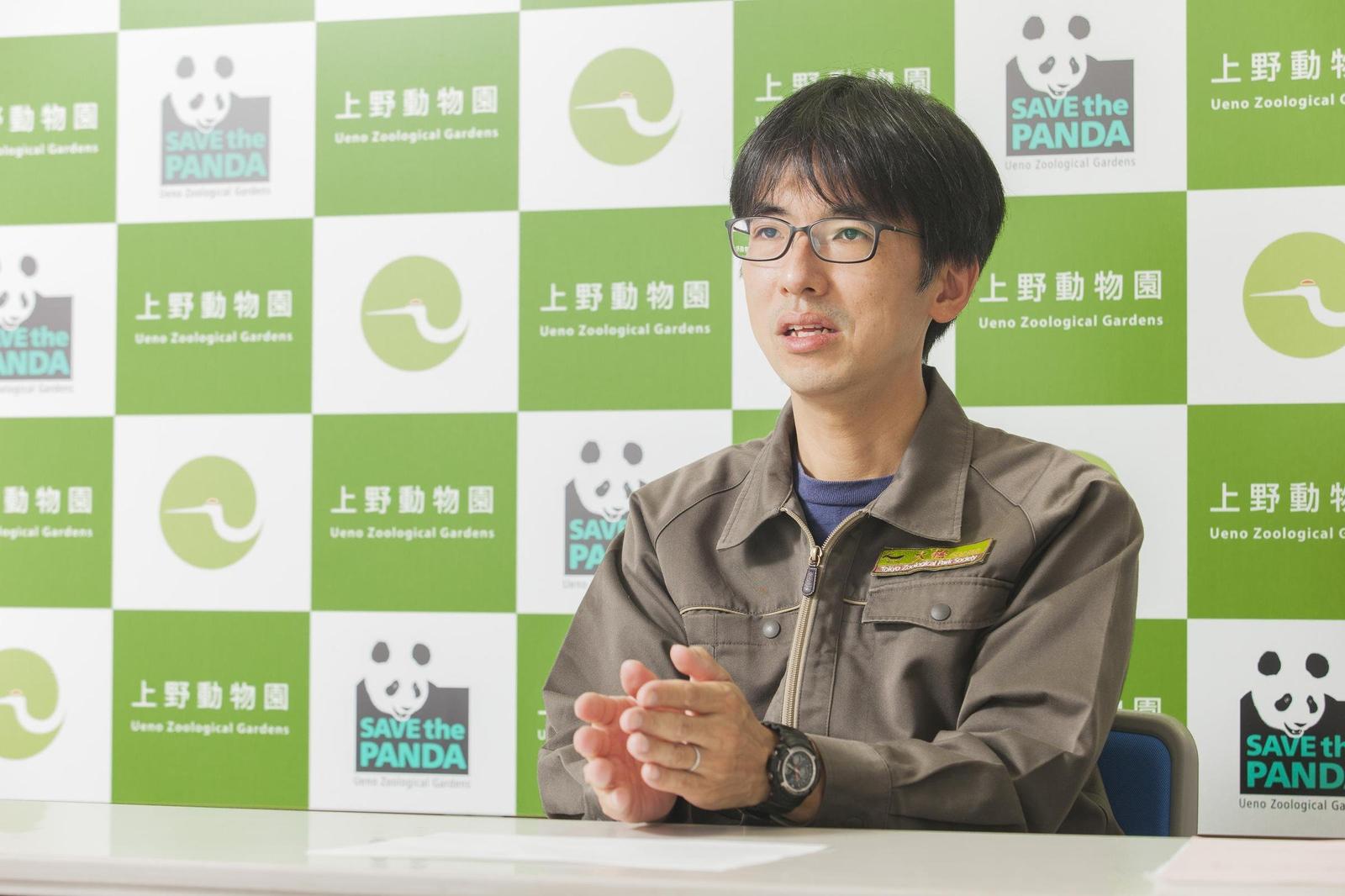 The "Breeding Award" of the Japanese Association of Zoos and Aquariums is granted when an animal kept in a zoo or aquarium successfully breeds for the first time in Japan, and Ueno Zoo has received this award 146 times. Giant pandas, Sumatran tigers, and aye-ayes, all notoriously difficult to breed, have successfully given birth at Ueno Zoo thanks in part to the experience and passion of their keepers. Pandas are solitary by nature, and there are only one or two days a year when a female will accept male mates; Ohashi says that keepers need to be aware of when this period is beginning and to make sure that the female and male pandas are together then. Even if the female successfully gives birth, if she has twins, she cannot adequately care for them herself. The panda cubs need to be monitored 24/7 and fed alternately with breast milk and formula. Ohashi states that staff members will often stay overnight to help take care of the cubs after they're born.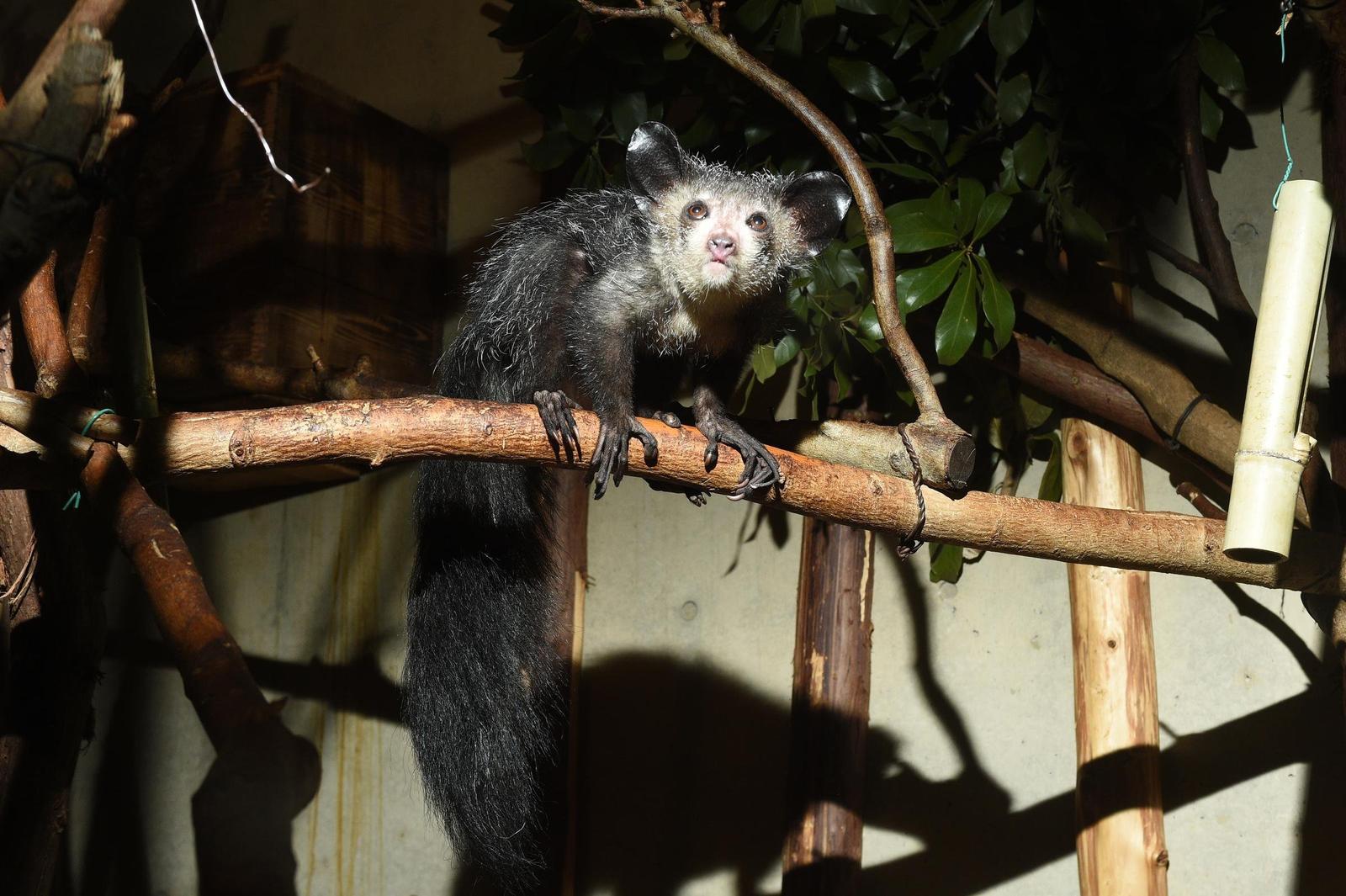 Allowing Gorillas to Live in a Troop
At the north end of the zoo, you'll find the "Gorilla Woods" and the "Tiger Forest," which were established in 1996 as facilities for breeding western gorillas and Sumatran tigers under the Zoo Stock Project. On this topic, Ohashi states, "Gorillas live with their families, so we wanted to create a group similar to wild gorilla troops. We were able to increase our numbers through gradual national and international zoo transfers. We successfully bred gorillas for the first time in 2000, and since then we have acted as a breeding base in Japan." You can see that the zoo has gone to great lengths to ensure animals are raised in as natural an environment as possible, and this has now become the standard.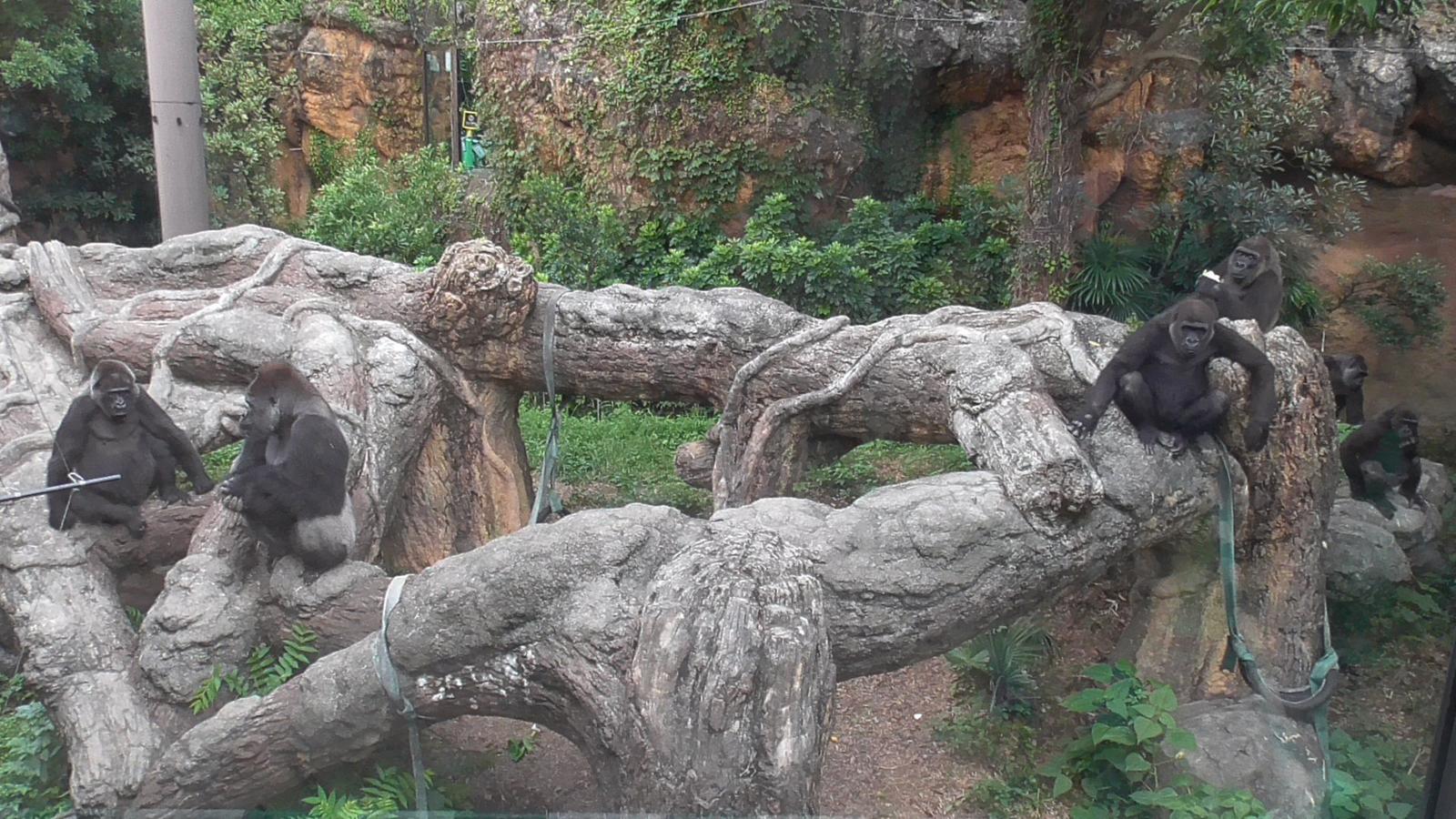 There is a practice known as "ex situ conservation" which helps prevent the extinction of endangered wildlife. Endangered species are bred under controlled conditions (such as in a zoo environment) in a manner that allows genetic diversity to be maintained. This way, if something were to happen to the wild populations, the newly bred animals could be reintroduced back into the wild. Ueno Zoo protects bird species such as the Rock Ptarmigan (habitat: alpine areas such as the Northern and Southern Alps) and the Lidth's Jay (habitat: Amami Oshima, Kagoshima Prefecture, and elsewhere) and returns them to their natural habitats. The zoo also intends to breed the Japanese Wood Pigeon, a species endemic to the Ogasawara Islands, and the Mandarina hirasei. Ohashi states, "The Ogasawara Islands, about 1,000 kilometers south of Tokyo, are gaining worldwide attention as they are home to many endemic species. Unfortunately, some of those species have become extinct due to unavoidable circumstances, such as the increasing intensity of typhoons. It's a critical time for these species, and I think zoos are going to play an increasingly important role."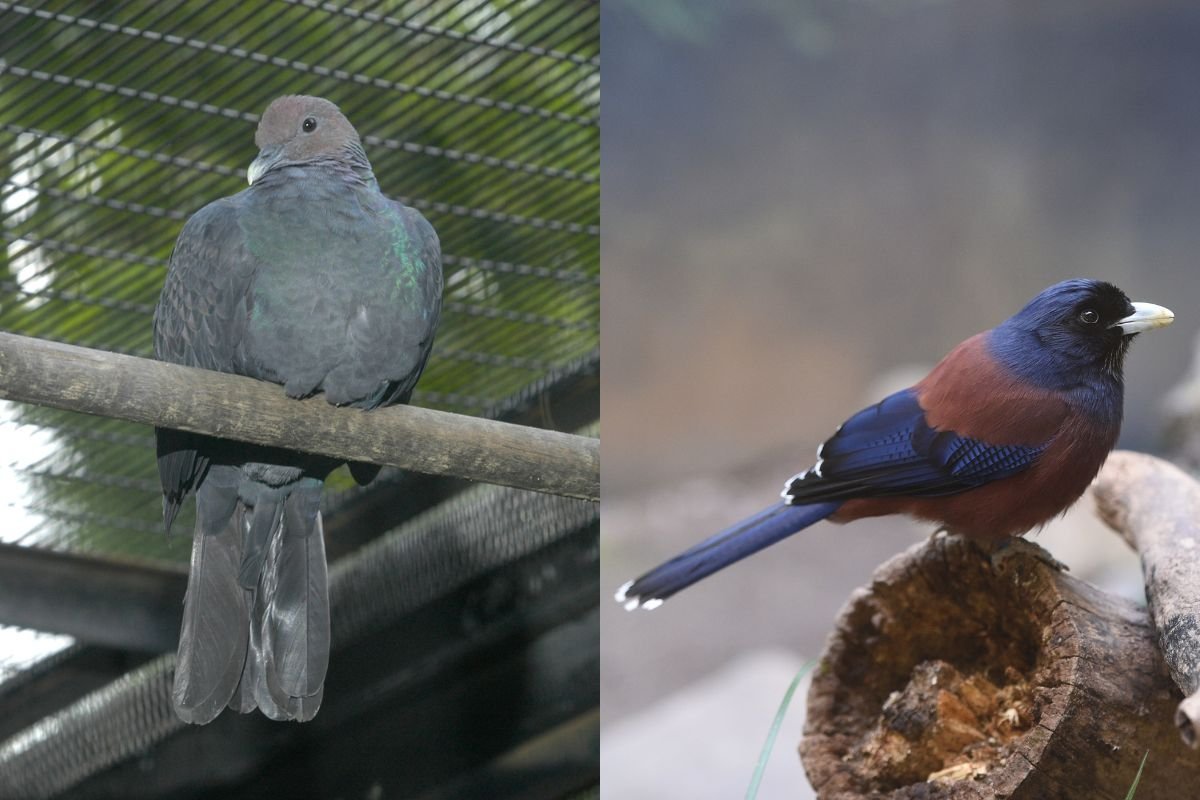 Japanese zoos are not currently importing new wild-caught animals, and are instead focusing on increasing and maintaining the number of individual animals living in their parks. To this extent, Ohashi says it's important to prioritize the comfort of the living environments for the animals whilst also preserving their natural ecology. It truly is an oasis in the city where wildlife diversity can be protected, and where you can see just how abundant and precious this diversity can be.
Interview and writing by Kubodera Junko
Photos courtesy of Tokyo Zoological Park Society
Translation by Amitt