Tokyo National Museum Presents 89 National Treasures of Japan
An amazing array of Japan's most precious artworks in one unprecedented exhibition, Oct. 18-Dec. 11, 2022.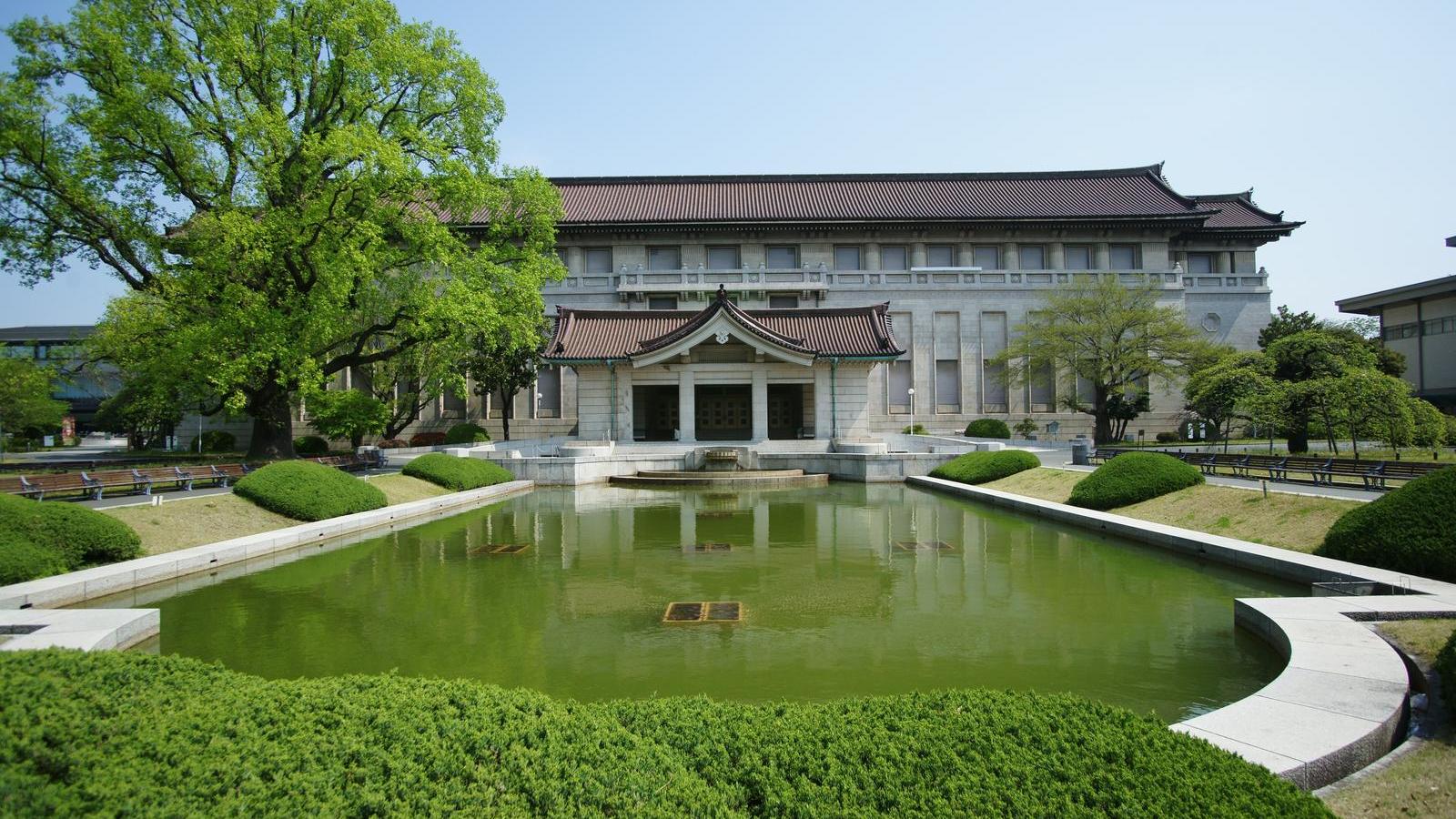 Cultural Icons of Japan
The best guides to Japan invariably recommend a visit to the Tokyo National Museum, a spacious and stately museum complex within the leafy precincts of Ueno Park in the capital's central-northeastern district. And with good reason: the museum is a superb resource for first-time visitors and residents alike, home to a vast, top-quality collection of Asian art and archaeology. This year, to commemorate its 150th anniversary, the museum is bringing forth all of its most important holdings—89 astonishing "National Treasures"—in one unprecedented show. Advance reservations are required to see this treasure trove of Japanese culture. This article tells you everything you need to know, including how to get tickets.
The special exhibition is titled "Tokyo National Museum: Its History and National Treasures," and runs Oct. 18-Dec. 11, 2022. As is appropriate for an anniversary exhibition, it includes old photographs, documents and other displays that review the history of the museum, which traces its history to 1872. That year, the young Meiji government organized a special display of antiquities and artifacts gathered from around the country, part of an endeavor to save cultural properties from destruction amidst rapid industrialization and Westernization. Today, the Tokyo National Museum is both the oldest and largest museum of its kind in Japan, the jewel in the crown in a network of national museums that also includes large-scale galleries in Kyoto, Nara, and Kyushu, as well as museums with specific focuses such as modern art, ethnology, and science and technology.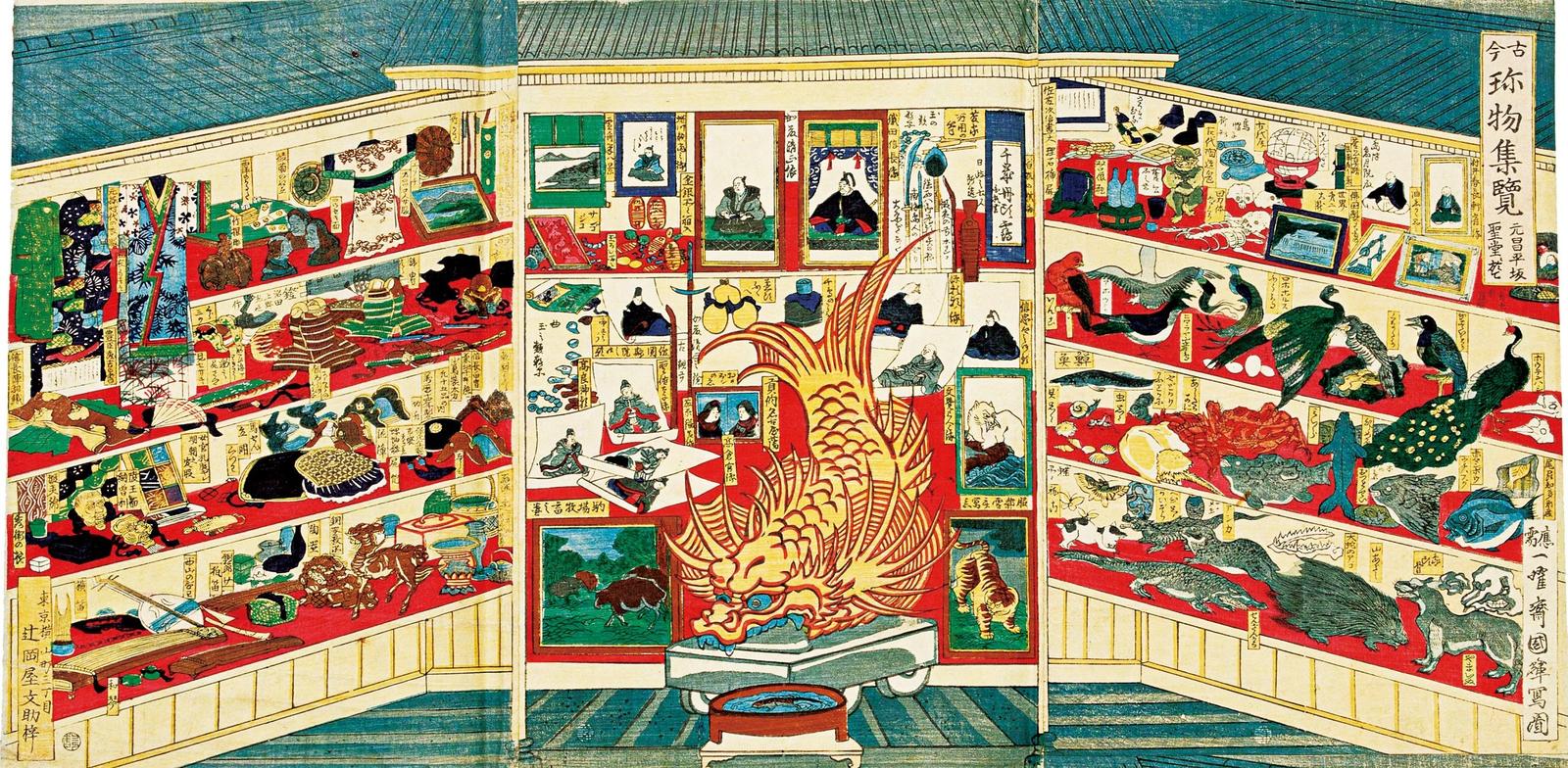 What is a 'National Treasure?'
Yet long before the advent of the modern museum, Japan had institutions and practices to safeguard works of artistic and cultural significance. A notable example is the Shosoin repository, built in the eighth century on the grounds of the Todaiji temple in Nara, where even today ancient sutras and other rare and precious objects are stored. Treasures of all kinds, including paintings and swords, were also kept under the protection of temples and shrines, or passed down within aristocratic or samurai families. But wars, fires and natural disasters took their inevitable toll, and many items were lost.
The bulk of Japan's most important cultural properties has now been transferred to public and private museums, where they can be protected, studied, and shared with the public. Among those, the most precious objects and buildings have been classified as "National Treasures," which regulates how they can be handled and displayed. The Tokyo National Museum holds more National Treasures than any other museum in the country.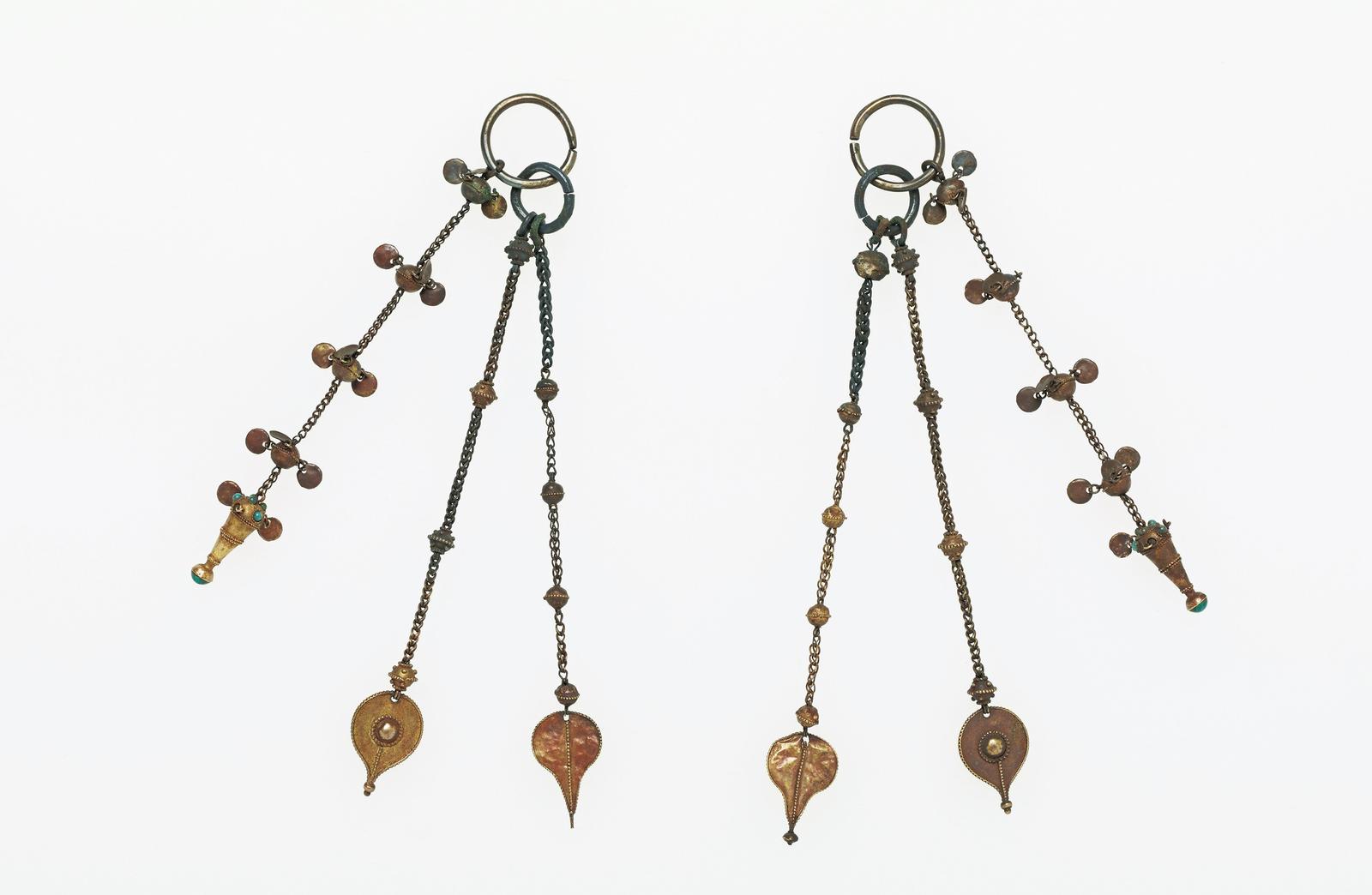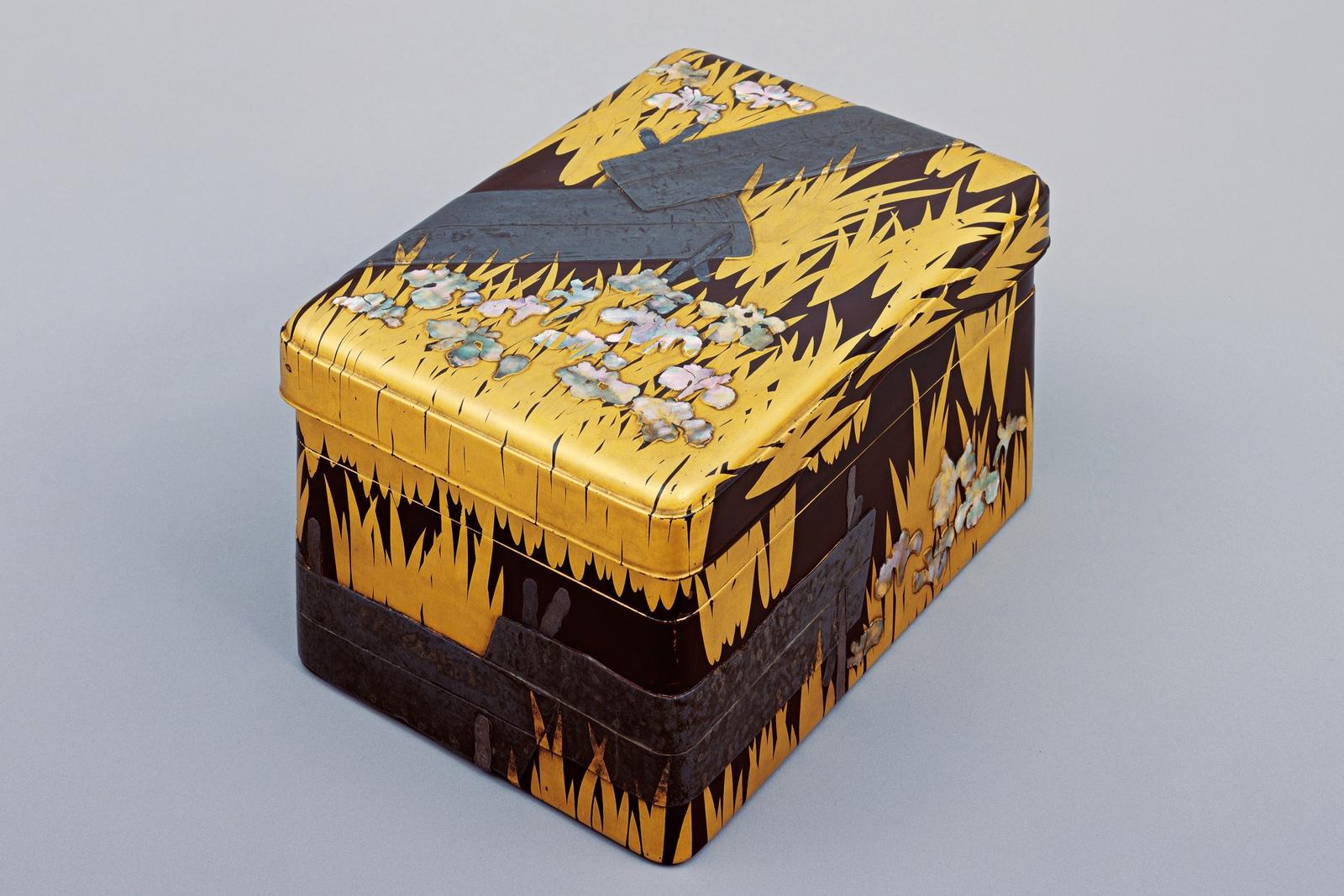 As of October 2022, there are 1,131 National Treasures of Japan, including buildings, sculptures, paintings, calligraphy, and archeological artifacts. The oldest is the so-called "Jomon Venus," a clay female figurine that dates from the Middle Jomon period (3000-2000 BCE). The most recent is the Akasaka Palace in Tokyo, a Western-style building completed in 1909 that is currently used as a state guest house.
Influence of Other Cultures
Interestingly, not all National Treasures of Japan are Japanese. About ten percent, ranging from ceramics and bronze works to calligraphy and manuscripts, are originally from other countries, most often China. Brought to Japan as sources of inspiration and learning, these objects have been carefully preserved over the ages for their historical as well as artistic value. A good example is a pair of flower paintings by Li Di, a court painter in the Imperial Painting Academy of the Chinese Southern Song dynasty. The paintings, which depict a simple garden flower and are now mounted as hanging scrolls, were brought to Japan in the 15th century. They are prized not only as masterpieces among Li Di's extant works, but also as evidence in establishing when the artist was active; an inscription on the painting indicates it was executed in the third year of the Qingyuan reign (1197), establishing that Li Di painted in the late 12th century.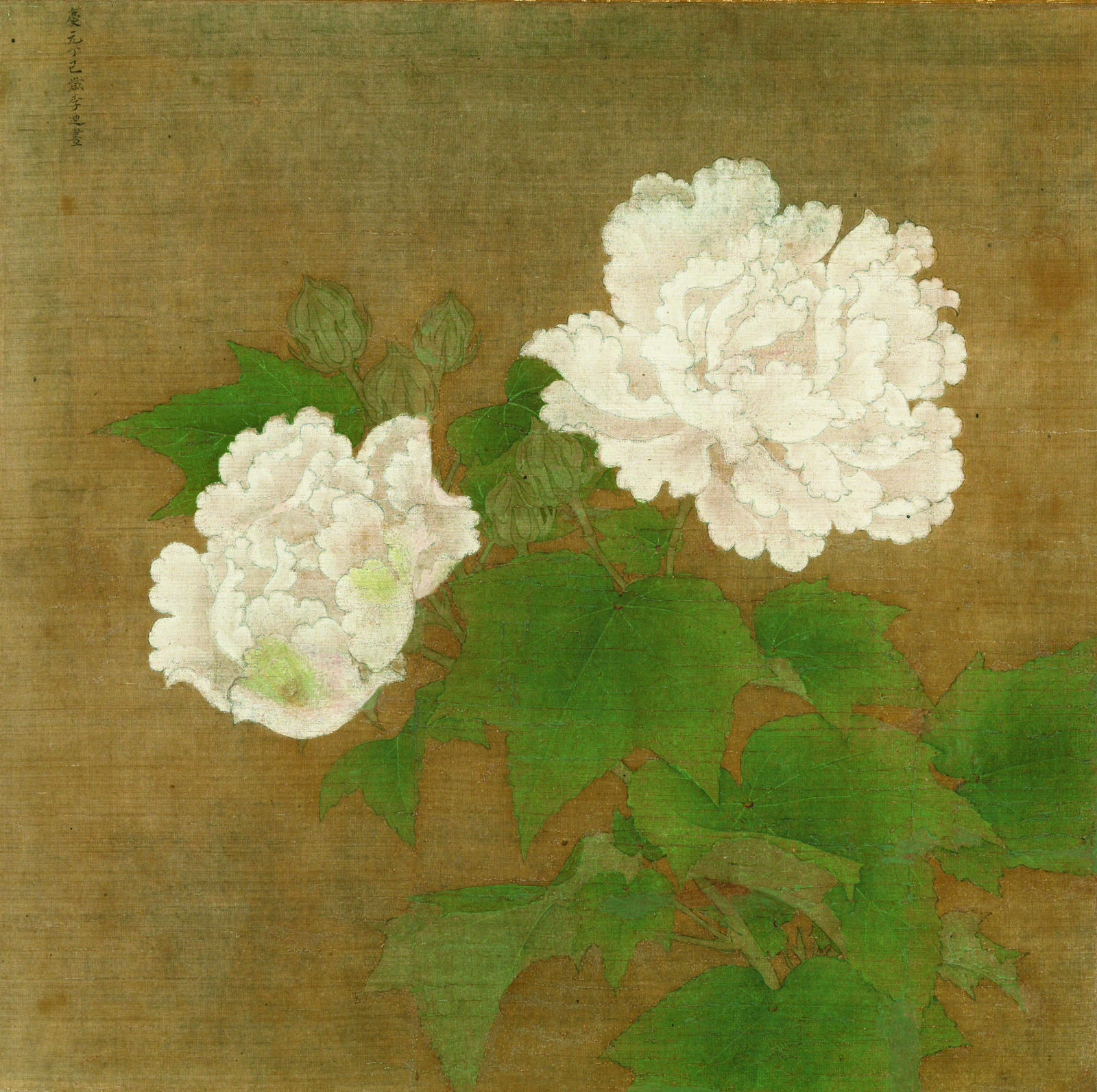 Samurai Swords and Fittings
Of special interest to many visitors will be the section dedicated to National Treasure swords and fittings. Although Japanese swords were originally made as weapons, over time they evolved into the very symbol of the samurai and noble classes. Crafted ever more beautifully, swords were often presented as rewards or gifts of tribute, or dedicated to shrines and temples as an act of devotion. It's no wonder that there are currently over a hundred blades and sword fittings classified as National Treasures. The Tokyo National Museum holds more than any other institution—19 superlative swords and fittings—and for this exhibition is putting all of them on display together.
Fortunately for those who may only be able to visit the show once, all of the National Treasure swords and fittings will remain on view throughout the exhibition period. The paintings, however, are easily damaged by exposure to light and so will be on view for only a fixed number of days, rotated in and out of the exhibition along with certain other items. If you have your heart set on seeing particular works, it is therefore essential to plan ahead. A complete schedule of when each of the 89 exhibits is on view is posted on the museum's website. As this article goes to press, the list is available only in Japanese but check back for updates to the English website.


Masterpieces of Japanese Painting
Among the paintings, of particular note is a deeply moving depiction of pine trees in the mist by the 16th century artist Hasegawa Tohaku, rendered only with differing shades of ink and the expert use of empty space. These screens truly need to be seen in person to appreciate their true mastery. Also recommended is a dynamic representation of a massive cypress tree by Kano Eitoku (1543-1590). This opulent painting is now mounted on a pair of screens but once adorned the sliding doors in the residence of a noble family in Kyoto. This masterpiece of Japanese painting, as well as the Chinese flower painting mentioned above, are among the National Treasures featured in a commemorative stamp series released by Japan Post on Oct. 12, 2022.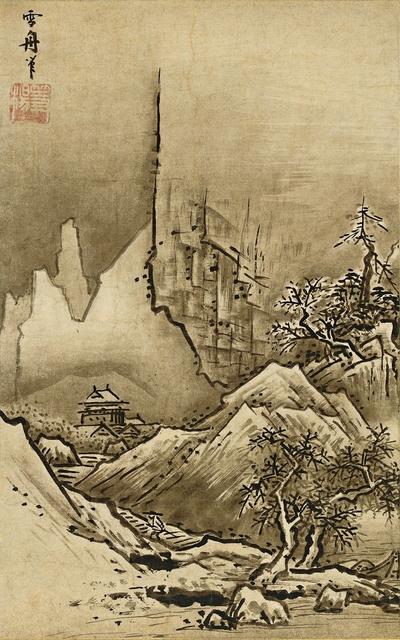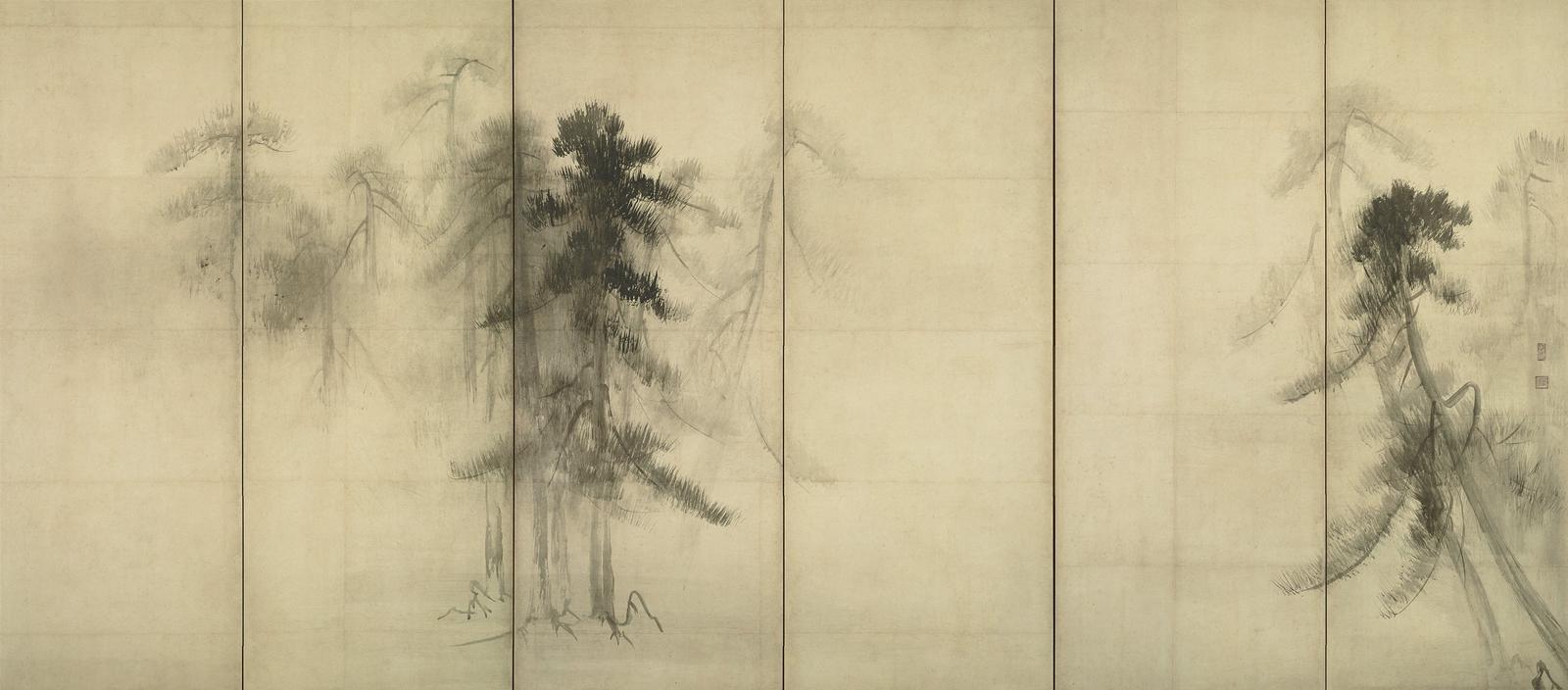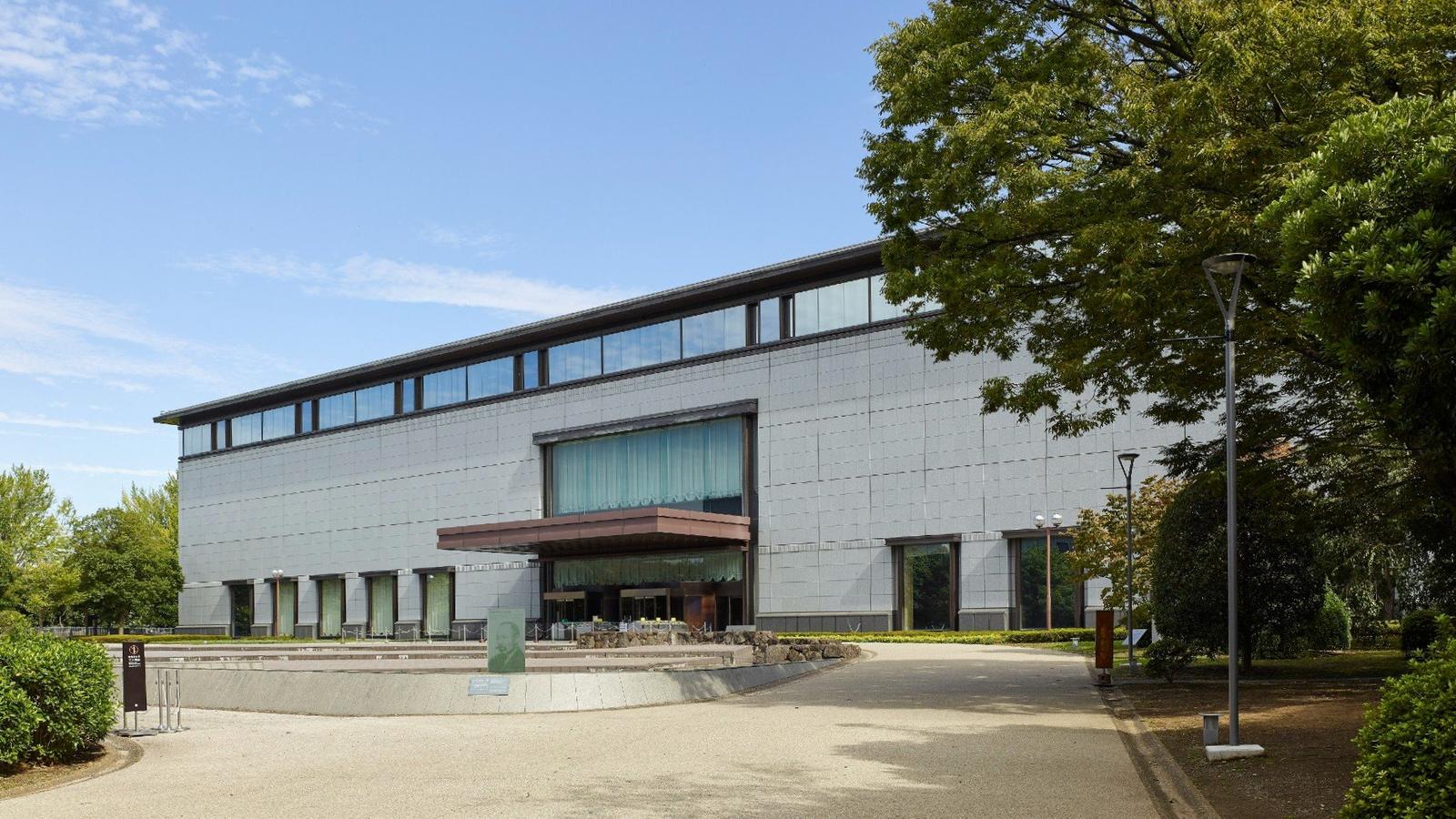 150th Anniversary Special Exhibition:
Tokyo National Museum: Its History and National Treasures
Writing by Alice Gordenker

Photos courtesy of the Tokyo National Museum. All objects pictured in this article are National Treasures in the collection of the Tokyo National Museum. Unless otherwise noted, they will be on view throughout the exhibition period.