FCCJ, Asia's Regional Media Hub of Nearly 80 Years
The Foreign Correspondents' Club of Japan (FCCJ), situated in the Marunouchi area in the heart of Tokyo, has been a hub for members of the foreign media based in Japan for over seventy years. Peter Elstrom, current FCCJ president and an executive editor at Bloomberg News in Tokyo, talked us through this prestigious press club.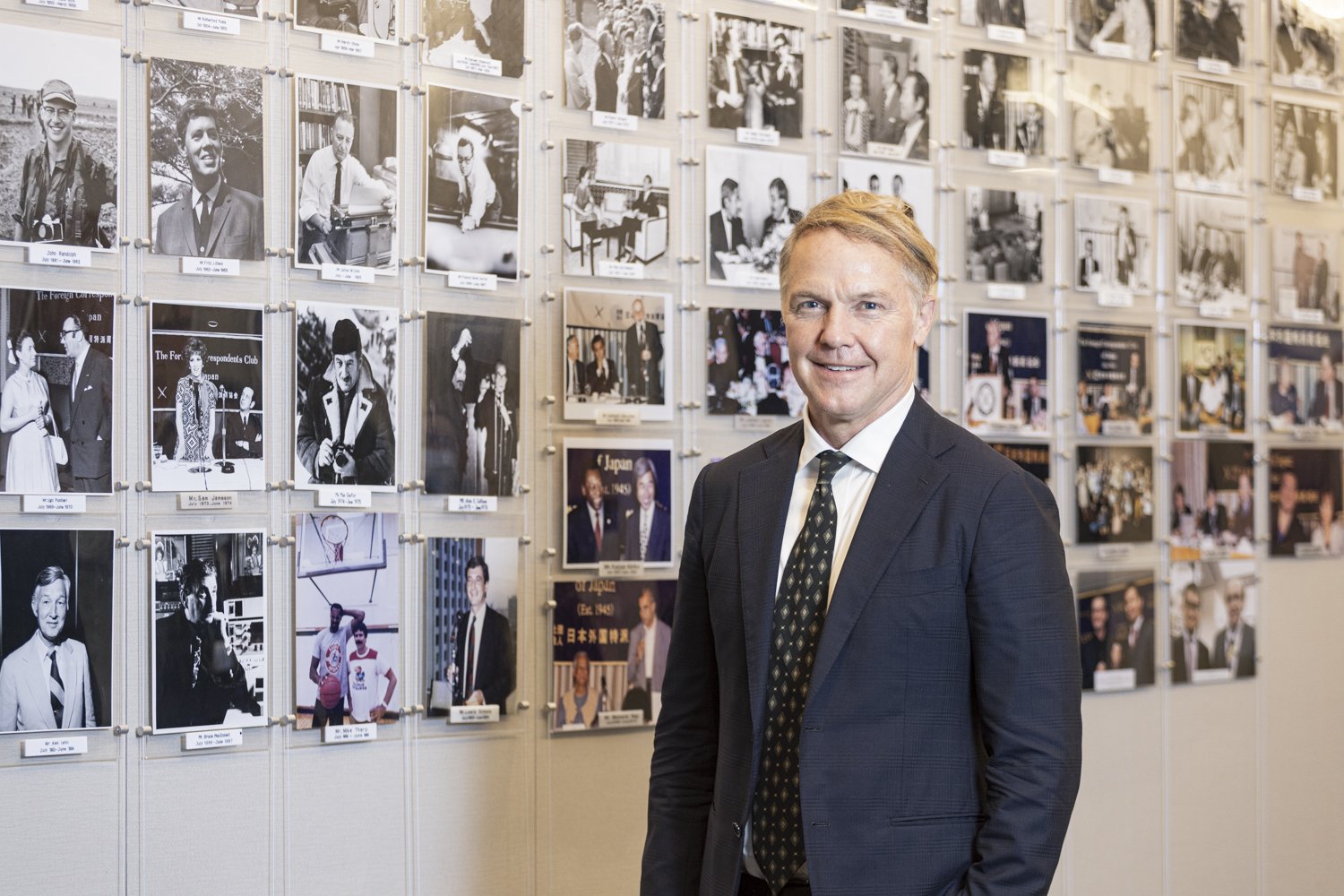 —We understand FCCJ is the oldest press club in Asia.
The FCCJ was founded in 1945 right after The Second World War ended. The press was not that free at that time, but I think that the foreign correspondents came here and founded the club in part to make sure that at the same time that a new democracy was being built, you had a vibrant, free press that would complement that democracy. And one of the key things that happened after that was the Korean War. When the Korean War was happening, many foreign correspondents were here writing stories. So there is a long history of exceptional foreign correspondents working at this club. And we are building on their legacy, I would say.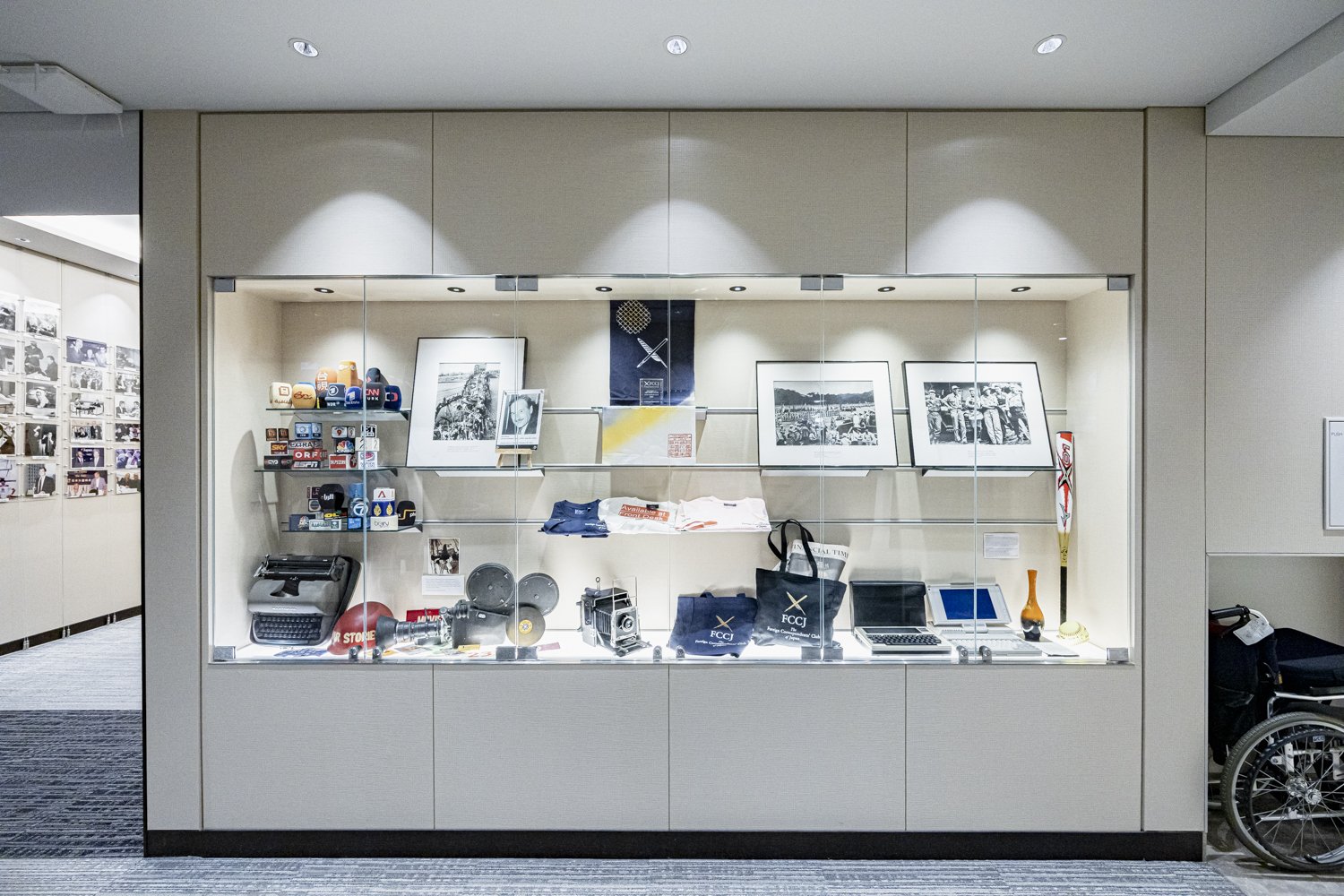 —What differentiates FCCJ from other clubs in Asia?
I have been to a few, including Hong Kong's The Foreign Correspondents' Club, and I would say that partly what makes FCCJ so special is its history. But also, freedom of the press is under attack in many places, especially in Asia, and I think that in Japan, with FCCJ, you have a very forceful press, a very free press. And one thing that FCCJ has worked on very hard, since way before I got here, is making sure that we help surface the most important issues whether they are very controversial or not. It's part of our core mission. I think the Unification Church scandal is one of those issues. So, too, are the Ukrainian war and the political tension with China.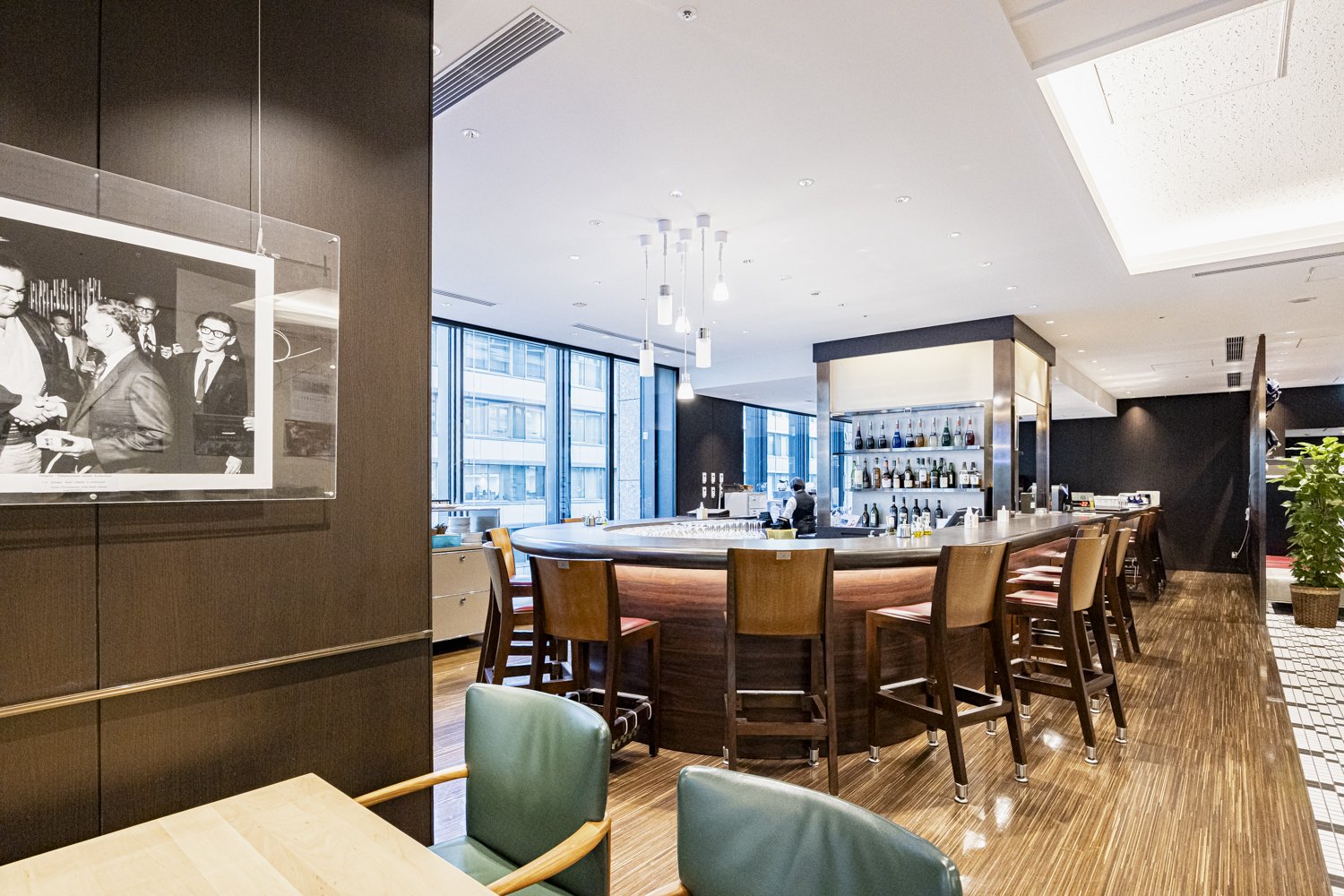 —Has the requirement for foreign correspondents changed with the times?
I think it has changed very profoundly, and the club has had to evolve and to embrace technologies so that it can still be a beacon of a free press and freedom of speech in a new era.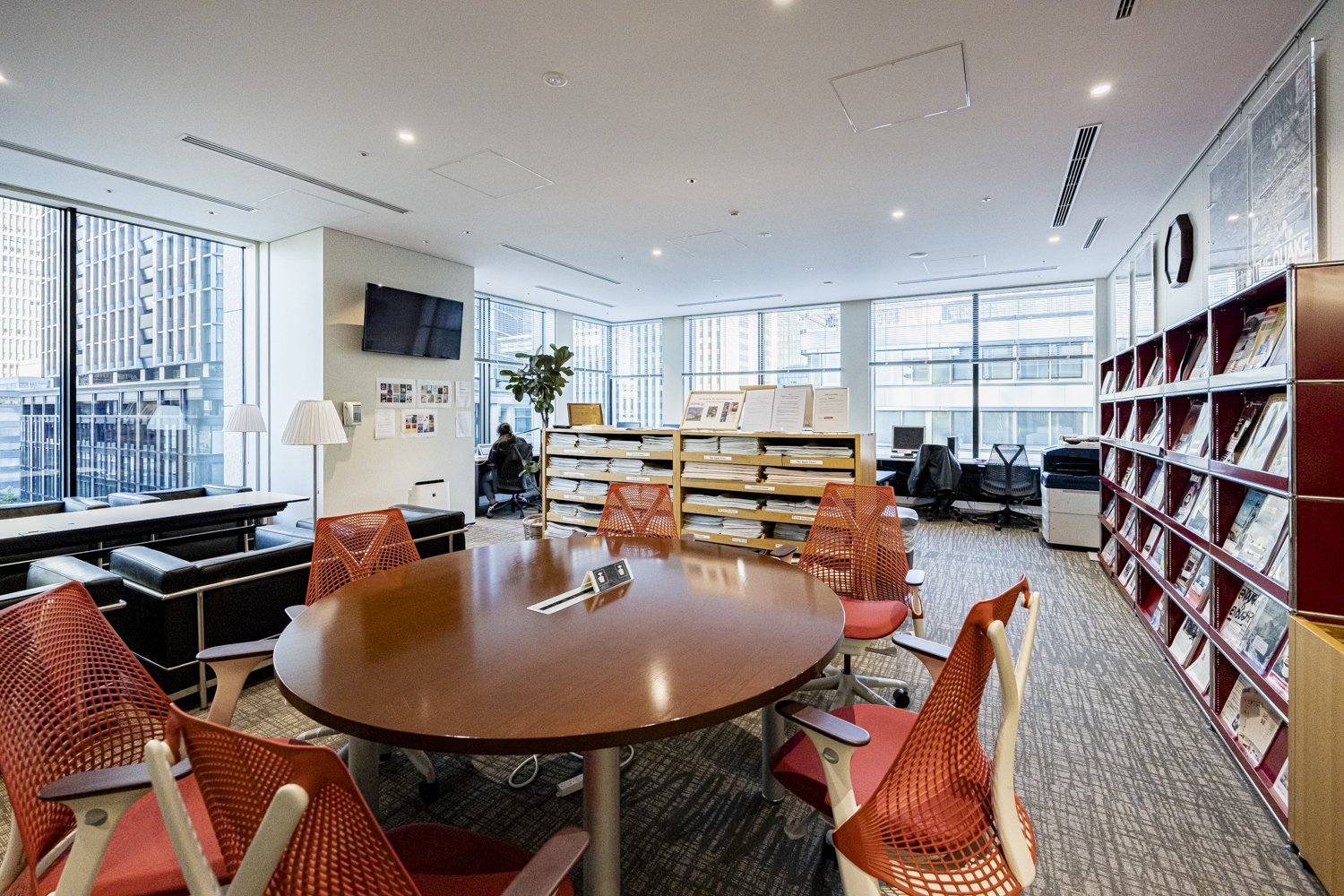 Social media is an important part of that. Our YouTube Channel is part of that. We're very willing to have our videos broadcast online because it's important for our mission and for our profile. Also, one of our members is Jake Adelstein who wrote "Tokyo Vice: An American Reporter on the Police Beat in Japan," which has been made into a TV series shot on location in Tokyo with the backing of the Tokyo Metropolitan Government. He is now working on a podcast, which he recorded in one of our meeting rooms. We need to help make the latest technologies need to be available to journalists at FCCJ.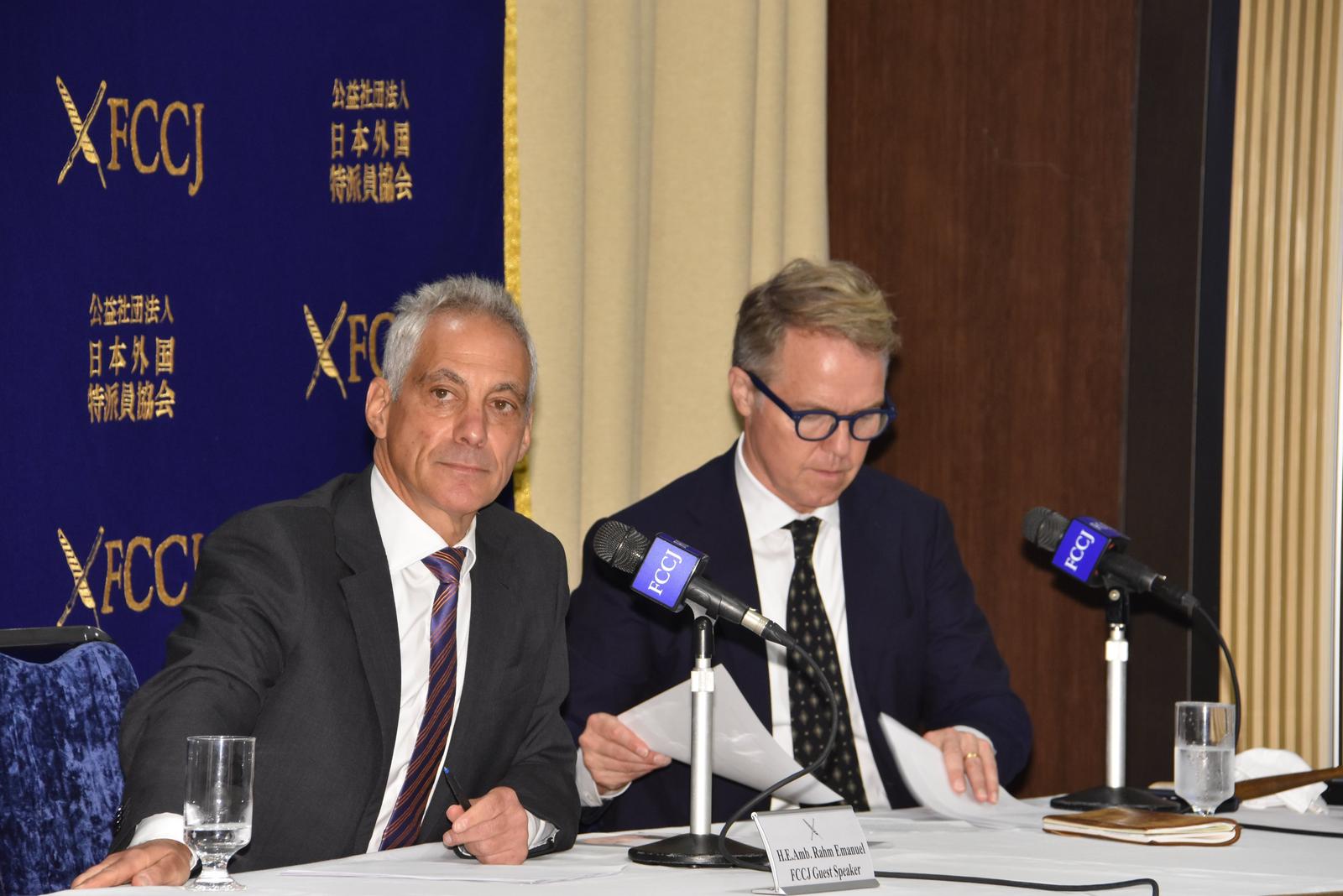 —How do you select speakers at your press conferences?
We have a special committee called The Professional Activities Committee run by two journalists. They screen different people who want to speak here, and they also go out and try to find people who they think would be good speakers, too. We've had a very good run of press conferences in recent months. I would say Ogawa Sayuri (pseudonym), the Unification Church defector, her press conference was very touching. She was very brave and I think that was one of the most emotional events we've had.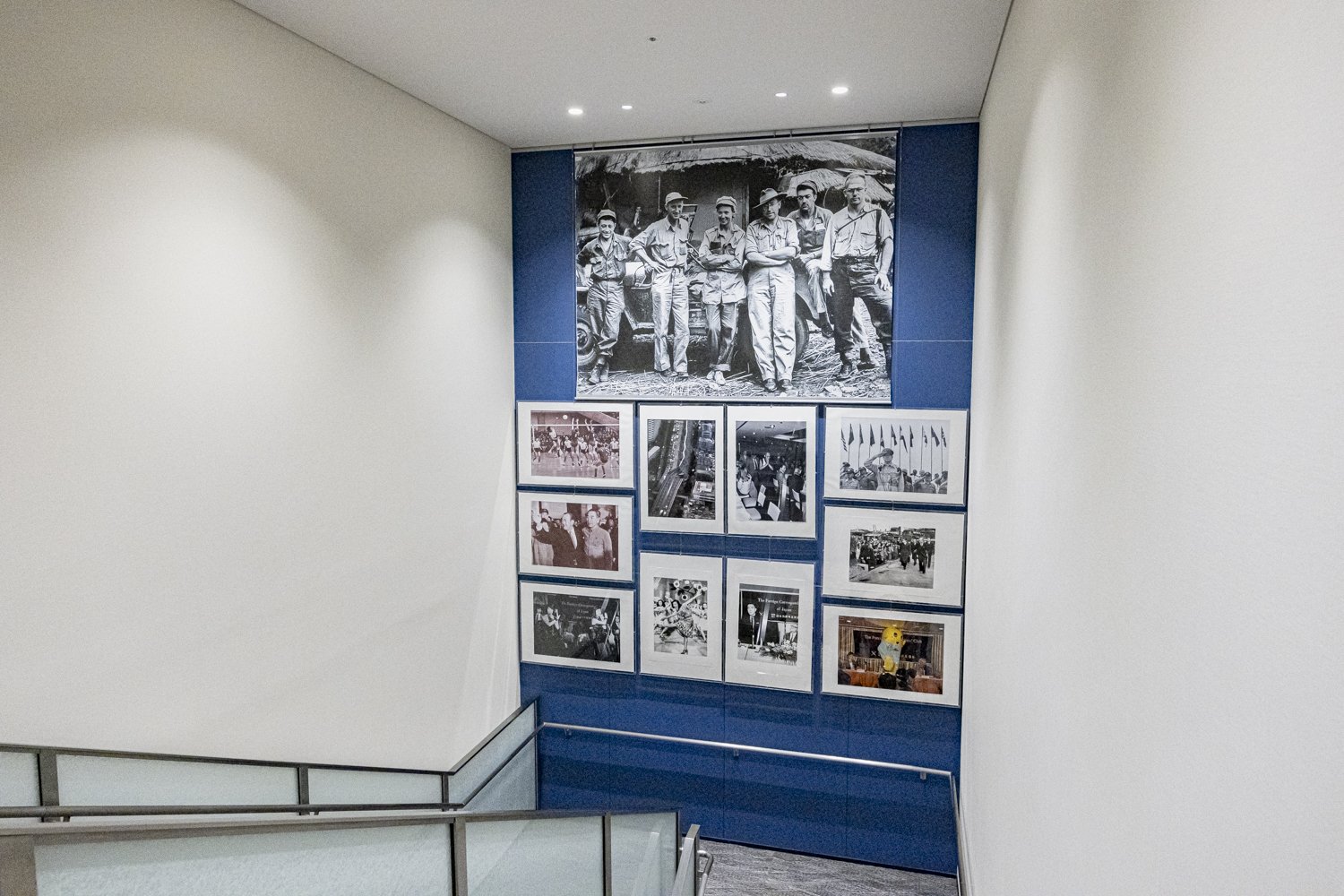 I thought Ai Wei Wei was also very good. The benefit of having him was that it was just after the Communist Party Congress in China in which Xi Jinping had been elected for a third term, so he was able to speak very directly about that. And the Ukrainian Ambassador's speech was really good, too. He came in just as the invasion was happening. So we are always open to people's ideas. We won't be able to accept everybody, but if there are people who think they have important news to tell the world, our doors are open.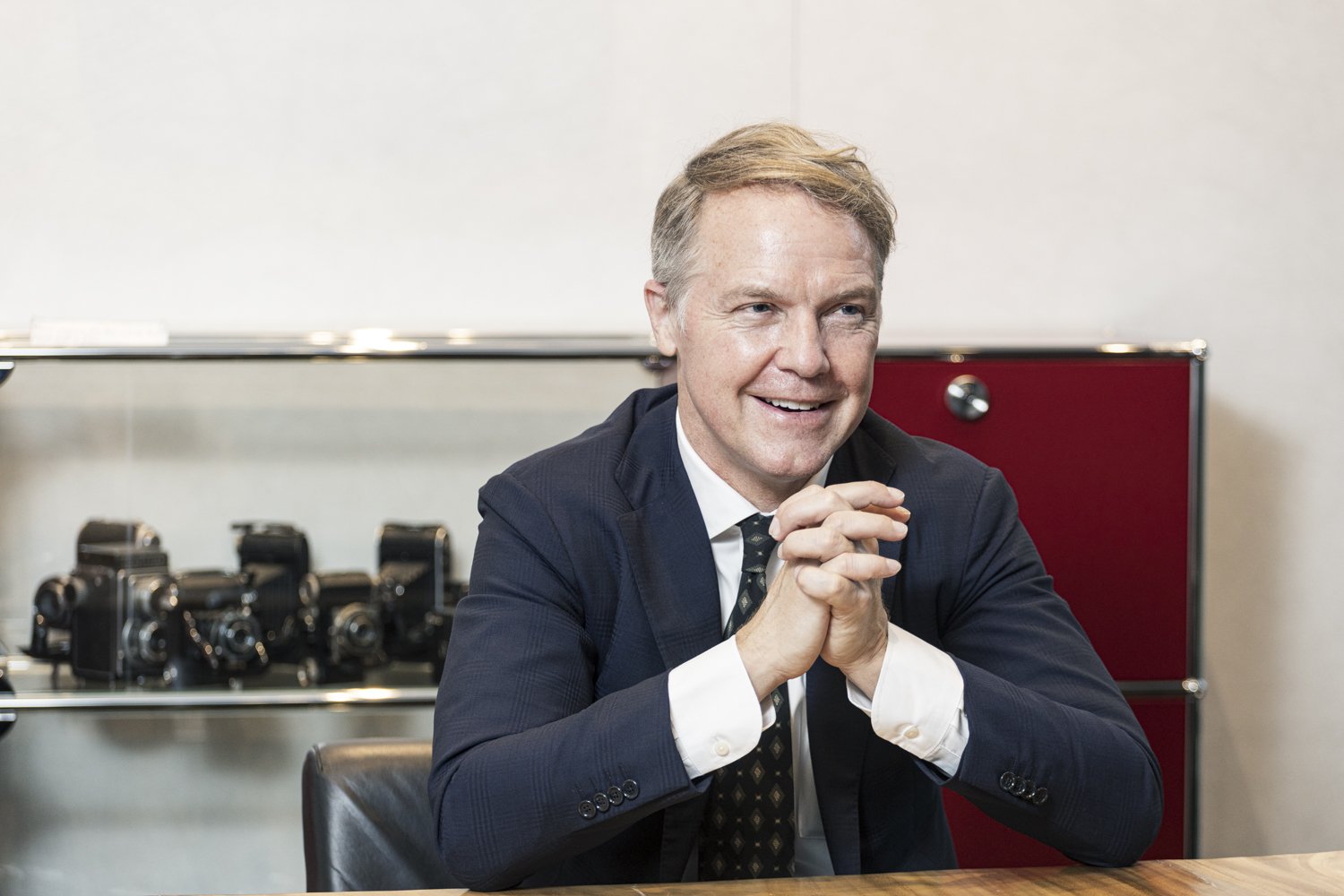 Interview and writing by Shintani Hiroko
Photos by Sakaki Mirei