Chef's Thoughts on Tokyo:
Finding a Home for a Family Business in Tokyo
Penang Restaurant is a family affair started by Malaysian chef, Robert McLean. Working as a chef allowed him to travel the world, but it was not until he came to Tokyo that he was able to realize his dream of owning his very own restaurant. Now with his son Joshua on board, he shares authentic Malaysian cuisine with the people of Tokyo.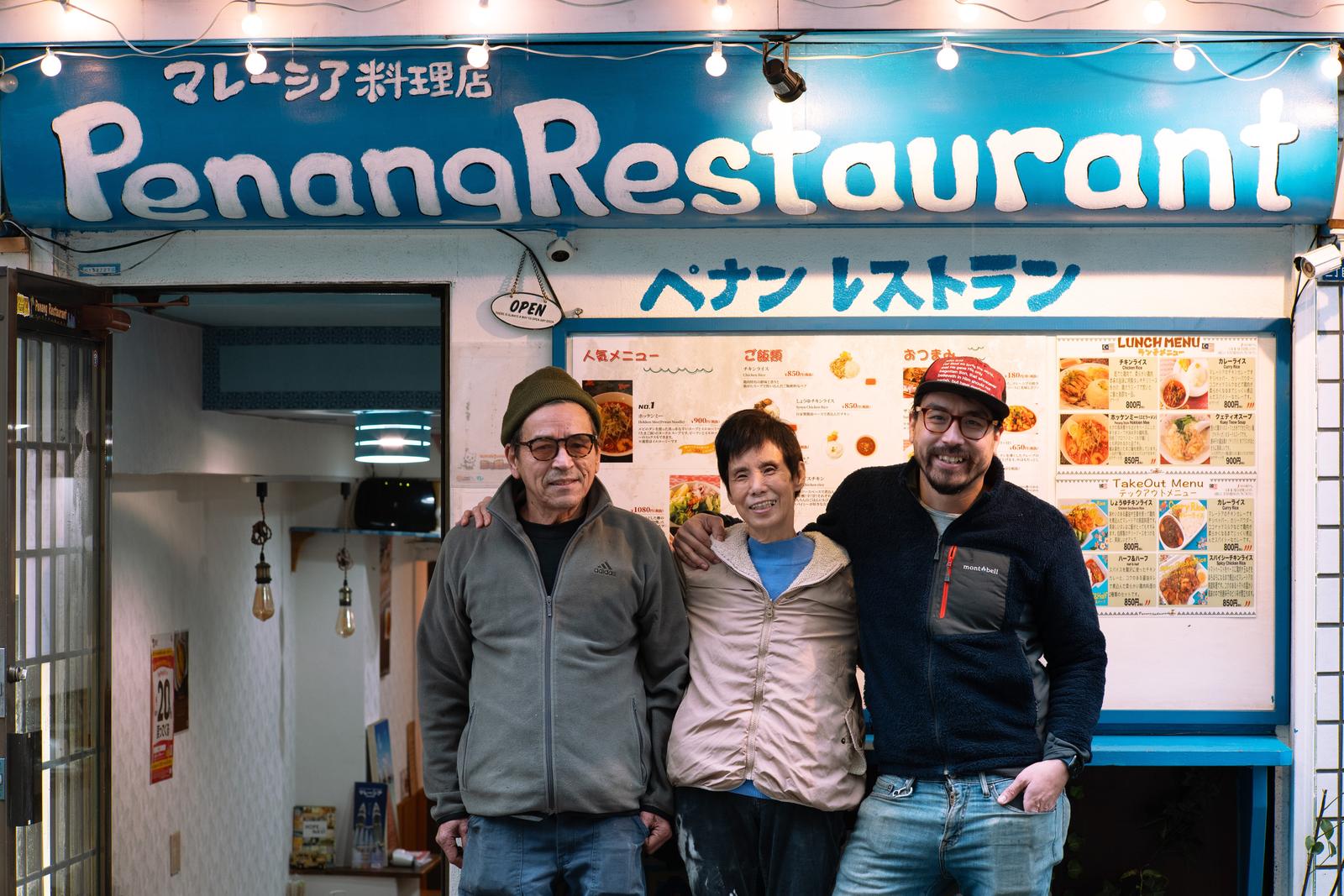 Realizing a Dream
The leadup to Robert's experience in international kitchens was not without its hardships. Taking on the responsibility of caring for his siblings from a young age after the death of his parents, it was not until his siblings became independent that he decided to travel the world and work as a chef in various parts of Europe.
He had stints on cruise ships and in restaurants before he moved back to Malaysia where he met his wife who gave birth to Joshua in 1985. He then moved to Tokyo in the early '90s where he worked as a hotel chef, with his wife and son joining him a few years later in 1997, Joshua at the age of 12.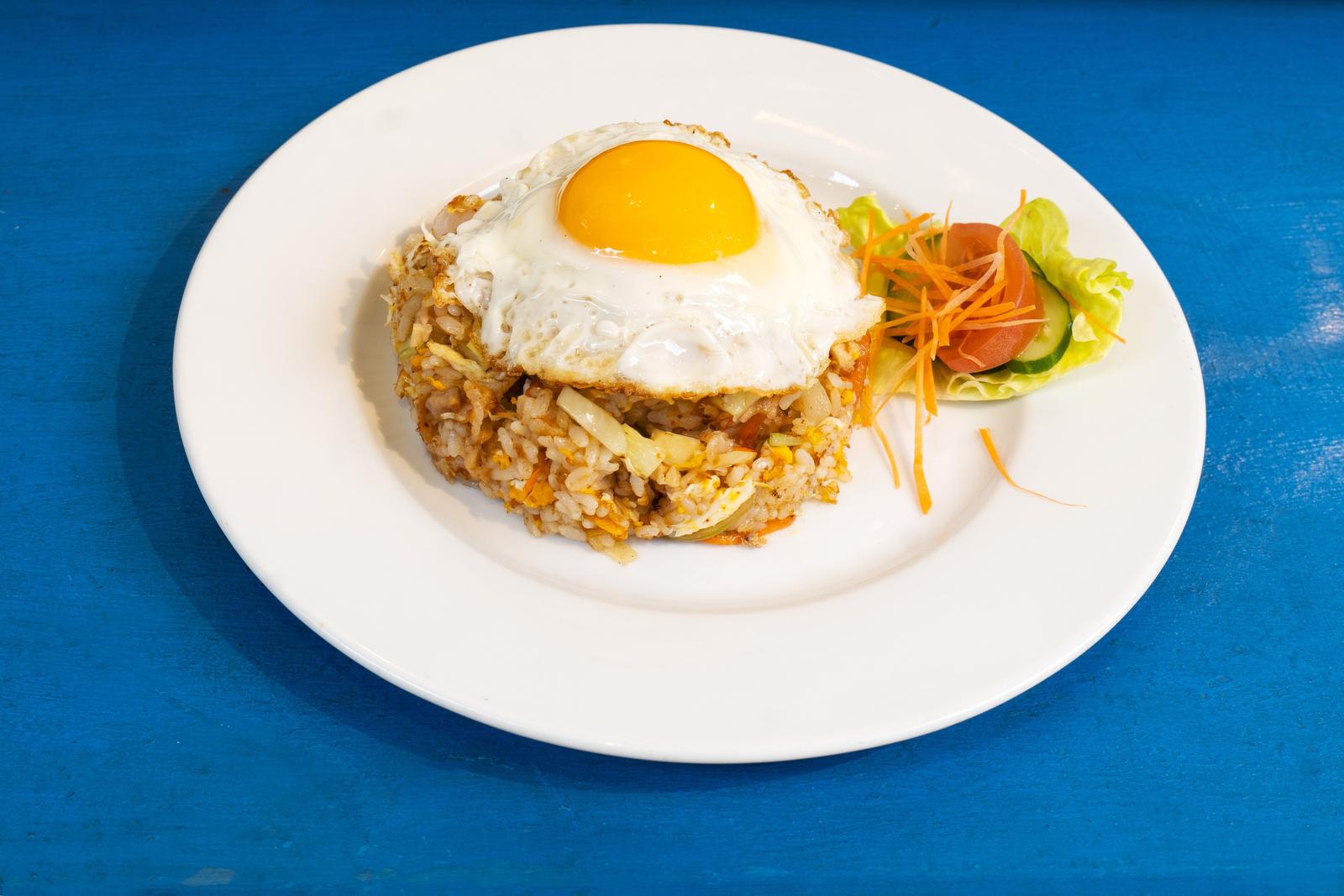 Twenty-six years on, Joshua now takes care of the management of the restaurant, supporting his father's dream and looking for ways to expand the business. In terms of the roles they play, Joshua says "He (Robert) is the one in charge of the kitchen and I'm the manager. I oversee the sales, decide the menu and run the business." However, he sometimes finds himself working in the kitchen beside his father, who taught him how to cook. "Sometimes we argue,'' he laughs, adding, "but that's family."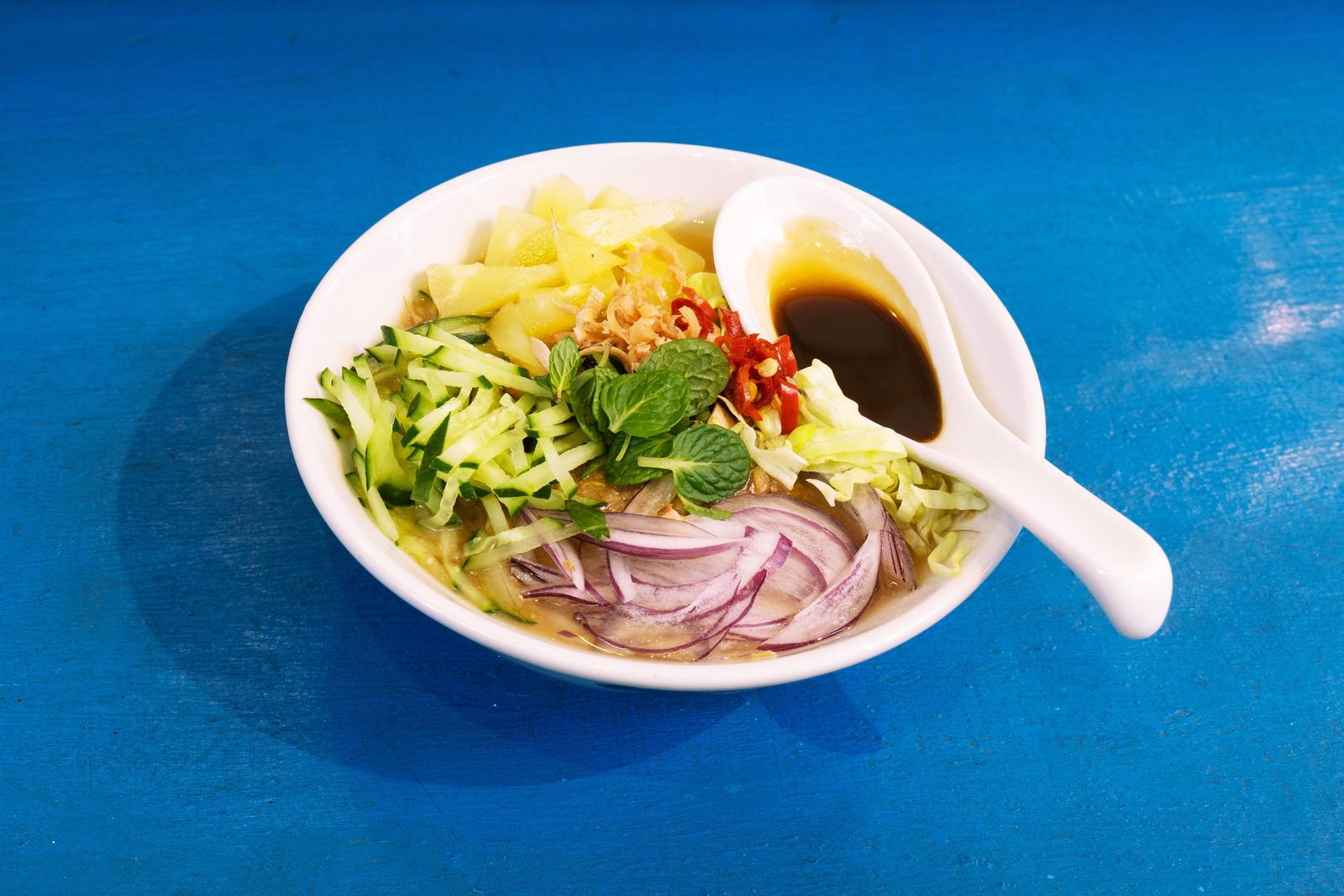 Penang Restaurant, named after Penang Island where the McLean family is from, was opened back in 2012, and has been serving Malaysian food for over a decade. Joshua recounts their luck when they started out: "Before Penang Restaurant, this was a Chinese restaurant owned by my father's friend who wanted to sell the business. My father said, 'Okay, I will take it,' and this was the beginning of his dream." After working under other people for so many years, Robert finally established his own restaurant here in Minato City, Tokyo.
One of the things that Robert insists on is, "If we have the ingredients, we make it, if we don't have the ingredients, we don't make it." When it comes to authentic Malaysian food, there are no substitutes. They discovered that Ueno Asian Market in Taito City was the perfect place to source ingredients. "In the beginning, we went to Ueno Station where there is an underground street market selling a lot of good Asian ingredients. Fresh food and spices—you can get everything there!" They also order Malaysian ingredients online from abroad.
From Small Beginnings to Expansion
Joshua explains that running Penang Restaurant is not always an easy task. "Malaysian food is not so popular in Japan when compared to Thai food or Vietnamese food." This, he says, makes the restaurant's location in the multicultural neighborhood of Shibakoen even more fortuitous.
"Around this area are a lot of international residents," he explains, "so they aren't surprised that there is Malaysian food here." In the beginning, their main customer base was made up of people who had lived or spent time in Malaysia and wanted to recapture the flavor of the country, or people who wanted to expand their knowledge of Asian cuisine. Now, it has broadened its appeal, and they get more office workers who come by to enjoy the lunch sets.
They also started expanding the business by opening a food truck in 2019, just before the pandemic hit. The permit approval and licensing process for the food truck was a smooth one, and it now allows them to take Malaysian food out into the streets of Tokyo for more people to try. "Japanese people are more open to ethnic food now," Joshua notes. "At my food truck they will ask 'Is that spicy? I have never tried Malaysian food.' They are more curious." The McLeans have also launched their own online store, selling products such as spices and chilies. "This is the next step," he states.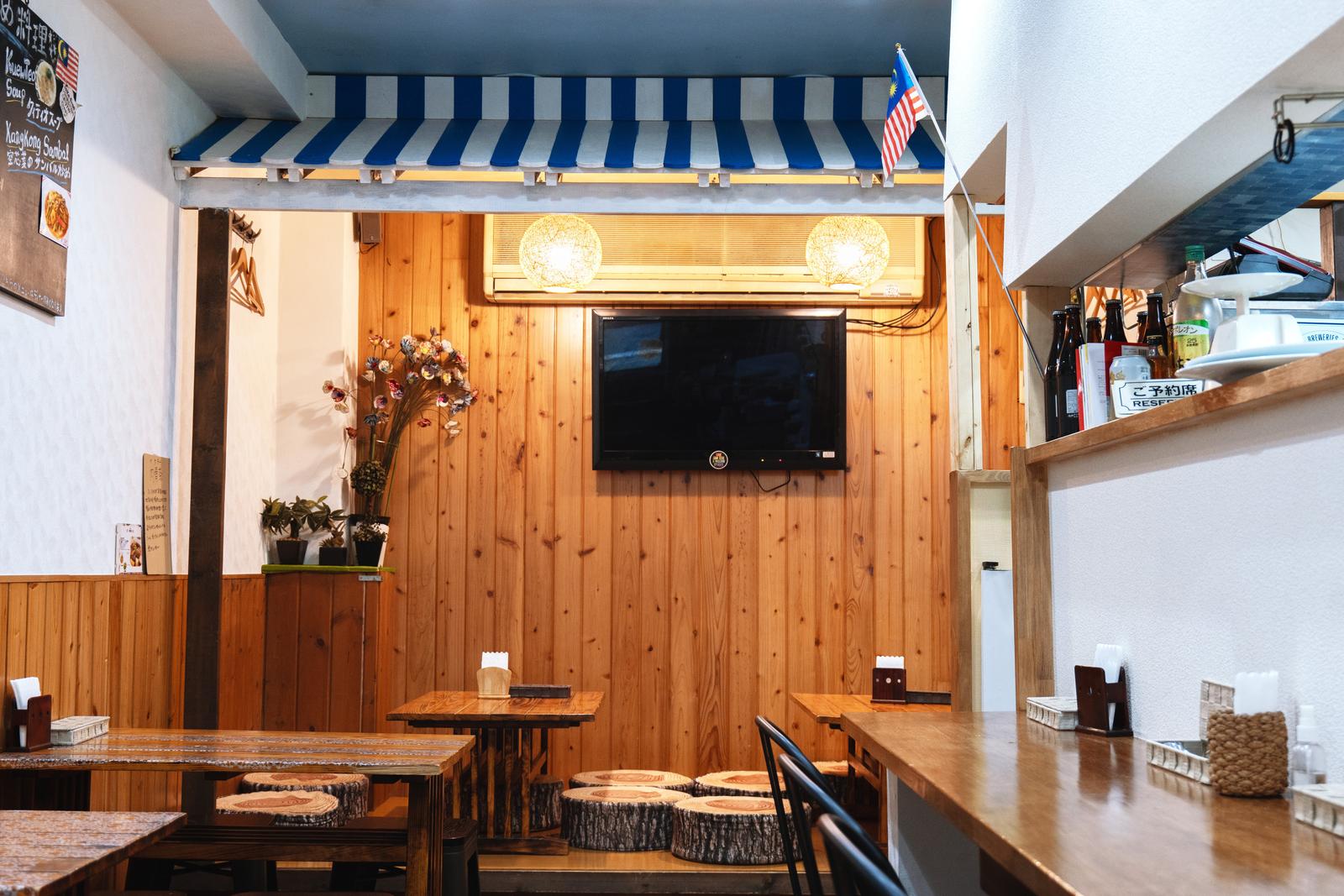 Building a Life and a Community in Tokyo
Joshua recalls what it was like for him when he moved to Tokyo before they had the restaurant. Moving here at the age of 12 would be a difficult transition for anyone, especially if you do not speak a word of Japanese, but he recalls, "I was lucky. I am not Japanese but I didn't go to an international school in Tokyo, I just joined the local junior high school and they were friendly." He adds, "I didn't speak any Japanese and I tried to start from Japanese characters, and the teachers and other students supported me and were very friendly." 
Now Joshua has a family of his own: his wife, whom he met here in Tokyo, and their three young children, who attend local schools. "I like the education system in Tokyo," Joshua says. "It's good for the kids." He also admires the freedom that children have thanks to the safety of the city, explaining how they can walk home together without adult supervision. "It's very safe. It would be hard to imagine this in my home country."
On Sundays, the family regularly attends Tokyo Sunshine Christian Assembly, a Pentecostal church serving the needs of many Chinese and Malaysians who are living in the city. At this church, they have a close community that meets up at least once a week. The Malaysian population in Tokyo is relatively small; Joshua knows of about ten other Malaysian restaurants here and the community has a Facebook page to connect with one another and occasionally hold gatherings.
He also continues to stay in touch with his old school pals. "We're still in contact, me and my junior high school and senior high school friends. Sometimes they come to the restaurant to hang out and support us." Having lived here for almost three decades, the McLean family is firmly rooted here. "In the beginning, I felt that this was not my own country, that this was a foreign country and I was just here; but people in Tokyo are very kind and polite, they are very respectful." It is this kindness that has allowed Joshua and his family to settle in Tokyo, become a part of the local community, and make the city their home.
Interview and writing by Laura Pollacco
Photos by Laura Pollacco