Disaster Prevention Through Art! Improving Disaster Response Capabilities with Regional Co-Creation
A social project called "ITSUMO MOSHIMO Kanda Gokencho, Ichigaya" was held at Tokyo Biennale 2020/2021, a biennial international art festival. This new attempt at an artistic approach toward assessing local disaster risks and finding their solutions is expected to improve disaster preparedness among Tokyo's residents.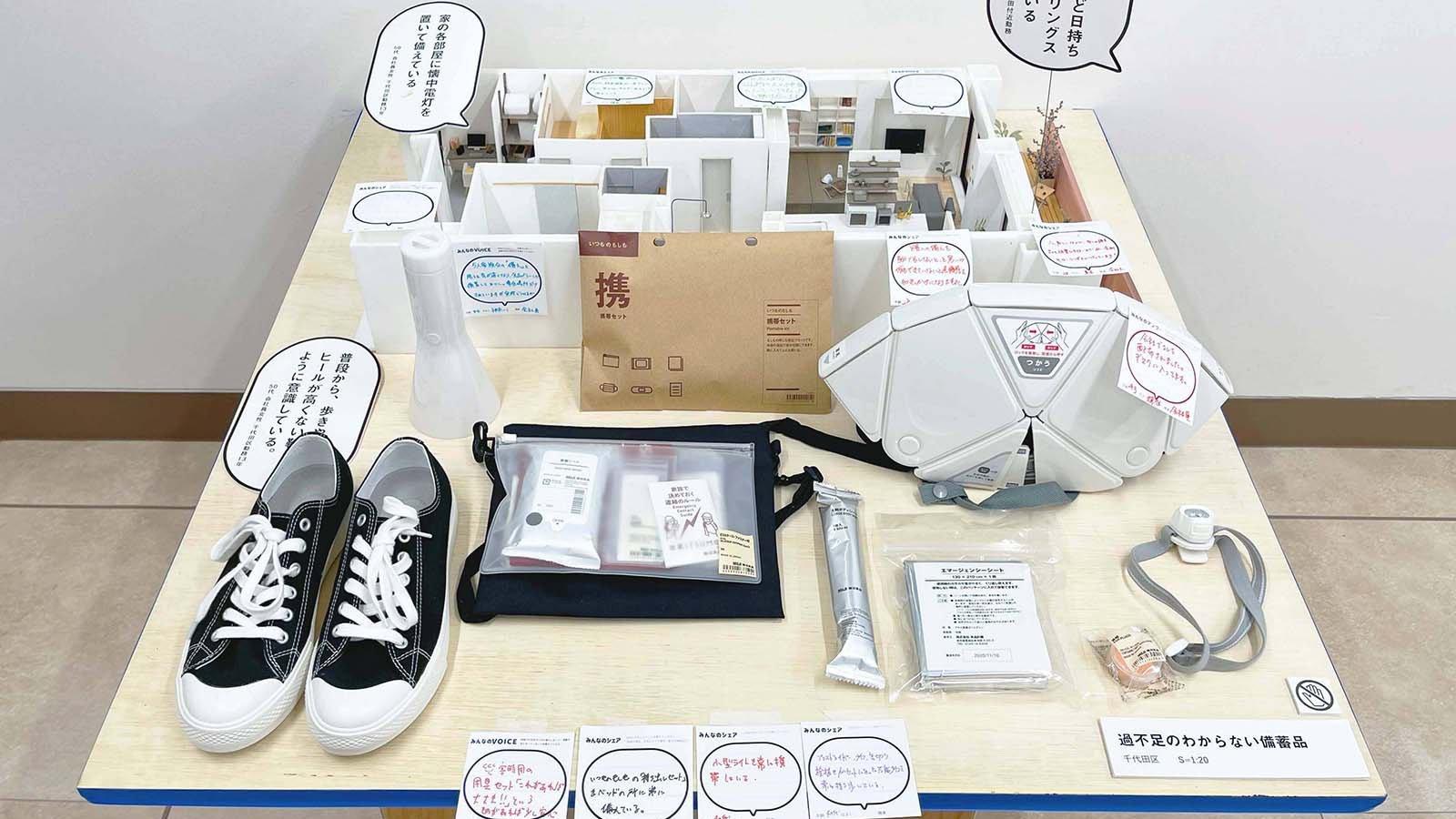 Overlaying Individual Voices and Ideas on Maps and Architectural Models
Tokyo Biennale 2020/2021 was held from July to September 2021, the biennial hosting of an international art festival hosted by artists and creators from around the world alongside local Tokyo residents. The event rolled out a variety of projects across the fields of art, architecture, and design at facilities and public spaces around the city.
The ITSUMO MOSHIMO Kanda Gokencho, Ichigaya project held during the exhibition period created problem-solving oriented installations taking the individual voices of people living around town and combining them with elements of art. The project began by gathering the voices of local residents and visitors through interviews about disaster prevention held at two venues located in Kanda and Ichigaya. The initiative was meant to visualize solutions to and wisdom regarding these issues by incorporating them into the architectural design studio ondesign's architectural "VOICE models" and onto maps.
The ITSUMO MOSHIMO Kanda Gokencho, Ichigaya project was led by ondesign's Isshiki Hirotaka. As an architect, he was in charge of the project's design, drawing on his knowledge of disaster prevention and disaster response from his involvement in the reconstruction of Ishinomaki City, which was devastated by the Great East Japan Earthquake.
He describes about the project specifics as follows:
"In the two months prior to the event, we conducted both face-to-face and online interviews with local residents, listening intently to their concerns and anxieties about disasters to extract the issues hiding in these actual spaces. We collected 'answers' for these problems from visitors to the venues, which are what we call ideas for solving these issues. We had them write their answers down on sticky notes so that they could add them directly onto the models and maps."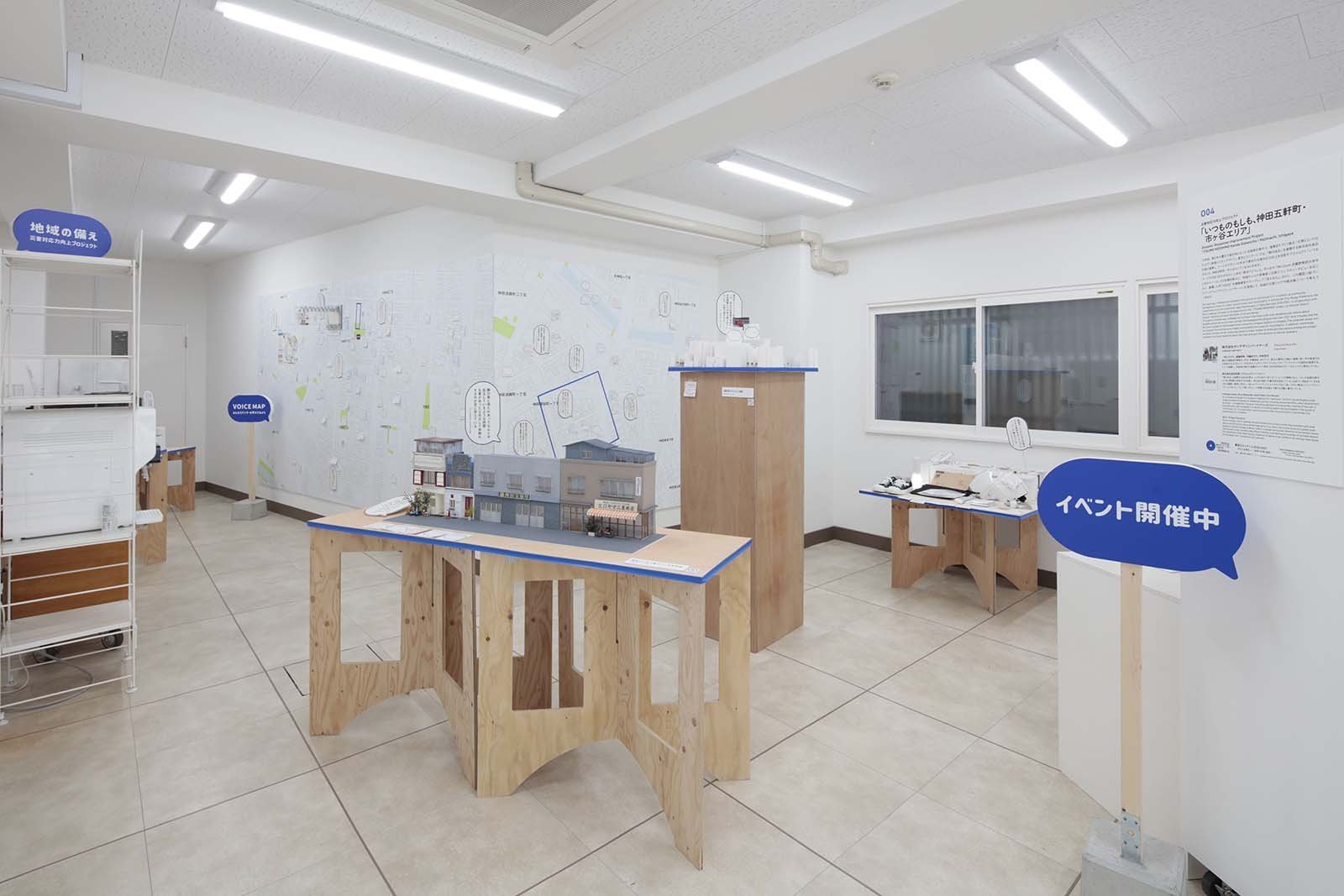 Nearly 300 voices and answers were gathered throughout the course of the project. Watanabe Rina, who was in charge of managing the project venues, recalls one pair of voices and answers that left a deep impression on her.
"When I interviewed a person who uses an Edo-style nagaya row house in Kanda as his office, he said, 'I feel that the large number of deteriorating wooden structures is a fire hazard even more so than the building itself.' So we actually made a VOICE model of the row house to visualize the issue. Of all the answers we received, the one that left the biggest impression on me suggested we make it possible to release water from the surrounding high-rise apartments. This kind of out-of-the-box thinking is a testament to the unique nature of this project, gathering a wide array of ideas."
Naito Asahi, who was in charge of public relations, spoke to the unique results gained by carrying out a social project in real-world spaces, saying "a wide range of ideas could be shared."
"A visitor from Kyoto once told us, 'There's lots of places fire trucks can't enter in Kyoto, so there's been a long tradition of loading fire extinguishing equipment onto carts and trailers in preparation for fires.' I think it was because the models and maps were situated in real-world places where people were able to gather that such a wide variety of ideas and wisdom could be shared."
In addition, ondesign invited Ryohin Keikaku Co., Ltd., the company behind Muji, to collaborate as a project partner. They added to the collection of voices by developing new "ITSUMO MOSHIMO" products, which come in handy during times of disaster, based on the issues and needs that were brought to light by the VOICE model.
Returning the Shared Collective Knowledge Back to the Community
For some time, disaster prevention and disaster response improvement initiatives have largely been led by the government. What, then, was the significance of tackling these issues as part of an art project staged during Tokyo Biennale 2020/2021, an international art festival? Isshiki has this to say:
"In the past few years, the frequency and number of different types of natural disasters occurring have only been increasing. This project started from the idea that since disasters are so close at hand in our every day, why not use art to instill stronger disaster preparedness capabilities in our daily lives? As a private-sector-led art festival that developed with the cooperation of the local community, I think Tokyo Biennale 2020/2021 was a worthy place to start thinking about how to deal with disasters in everyday life."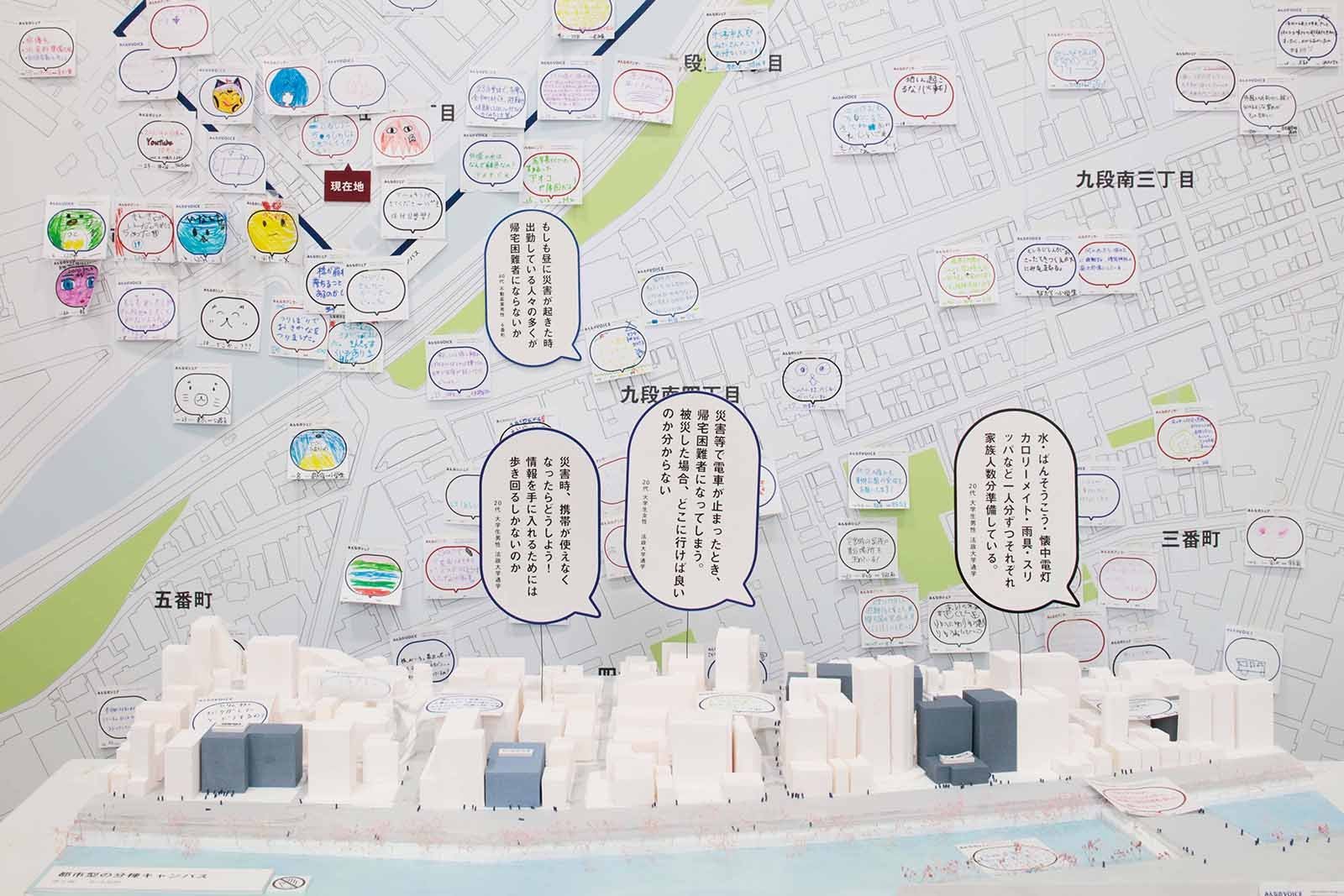 It is only through art that we are able to think about disaster preparedness outside the framework of "common sense." As the Tokyo Biennale is scheduled to be held once every two years, the organizers hope to further develop upon this disaster response capability improvement project.
"I think the theme for next time will be how we return the voices, answers, and other shared collective knowledge back to the community," Isshiki says.
The three different perspectives of the community's disaster response capabilities have now been revealed-namely, approaches by artists and creators, the voices of local residents, and the ideas of visitors. It will be fascinating to see how this project will be set up to further strengthen the community moving forward.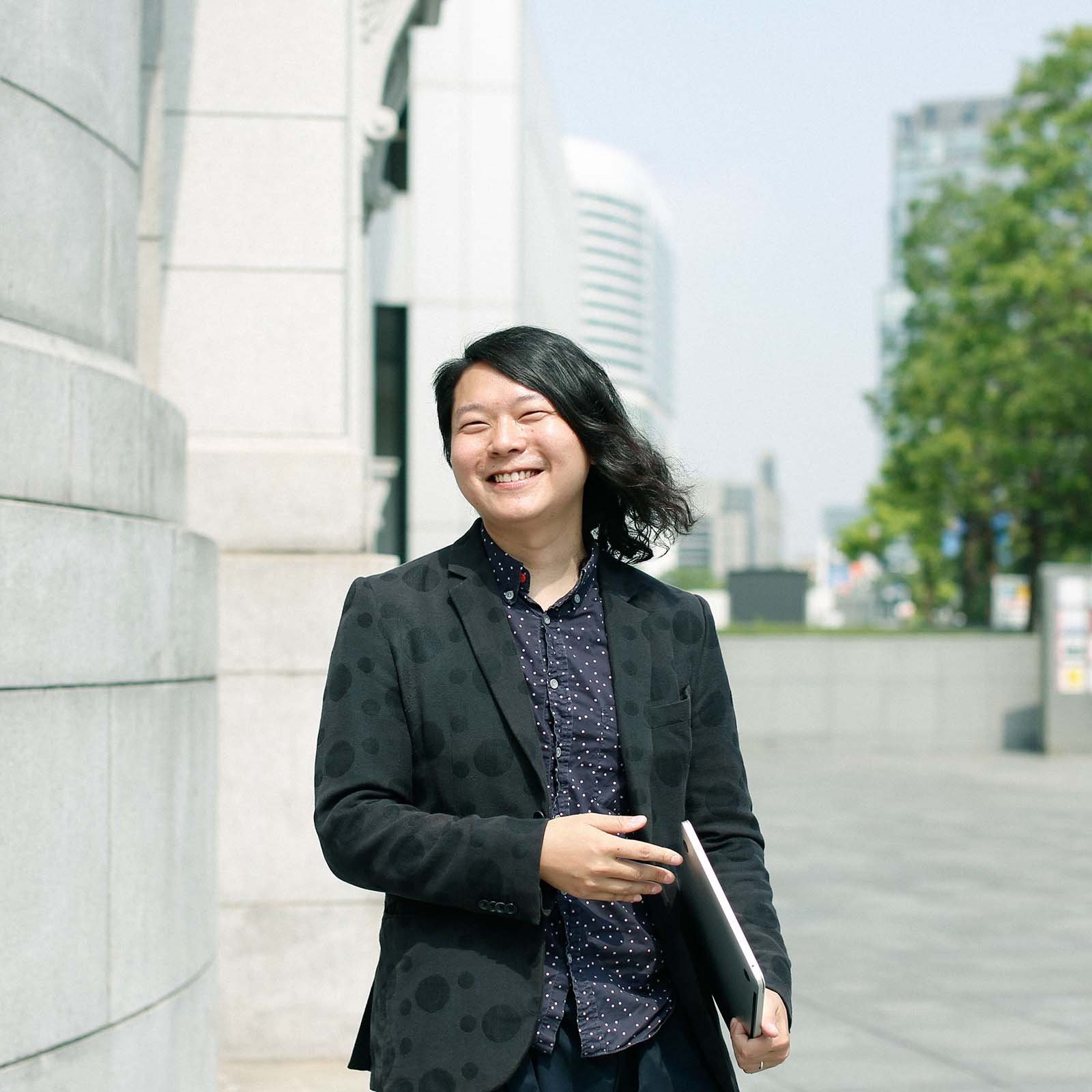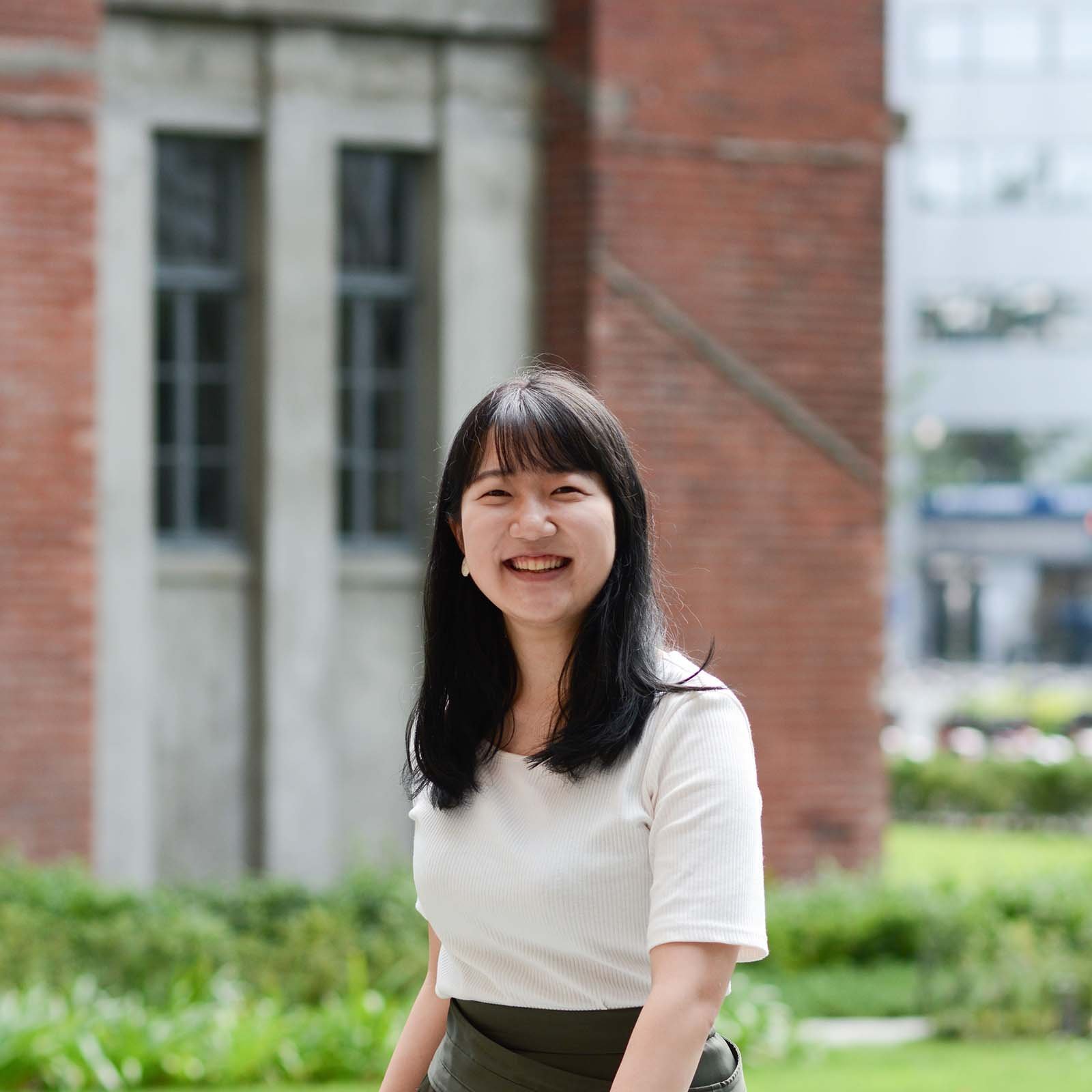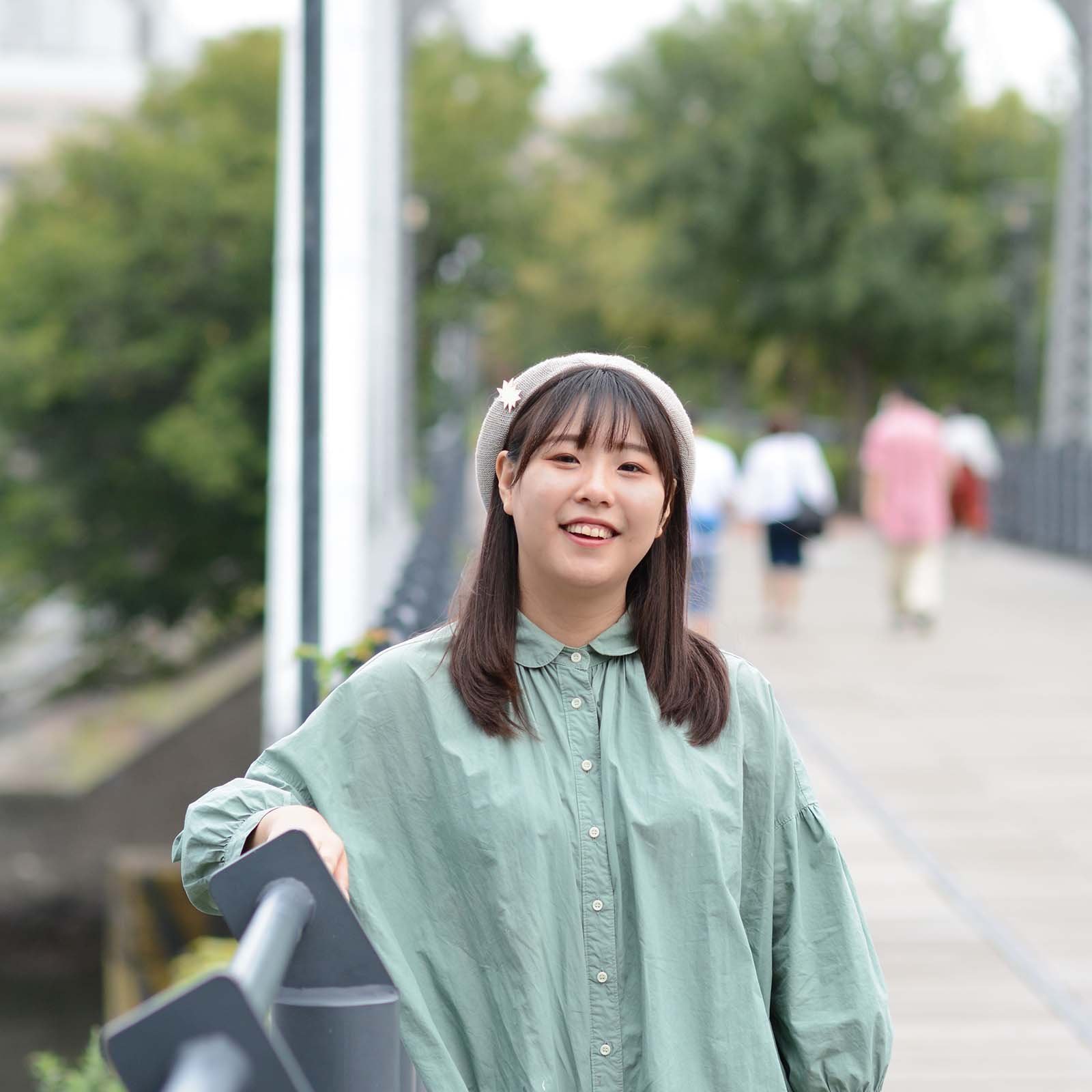 Interview and writing by Sueyoshi Yoko
Photos courtesy of ondesign
Translation by Amitt