Tokyo Embassy Talk:
The Counsellor of Finland on the Unique Characteristics of Tokyo's Coffee Roasteries
Reetta Purontakanen is the Counsellor for Press and Culture at the Embassy of Finland in Tokyo. Just short of two years since arriving in Tokyo, she enjoys immersing herself in the urban culture of the city. Purontakanen has fallen in love with the unique coffee culture here, and shares with us her experiences with Tokyo's coffee shops.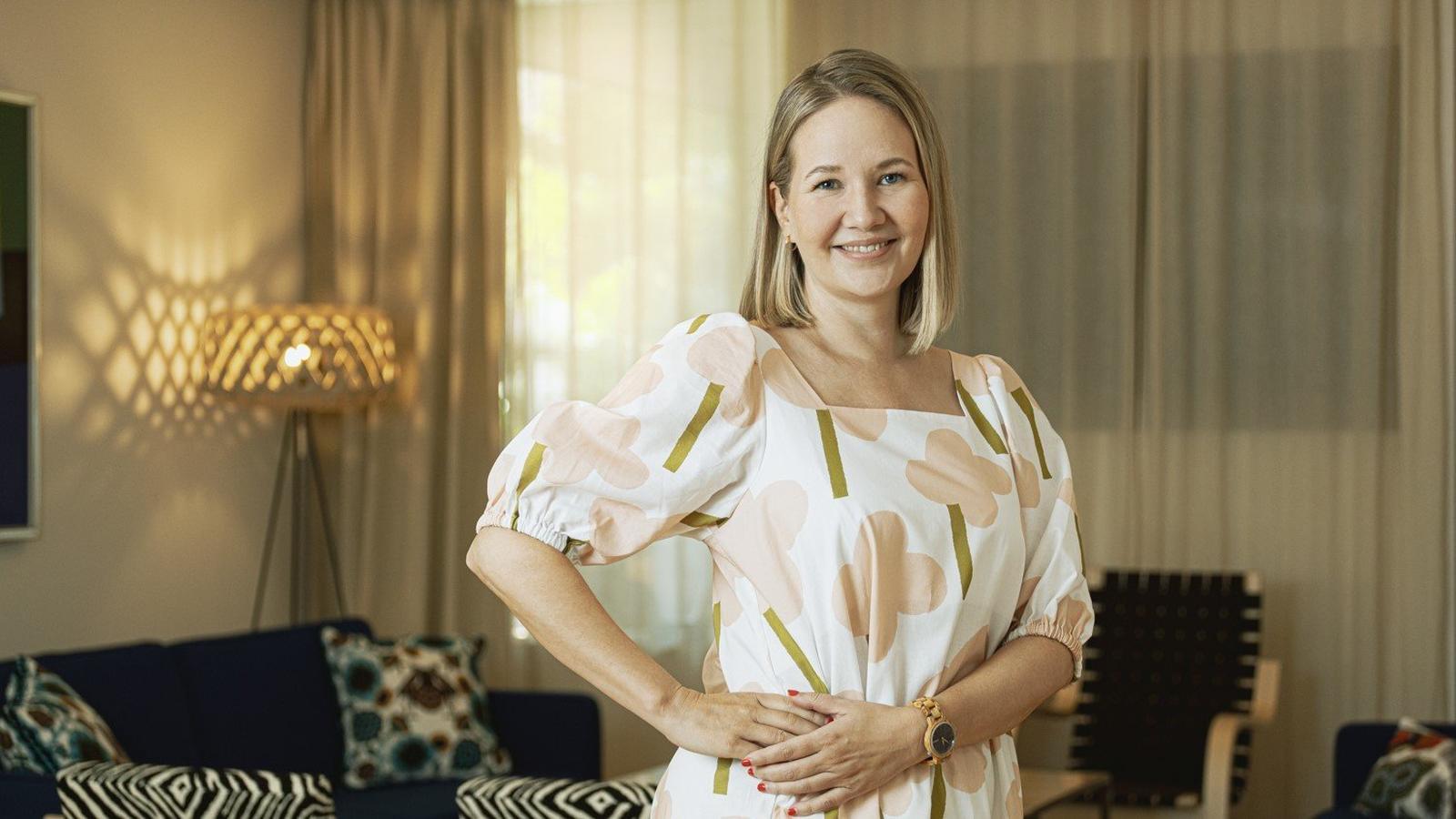 — How would you describe the coffee culture in Japan?
I think the stereotypical idea that most Finnish people have is that in Japan, people drink tea. It was actually quite a nice surprise, if not even somewhat of a relief, to realize that Tokyo has such a vibrant coffee culture, and it's actually quite fun. You have the kissaten (Japaneses-styled tearoom that also sell coffee), and you have the mainstream coffee chains. If you want just a quick latte on the go, you have small cafés and roasteries that take their coffee very seriously, and they are not difficult to find. It's always easy to get a good coffee.
— How did you discover your favorite café in Tokyo?
The coffee shop or roaster that I like the most is the Little Darling Coffee Roasters in Aoyama, a fashionably sophisticated, urban yet green area. I was first taken there by a friend when I mentioned to her that there aren't enough places where you can sit outside, which is something I miss from Finland, and Europe in general, especially because here the outdoor season is normally so much longer. When I first went to Little Darlings, I was very surprised. First, the coffee is good, which is a precondition for me. Then, there is a communal space outside with plants, and the design has an industrial vibe. So that's my favorite go to place for coffee in Tokyo.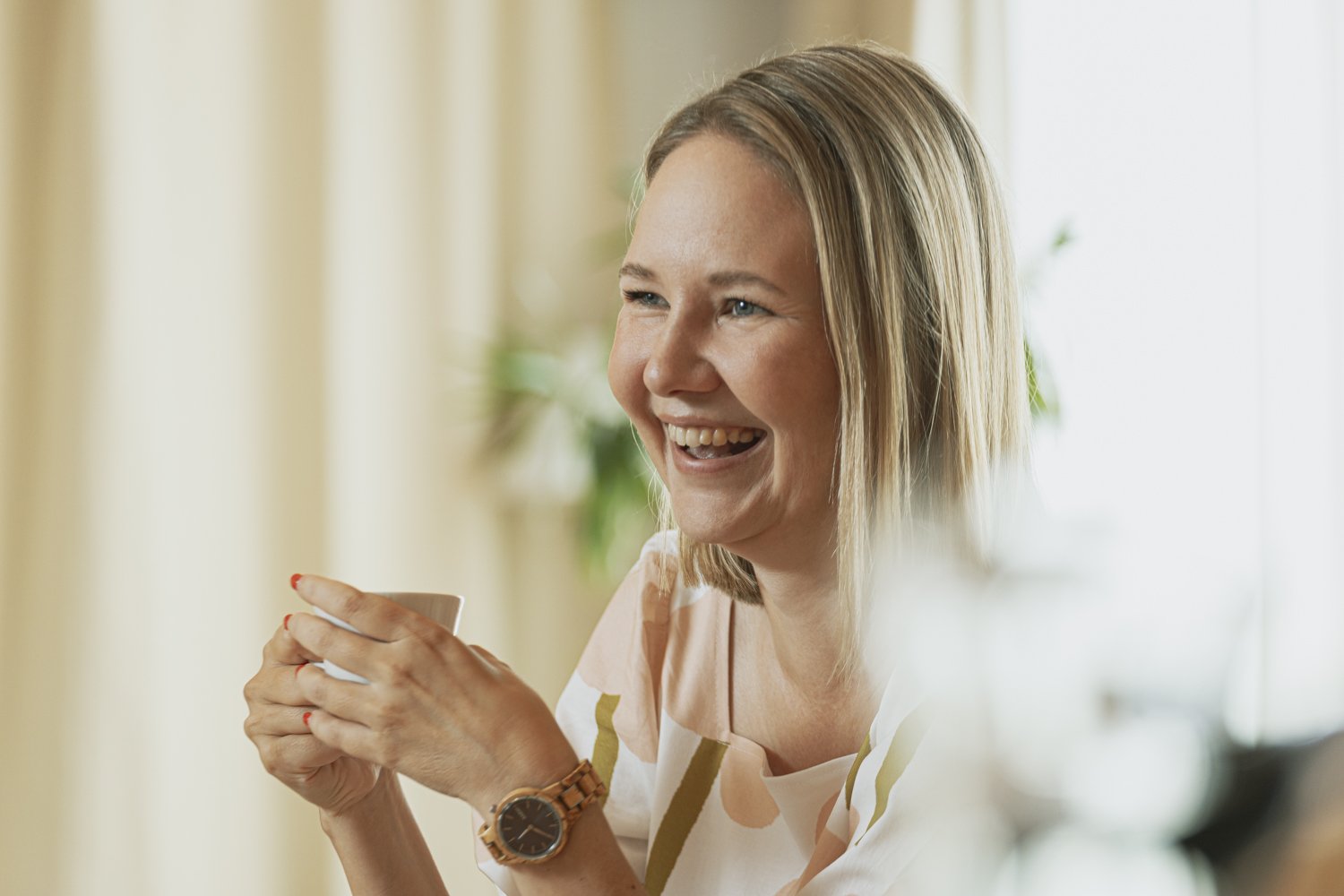 What I like most about the café is the greenery. It has loads of plants inside and open space outside. That's really important to me. I also like the natural light. That's something that may separate Finnish taste from the preferences of Japanese people. We love our natural lighting and big windows, and we don't close our curtains at home, so I enjoy their big floor-to-ceiling windows and industrial space. It's nice if your place has a sort of communal feel. There might be children running outside playing, with parents sitting and having coffee. Of course, for any space, it's really the people that make it what it is.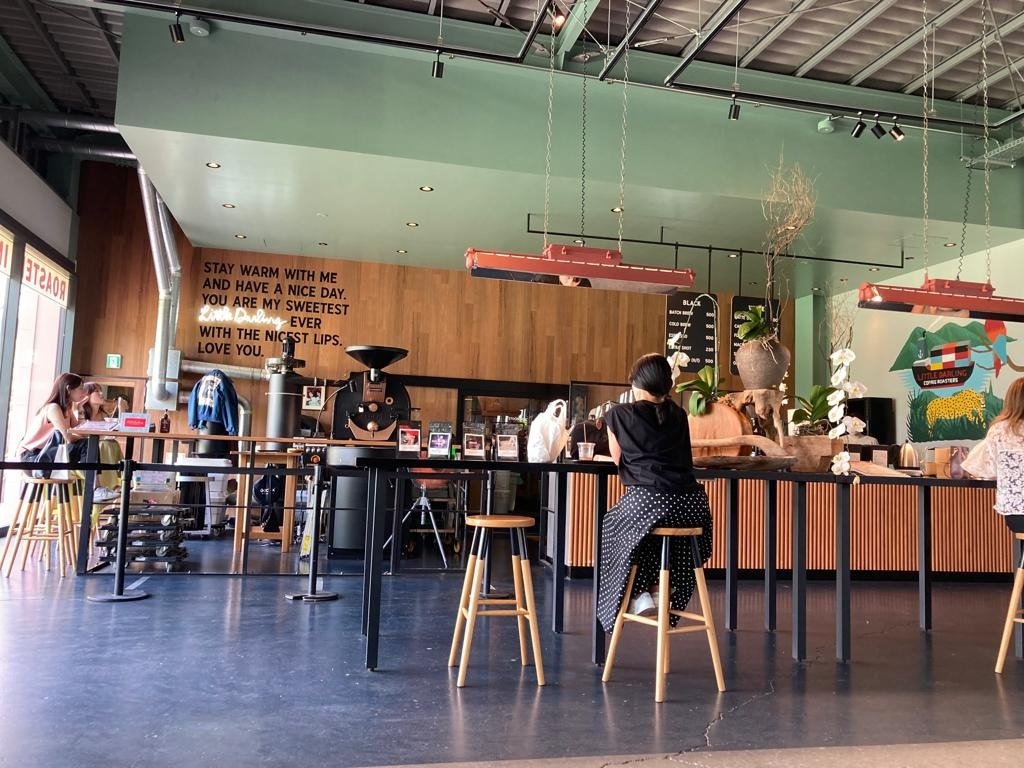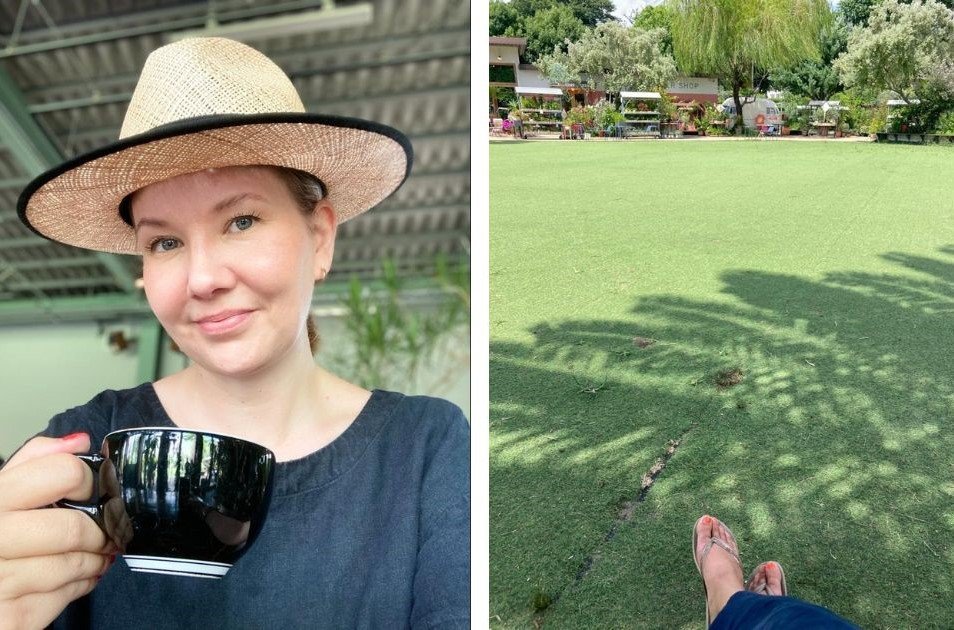 — How would you describe Tokyo to someone from your home country?
My answer is probably not unexpected. I would maybe call Tokyo big, vibrant, and surprising. But basically, I think that one of the best things about Tokyo is that it's big enough that you can always discover more things to do, like small museums and new cafés. It's constantly changing.
I used to live in London and the houses that were there from 200 years ago will still be there in 100 years' time. Here, in a span of two years you realize that the building is gone and there's a new one coming up. So, I think it's somehow telling of the sort of spirit of Tokyo. It's a bit of a patchwork. Sometimes some places will disappear and reappear or disappear and be replaced with something else, but next door will be someplace that has been here for 100 or 500 years. Some small wooden izakaya that you know has been there forever. You've no idea how it has survived, but it's doing just fine.
<Home Country Hints>
Q1. Which is a city or town that you want someone to visit at least once in your country?
A small medieval town called Porvoo, which is 50km from Helsinki. It has small wooden houses, cobblestone streets, and a medieval church on a hill, but most importantly, it has a really quite ambitious and vibrant food scene, lots of small local restaurants, vegan restaurants, a meat smokery...the full spectrum.
Q2. What is a food or drink that you would like to introduce from your country?
These are really good gin coming from Finland nowadays, for example Kyrö which was the best in the International wine and Spirits Competition for the gin and tonics category. The pure water and the essence of nature make the Finnish gin special, loved and sold worldwide, including Japan.
Reetta Purontakanen
Interview and writing by Hana Gleeson and Jean-Marc Rocher
Photos (portraits) by Sakaki Mirei