Tokyo Financial Award:
Protecting Privacy and Ensuring Fair AI via Better Data
Singapore-based startup Betterdata Pte. Ltd was a winner at the Tokyo Financial Award 2022, organized by the Tokyo Metropolitan Government (TMG), for its innovative solutions in ensuring that data is used appropriately and fairly.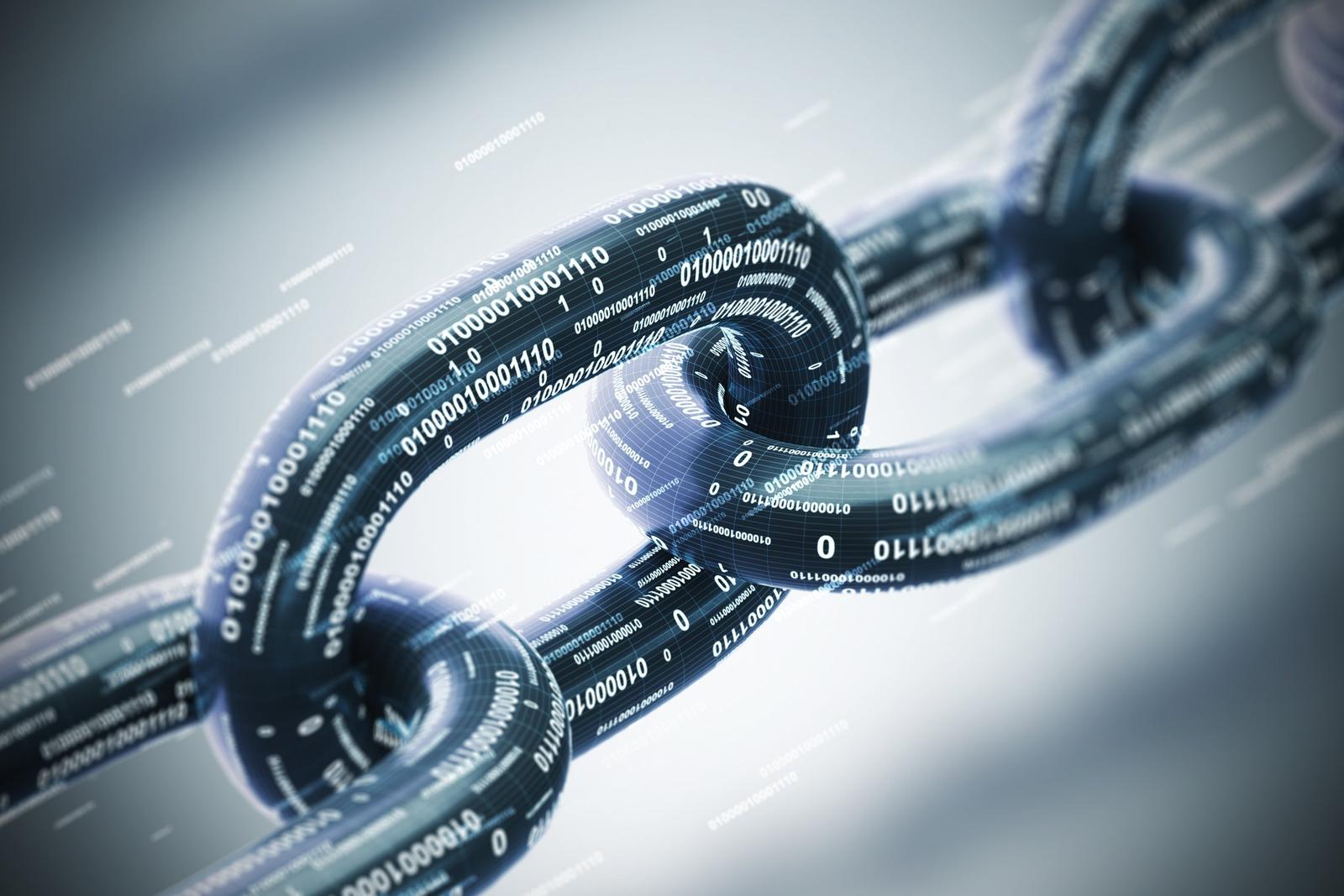 If indeed "Data is the new oil" as British mathematician and master marketer Clive Humby famously declared in 2006, then like the crude fossil fuel, it needs to be refined before it is usable and valuable. Betterdata is addressing two crucial elements in the required refinement process by utilizing synthetic data.
The global trend in data privacy protection laws appears to be only moving in one direction since the EU's General Data Protection Regulation (GDPR) came into force in 2018, firstly notes Betterdata co-founder and CEO Dr. Uzair Javaid. "As the laws get stricter, companies will start to distance themselves from using real data, accessing it or sharing it," suggests Javaid.
This is where synthetic data comes in, using AI to create data sets that are faithful to the original underlying information but anonymized and thus compliant with local, regional and international privacy protection legislation.
Another major challenge around data is how to configure it to avoid the creation of biased AI models, for which Betterdata is also delivering solutions.
Fairness and bias in AI have already been highlighted in a number of real-world cases, and Javaid acknowledges the complexity of addressing the issue. Put simply: if data used to train models reflect existing human prejudices or inequalities then so will the systems created from them.
Betterdata's AI models can help address this by using AI to create synthetic data that can adjust for imbalances in factors such as gender in data sets.
Recognizing Innovation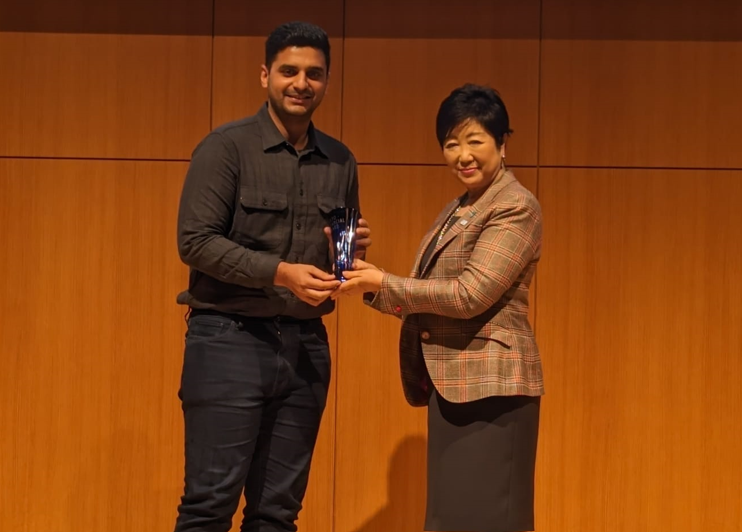 The company's cutting-edge products caught the eye of the judges from Tokyo Metropolitan Government's Tokyo Financial Award, where Betterdata took second place in the Financial Innovation Category in 2022.
The TMG launched the awards in 2018 as part of its efforts to make Tokyo once again the financial center of Asia, and to improve the lives of residents through innovative solutions. Alongside the innovation section is an ESG Investment Category open to financial institutions and other companies involved in fields related to environmental, social and governance (ESG) issues, as well as the UN's Sustainable Development Goals (SDGs).
Hacking for Good
Javaid and Betterdata's co-founder and Chief Technology Officer Kevin Yee both have backgrounds in what is known as 'ethical hacking'—carried out with the purpose of improving security. As part of Javaid's PhD at the National University of Singapore, he hacked the blockchain wallets (accounts) of the Ethereum —cryptocurrency platform.
"I was able to reverse engineer their encryption algorithm and get access to more than 600 user wallets. I had their private keys and could have gotten the funds in and out without them knowing," explains Javaid, emphasizing that rather than doing so, he instead exposed the vulnerability in the underlying technology in his thesis.
This experience made Javaid think about the vulnerability of funds, data or anything else of value that is being moved around the internet using encryption. This led him to believe that there had to be better ways to deal with privacy engineering. From there, he started to look into deep generative AI models—a field that has come into the mainstream spotlight due to platforms like ChatGPT. Joining a program called Entrepreneur First, a talent accelerator based in the UK, Javaid met his future business partner Yee, who had also carried out an ethical hacking project, using fake fingerprints to unlock smartphones.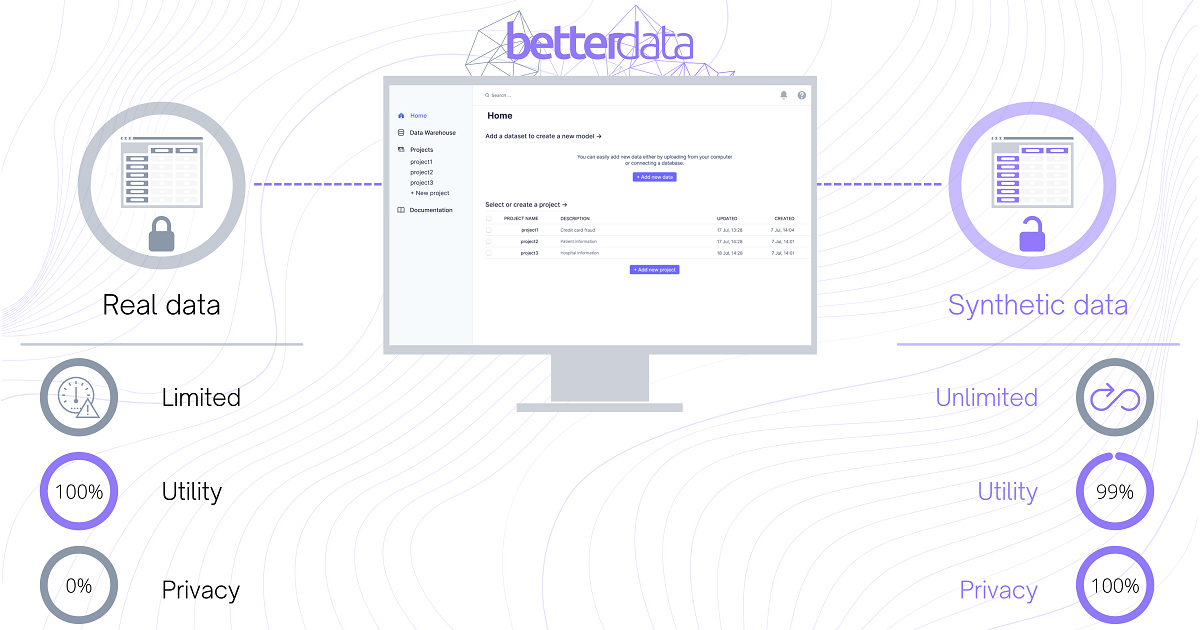 Launched in 2021, Betterdata has raised funding, engaged in research partnerships with universities in the United States and Singapore, and landed its first commercial clients. Two of the most regulated types of data are financial and medical, points out Javaid, but the company expects to work with entities across a wide range of sectors.
Opening Doors, Closing Deals
With its sights set on expanding into the wider Asia-Pacific region, Javaid says Betterdata has benefited enormously from the entire Tokyo Financial Award experience. Initially selected as one of 15 ventures out of the around 100 that applied, the company was given a three-month business support program, which Javaid was impressed with.
"They got in touch every week and followed up with us, educated us on the Japanese market and key considerations when pitching in Japan," recalls Javaid. "It really checked all the right boxes."
When the company was awarded second place in its category, Javaid flew to Tokyo to attend the ceremony and enjoy a week of networking. Impressed by the willingness of companies to make time to meet him and find out about Betterdata's solutions, Javaid believes the recognition from the TMG was invaluable in opening doors.
While the long-term goal is to have a Betterdata office in Tokyo, for now it is working on building a customer base.
One of the most promising avenues has been the discussions with Japanese system integrators, vendors of a range of ICT services and virtual gatekeepers of big corporations when it comes to tech. Here too, the TMG and its partner for the awards, have helped start conversations, according to Javaid.
"It's one thing to say 'Hi, we're Betterdata from Singapore,' it's another to say 'We won second place in a TMG award'," says Javaid. "Of course, it's now up to us to drive it to closure."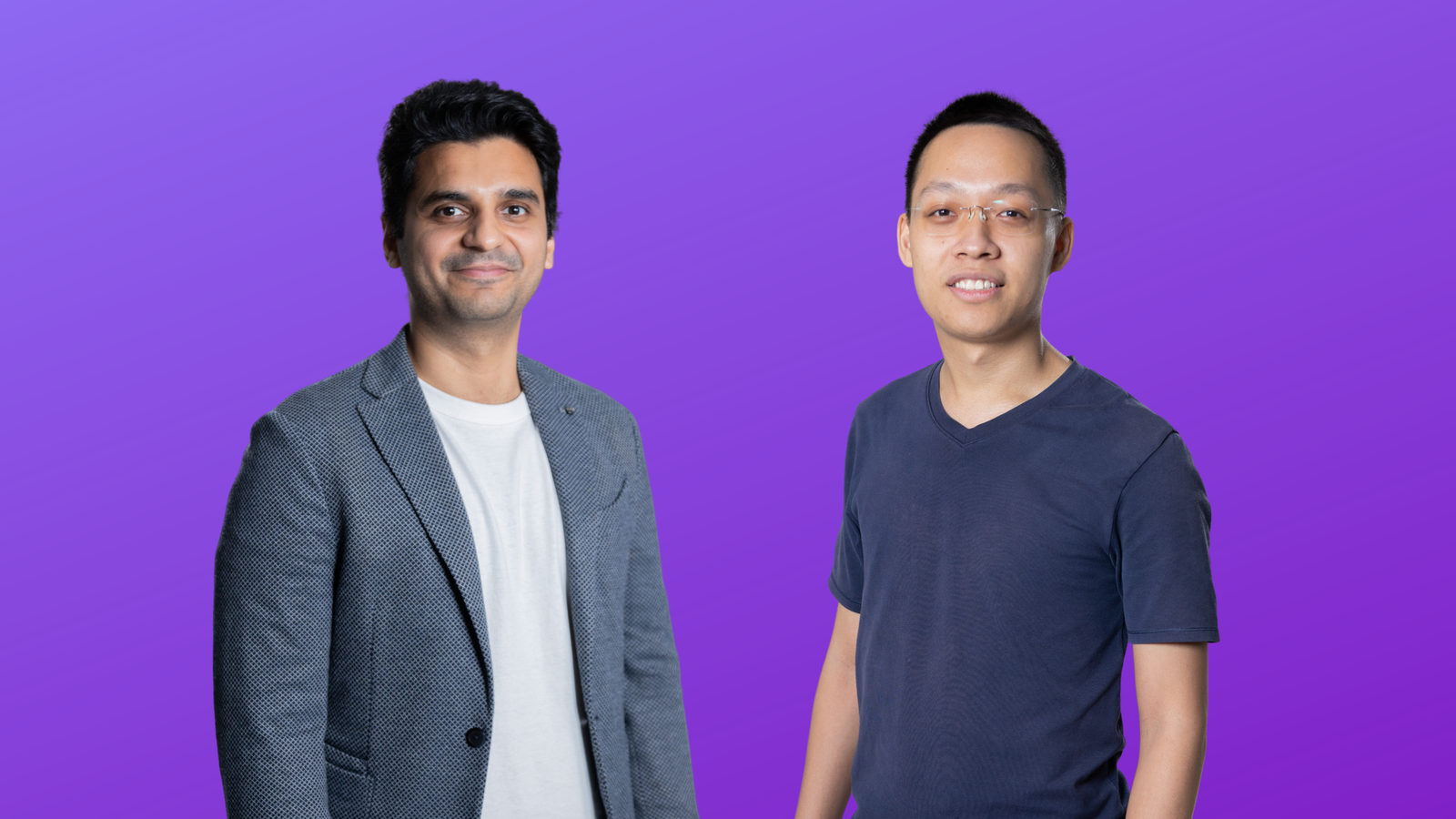 Tokyo Financial Award: the TMG's Tokyo Financial Award is presented every year to companies with promising solutions and services in Financial Innovation and ESG categories. In the Financial Innovation category, along with cash prizes, new ventures receive business development support to help them expand or break into the Japanese market, depending on their needs.
https://www.finaward.metro.tokyo.lg.jp/en/
Interview and writing by Gavin Blair
Photos courtesy of Betterdata