Tokyo Embassy Talk:
Brazilian Diplomat Returns and Praises Tokyo's Improved English Proficiency
Patrícia Côrtes, Brazilian Deputy Chief of Mission, Minister Counsellor, has served at the Embassy of Brazil in Tokyo not once, but twice, (namely from 2008 to 2012 and has returned in 2022 for her current post). This has given her an insight into Tokyo's growth over the course of more than a decade.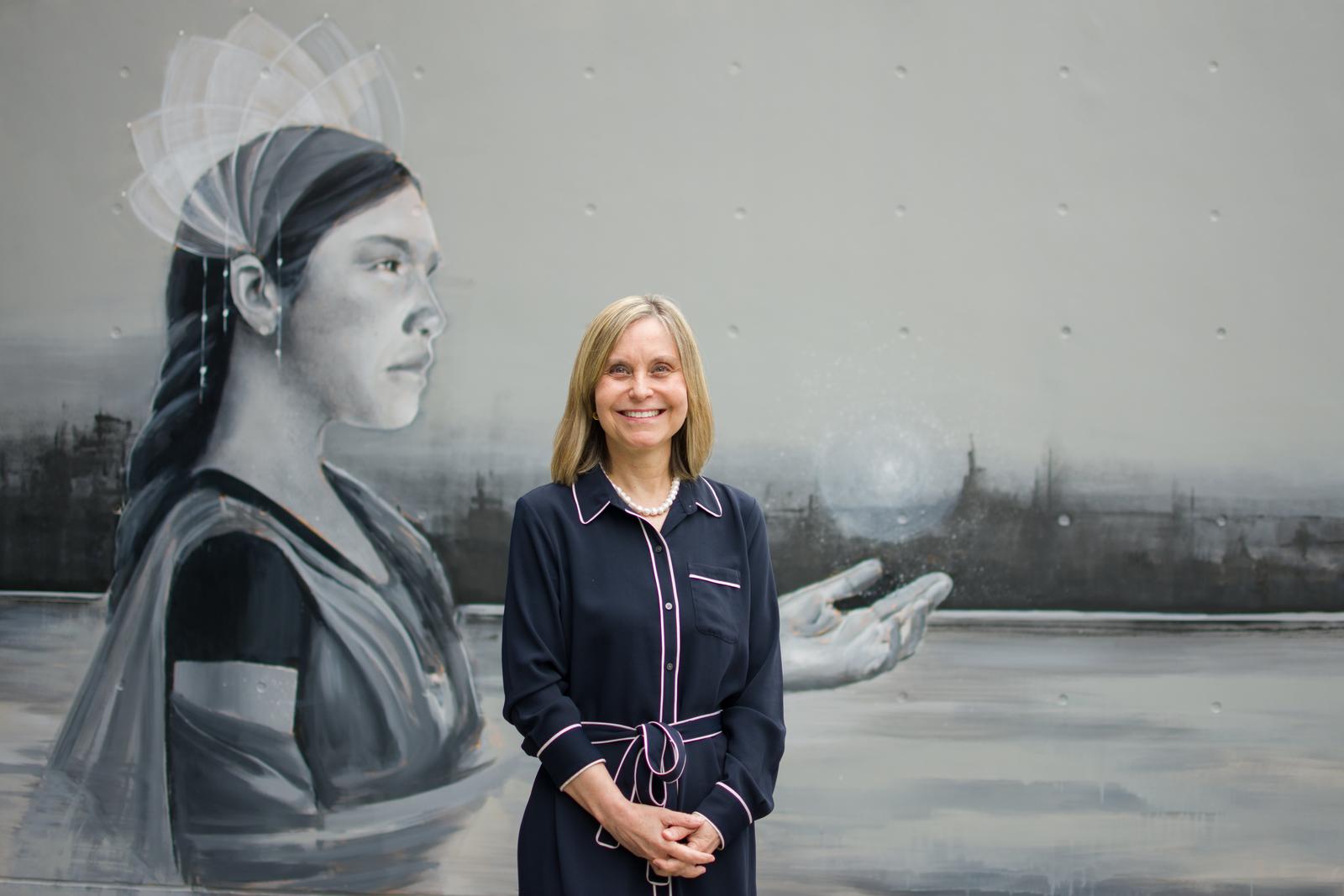 — What brought you back to Tokyo?
The first time I lived in Tokyo was from 2008 to 2012 and I worked at the exact same embassy building during that time too. I was in charge of the Brazilian community sector. This is my second time serving in Tokyo and I arrived at the beginning of August 2022. 
This is a very important embassy for us Brazilians because we have the largest nikkeijin (Japanese diaspora) worldwide located in Brazil, and we have about 210,000 Brazilians in Japan (about 4,000 Brazilians in Tokyo). The human ties are very strong between the two countries. So that makes the job here at the embassy an important one and the reason why I wanted to come back. There is always room for accomplishment, for improvement, for anything you do in life. I am happy here and feel good professionally which is very important for me. I am looking forward to another few years in Japan. 
— What was your first impression of Tokyo?
The first time I came to Tokyo was in 2004, as part of the delegation of then-President Luiz Inácio Lula da Silva who came on an official visit. My first memory of the city was from the van that picked us up from Narita International Airport and took us to the Imperial Hotel, where the president stayed at the time. I was looking through the windows, mesmerized, and thought to myself, "I want to come back and live here." And my wish came true twice.
— What were your impressions of Tokyo when you started living here in 2008?
When I arrived, I went to Oakwood Residence Aoyama, right across the street from the embassy. I stayed there for three months until my belongings arrived, and I could rent an apartment. Tokyo was totally different from Western cities. And I do consider myself a well-traveled person, but nevertheless, I thought "My goodness. I arrived on Jupiter... or Mars!" That was my first impression of Tokyo.
On my first night, I walked out to look for a place to eat. It took me a while to find one because I could not even read katakana or hiragana (simple Japanese phonetic symbols) then, let alone kanji. Everything was more difficult, more challenging. I eventually did find a place to eat, a pizzeria, because there was a drawing of the pizza slice on the billboard. I went back to the hotel and put on the TV and I could not understand a word.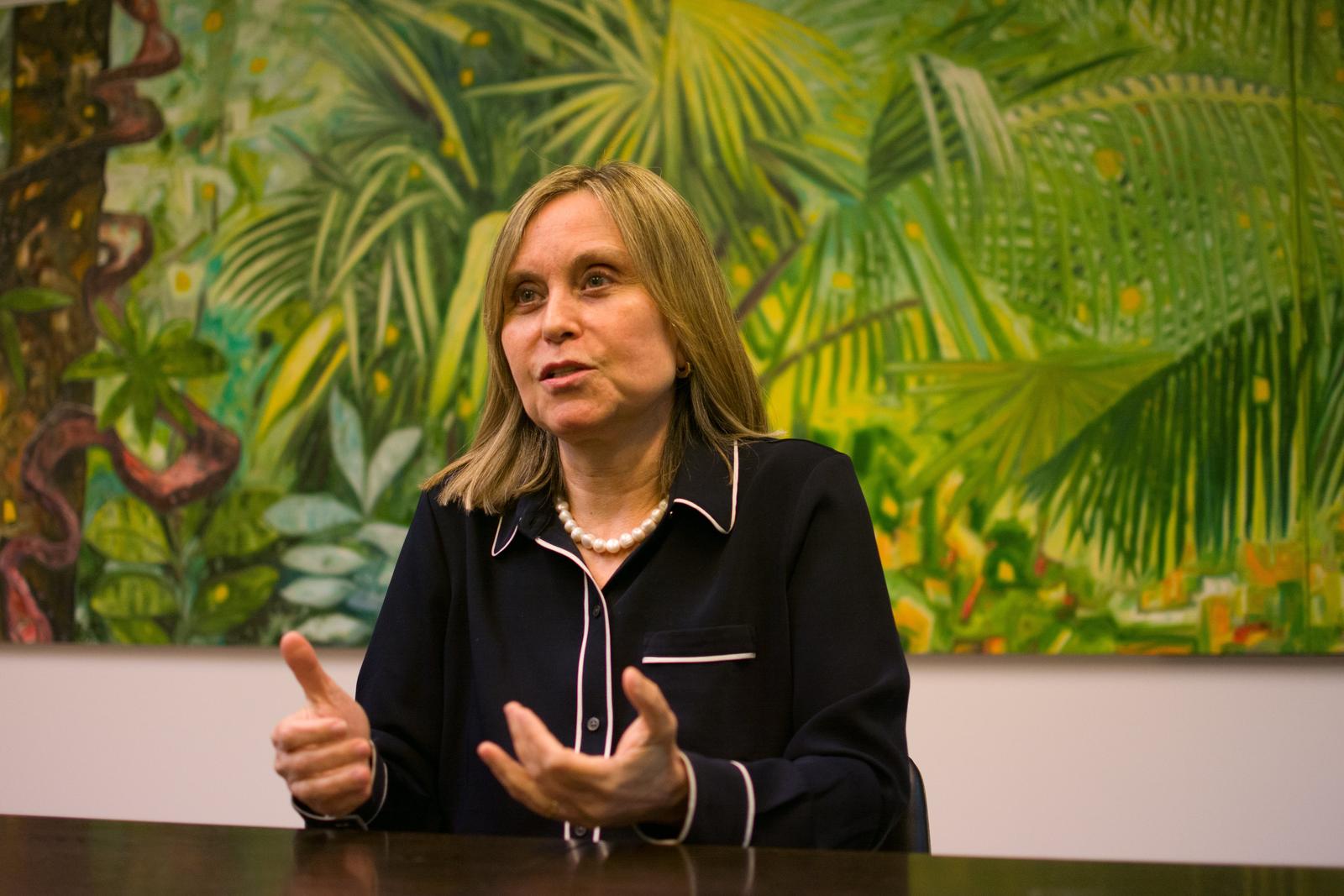 — Have you noticed any changes in Tokyo compared to a decade ago?
A month after I came back in 2022, I decided to be spontaneous and check out the restaurants that I used to go to ten years ago. I wanted to see if they closed due to the pandemic, but thankfully the ones that I like are still here. They still offer the same dishes that I ate years ago. The Brazilian barbecue restaurant Barbacoa is very close to the embassy and the same waiter from ten years ago still works there. He is a Brazilian from the south of Brazil. 
One big change I have noticed though is that the city has become more English-language-friendly. I had family visitors from America over Christmas and they felt comfortable going around and finding places without me. There are more English-speaking police officers too. Ten years ago, I took part in embassy meetings with the Akasaka police, who take care of our neighborhood. Then, we needed an interpreter all the time, but now most of them speak very good English and the communication has been very easy.
Tokyo is a very vibrant, and ever-changing city, building up and tearing buildings down. However, I do not think many things changed apart from the new restaurants that opened. Ten years later, the essence of the city remains unchanged. 
I think Tokyo is almost a perfect city, you are talking to a big fan.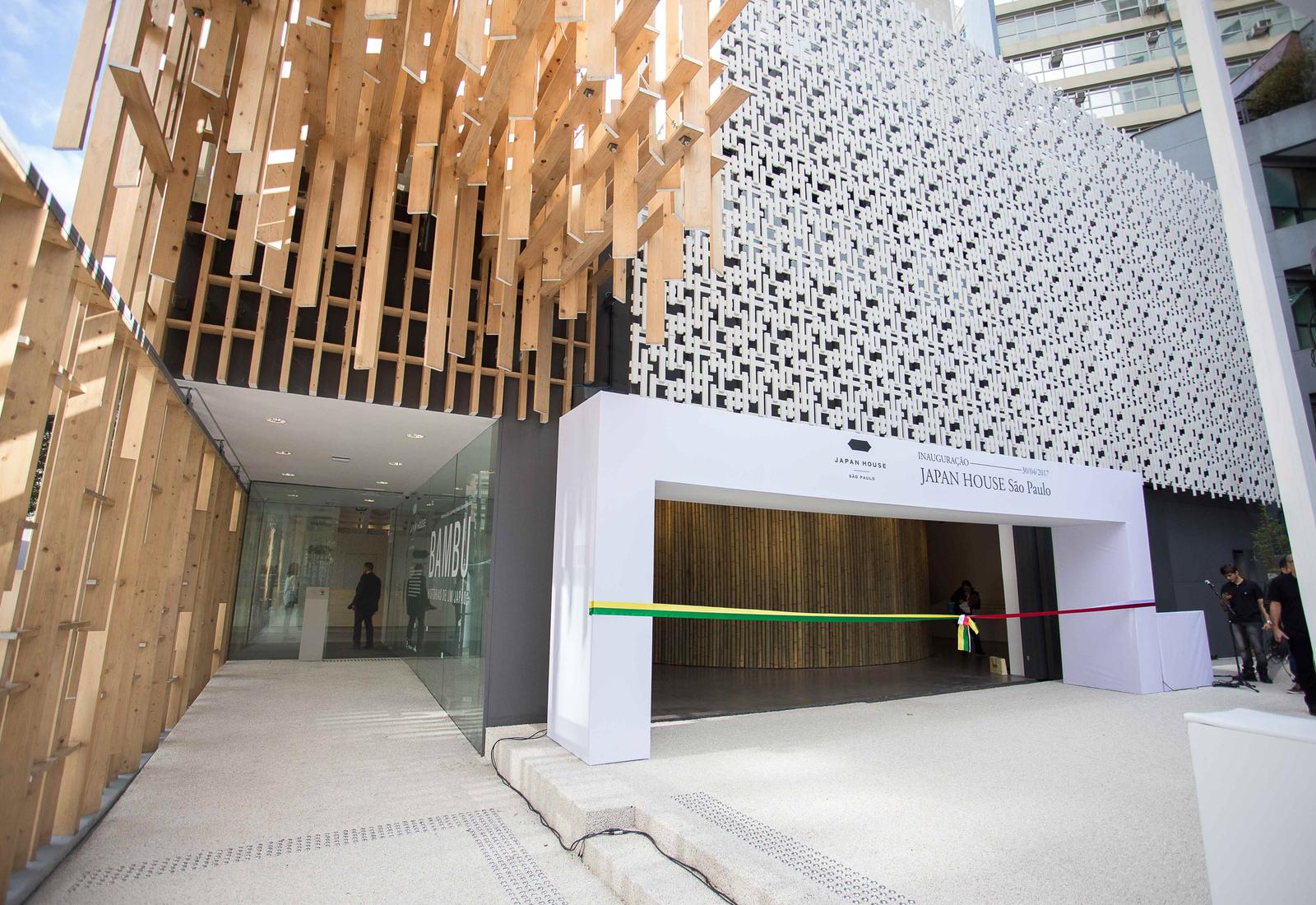 <Home Country Hints>
 Q1. Which places in Brazil do you recommend people visit at least once?
I would recommend São Paulo. São Paulo is a very similar city to Tokyo, with many skyscrapers, huge population, and a very large Japanese influence. The largest Japanese community worldwide is located in Brazil, and mainly in São Paulo. The first Japan House São Paulo designed by Kuma Kengo, and created by the Japanese Ministry of Foreign Affairs, was built in São Paulo in 2017.
Q2. What local cuisine from Brazil do you recommend?
Caipirinha, which is considered the national drink of Brazil. It is made with cachaça (sugarcane alcohol), sugar and fresh fruit. It is a very refreshing and strong, short drink. You squeeze kiwi, passionfruit, pineapple, lemon, raspberry, orange, any fruit of choice, smash it with sugar, and then add the cachaça and ice.
Patrícia Côrtes
Interview and writing by Lyn Tsuchiya
Photography by Elisa Dricot