Chef's Thoughts on Tokyo:
Nepali Cuisine and the Magic of Spice
For Adhikari Kanchan, Tokyo has always felt like a second home. Originally from Chitwan, southern Nepal, he now runs Nepali restaurant ADI in Nakameguro, Meguro City, Tokyo, serving delicious Nepali fare.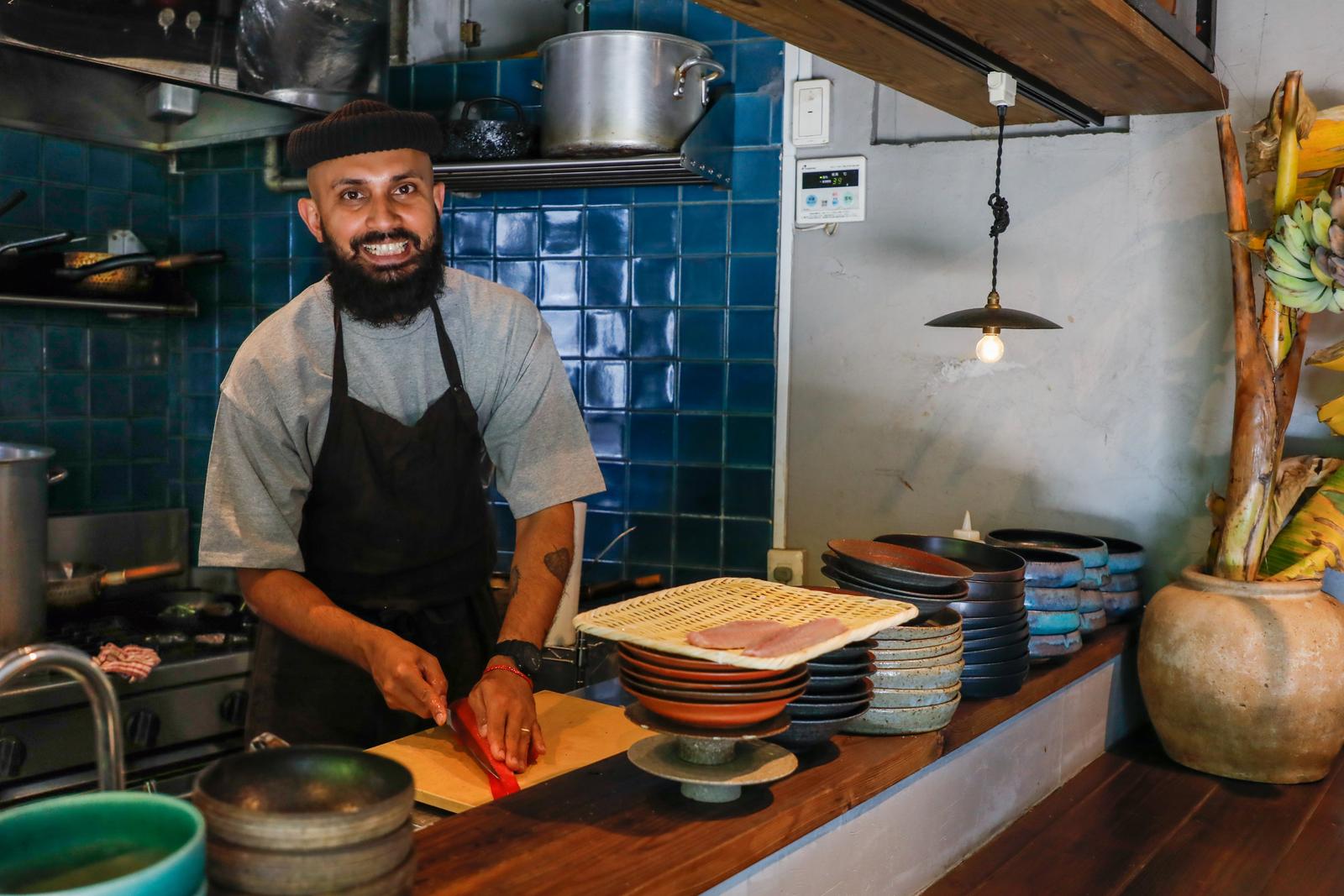 A Home Away From Home
From a young age, Japan fascinated Kanchan as his grandfather brought back Japanese souvenirs from his study abroad in Japan. He reminisces about how he almost always had family living in Japan, and so naturally, the move was easy.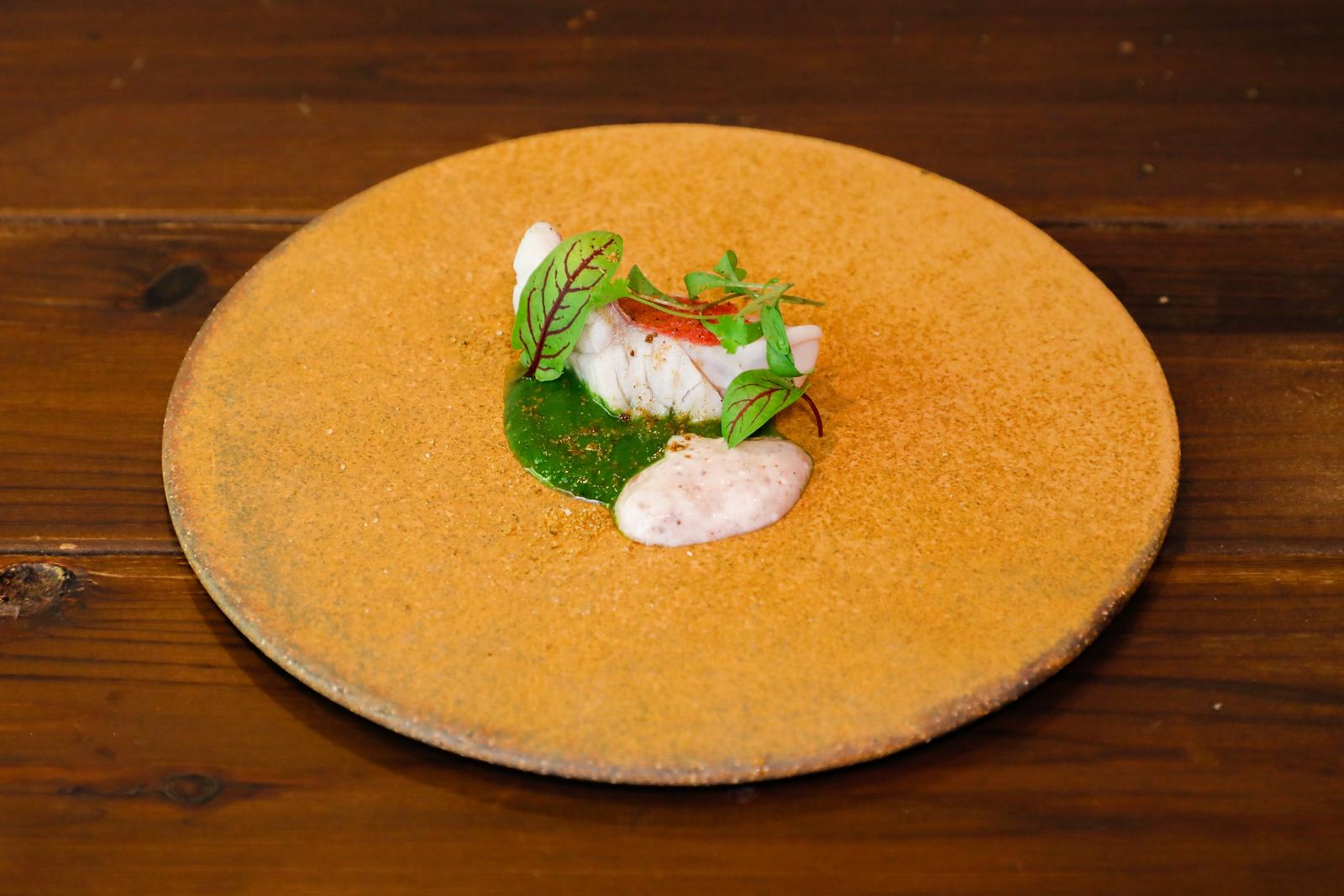 The move from the countryside of Nepal to Tokyo was very exciting for Kanchan, as everything felt new but also extremely safe. Now, as a business owner, he admires Tokyo for its people and community. He encourages those with a new business idea to try Tokyo as it is a "good platform for expressing your culture," and people are very welcoming and open to new things.
The Art of Spices and Tea
Kanchan admits that his style of cooking is mostly self-taught and he is continuously learning new things. Despite this, he has been cooking almost his entire life. Following Nepali tradition, as a child, Kanchan often helped cook for his family and his mother taught him how to prepare traditional Nepali dishes. Even now, the smell of spices transports him back to his home and he feels a deep connection to his roots.
Building a Business in Tokyo
After majoring in business economics, Kanchan "wanted to start a business that would be a bridge between Japan and Nepal." He tells us that Nepal is a small, landlocked country and few people know about its deeper culture, so he wanted to create a platform from which he could share Nepali traditions, culture, and way of life. For his first small business in Tokyo, he sold white tea leaves made with little to no fermentation, grown deep in the Himalayan mountains by his relatives. Kanchan still remembers the first white tea that he received in Tokyo, and with one sip, he instantly felt like he had been transported back to Nepal. From this moment, he was inspired, first to start a tea business, and later, to launch a fully-fledged restaurant. Tea is still a big part of ADI today, and they sell the same white tea leaves in their tea house, CHIYA-BA, along with their famous masala chai.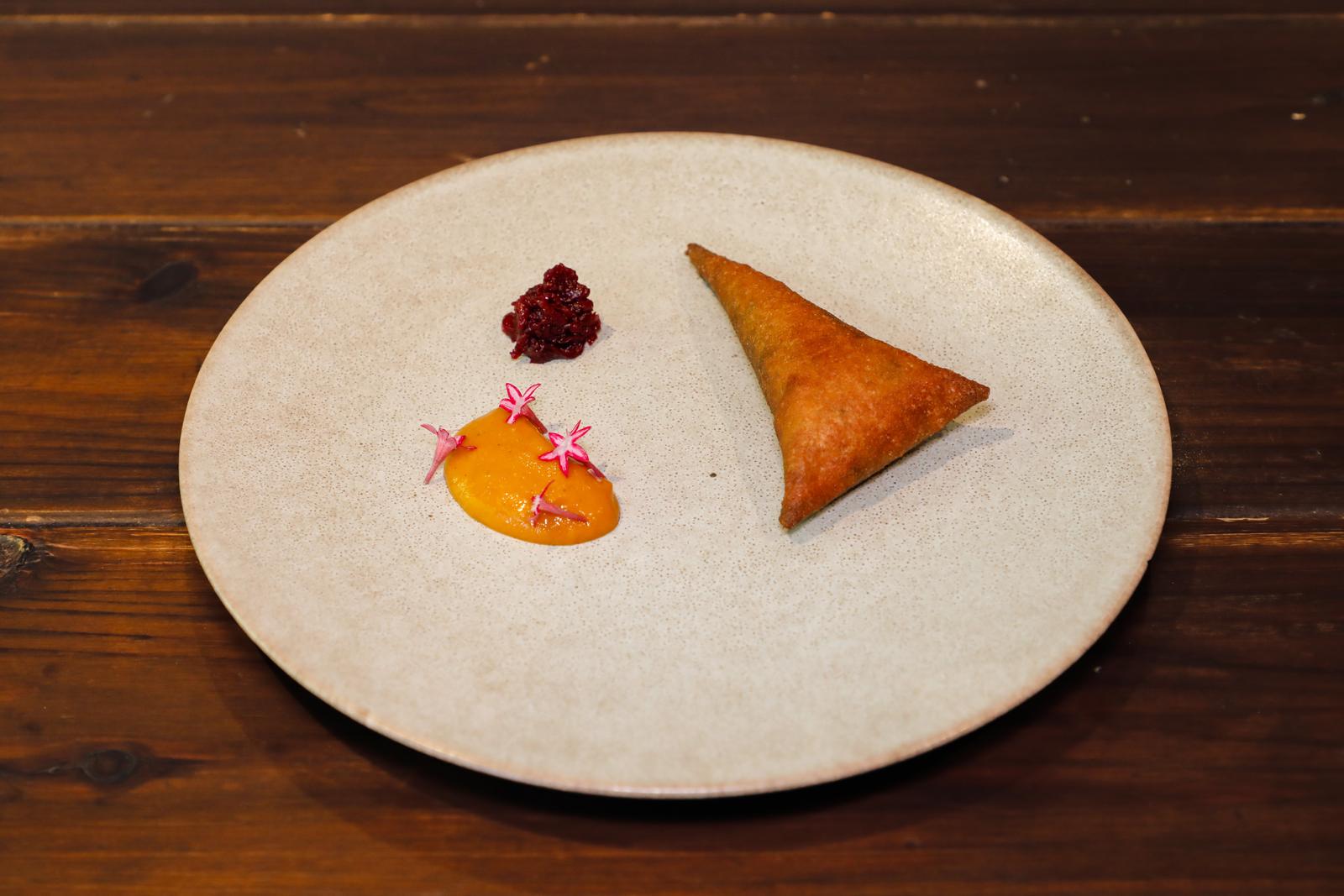 Kanchan initially broke onto the culinary scene serving curry at a rental bar in Azabu-juban, Minato City, Tokyo. Here, he learned how to professionally serve Nepali food. Gradually he gravitated towards the idea of opening his own restaurant. In August 2020, as a husband and wife team, ADI was officially opened.
Kanchan and his wife built their business completely from scratch which is why the name ADI, meaning "beginning" in Sanskrit, felt perfect. For them, it was the beginning in many ways, with the pair learning new skills and embracing a new challenge. In addition, he wanted to share traditional Nepali culture in a new, modern way. This is evident through the restaurant's fashionable interior and elegantly served dishes on Nepali inspired Mashiko pottery.
From Farm to Table
ADI's menu not only changes seasonally but also daily as their produce is brought in fresh every day. They have a sustainable approach to food, leaving the contents of deliveries up to their producers, so they never know exactly what to expect. They then use Nepali spices to enhance the vivid flavors of high quality Japanese ingredients and create an unforgettable dish. For Kanchan, this is "the magic of spice."
ADI brings a whole new meaning to the term "farm to table," as Kanchan, himself, ventures out to farms and fishmongers every month, going to the very roots of his ingredients. He likes to get to know the people behind his ingredients and has a large network of farmers. He is not afraid to spontaneously stop by a new farm and discover what they grow, explaining that the community is very friendly and will readily share useful tips and know-how.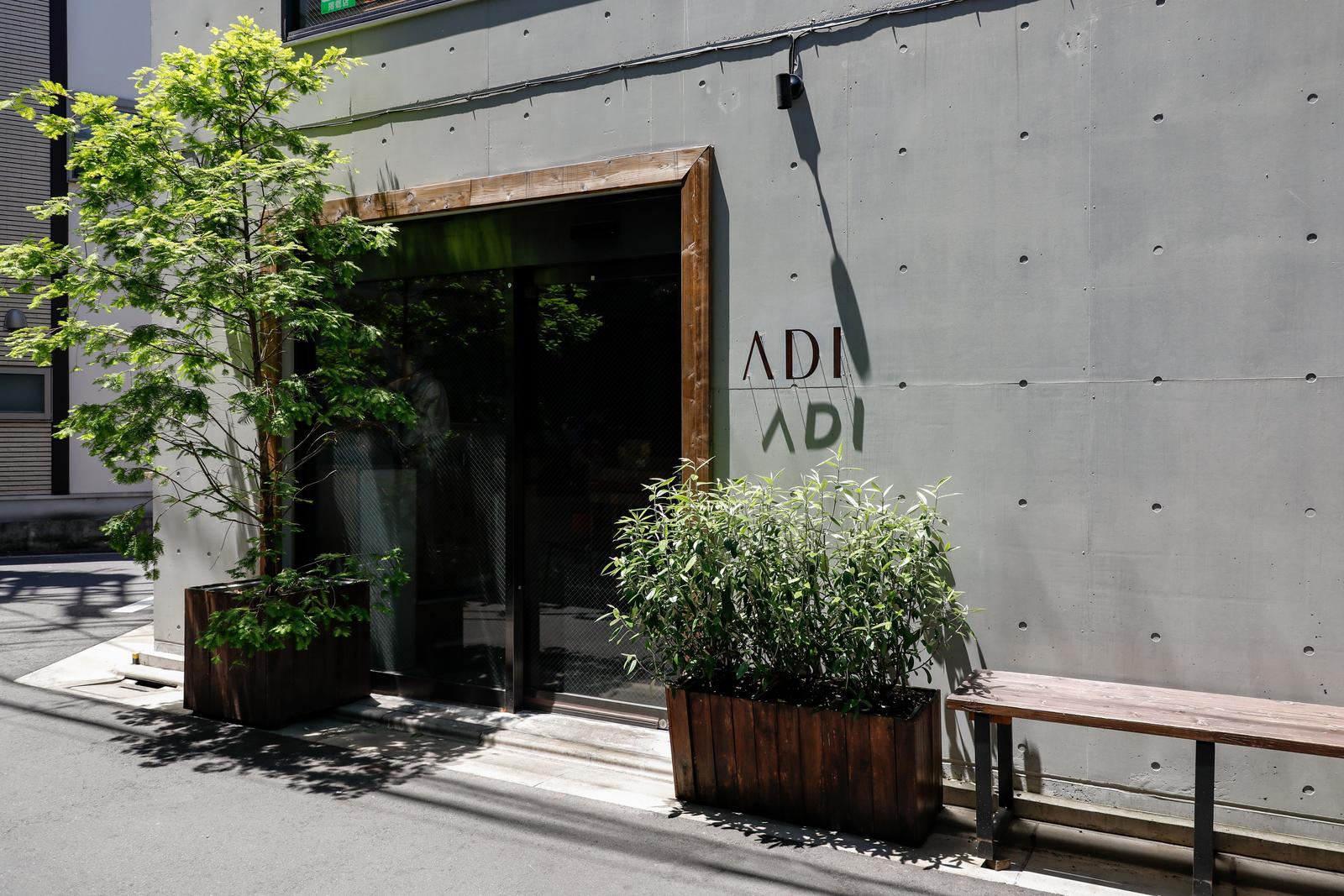 He has also undertaken an internship at an Italian restaurant and one of the top fishmongers in Japan, in Yaizu City, Shizuoka Prefecture, located on the Pacific coast. There, he learned about fishing, fish preparation and how to cook exquisite fish. He still orders from the fishmonger in Yaizu City, who delivers freshly caught fish every day. In cases where the fish is entirely new to him, he calls and receives advice on the best spice pairings, which he assimilates with wine pairings.
Kanchan now has three businesses: his restaurant, his tea house and a Nepali lifestyle brand, Jiunu. One day he hopes to open a small hotel in the Japanese countryside where he can combine all three and offer people the ultimate Nepali escape.
Interview and writing by Laura Miyasaka
Photos by Tadokoro Yuuki