Correspondents' Eye on Tokyo:
Dan Smith shares Tokyo's Individuality, Culture and Energy with the World
Dan Smith is an American Journalist and film producer who finds inspiration in the people and culture of Tokyo. He shared with us the responsibility he feels to pass on the stories of Tokyo's people and what draws him to these particular stories.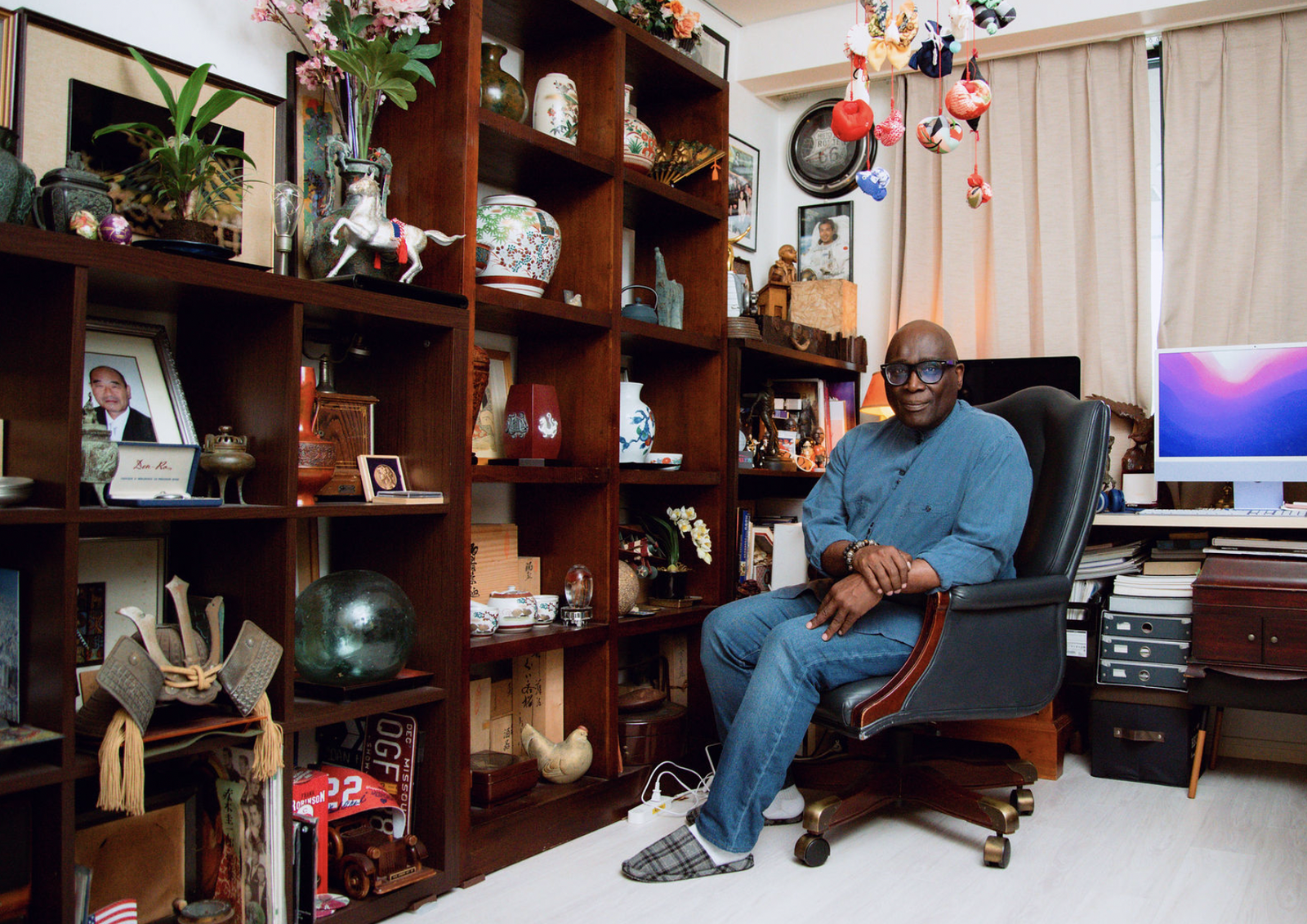 You've lived in Japan for 22 years. What was it about the people of Tokyo that struck you when you first moved here?
What attracted me to Tokyo was the fact that it has the same kind of international vibe that I had seen in New York and LA and Chicago. I also love the Japanese culture that you see in Tokyo, the reverence for the elderly and Tokyo's history. The other thing that stood out to me was the enthusiasm with which Tokyoites embrace people from overseas. People are generally friendly here; they'll try to direct you and help you even if they don't understand a word of English. I think that this is thanks to the fact that people are so open to meeting and connecting. My Japanese is not that good, but it's never stopped people from trying to communicate with me.
Another thing that attracted me to the city is the fact that I found the international community to be a little bit different. Whereas in other parts of the world we might not even talk to each other, here everybody sort of comes together and puts aside their differences to say "hey, we're part of a pretty great community here in Tokyo."
You just got back from the US a few weeks ago. Can you tell me a little bit about what you were there for?
I just recently completed a film about the Yamano family who pretty much created the beauty industry in Japan. The documentary was shown at the Global Stage Hollywood Film Festival and it received the top prize. I try to take every opportunity I can to showcase Japanese culture to the rest of the world. I kind of feel this is my responsibility as a journalist and as a producer.
I try to find stories that show the essence of what separates Japan from other parts of the world. Jane Yamano was a Los Angeles teenager, a Japanese American who came to Japan, relearned the Japanese language and culture, and took over the family business. That stuff doesn't happen in America. Seeing the dichotomy of her relearning Japanese culture and then integrating parts of her American heritage into Japan and seeing what evolved, that kind of story really interests me because it's still traditionally Japanese, but offers a new slant on Japan.
Jane found it tough to integrate when she first moved here, but she saw the reverence that people showed her grandmother, and she began to learn more about Japanese culture and the tea ceremony, and really embraced them. I think I was the same because there were a lot of things that I thought were hard at first, but now I find that I'm a lot more patient and I take things a lot more easily.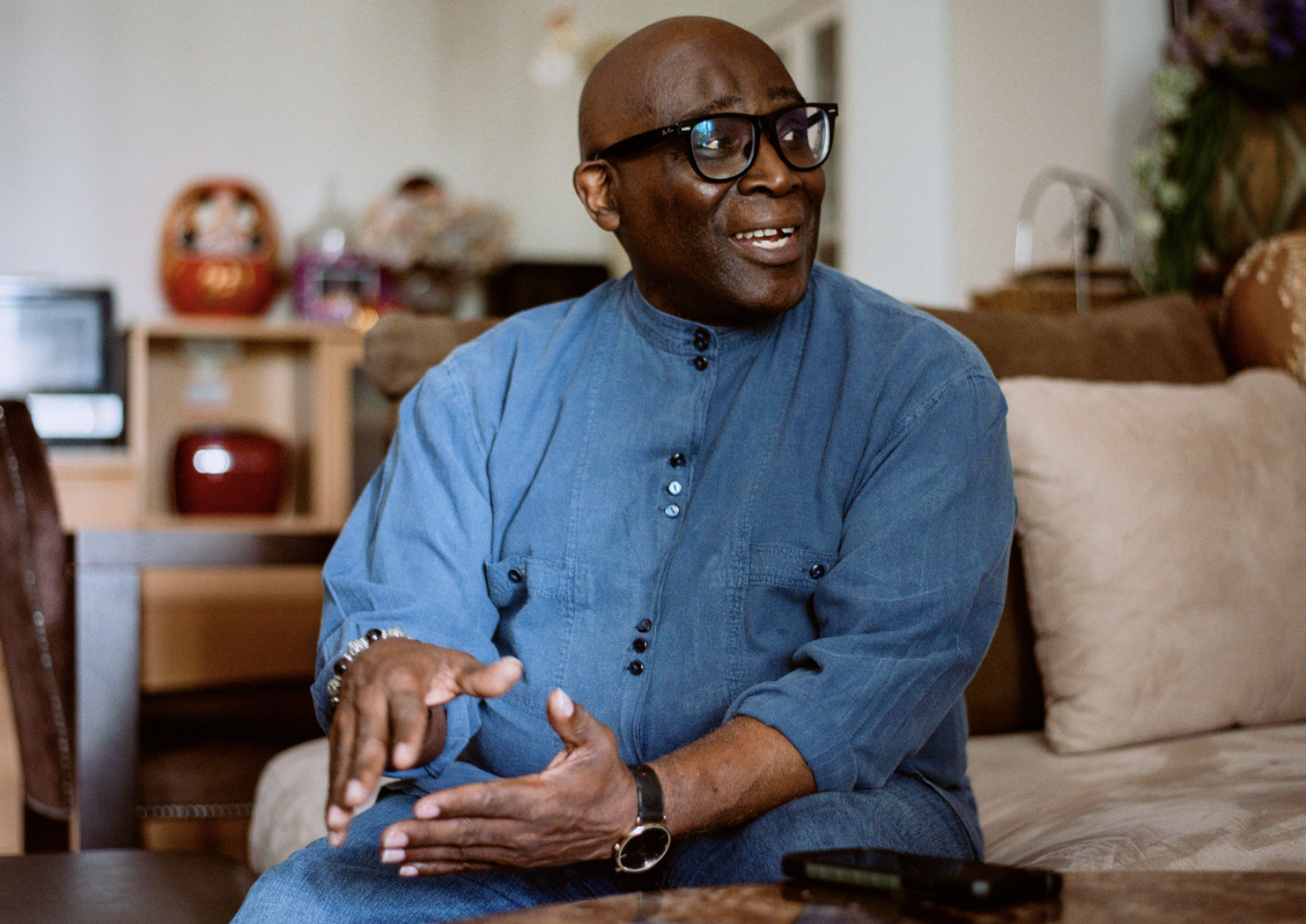 How did you overcome the initial hurdles of living here?
I think some people overthink these hurdles. My Mom, who spoke several languages, told me something that stuck in my mind. She said that the only difference between people is language. Their culture may vary from yours, but it's basically the same thing. They are a spiritual being, they believe in good and bad, and they want to take care of their family, but the difference exists in the language. The beautiful thing about language is that you don't have to speak it fluently. My Mom said she was respected more when she tried to speak a language than when she actually spoke it well, because the native speakers appreciated the effort she made to try to learn. So, learn a few words and you will be amazed at the reception you'll get. I can't remember anybody who said they came to Tokyo and didn't like it.
You did a project last year called "Lost and Found" in which the Canadian musician Randy Bachman and the Tokyo musician TAKESHI came together to swap their guitars.
Let me tell you what was really unique about this, something that was almost miraculous. Randy Bachman was in very poor health; he came here after he had just undergone chemotherapy, and there was a good chance he wasn't going to make the trip. Everybody including his family advised against it, but he came over here and it was like he found a new lease of life. He couldn't walk without a cane when he arrived, but by the time he left, he was walking and joking with people, he was visiting temples, his whole persona had changed, and he said that the energy that he got by being in Tokyo had added years to his life.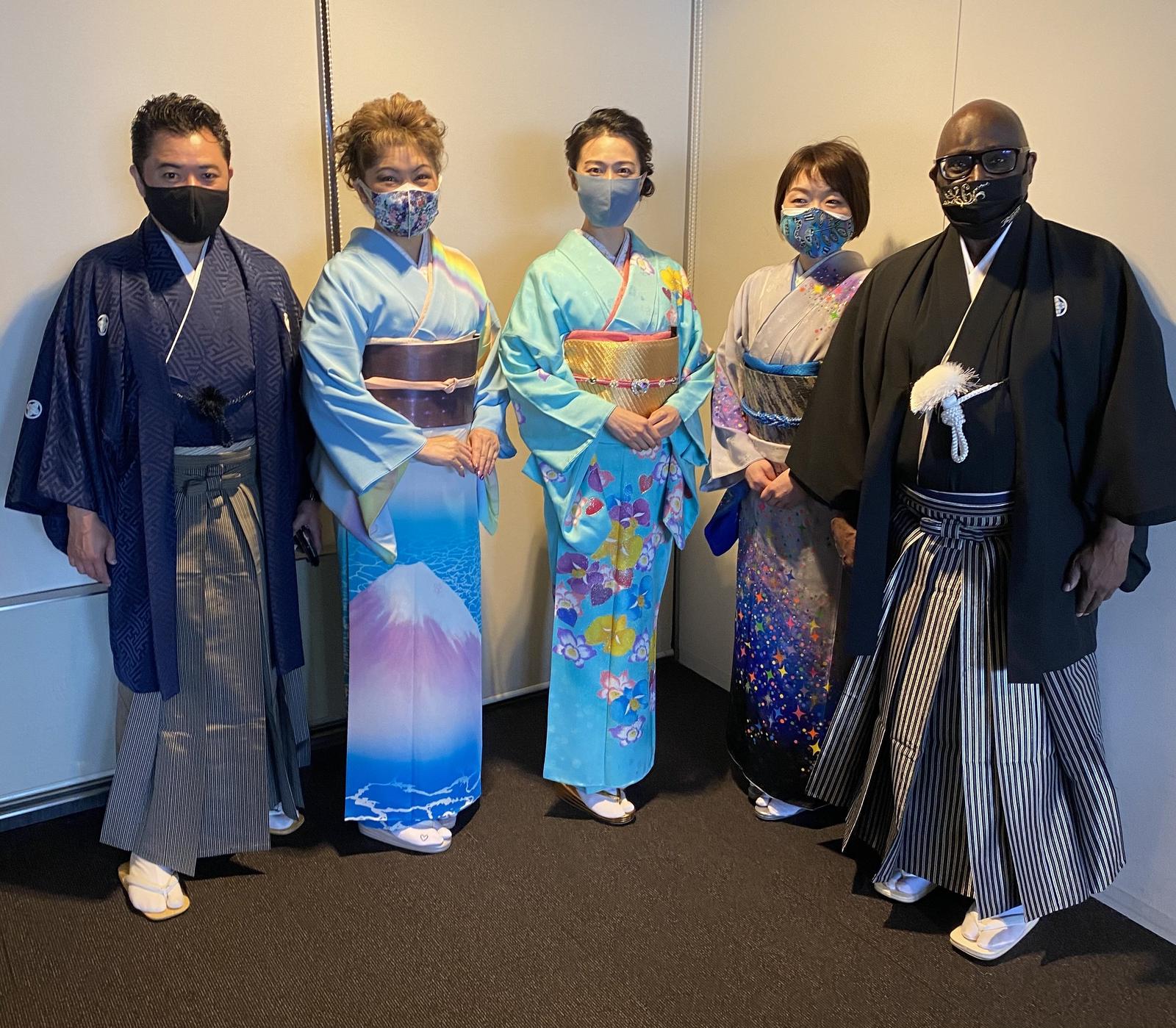 Many of the productions you've worked on recently have been about the people of Tokyo. What do you think it is about the culture of Tokyo that makes these stories unique?
I find that the reverence for Japan and the reverence for the culture, regardless of how completely different the individual stories may be, are shared by all throughout Tokyo. The common thread is that they're all proud to represent Japan and are proud to show this part of Japan to the rest of the world in a way that is not driven by ego. The people of Tokyo are sincerely driven to say "hey please experience our culture, please experience who we are."
You've said before that you feel that what is happening in Tokyo and Japan can influence the outside world— can you elaborate on that?
I think civility, being kind to each other, is key. Other parts of the world are very divided at the moment, but it seems that Japanese people have little animosity towards each other. I admire that they never get away from the fact that they're Japanese first and all other things second.
I think that when other countries start to visit Japan again, they're going to see something that's going to impress them and want to take it back home. Japan is one of the few places that creates that kind of feeling, that energy.
As I said, I'm always looking to show the unique aspects of Japan that I can see but the rest of the world can't. So, I think part of my responsibility as a journalist, or a TV producer or film director, is to show those aspects. I think I'm one of these people who are here for a reason, I think Japan picked me. There were a lot of places I could have gone, but I ended up in Japan and I think that that was destiny. In the journalism industry and especially in the TV industry, there is a big difference in how they do things here compared with elsewhere, but I found that there were more people willing to help me than wishing to harm me.
You're currently producing a film about Japanese baseball players— do you still watch Japanese baseball as often as you can and who is your favorite team?
Oh, The Tokyo Yakult Swallows! They should let me try out for the team (laughs). I don't have a lot of time, but any chance I can get, I go.
Dan Smith
Interview and writing by Patrick Balfe
Photos by Kim Marcelo